I got so busy in life I didn't get an update done
Plus I got two new computers, transferred all my files from my old computer to my new one and couldn't find where I placed my keys. I could have went to my safety deposit box and got the written down ones, but I was lazy and my bank is in another town as when we moved we decided to keep our bank 30 minutes away that doesn't have a branch where we moved to. Maybe we should find a bank here but the 10 years we have lived here it hasn't really been an issue so we have just keep our bank. But I finally found my keys so I can get back to posting again. And my daughter got the art work done for my breaker box. Isn't it cool af?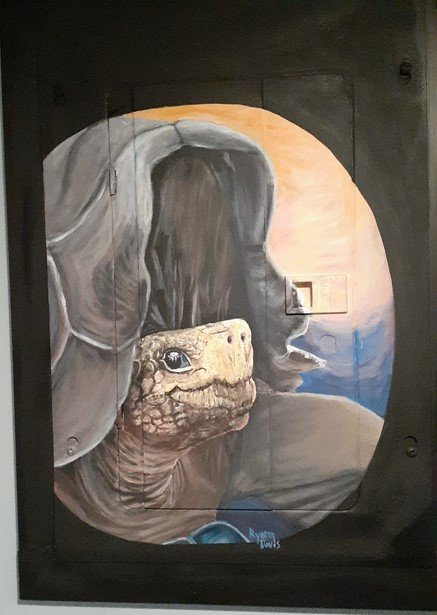 My studio is finally completely done
My last update it was nearly done, and once I got it finished I went all out advertising and get clients into the studio. Fall minis followed by Christmas mini session and Santa Sessions. I didn't realize how popular these sessions would be but they were very popular and I was slammed through out the holidays with back to back appointments. I could have had more appointments if it wasn't for CoVid as we did have to clean and sanitize between clients. My husband played Santa since he already had CoVid and till it mutates (yes we know it has now but it hadn't then) we knew he was safe from giving or getting it again. These sessions were so popular we had to turn some people away, and man I hated that. I have never had that problem before to have to turn away clients. But I guess that is a good problem to have.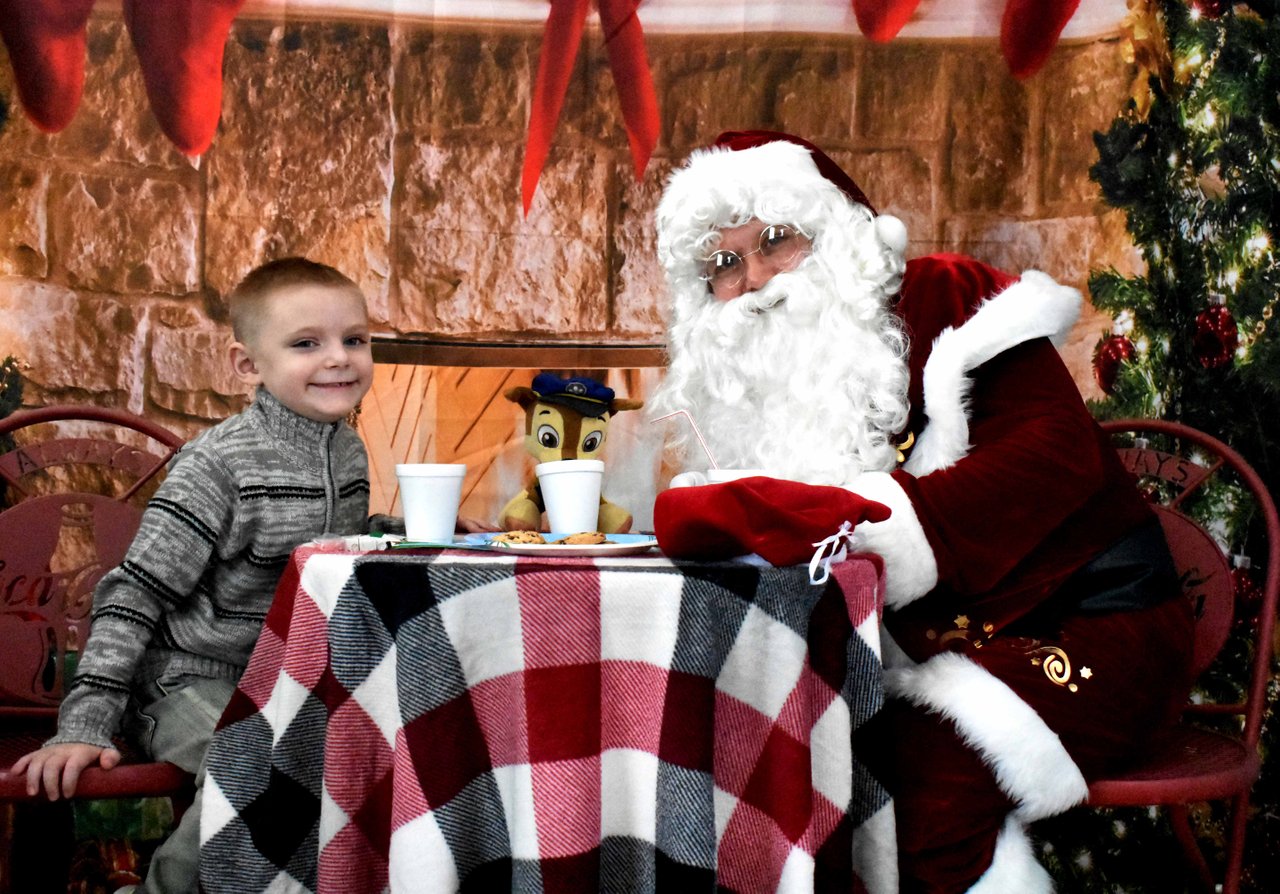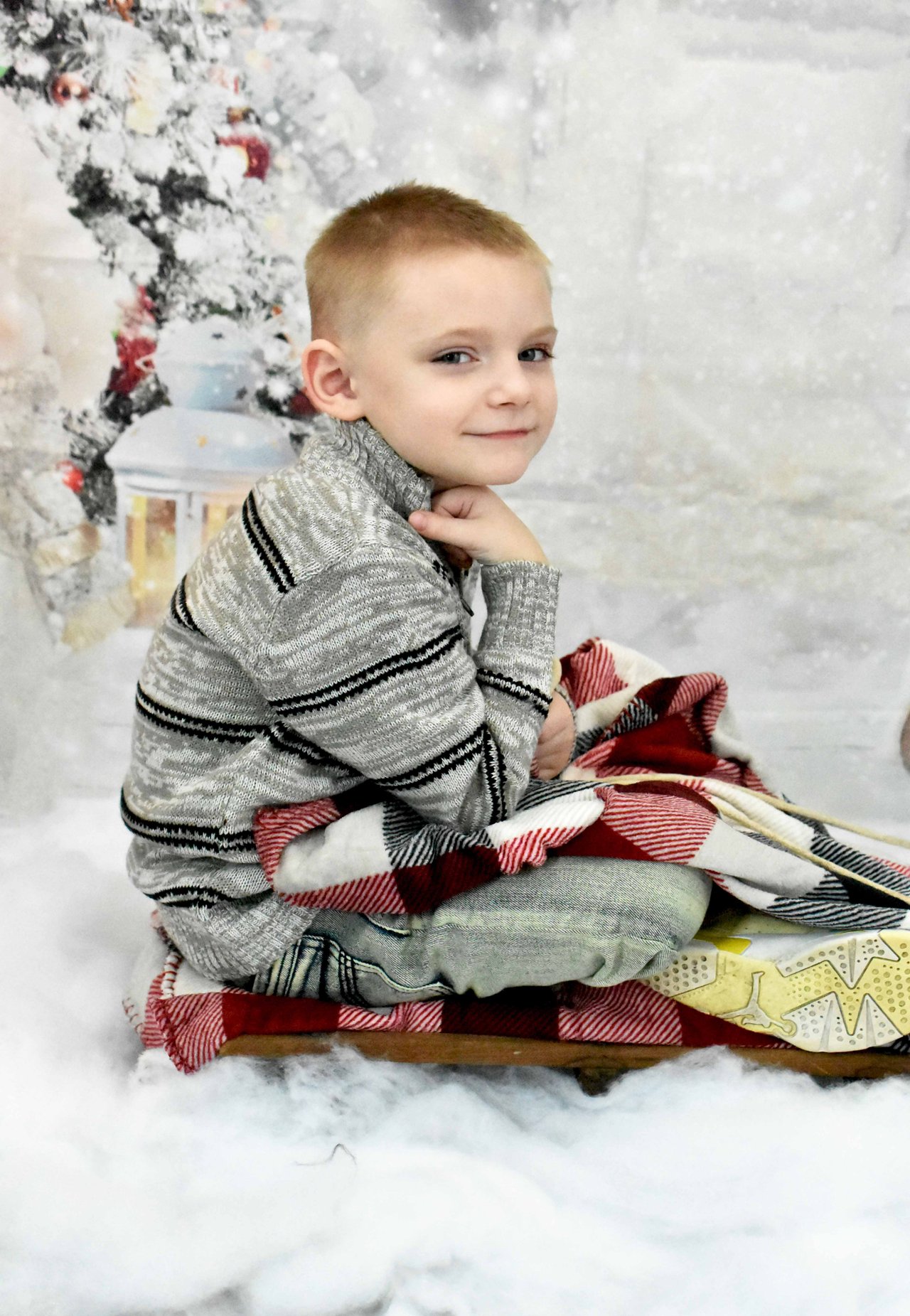 this guy acted as one of my models for the promotional materials, he is my cousin's kid and I have a model release to share these photos online
So this is an update post on what I have been up to
I have missed you guys on here, and plan to try to post on the regular again, as long as business doesn't have me too slammed. I am about to start my Valentine's Mini sessions and hope it has me as busy as the Christmas ones had me. And for Christmas I got a brand new Mirrorless Camera, I love it and what is great about it. My husband got it for me and got the brand and model I was wanting but didn't tell him I was wanting it. I had just started a fund like I do when I want to buy something and was saving for that camera. I cried when he gave it to me, as I can't believe he spent that much money on me for Christmas. I will be sharing photos from that camera in the coming days and weeks.