Year end...
It is a kid's celebration out of their mundane routine to school; but it can be a headache for parents / guardians who would wonder how now to let these young minds laze around too much during holidays, away from homework, homework, and more homework (of the usual Asian academic driven society)
What better to spend off their (seamlessly unlimited) energy, at the Food Bank?
Most of the kids who are well off in the warm arms of their loving family often have come to mind that there is lack; and the opportunity to show them to see with empathy towards others are scarce.
Not for these young minds.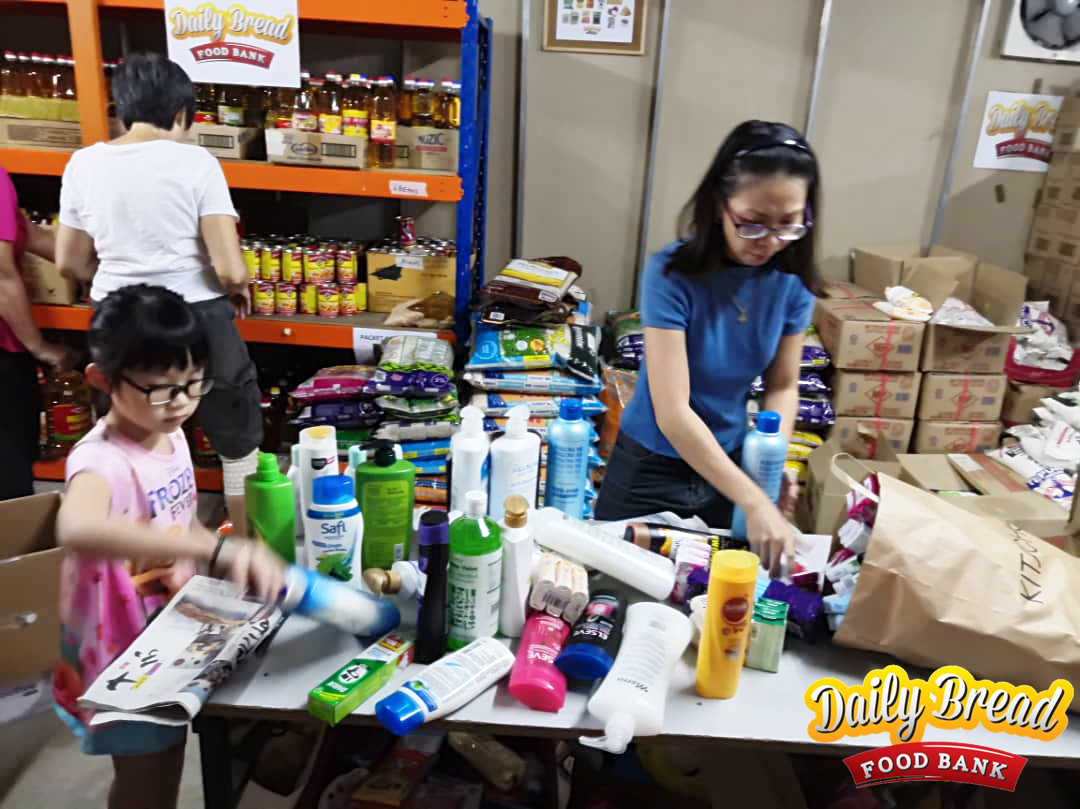 This charming young lady has decided to follow mommy to the Food Bank on Wednesday, during her school holiday break to help sort out all the donations collected for the Christmas Giving outreach events.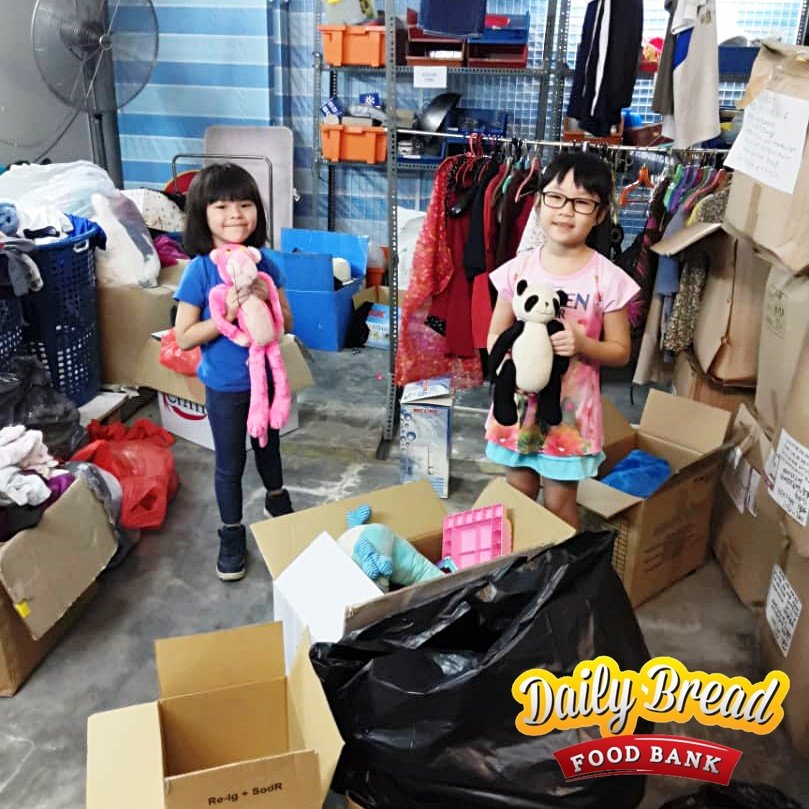 From sorting out healthcare products to picking up good quality hand-me-down toys (while making friends along the way) was her on-the-go modus operandi for the day.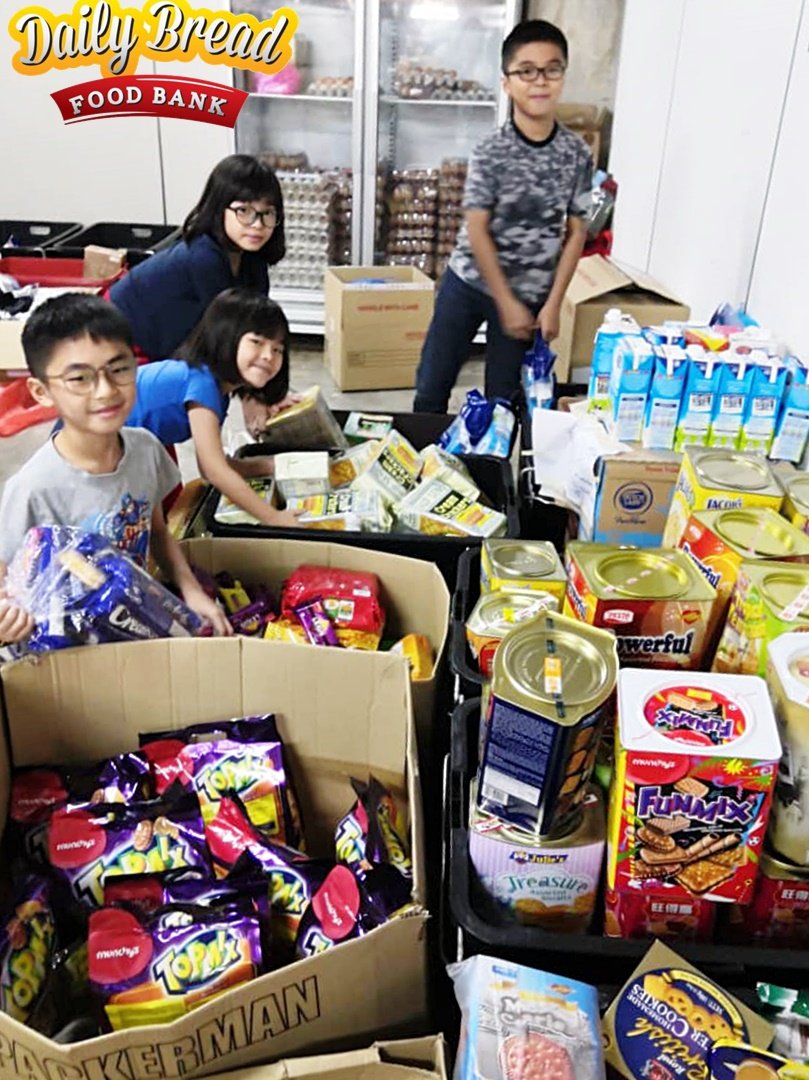 If you have read our previous newsletter before you would recognise these grandchildren from one of our food bank recipients, uncle Alex (who's still ongoing with shingles treatment) also came to assist at the food bank, fully utilizing their free time to sort of the donated assorted biscuits so that we can plan ahead which families will be receiving which necessary items.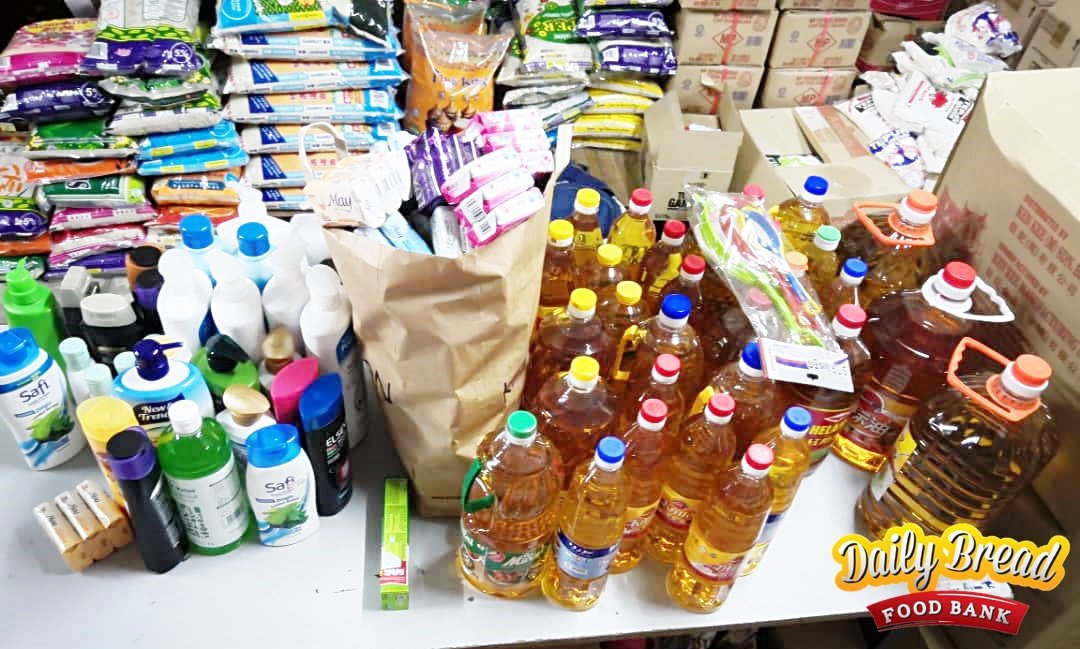 By the time all is done, all the necessary items were well arranged, ready for (round 2) Saturday's food packing and distribution for other outreach programs that are conducting the Christmas Giving outreach programs on Sundays.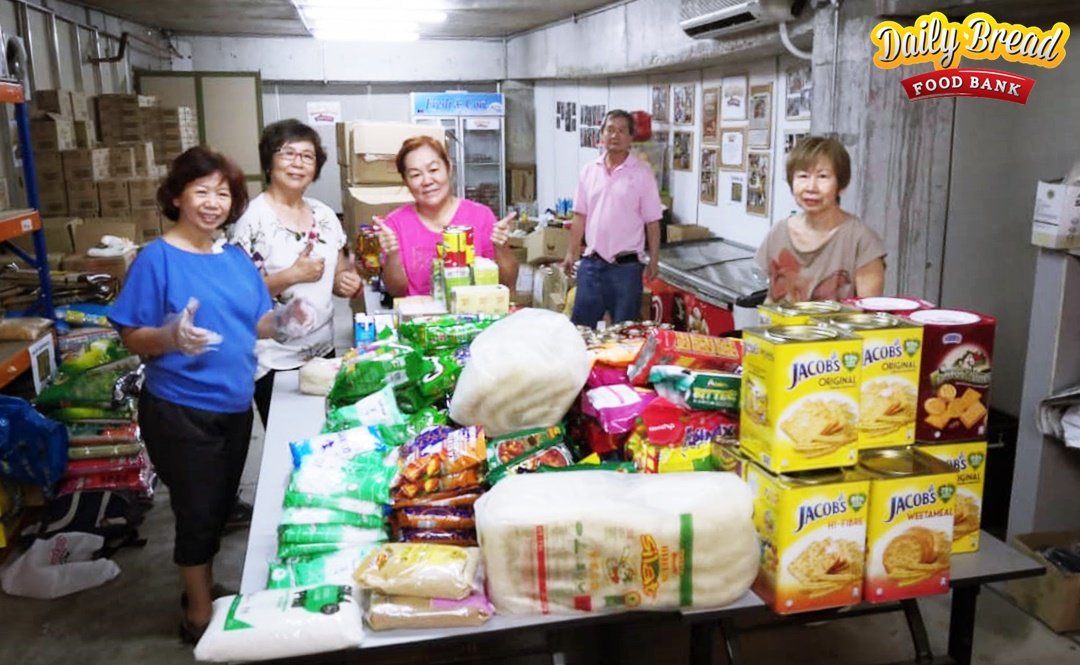 The uncles and aunties from the Wednesday volunteers team were very blessed and grateful with the extra hand to speed things up ready for Saturday's packing.
If you haven't read our previous post where another children's kindergarten center decided to including Food Bank and Seniors Heritage Home visitation as part of their holiday programs, do click on our Special Christmas Edition: The Day the Children Give Back to read all about it.
Do follow us as we continue to update you with the latest news that we received week by week. There is just so much to share that we are unable to post everything under one post.
Angie Ng
Daily Bread Food Bank Director
disclosure: Daily Bread Food Bank one of the non-profit channel under the LCS (Life Community Service) ministry.
To know who we are, please do read through our introduction here in Steemit


Time flies indeed! We are already here for 2 years!
Where you can find us in mainstream media


ps: 1% of this post goes to null in the support of keeping STEEM alive
pps: The liquidated STEEM here will be sold off to donors (Malaysia region) with Steemit accounts or within @dses charity investor stakeholders for us to purchase whatever that is lack for the Christmas outreach celebration