When you can hear the caroling music playing from the distance in malls, you know Christmas is coming very soon.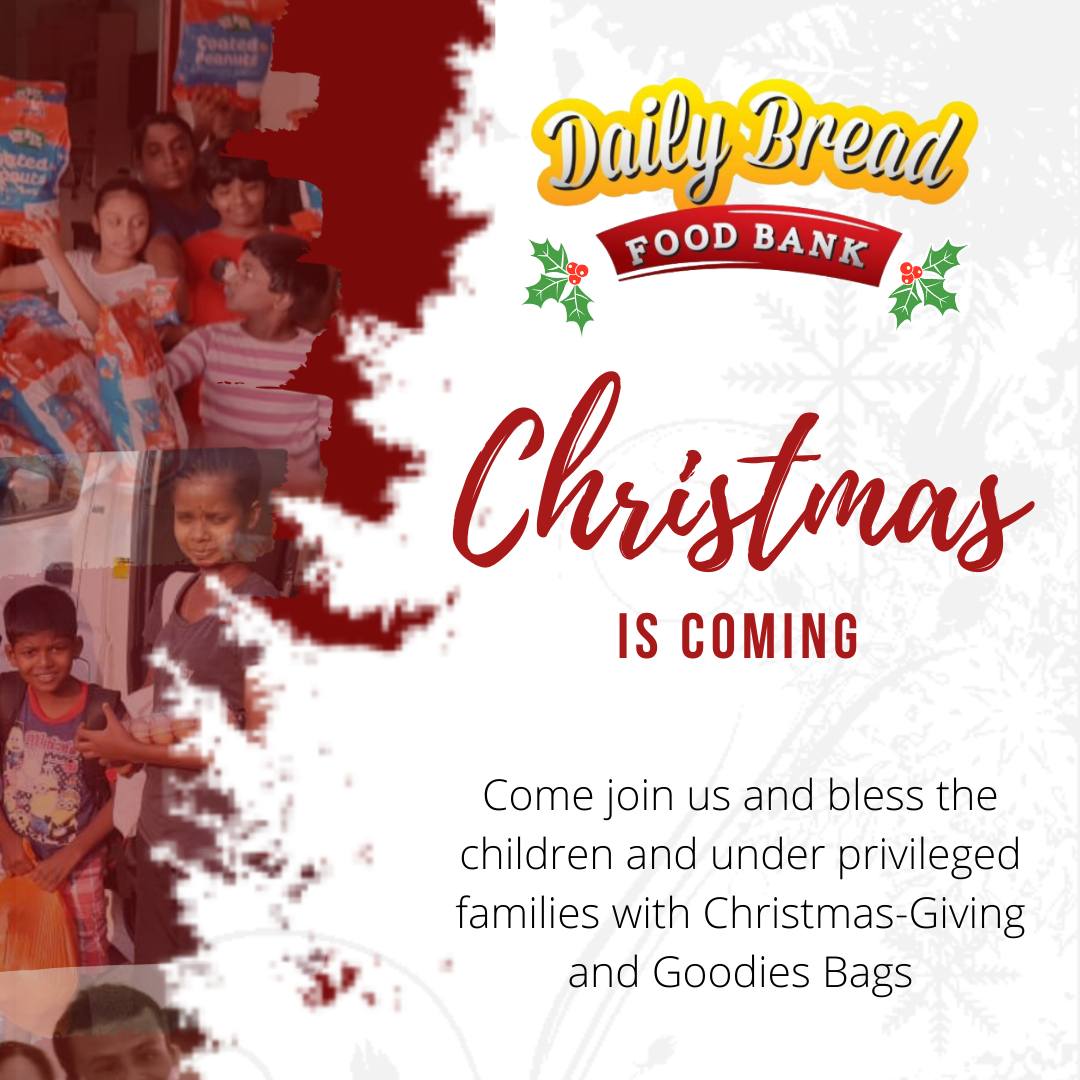 Less than 2 months a way we have been gearing up to announce to the public and the congregation where our storage is located, just like last year.

You can click on the image above to read our last year's post
And for those who started following our post ever since we debut in @fundition with a small request of a freezer, we geared up with the target to bless 500 under privileged families with 200 kids, and it turned out amazing.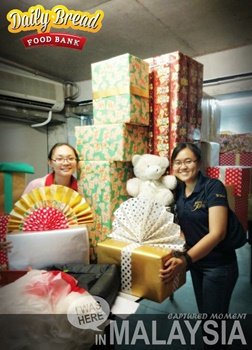 We still remembered
@elizacheng
came with her 3 beauties to come create giant Christmas gifts mock-ups under the invitation of
@littlenewthings
; and rented 6 foot giant teddy bears to decorate along with it.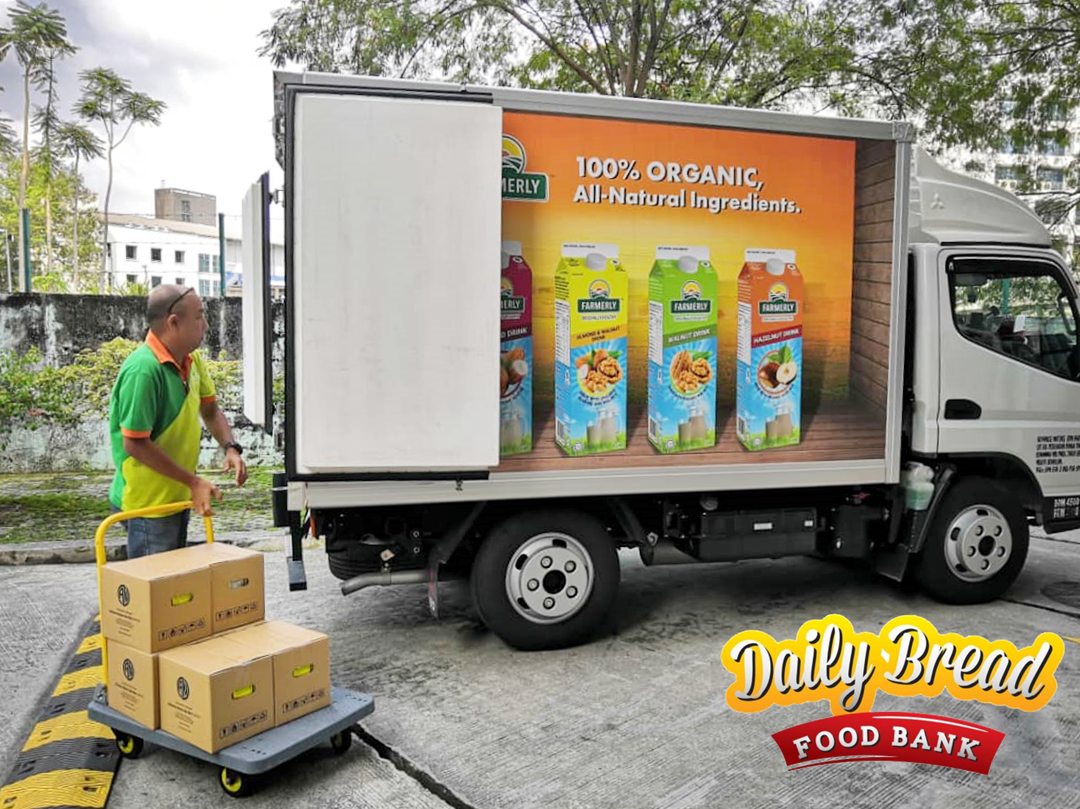 We just had another fresh supply shipment of almond milk donated to us on 12 November
This year, we have been so blessed to be able to collaborate with so many new outreaches and so many families and kids including drug rehab centers and old folks homes have been benefiting these donations.
This is when we realised, the radius of our support has gone extensively larger!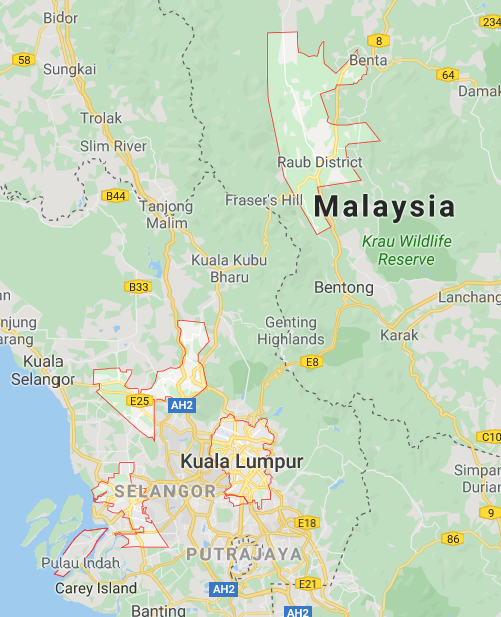 This is just the brief larger area the district that the outreaches are
It is no longer just 200 kids and 500 under privileged families coming to our premise to enjoy a Christmas luncheon and some good fun.
Therefore we have decided this year, we couldn't enclose it to a small venue... Just as Glad Tidings Petaling Jaya Main Pastor Vincent has mentioned in his church's vision:
Reach! Spread out and be the blessing of the community!
(paraphrased)
And this is what we did.
We will let the outreaches have their own Christmas celebration, while we support them with the resources that they need.
This not only save their transport fee to travel from inland to the city center, but allow the celebrations to go to the communities who may / may not have ever experienced Christmas before.
Which also means....
This is definitely more than 200 children!
And we truly need all the help we can get to prepare enough resources to help the outreach organisers.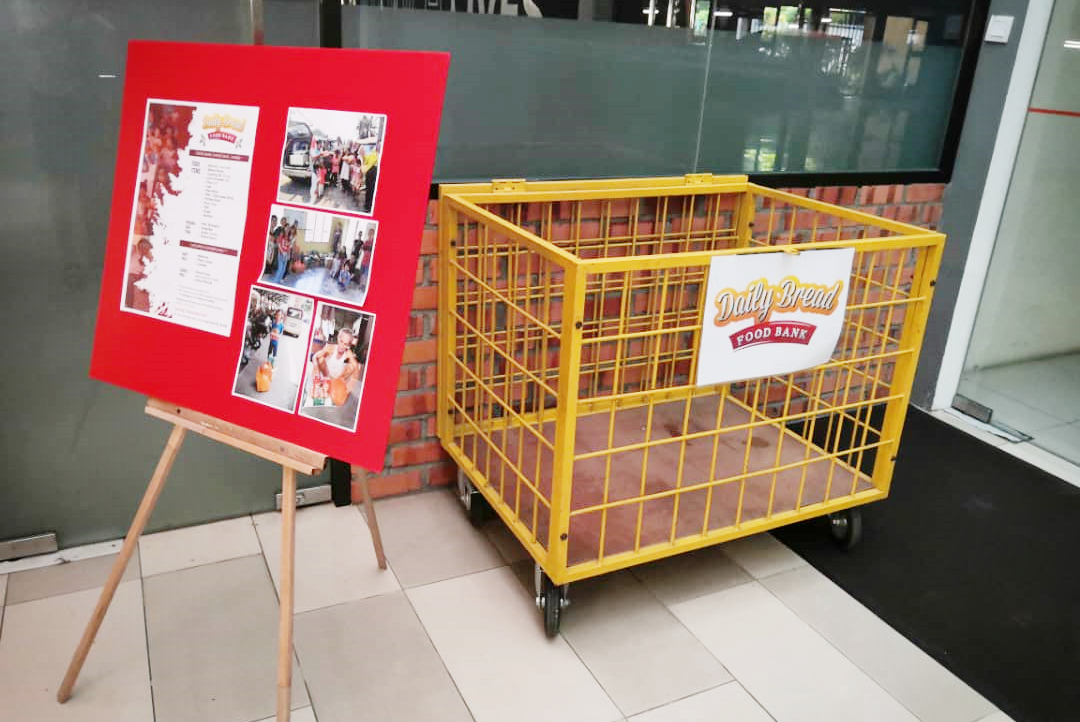 We have started posting out our Christmas Gift notices everywhere for the public to read, including Instagram and Facebook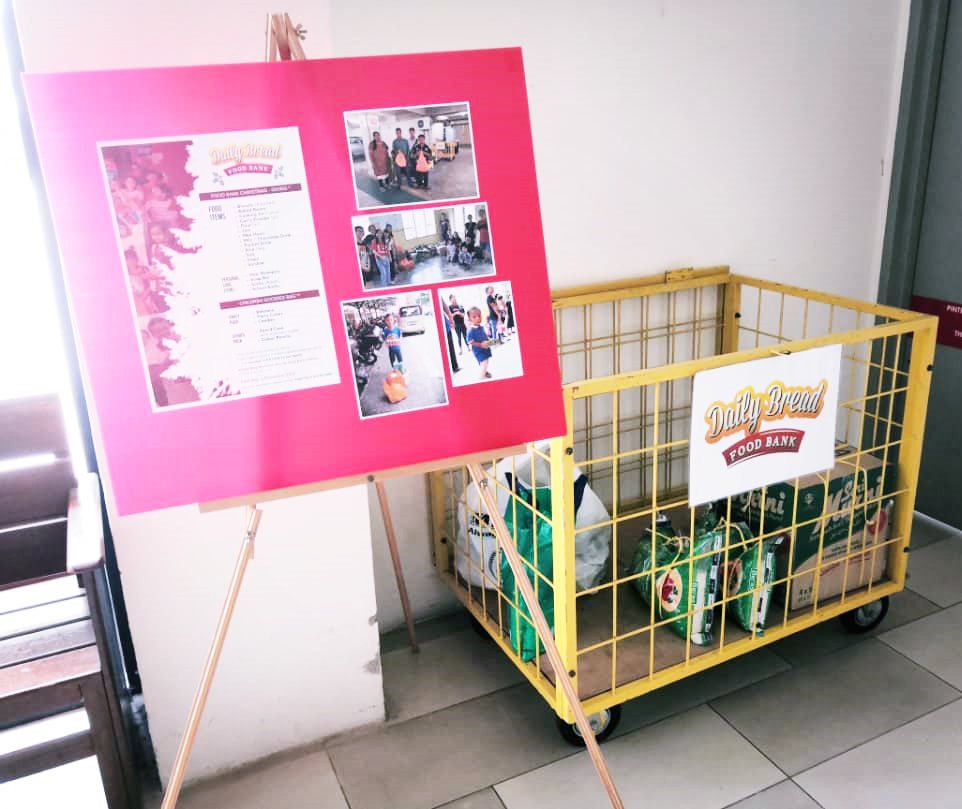 And fairly slowly, we started to receive some items that are needed appearing in our donation trolleys.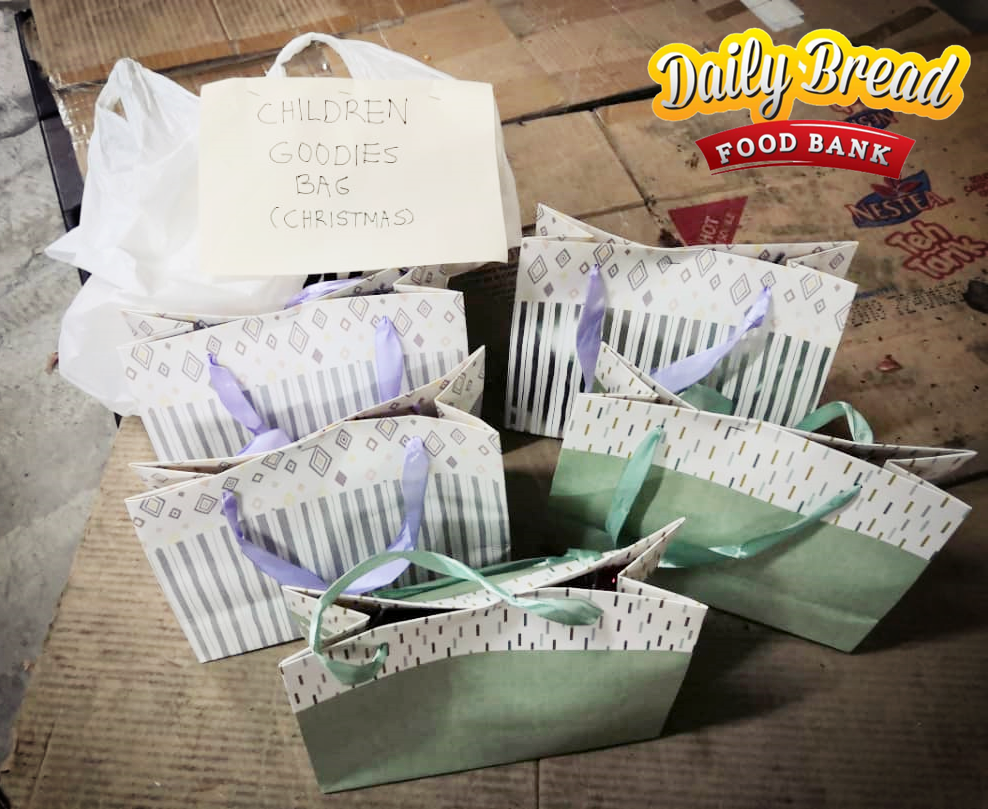 Some even pre-packed the children's goodies bag nicely and left it at the trolley.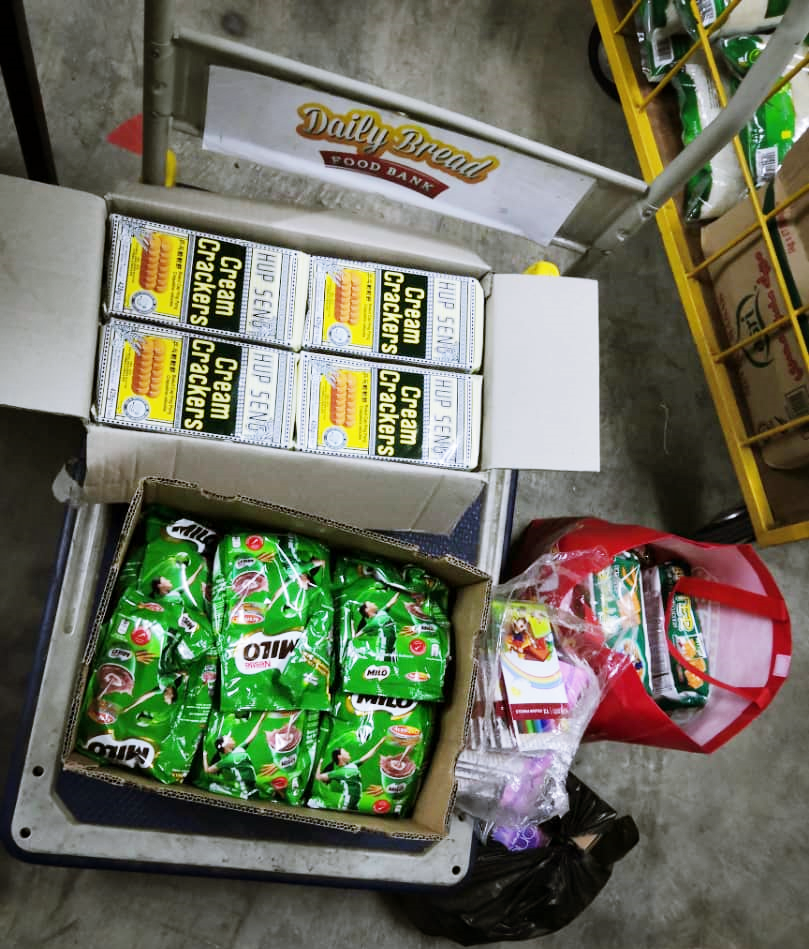 But the supplies are still way below even targeting the basic threshold of 500 families.
We truly need all the help we can get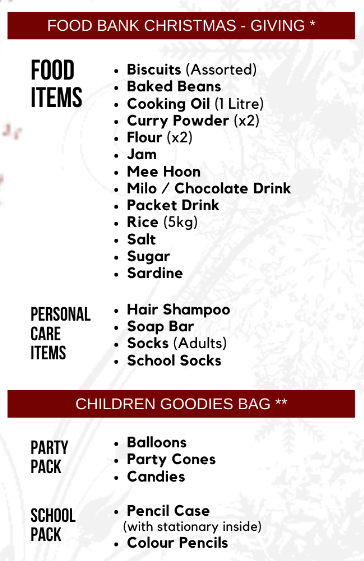 Not everyone person could afford for a whole list of grocery to bless one family + goodies bag for kids.
Even with the home fellowship group we could probably only source about 150 families blessed this year.
(being one group support one family)
Nevertheless
The supply may look really dim right now, but God has been very faithful, we have been blessed with encountering massive sales on and off before so we are going to keep praying and looking out for donors and year end sales for products we need.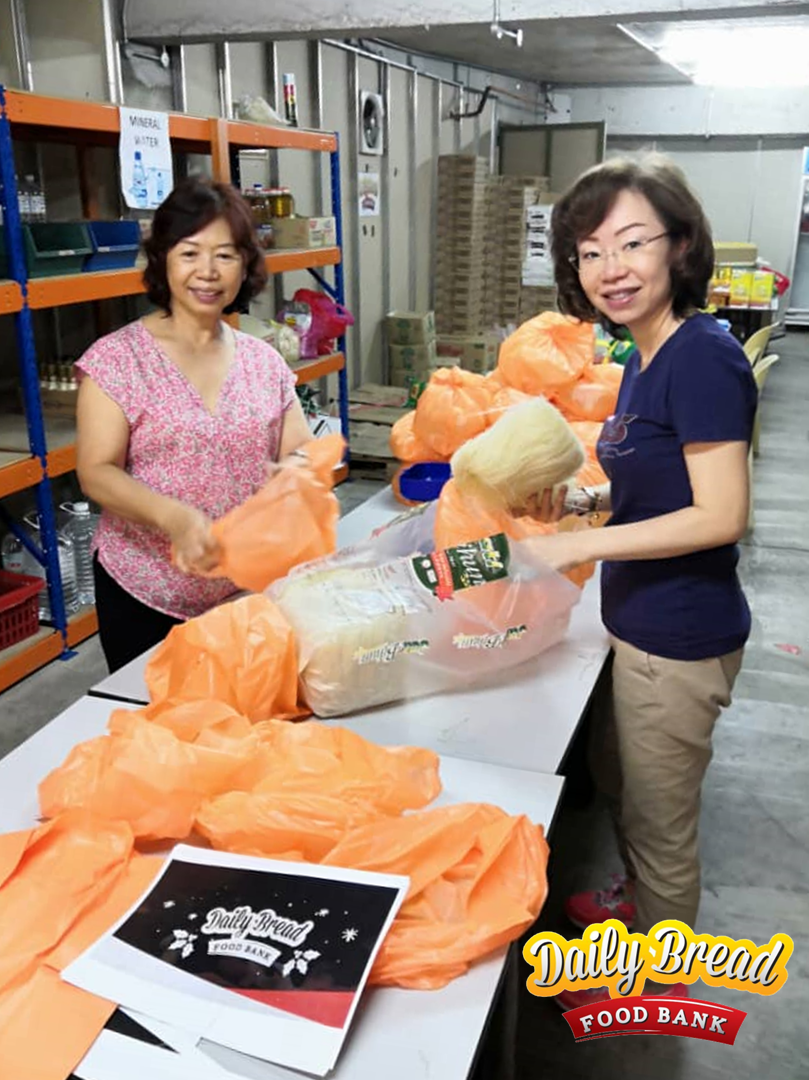 Just like when we recently managed to source out wholesale vermicelli (bee hoon) noodles and now our Wednesday volunteers are repackaging them.
Right now, all help are welcome. Prayers, financial aids, or even if you know any Malaysian manufacturer or food distributor who has surplus items that can be donated for the CSR (Corporate Social Responsibility) projects please feel free to contact us.
Even though Malaysia is majority Muslim practicing country, but the spirit of giving and Christmas celebration keeps going; and that what makes Malaysia unique.
We are still braving on praying Bold Prayers
Because when one steps out by faith and faithful for His plan and calling for nations, the adventure never stops!
"Enlarge the place of your tent, stretch your tent curtains wide, do not hold back; lengthen your cords, strengthen your stakes. For you will spread out to the right and to the left; your descendants will dispossess nations and settle in their desolate cities.
Isaiah 54:2-3
Do stay tuned for more stories in this September series as we share with you what else that our recipients have greatly been blessed.
Thank you so much for your support and prayers. Every month is a battle for us to source for sponsors, and we know that your prayers and support truly has helped us through another hurdle.
Angie Ng
Daily Bread Food Bank Director
disclosure: Daily Bread Food Bank one of the non-profit channel under the LCS (Life Community Service) ministry.
To know who we are, please do read through our introduction here in Steemit


Time flies indeed! We are already here for 2 years!
Where you can find us in mainstream media


ps: 1% of this post goes to null in the support of keeping STEEM alive
pps: The liquidated STEEM here will be sold off to donors (Malaysia region) with Steemit accounts or within @dses charity investor stakeholders for us to purchase whatever that is lack for the Christmas outreach celebration