Hello dear Steem-ians!
How are you today?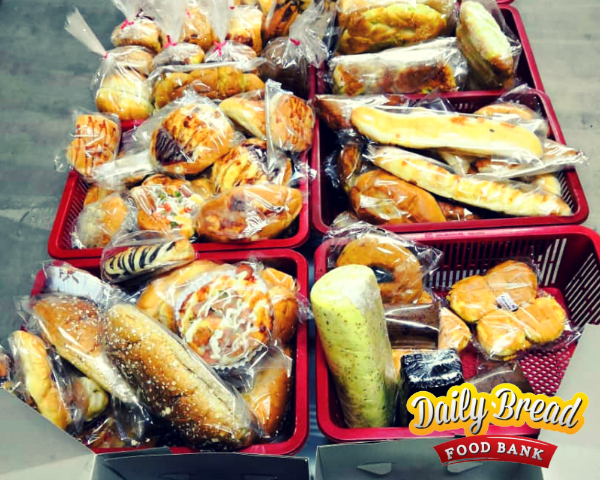 As we are gearing up for a slightly early monthly distribution this coming Saturday, today we would like to feature one of our most well loved and grateful donor - a bakery called Sweetly Cake House.
This, like many other bakeries, does their best to make good bread and cakes for sale, but they have a very special mission in their hearts once a week - they purposefully baked a little extra in one of the days of the week and then reserve it to bless our food bank, as our runners go to collect every Friday so that it is kept in the cooler to be distributed during the weekend.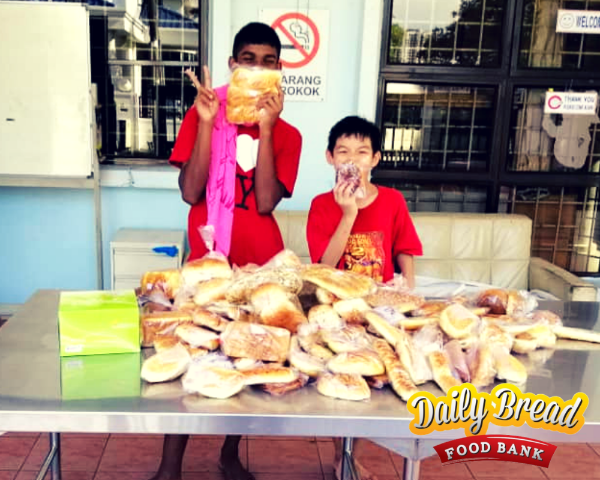 This really could feed almost 40 children weekly, especially the first day of the week when they warm up these cooled yummy bread to feed them before heading out to learn.
One can't really learn with an empty stomach, moreover kids. They will need the energy to start, at least, the week off well.
Recently with an extra blessing of cakes to the Food Bank, one of our senior citizens recipients from neighboring State was blessed with eggs, crackers and, an extra cake to celebrate a belated birthday and early Father's day. For seniors who haven't really got the chance to buy their own cake for quite a while, this has become a great blessing and welcoming to them.
Sometimes even when we see that food that is no longer fresh for purchasers, could still be great blessings for those who might not have this privilege to often enjoy such treat.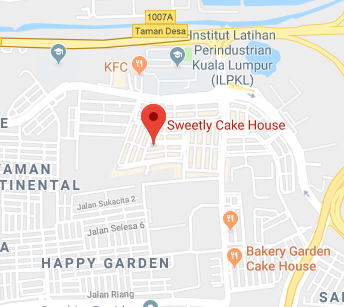 Click on the map to see the location
For those who stay in the capital city of Kuala Lumpur, if you have the time and craving for something sweet, fluffy for normal or special occasions, do hop by Sweetly Cake House if it is not too out of your way. Knowing that your contribution purchase from this bakery enables them to journey an extra mile to give back to the community in need.
Do stay tuned for more updates from us! And more importantly, we truly appreciate if you can pray along with us as well.
Angie Ng
Daily Bread Food Bank Director
disclosure: Daily Bread Food Bank one of the non-profit channel under the LCS (Life Community Service) ministry.
To know who we are, please do read through our introduction here in Steemit