https://www.lifehacker.com.au/2019/05/facebook-is-planning-a-cryptocurrency-launch/

Don't let Facebook get away with this appallingly anti-competitive behaviour!

In Jan 2018 Facebook banned all Crypto Ads and dropped the market 53%! - It has never recovered.
At the time Facebook basically called the whole Crypto industry scammers by bracketing us with binary options!
Now its launching its own cryptocurrency - because we should all trust Facebook with our money after the way they have treated our private information, and free speech! NOT!
Support this [Fundition campaign](https://fundition.io/@jpbliberty/iqx614ch7) to fund the Class Action against them and, if you were a Crypto holder last year, [sign up as a class member](https://www.jpbliberty.com/class-member-signup).
![Steem Ad Ban Impact Chart.png](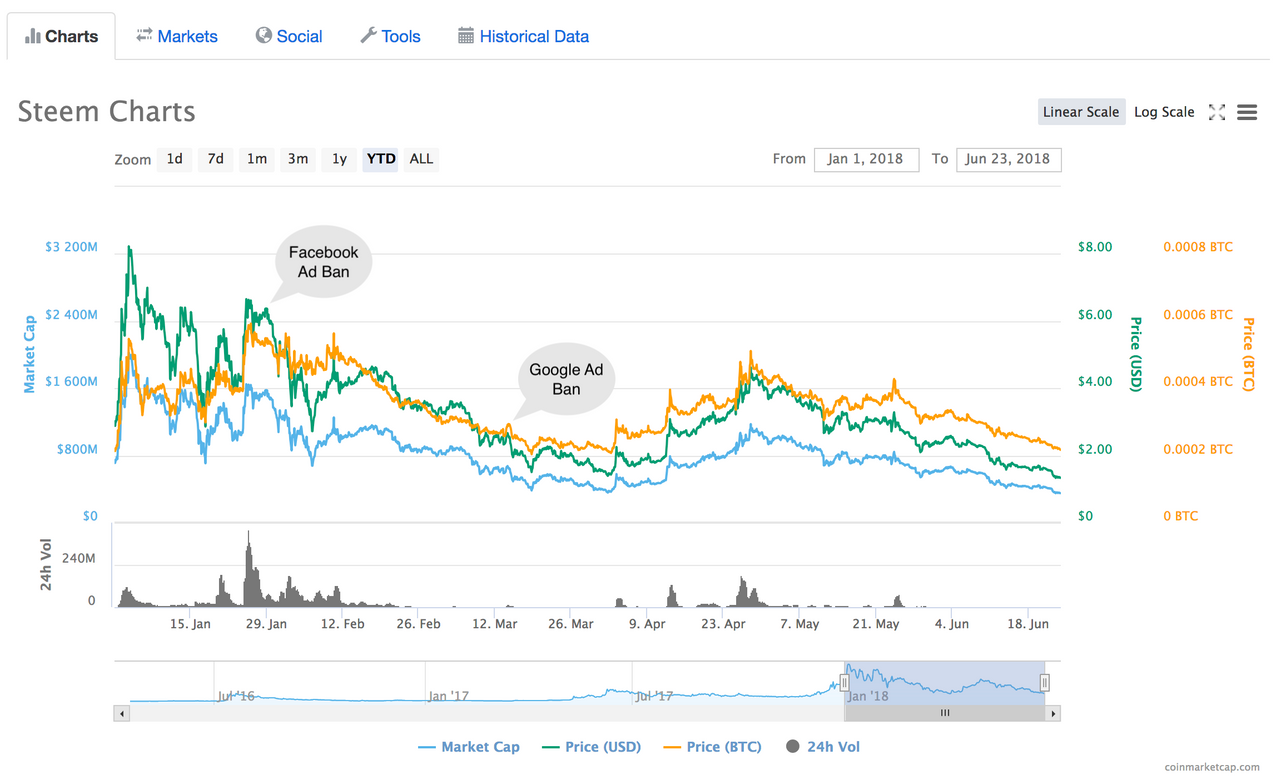 )