We now have over 600 followers!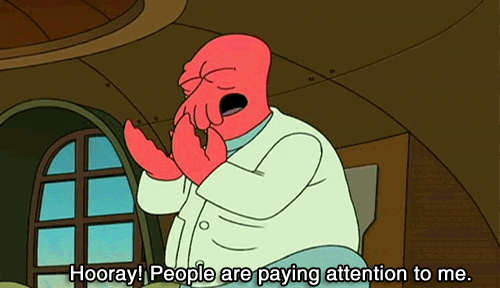 Followers are an important part of any steemit blog, and the Prize Portal is no acceptation. This is double the followers from previous runs and will help for future contests and giveaways!

Thanks to everyone who upvoted the last post, every bit of Steem Power helps.