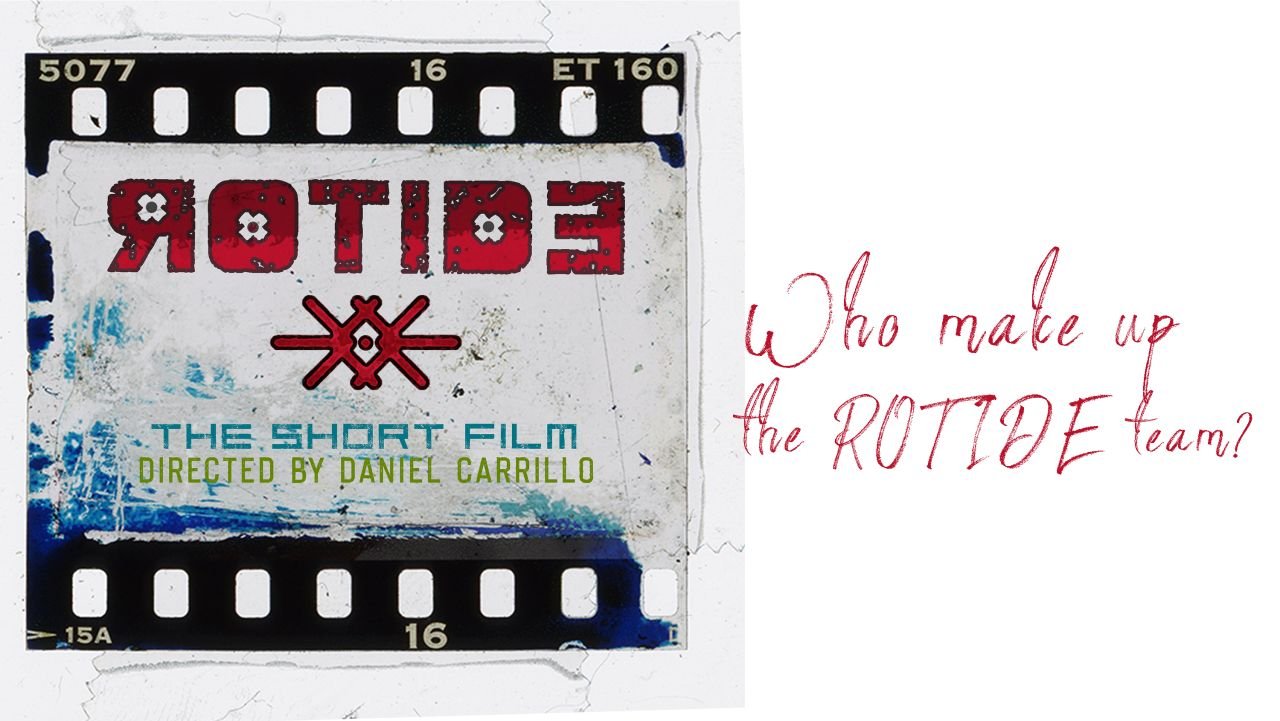 Greetings to the people of @steemit and the @fundition team.
We continue in the search for support for the production of our shotfilm.
Unfortunately we had problems after publishing our project in @fundition, our main computer was damaged, since we are in Venezuela, a country where the technological issue has become very expensive. so we never need to get support to continue forward.
We do not want to lose the trust of the @fundition team or @steemit users, which is why we make this publication so that they know who we are working on in order to carry out this project.

Cast: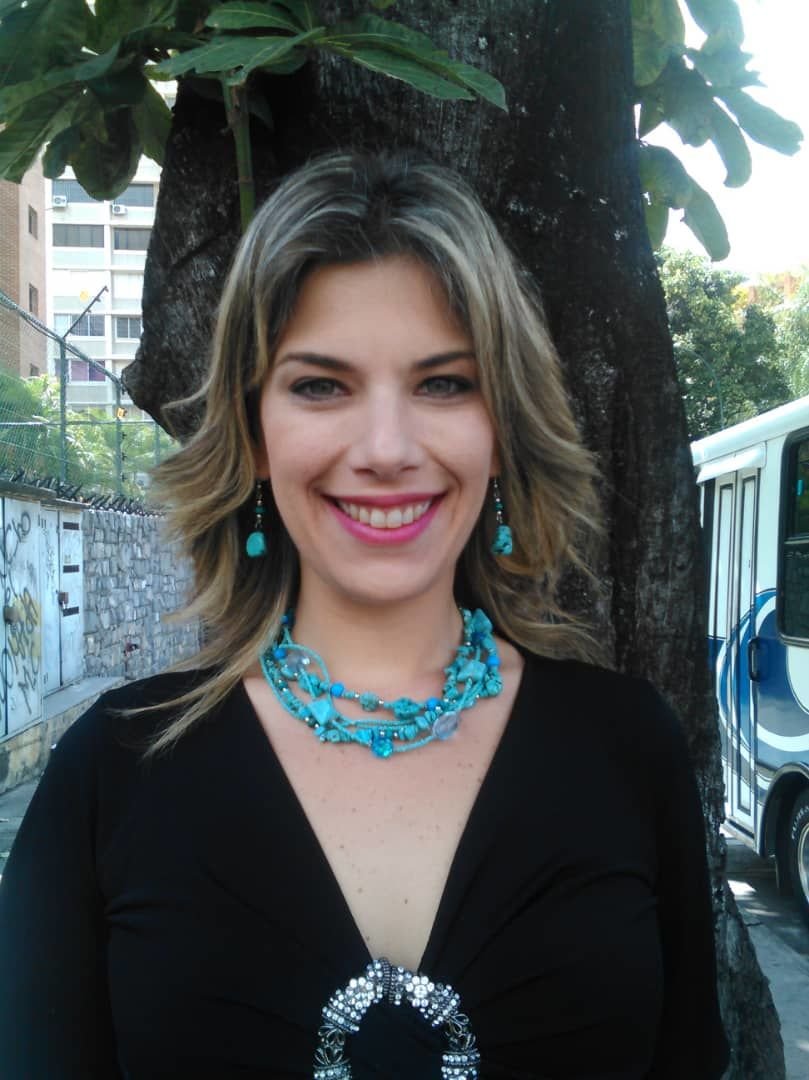 Lucia: Daniela Martín Centeno:

Professional actress and model. 25 year old woman, blonde, white skin, thin.

Instagram: @danielitameow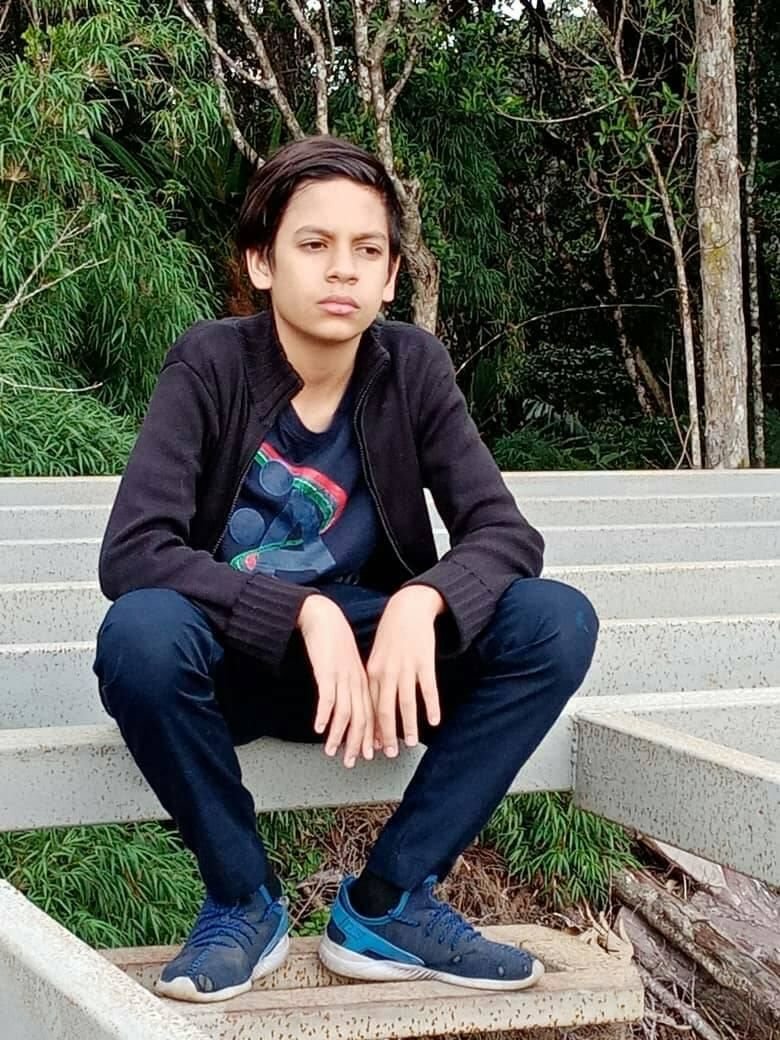 Jorge1: Emiliano López Ocanto. Young actor 13 year old boy White, thin skin He is the son of Francisco López, actor who represents Jorge2.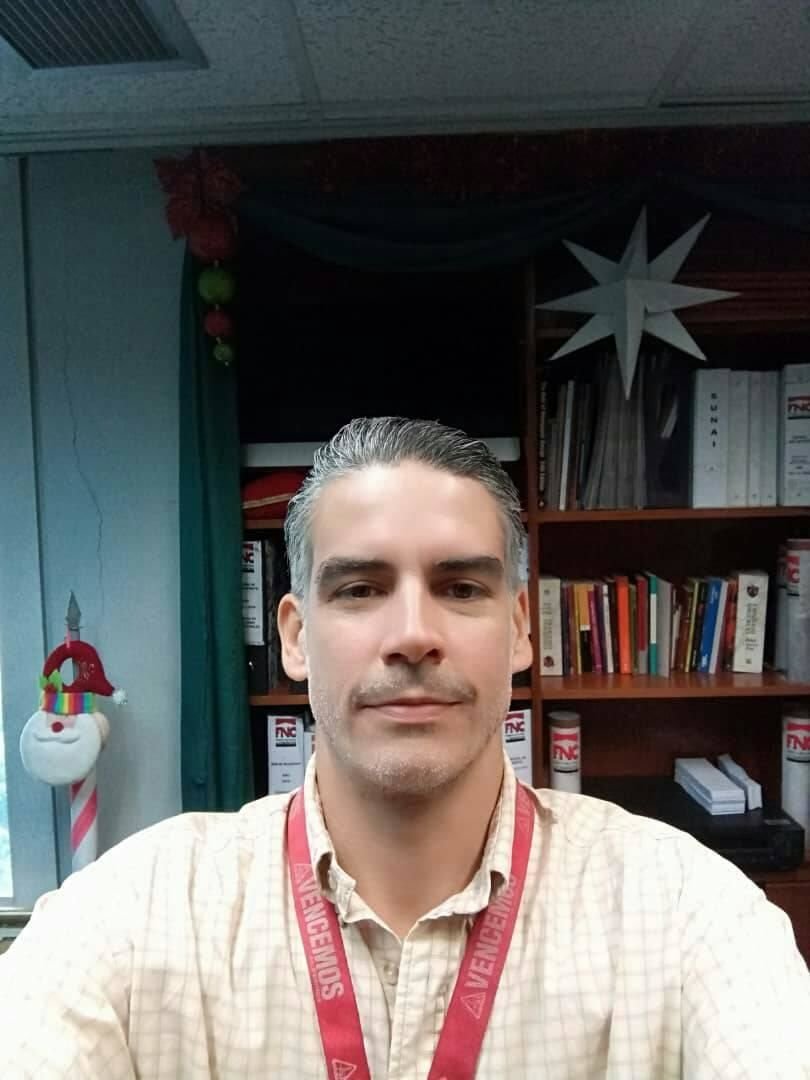 Jorge 2: Francisco Farabundo López. His character is Jorge2. Capoeira actor and teacher. Age 40 years, thin and white skin. He is the father of Emiliano López.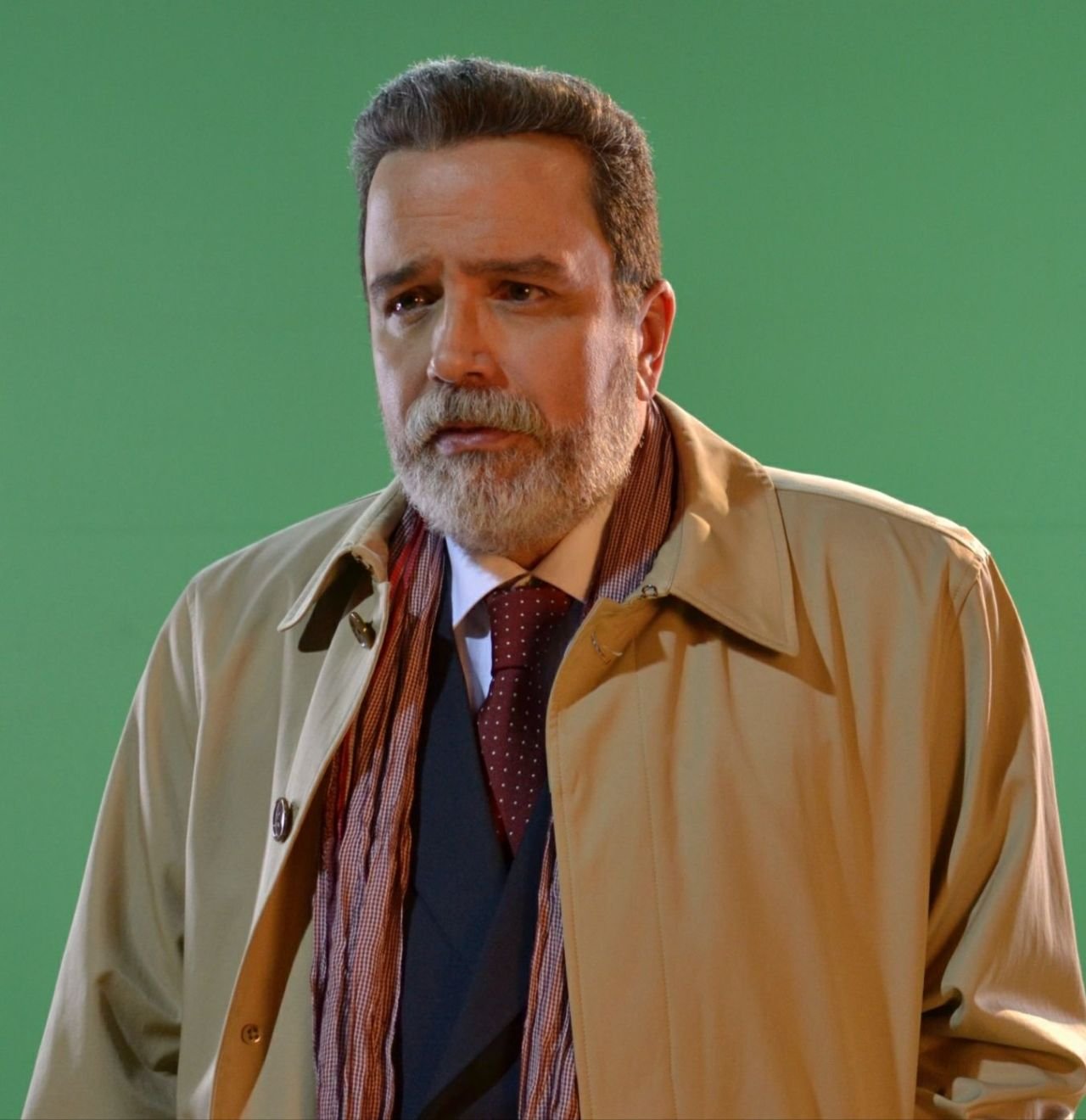 Mr. Manuel: Francisco Villaroel. Actor and producer. 60 year old man, white, gray hair, robust build.
Instagram: @franciscovillarroelofficial
Production team: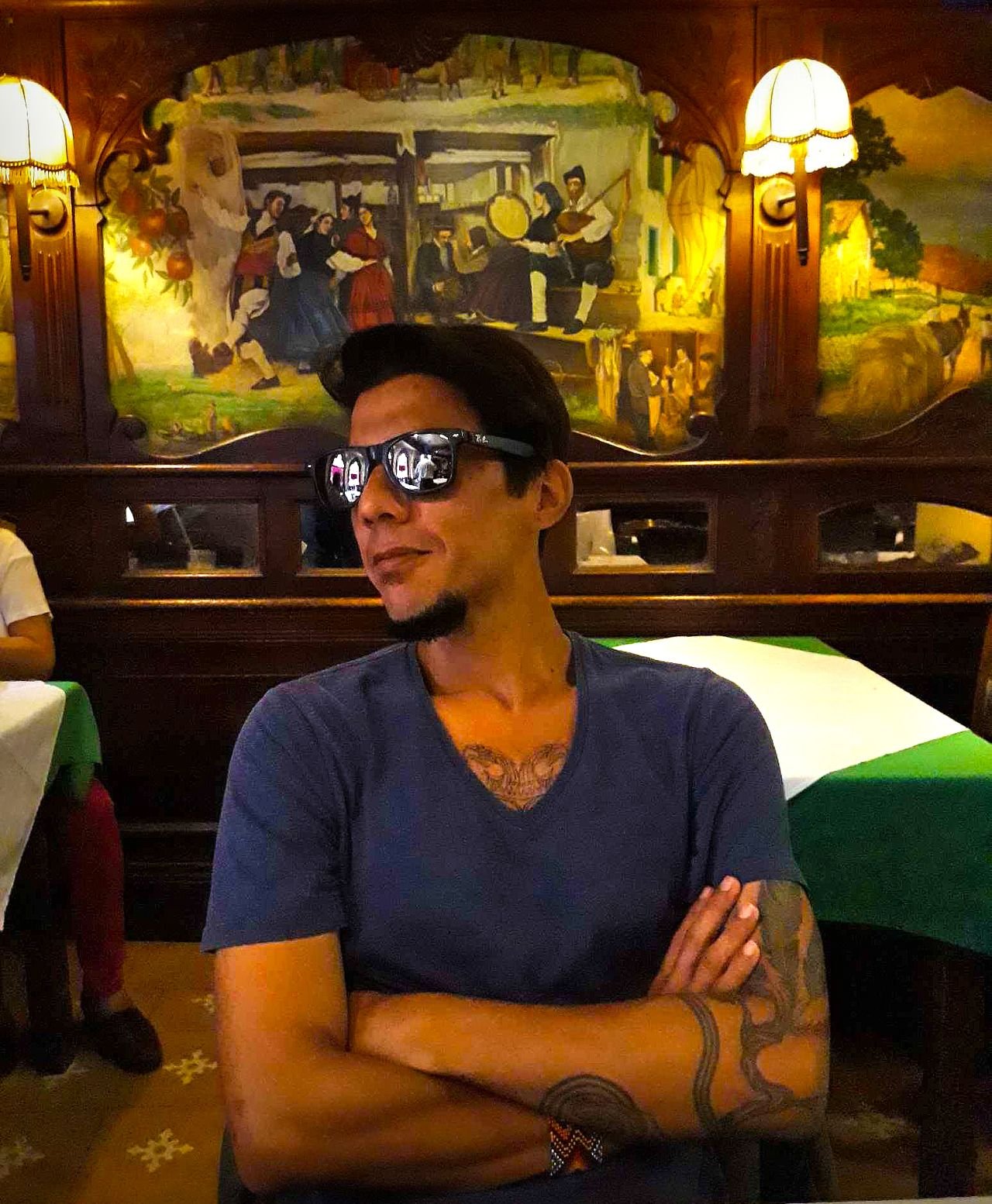 Director: Daniel Carrillo @ramadigital. Writer, Director and producer, cameraman and photographer of the project. I have a degree in Film Direction but I specialized in the area of ​​postproduction n cinematography, with an assembly list of 5 feature films, the coordination of postproduction projects and the direction of several short film and video art projects.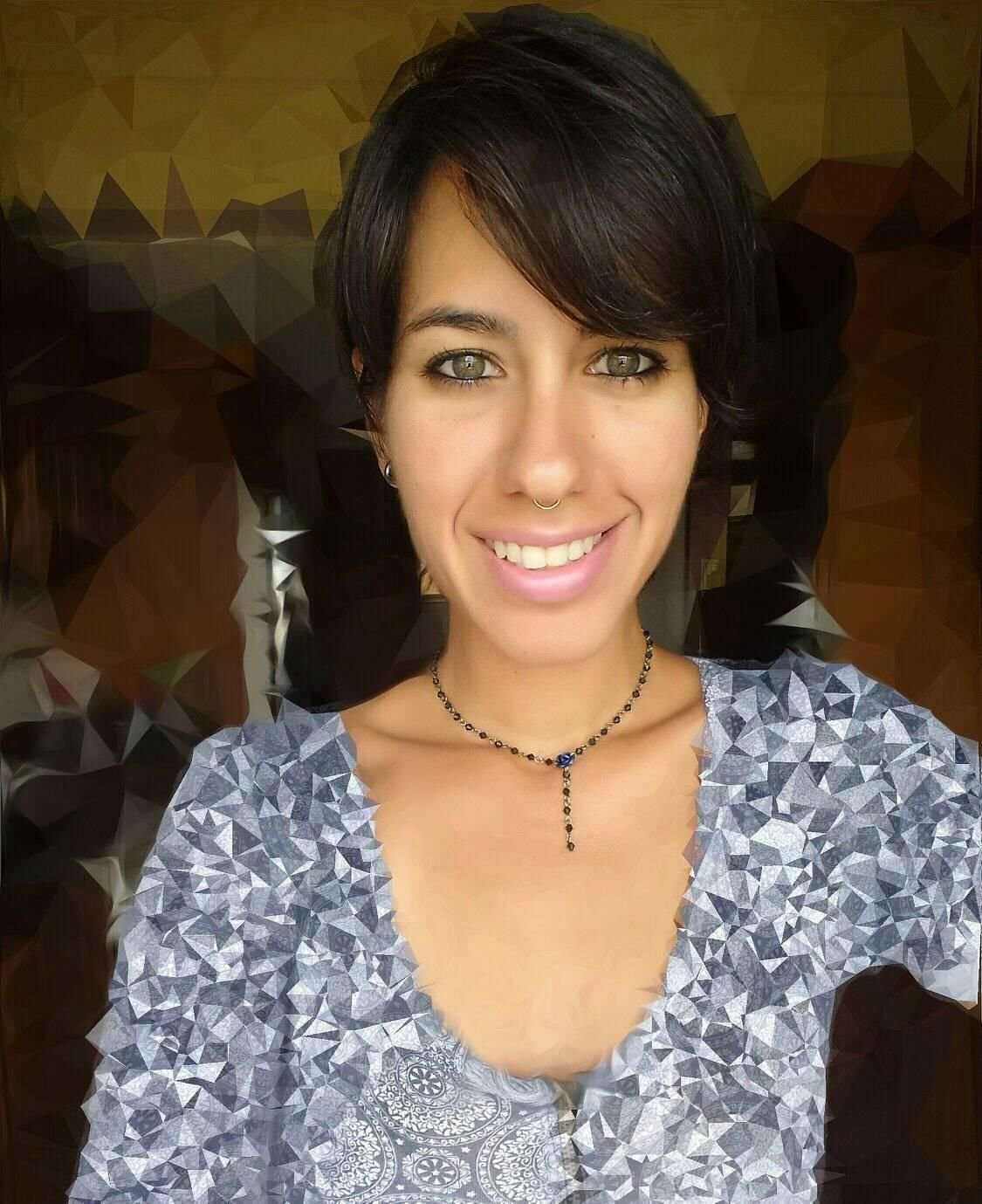 Direction Assistance: Luisana Castillo @luisanacastillo @hijosdepacha: Degree in Film Direction, producer, Director and coordinator of several television series.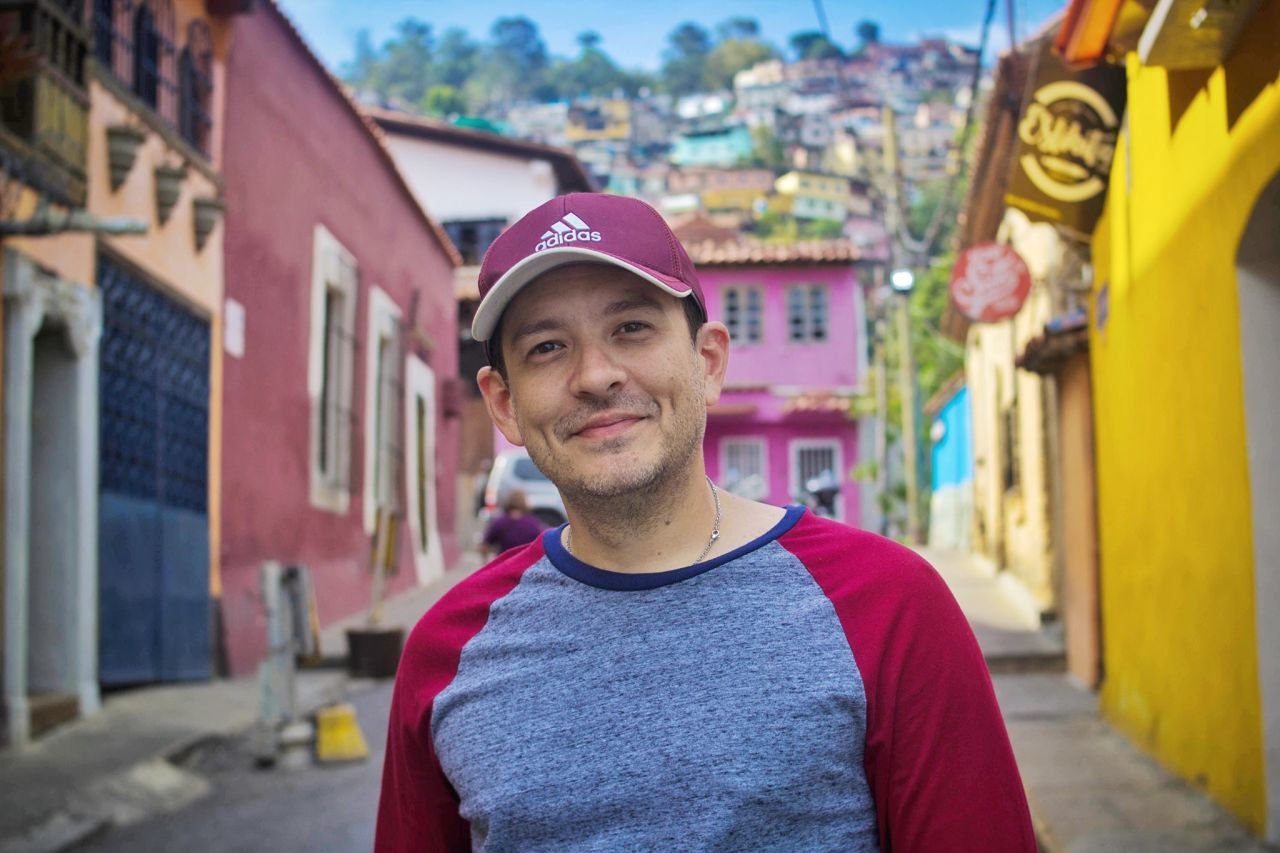 General producer: Alejandro León. Film producer of advertising and television, long experience with a great experience in the middle.
Instagram: @alejoleonm

This is the initial team that is building this beautiful project called ROTIDE.
Please support us!