Its our 4th day here in the hospital.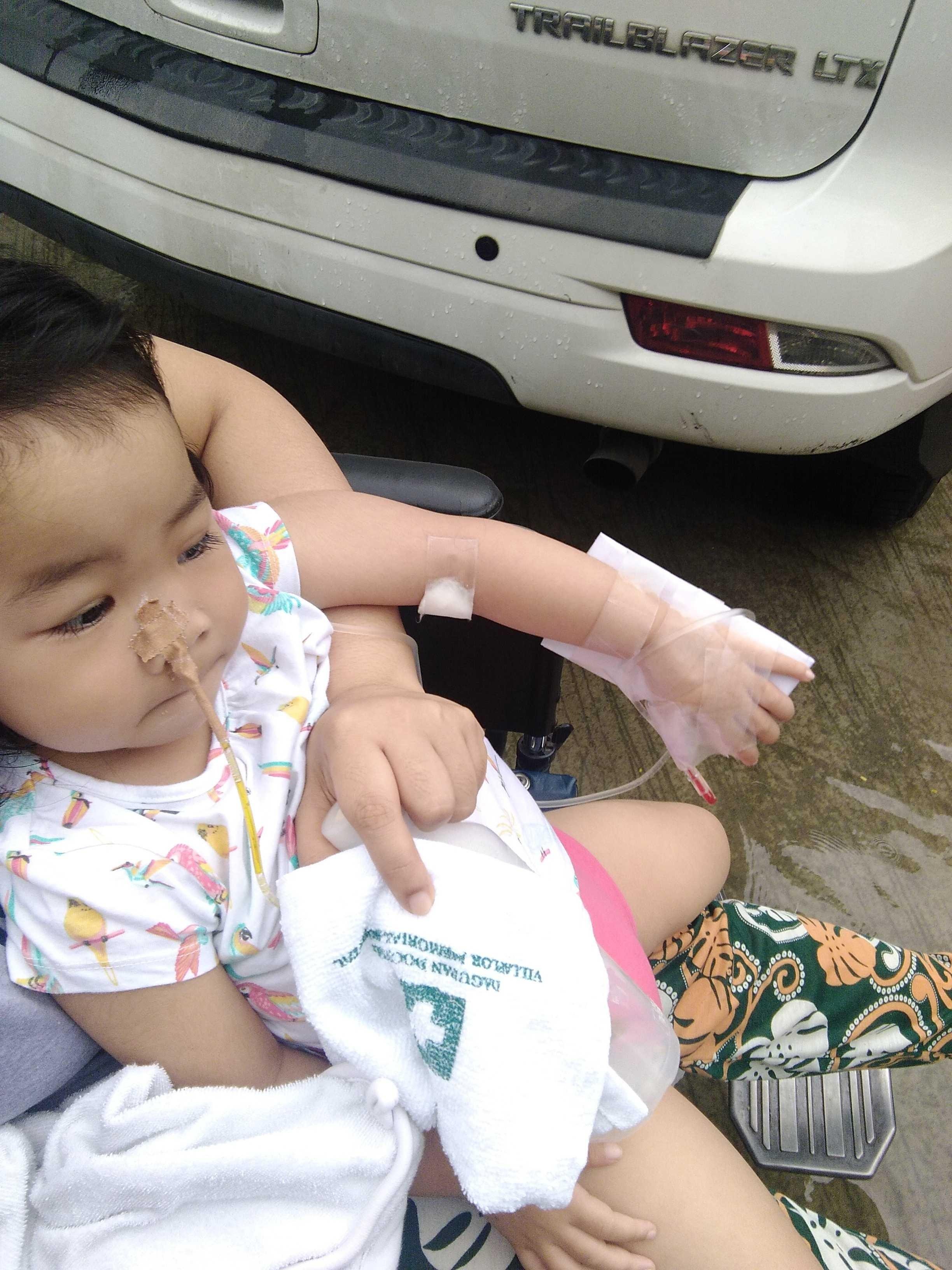 Earlier this morning, we went to the laboratory building for Kulit's followup ultrasound. We rode with a wheelchair to get down from the building and wasn't expecting that its already flood outside due to the typhoon "Karding".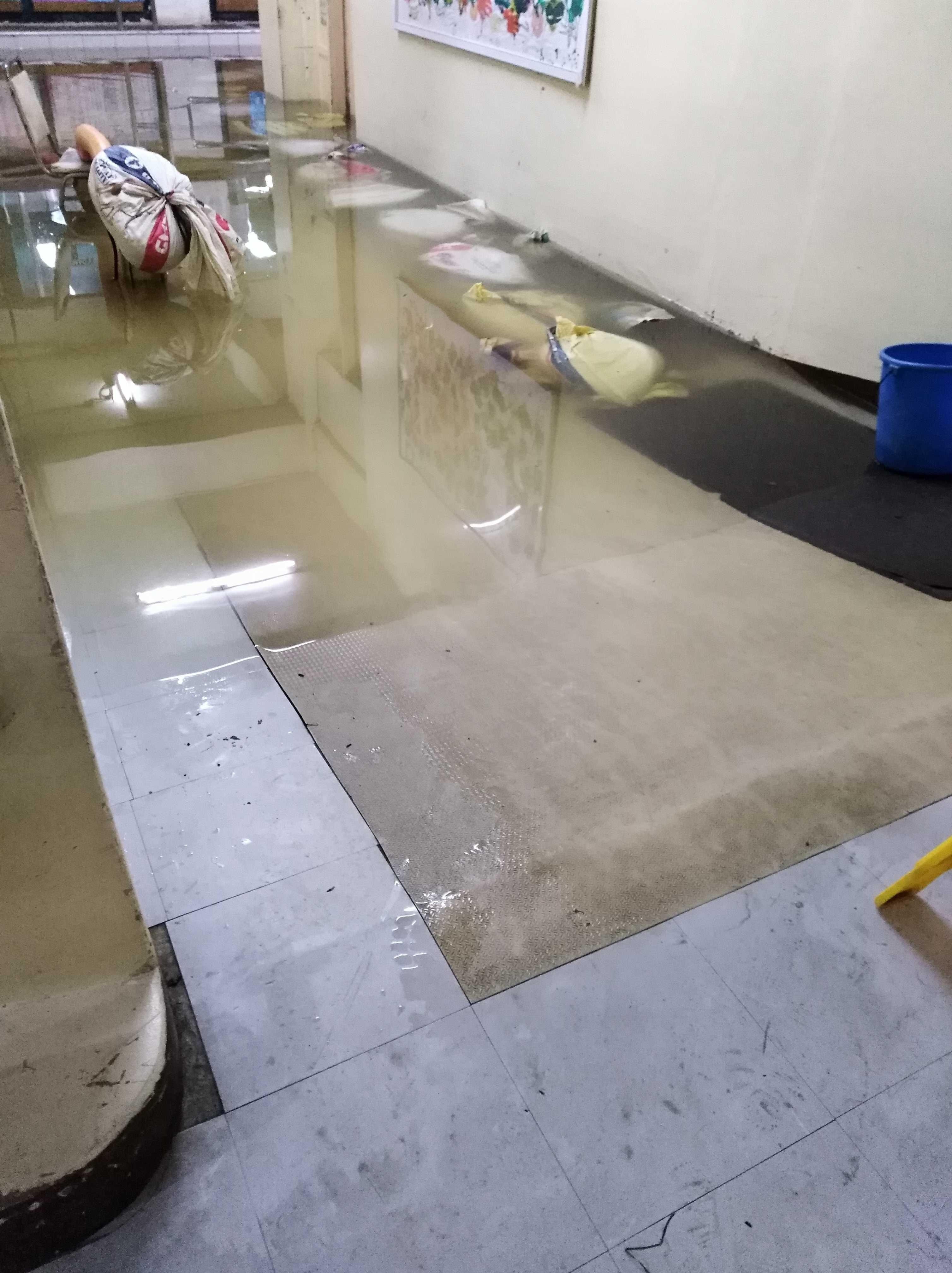 The flood also reaches up to the ground floor of the hospital.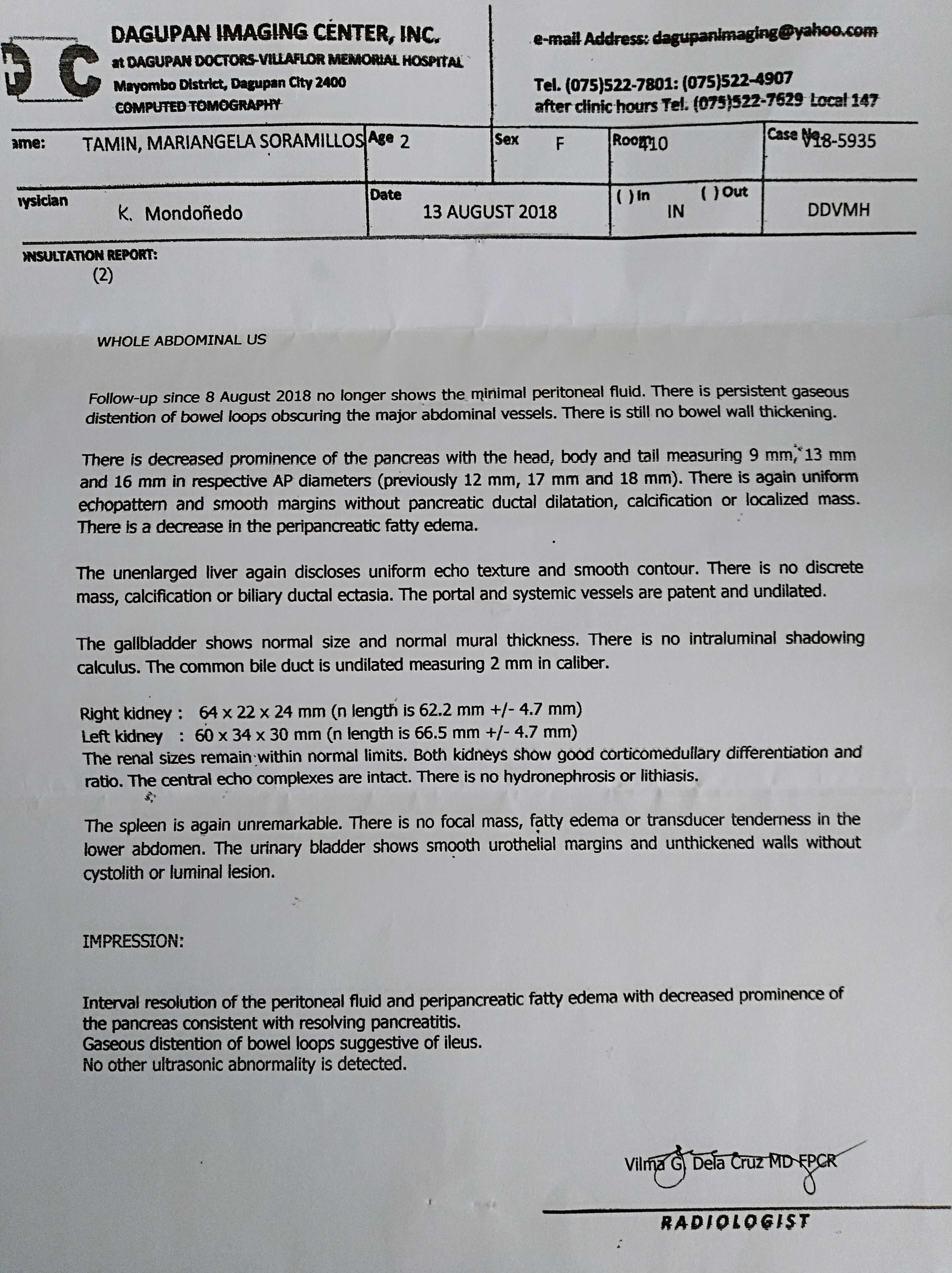 Ultrasound result of my daughter shows that her pancreatitis has been resolved! Thanks be to God. Her doctor said we will proceed to the next procedure of her treatment. She has developed Ileus. Ileus is a disruption of the normal propulsive ability of the gastrointestinal tract.source
Her doctor also removed her NGT making her more comfortable to eat. Though for now she is just allowed to take general liquid only.
I saw her smile once again. And no mother could be so happy as I am to see her daughter gettting strong and healed. I am hoping for her fast recovery.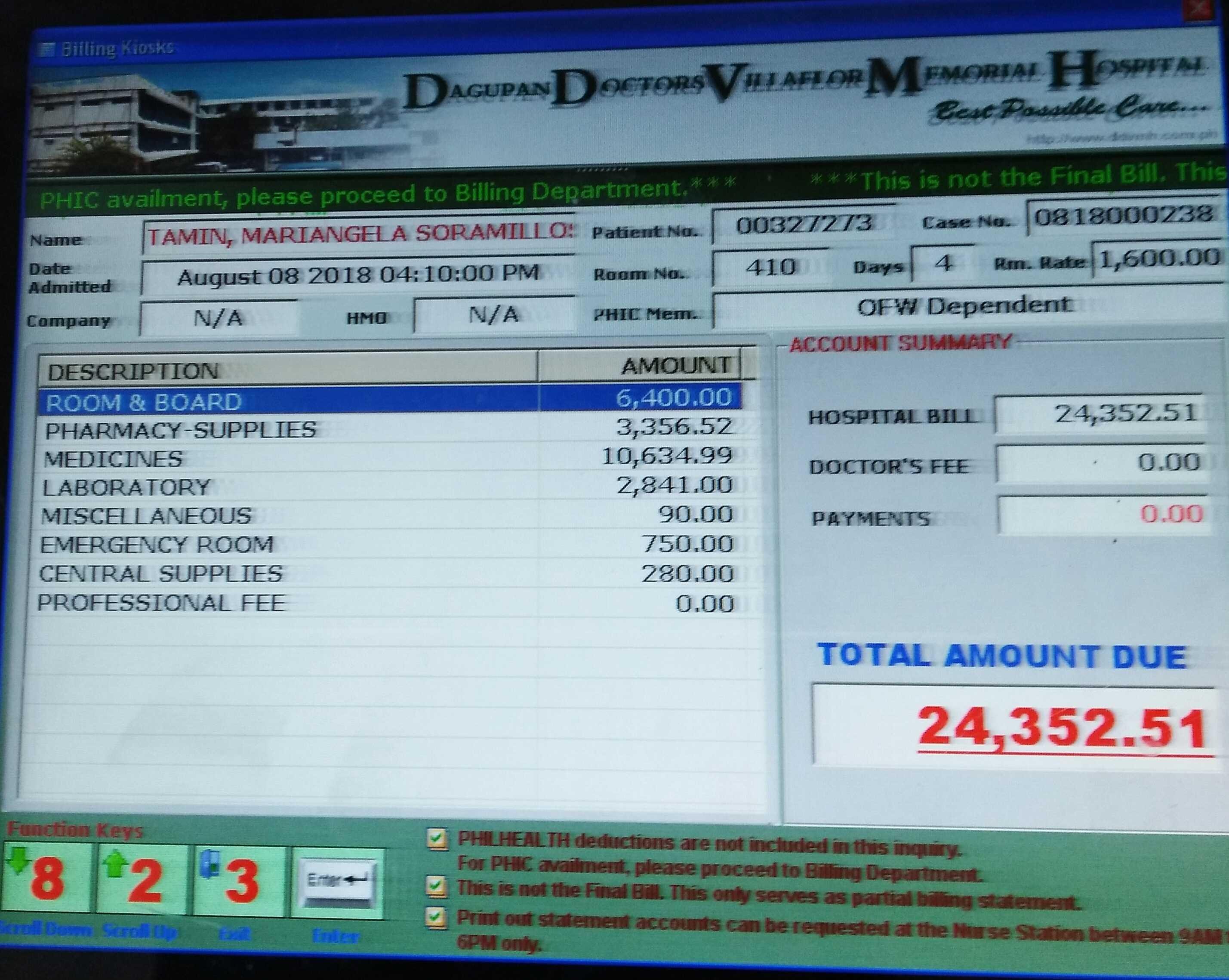 This is our partial bill.
My dear friend @henry-gant sent 400 STEEM to support my cry of help for my daughter's hospital bill. To sir @henry-gant, thank you... My whole family is forever thankful and grateful for your help. We may not know each other personally, but for us, you are a family.❤️
---
Target Goal: $800
Target date: August 17, 2018
Earnings as of
Day 1: 2.5 STEEM
Day 2: 2.81 STEEM
Day 3: 1.08 STEEM
Our mentor @surpassinggoogle has been very supportive of our group #Steemitdiversify and other groups too. Please support him as a witness by voting him at https://steemit.com/~witnesses and type in "steemgigs" at the first search box.
If you want to give him witness voting decisions on your behalf, visit https://steemit.com/~witnesses again and type in "surpassinggoogle" in the second box as a proxy.
Others that we should support are: @henry-gant, @kenny-crane, @beanz, @teamsteem, @good-karma, @busy.org, @esteemapp, @hr1, @arcange @bayanihan, @acidyo, @anomadsoul, @steemitph, @jerrybanfield, @darthnava, @paradise-found, @bobbylee @geetharao, @stephenkendal, and @richq11; they also have supported us. Thank you very much.