I have many siblings from one father and mother, the number is 10 people with one of them has died ...
At present my family has only 9 people consisting of five men and four women plus my father and mother, so the total is 11 people ...
The moment of togetherness with family is a moment that is highly anticipated by everyone, including my family.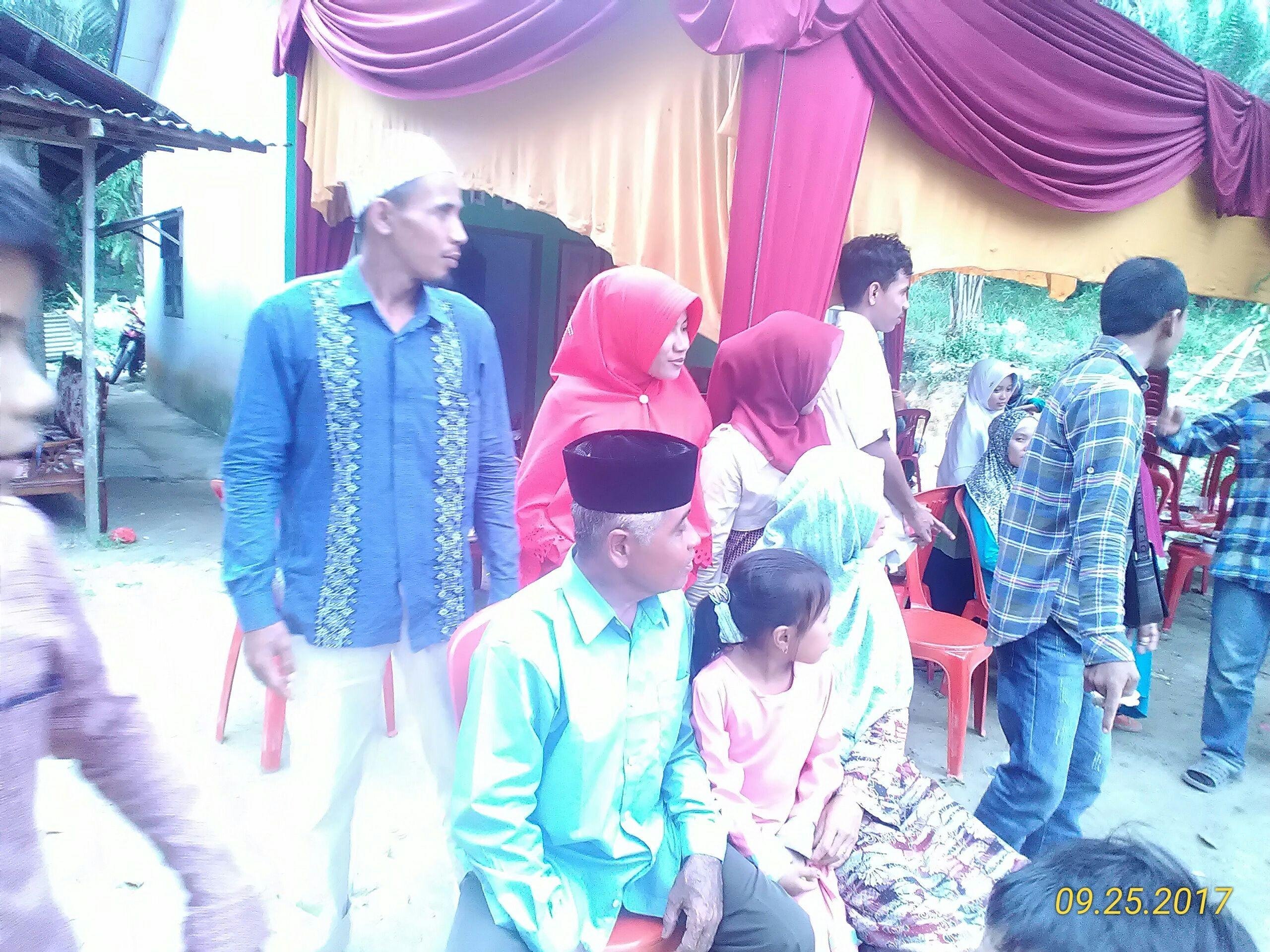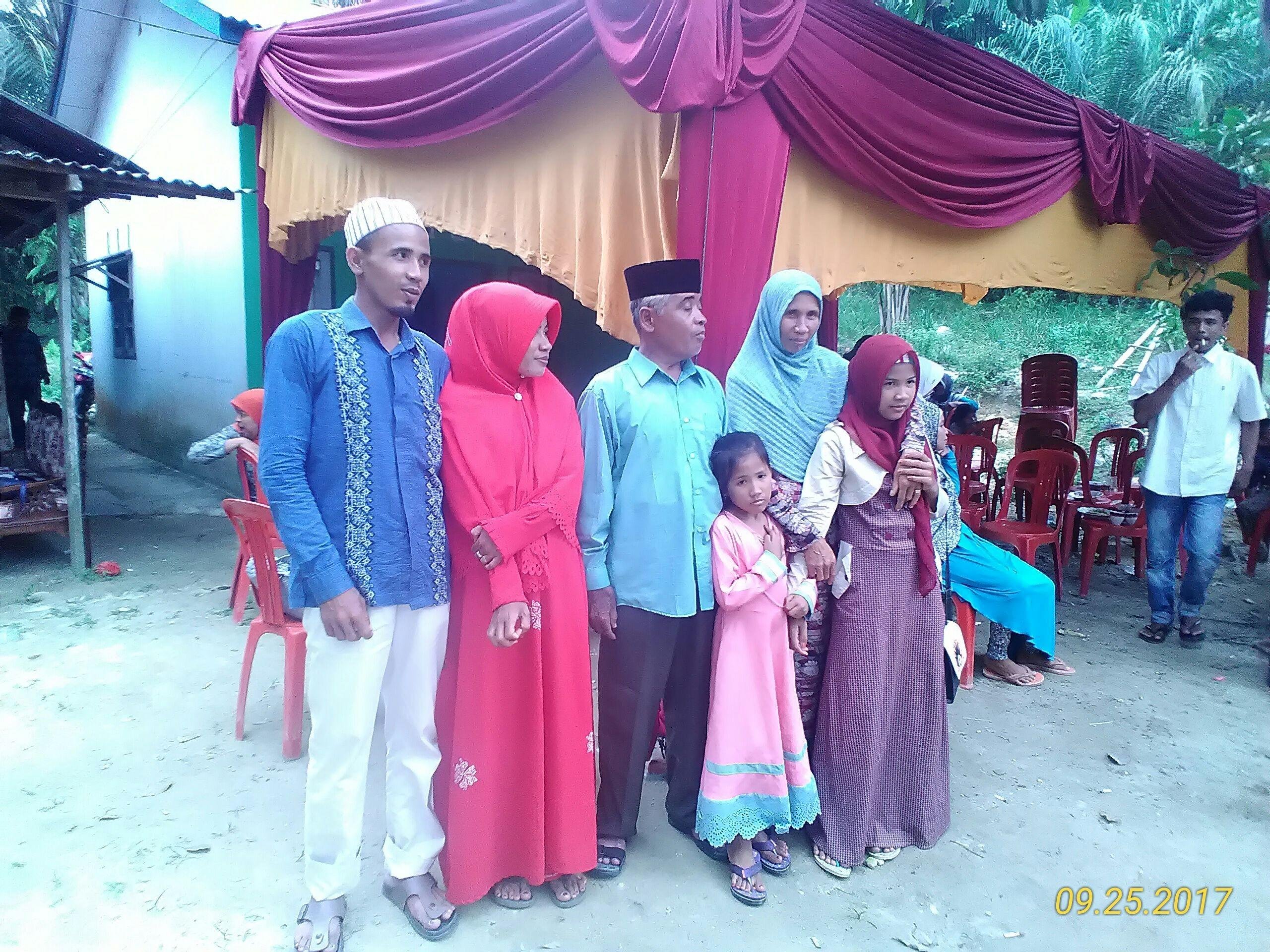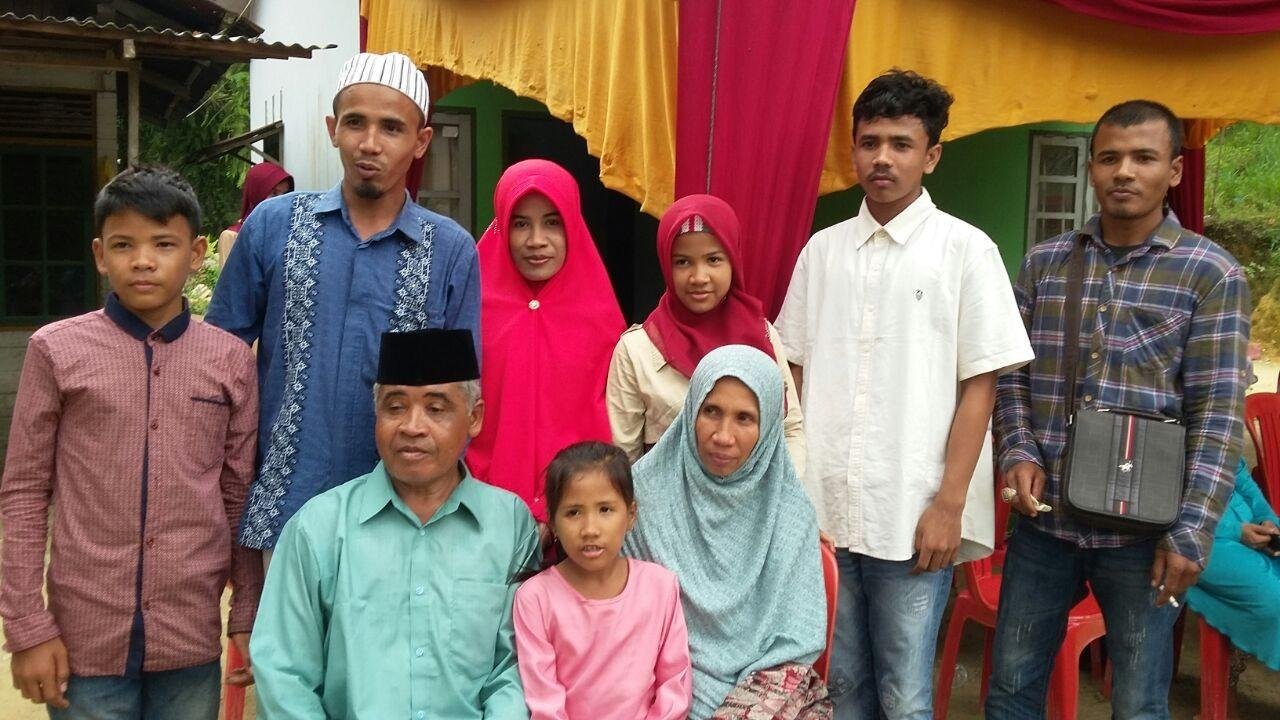 One of the most memorable moments in the family was the moment when we went to Pekanbaru to take my sister who was married there, my family member who was absent there was only one sister and one brother, so that only the two of them were not in this photo because of his absence ..😄
Thank you.