Crowdfund goal
$350 CAD
Amount paid: $36.68 CAD
It has been quite some time since my previous #upfundme post. I was originally trying to upfund a PSU for a new computer, which can be found HERE
Since then I've had very good luck in that, instead of upfunding a PSU, I'm upfunding the whole shebang. A whole computer from none other than the creator of upfundme himself, @taskmanager!
Here are some specs for the computer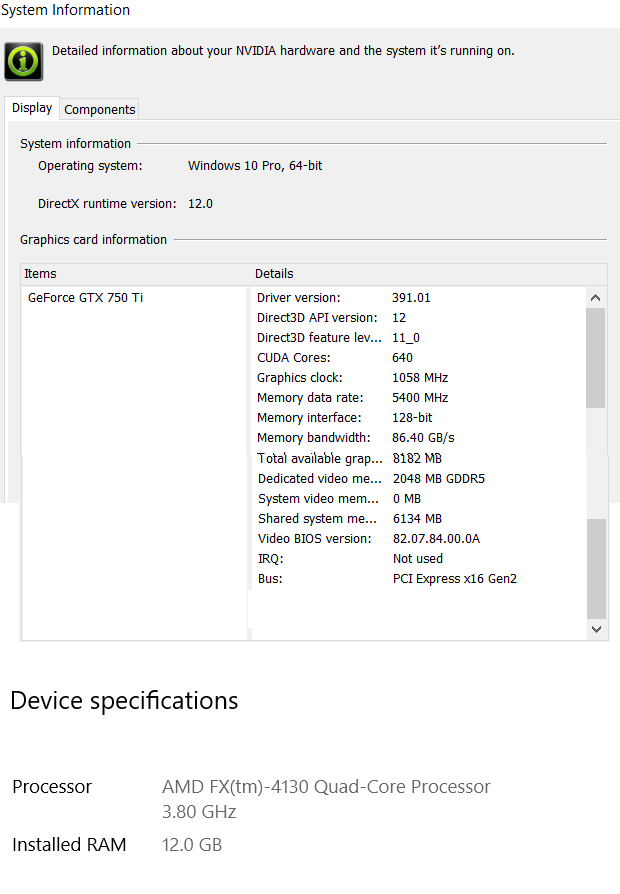 @taskmanager was nice enough to give me the computer before payment was received, so I've been able to test it out for it's intended purpose. I will be using this computer to stream primarily. I've done a few streams already, and although I definitely have a long way to go, I'm quite happy with how the first couple turned out.
Now I'm getting a great deal for this rig, so I only need to raise $350 CAD. I will be counting the value of the original Upfundme I did for the PSU as value towards my goal, so thanks to all who submitted an upvote!