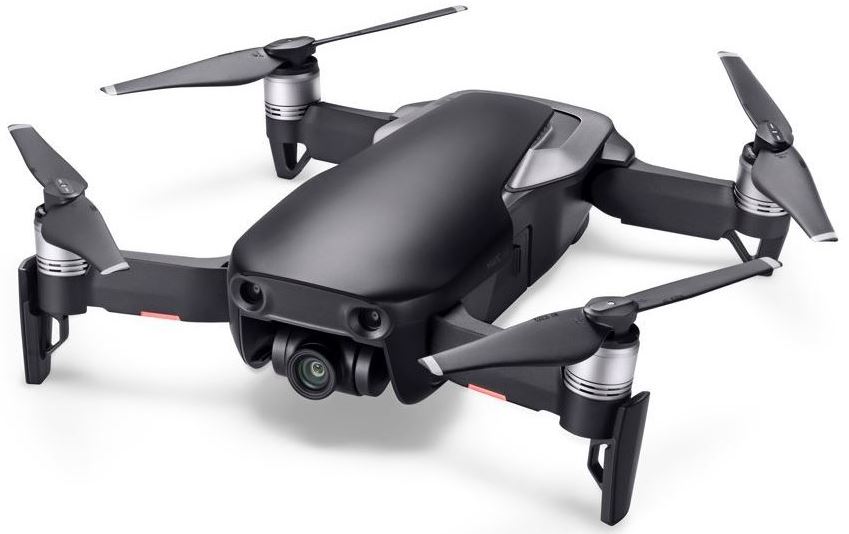 Raised $38 Goal: $1k
It's been a while since I've posted for the drone. I've been pursuing some other passions and spending a lot of well earned time with the wife and kids. Today I'd like to take a departure from the normal format and talk about balance. This community is so great that it can get really easy to spend a TON of time here, which is cool, we just have to remember to balance that time out and not neglect other parts of our lives. Now most of my steemit posts are made either late at night or in the morning after the kids are dropped off at daycare before I head into one of my part time jobs, this way i'm not taking any other "their " time to do my stuff lol. I also started back up into the gold and silver game and bought some fresh silver rounds and even pulled out my old stash of gold bearing computer parts. Anywho, just remember everything is about balance. Once I get my drone this will be even harder as it will be primarily used for flying dronebase missions to make a little extra scratch for around the house. I'll also continue sponsoring upfunders for steembasicincome as well. I should have enough paid out to sponsor another steemian tomorrow or the day after so stay tuned for that.
As always if you've made it this far (in this blog post or in life) you're awesome...stay that way.