I've been struggling trying to get my gear to cooperate for a while now, I stream to Dlive and would love to do more but the machines I have don't allow me to. I'd like to use upfundme to raise funds for an elgato capture card so I can stream from all my systems and not just an aging laptop that I got 2 years ago on clearance.
I have a Nintendo switch and an xbox 360 so I have other consoles, just no way to stream them to Dlive.
I'm really hoping to get this sooner than later, my birthdays around the corner and theres nothing i'd like to have more than this investment.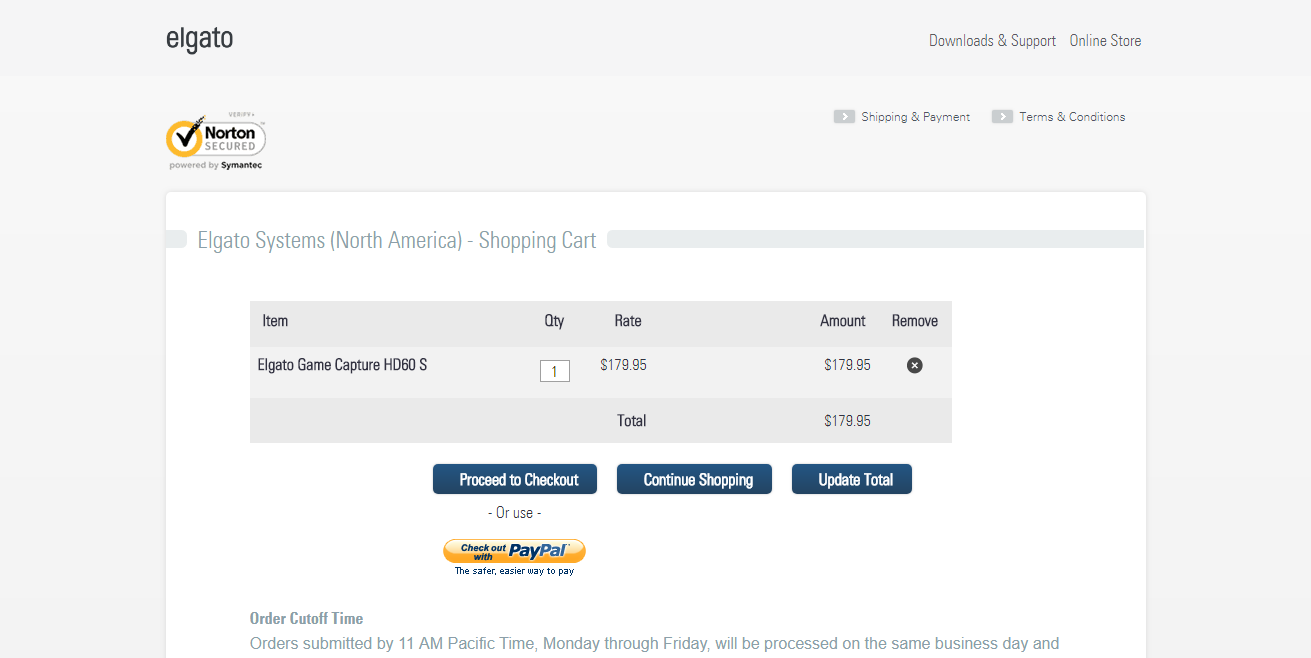 the price is 179.95cad so roughly 45 steem would do it at todays exchange rate of 3.90:1cad
ill be pooling steem together as much as I can to get this. thanks in advance for the upvote!