Hello guys!
I would love to invite you to join an amazing network where you could blog and connect also with people from around the world, while building your reputation, just like we do it on Steemit.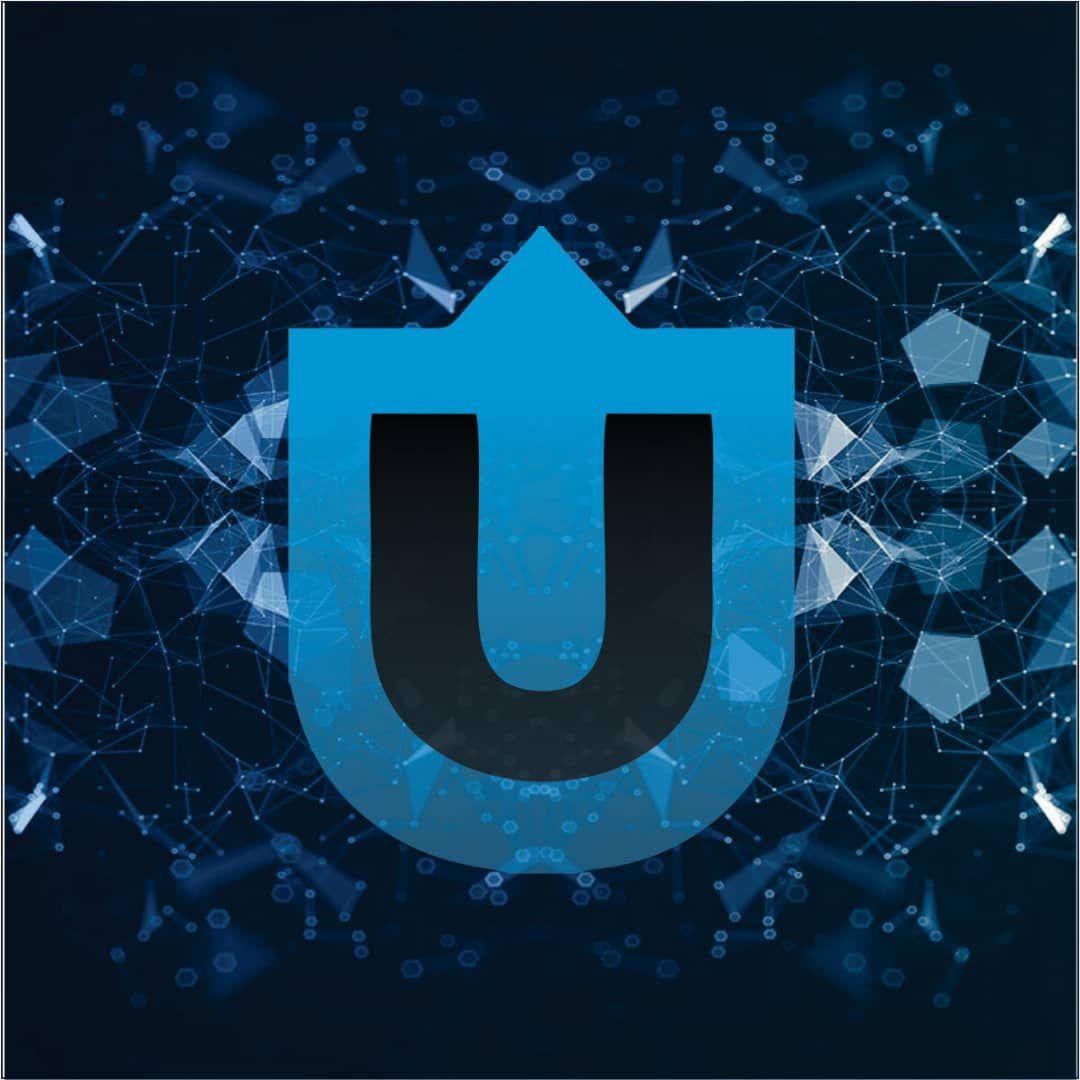 Uptrennd is the lastest "Big Thing" currently rocking the Blockchain Industry and it promises to do that for a very long time. With a fully transparent and User-friendly interface, Uptrennd is able to build a functional ecosystem where the average blogger can thrive, while interacting and also gaining insight from other users on the network.
Uptrennd is decentralised, Secured and also holds great Prestige in the aspect of encouraging quality contents on the network.
So quit dulling, and lets start Trennding!
Visit Uptrennd Today!