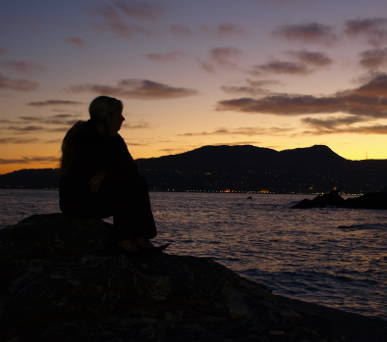 Have you ever wondered how it will feel to be on a journey and then realize you are lost? You are in the middle of an unknown place and you don't know where to turn to? You will feel frustrated, angry, and confused and you will probably need the help of those around you to show the way. Well that's exactly how life is when we are not aware of who we are. When we don't know who we are, where we are coming from and where we are going. It's frustrating because we wake up every morning with no sense of direction and purpose and live life as it comes. We tend to live by the dictates and decisions of others. As Malcolm X says, "a man who stands for nothing falls for noting" We cannot reason on our own and live the life chosen for us by others be it our parents, children, relatives, spouses and friends. Until we find our true purpose in life and discover ourselves we will always live in the shadow of others. What then is self-discovery? And why is it so important?
Self-discovery as defined by the American English dictionary refers to becoming aware of one's true potential, character and motives in life. Quite simple isn't it? But NO self-discovery entails more than that. The road to self-discovery is a difficult one. It involves making some tough decisions and sticking by them, cutting off certain kinds of friends, doing away with certain kinds of habits, changing the course of your life entirely and following your passion and purpose.
What then must we do to discover ourselves, unleash our potentials and live life as its intended for us
ACCEPT YOURSELF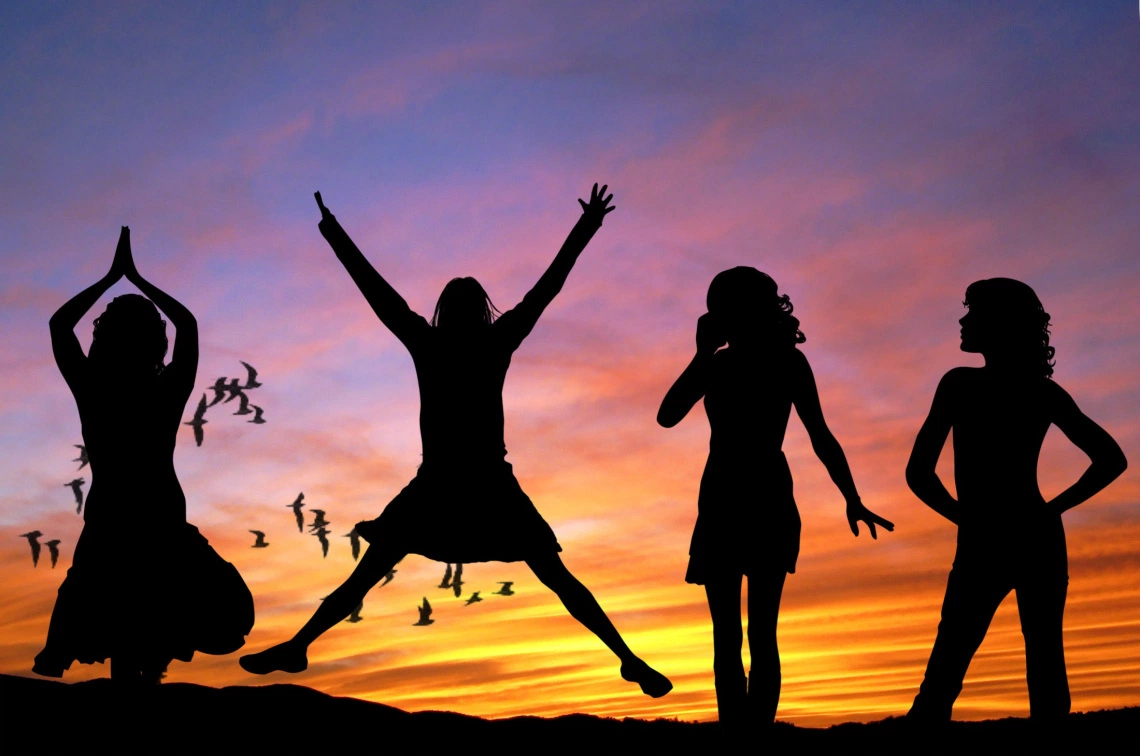 Accept who you are. No matter what you do, you are who you are and nothing is going to change that. Accepting who we are is the first step in discovering ourselves. Do not let your insecurities overwhelm you. Make peace with who you are and show yourself to the world. Nobody is perfect and everybody has insecurities. Do not act as if you are the only one with problems in the world. Let your challenges propel you to greater heights instead of keeping you down. If you don't accept yourself, trust me no one would. In the end you can't rely on anyone or anything to bring you happiness but yourself.
HAVE TIME FOR YOURSELF


Take your 'me' time, know when you need it and learn how to give it to yourself. Ignorance of oneself is the major reason why most people do not discover their true self. Either they are so busy doing other things or they just don't see the need to have time for themselves. Self-discovery means many things. It means finding your purpose in life. It means digging deep into your inner self to find answers. Realizing what your beliefs are and living by them.it means being truthful with yourself. Having time for yourself will reveal so many things about you that will lead you into self-discovery.
BE CURIOUS ABOUT YOURSELF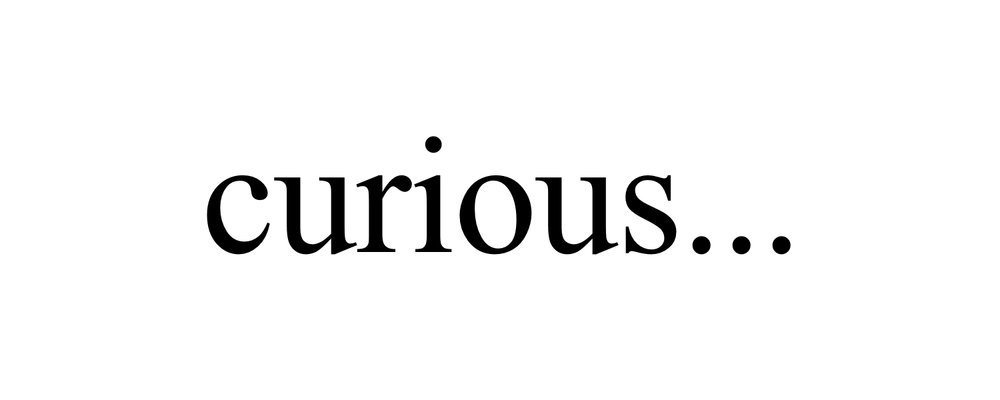 What are you passionate about? What gives you a sense of fulfillment? What can you do every day all your life and never get tired of? What are your beliefs, what are your interests, who do you look up to. How do you see yourself?
Be curious about your own self. Ask yourself questions and try to answer them. The road to self-discovery is an individual journey. The only person who can help you and make you discover yourself is you. You are the author of your own story and it is up to you to generate good or bad content.
SELF DEVELOPMENT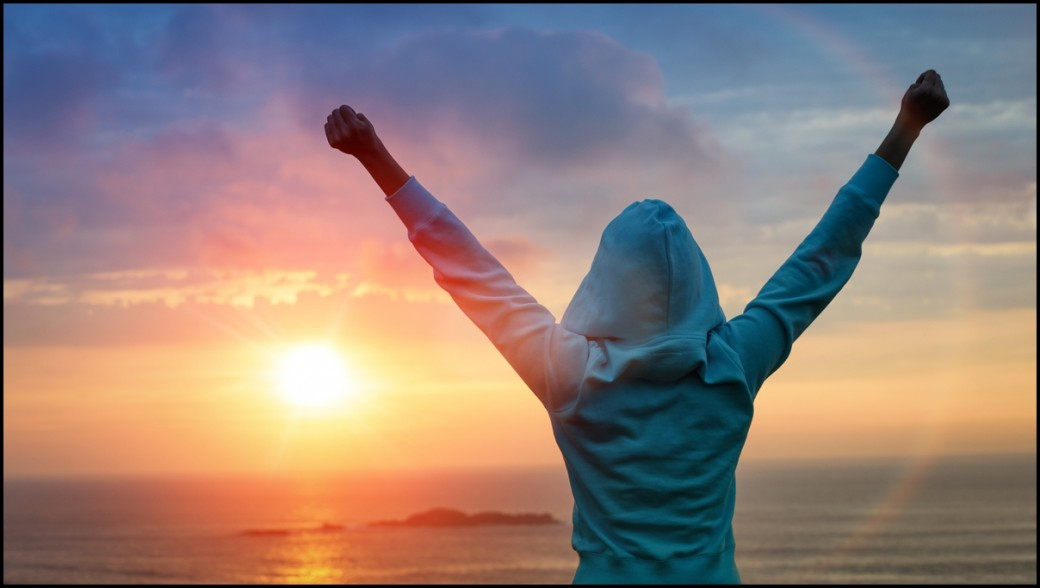 The greatest form of education you can ever give to yourself is self-education. Teach yourself. After asking questions about yourself and finding answers work toward developing yourself. Don't limit yourself to what you have been taught at home and in school. Yearn for more. Don't always wait to be taught. Always try to upgrade yourself in all spheres. Do things that gives you a sense of fulfilment and contentment.
Ultimately we are trying to improve our life. We want to find a sense of fulfilment and belonging, we want to give our life more fullness, more zeal. That's the whole idea of self-discovery .it's about waking up every morning with more energy than the previous day and with more excitement of what lays before us. With self-discovery you live your life knowing that your true purpose on earth is fulfilled or will be fulfilled because you find yourself exactly where you want to be. You are able to make better decisions and you are able to live a purpose driven life. Self-discovery brings happiness, fulfilment, clarity and enlightenment to life