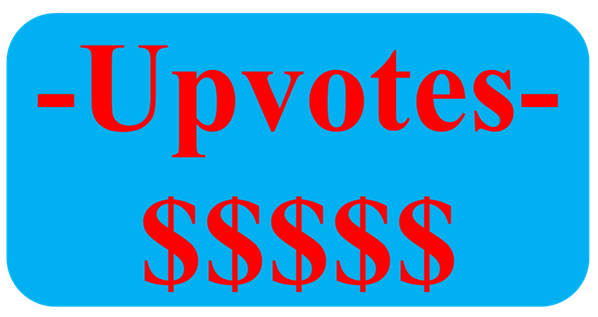 Hello I have question here, which I could not get cleared on internet. May Some on can help me.
1. What are these dollars? Which we receive on our post by upvoting.
2. Are these USD or SBD or any other cryptocurrency?
3. How much of it will we get and how much will go as commission?
.....
Let me assume- If someone has 100$ in his/her post by upvoting. So how much will he/she get this as real money?
Thanks