Hello dear Steemates ❕
How are you doing today ❔
Today's contest: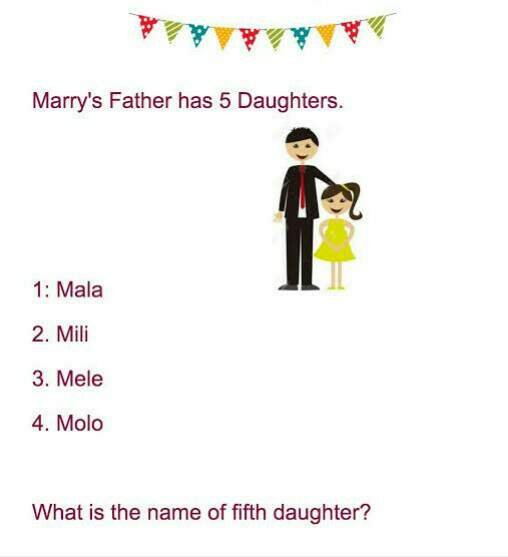 It's a random posting, where you should guess the correct one.
If you are a first correct guesser you can win UPVOTE subscription of 2 upvotes from me (@rdradhe) and 1 upvote from @phenombot.
And for other correct guesser, there would be a random person who can get a 2 UPVOTE subscription from me only.
So this series is on the basis of..
FIRST COME FIRST SERVE
◾ It's a random question and it is absolutely free to participate for all. DON'T MISS IT
◾ You have to comment the right one to eligible for the subscription.
◾ There is no any mandatory rules like - you have to Upvote, Comment and Resteem it for eligibility in contest.
◾ Under #upvotechallenge by me(@rdradhe), a new contest will be organized every day. And the validity of every single contest will be of 1 day until a new contest is served.
◾ Winners will be declared everyday. As above mentioned, there will be two winners, First correct guesser and a random guesser.
◾ This small contest could help the newbies of steem and expedite his journey of steem. So, It could be a helping hand for them.👍
Go Participate Now
---
Yesterday under upvotechallenge, the question was: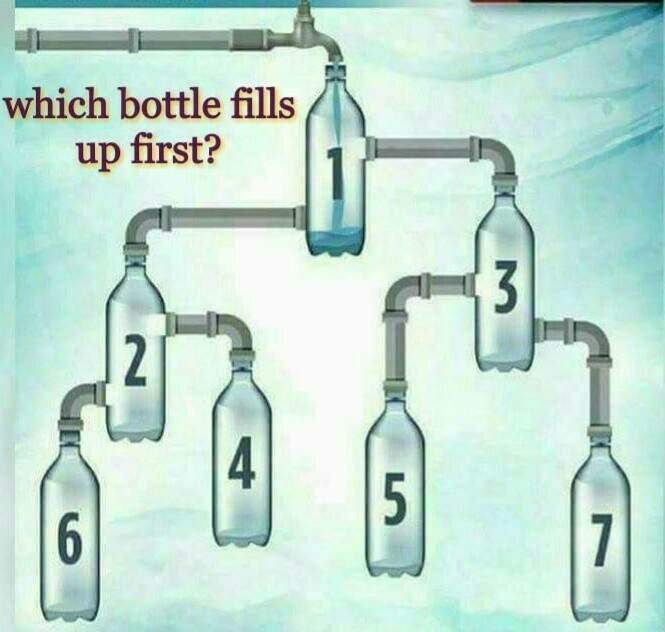 And the right answer is 6th bottle will be filled first.
CONGRATULATIONS
All appreciations are welcome. If you like this contest series, you can Upvote it and spread it to steem network by Resteem it.
Thanks & Love,
Rahul (@rdradhe)
Posted using Partiko Android