A short story on how life taught us how to use people's assumptions as a way of self-protection in times of drastic matrix encroachments on the individual's freedom.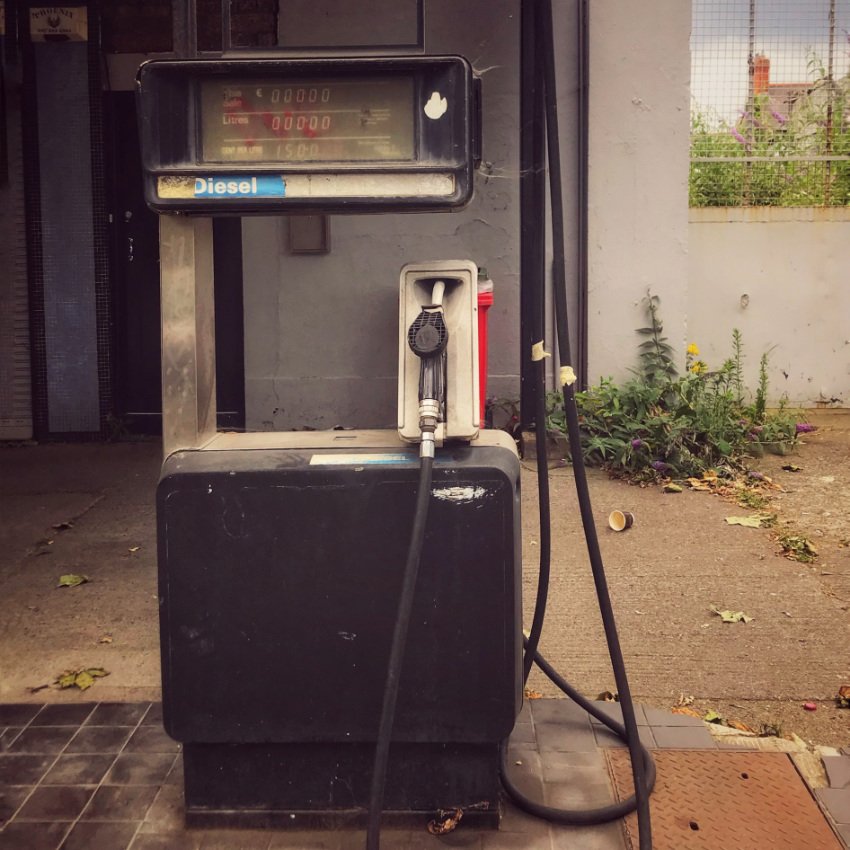 On our travels we have encountered a rather unexpected turn of events that has complicated our life when we entered Stuttgart, a city in the South of Germany. You see Stuttgart is an automotive city first and foremost, it's the home of the famous "Porsche" brand of cars and is located in somewhat of a valley encircled by mountainous terrain.
And because of this, the politicians had their perfect excuse to push the gang's agenda forward in further curtailing the rights of car owners resulting in a complete ban of Diesel cars inside the city. You heard that right - any Diesel car inside the city is now "illegal" and will be fined if found. Except of course if you have that special permission by the government if you are coming on official business with your company. But any "regular" people with a Diesel engine are completely screwed. Needless to say we didn't know things had already moved that far when we drove our Diesel to Stuttgart to visit some friends of ours...
Not only that but the neighborhood we are staying in has introduced green parking cards, signifying cars who have permission to park without extra pay. All other cars are rigorously checked and fined daily, based on commission, meaning the people checking the cars for permits have an active interest in finding those who park without governmental permission.
So we had to innovate.
I had once heard from a dude living in a van that it's a good idea to not cause too much interest when parking somewhere where someone might have a problem with it. And so we tried something: We shut all the curtains in the van so that noone could look inside, we put two bright orange warning vests onto the headrests of the two front seats, put an electric multimeter on the seat and a toolbox with transparent lid that houses a few nuts and bolts.
Perfect! Hiding in plain sight.
We may not have the permit laying in our front window but damn, the van looks like it is owned by a construction company or an engineering corporation at first glance. We also found a spot to park in where the parking management is not rigorously enforced, a few blocks away, doubling down on our cover of this technically "illegal" van inside the city.
When we walked back to the car after the first night it was awesome to see there were no tickets on the front window, nor anything else that would signify someone would make an issue out of our car being there.
And it hit me: We had actually used and mobilized people's own assumptions as some sort of defensive spell, creating a certain non-worrysome image in the minds of the people who may walk past by using items and props we naturally have with us and anyone could have, in order to create the appearance of something our van is not. Noone got hurt, nobody cares, but the few who might will develop assumptions on who might own the van and why it is there without us ever having to state anything of the sort explicitly.
This successful turning around of a hurdle into a glorious lesson in adaption and camouflage has been a priceless experience and has sharpened our view when it comes to living a life outside of matrix-rules - by using matrix conventions in our favor without damaging anyone or anything.
Yay for adaptability and improvisation!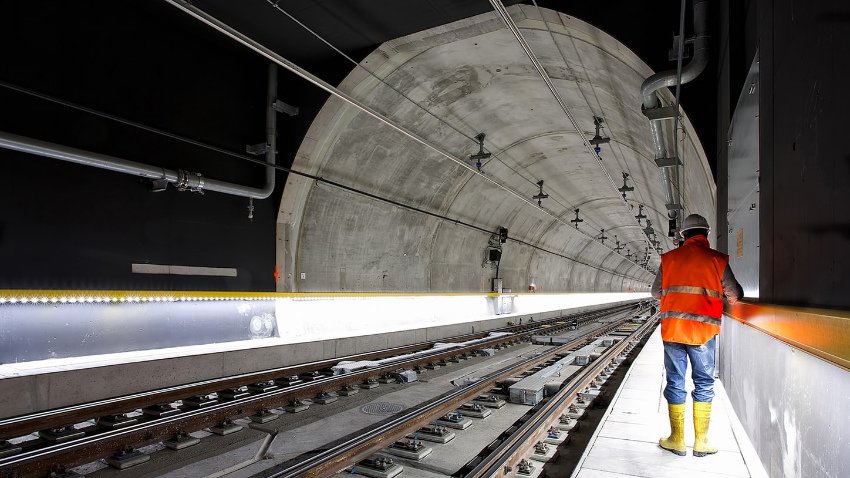 Railroad worker or disguised pedestrian who can hang out in off-limit areas without being bothered?
Img srcs:
unsplash.com
unsplash.com
Thanks for stopping by <3