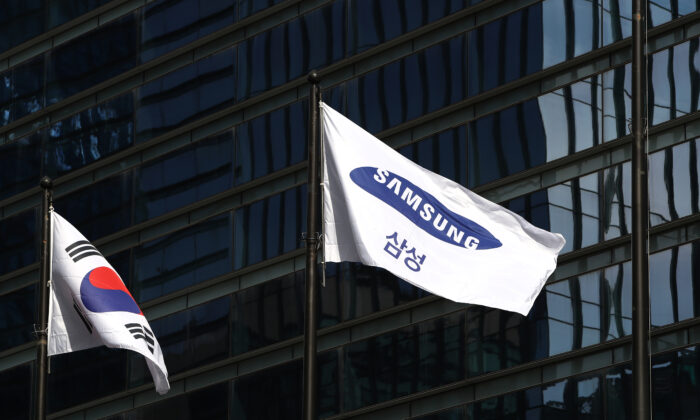 Good news. Less reliance on the world's most genocidal regime.
After the outbreak of the U.S.-China trade war coupled with the impact of the COVID-19 epidemic, the global supply chain has seen the importance of disconnecting from the CCP. "Now it is a major trend for the foreign companies of Fortune Global 500 to move their industrial chains out of China," said Financial Cold Eye.
Japanese Panasonic Group will close its battery plant in Shanghai, China. Panasonic will focus its investments on Central and South America and Southeast Asia, where it has the largest share, said Nikkei Asia in April.
IBM shut down a research institute in China, which operated in northwestern Beijing's Zhongguancun area for 25 years, reported Today China on Jan. 24.
Apple, Microsoft, and Google planned to move their production lines to other parts of Asian countries like Vietnam, Thailand, CNBC reported on March 4, 2020.
And global consumer electronics makers HP, Dell, Microsoft, and Amazon are all looking to shift substantial production capacity out of China, reported Nikkei Asia on July 3, 2019.
— https://www.theepochtimes.com/more-fortune-global-500-companies-pulling-out-of-china_4001019.html