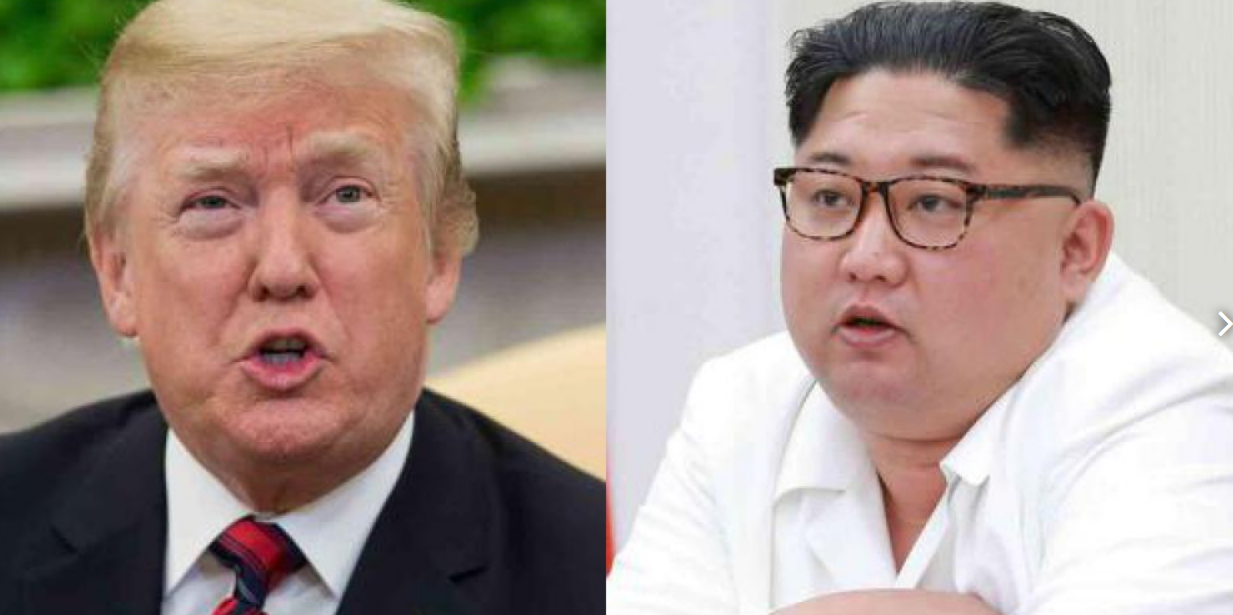 Donald Trump (left) and Kim Jong-Un and Kim Jong-un-Korean Korean leader Kim Jong-un are not meeting with US President Donald Trump The two leaders were scheduled to meet in Singapore on June 12. Trump has announced the cancellation of the meeting on Thursday.
The BBC News reported that Trump had decided to cancel the meeting after being upset over a recent North Korean statement. In a letter sent to Kim, Trump said he will wait for another day to meet Kim.
There is still no response from North Korea against the cancellation of the trump meeting.
There was a talk of trump meeting with North Korea for a few days. It was also feared that the meeting could be disrupted.
A CNN report citing a senior official of the Trump administration said that before the meeting of Donald Trump and Kim Jong-un, the high officials of the two countries wanted a meeting of the trump administration. Besides, the United States was also seeking confirmation of the withdrawal of nuclear program from North Korea before the top two leaders' meeting.