The voters of Pennsylvania state of Pennsylvania in the United States played one of the main roles in choosing Donald Trump as president. The Republicans are quite powerful in this state, and Donald Trump's popularity is also to be seen.
After becoming President, Mr. Although the unusual trick or controversial decision of the trump is a lot of criticism inside and outside of his country, the strong supporters of the trump in Pennsylvania seem to be very reasonable in their work.
As told by Susan coming to see a baseball match at a stadium in Pennsylvania According to Suzanne, Donald Trump gives priority to America's interests.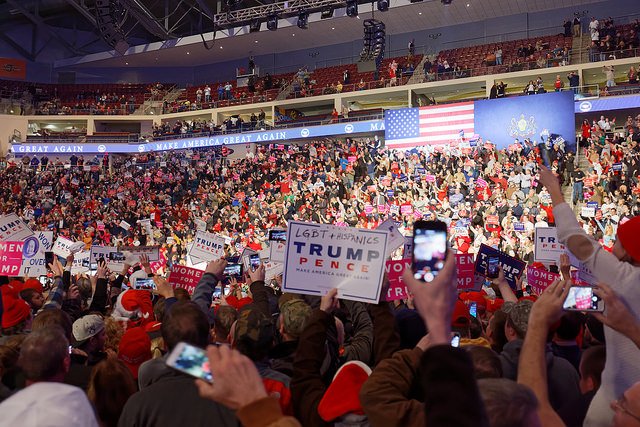 Suzanne said, "I think Mr. Trump always keeps America's interests above all, so I support him."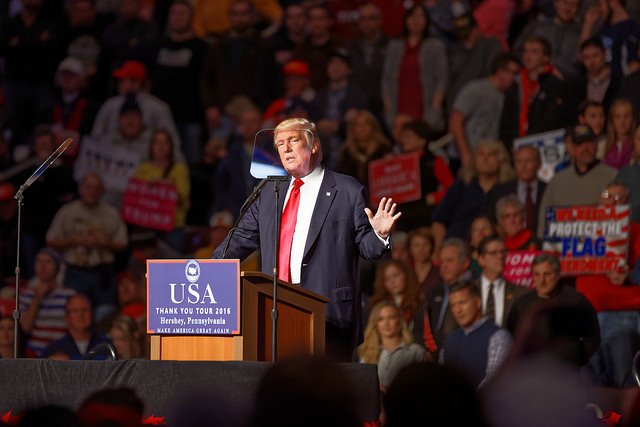 According to Suzanne, Mr. Most of the trump is a great professional behavior. And his unexpected comments are also m He thinks as a part of Trump's diplomatic strategy.
"Sometimes he makes some unexpected comments and comes out of his tough character, but in some cases, it is also fun, it can not be conceived when he says, and I think this is one of his main strengths."
The trump administration faces a lot of criticism from the international community because of the Iran nuclear deal and the withdrawal of the United States from the Paris Climate Agreement.
But in the eyes of the supporters of his decision, his image has not diminished even a little.