Project Information
Expected behavior
Clicking on links should open the in browser - either in-app or through an installed browser.
Actual behavior
Clicking on a hyperlink opens it in app and apparently tries to open it as if it's an android asset.
How to reproduce
Post a new blog and enter some external link using the link insert button. Publish the post, open post, and try open the external link.
Steps to reproduce
Click + button on bottom of screen and select "blog"
Fill title and body, and add a link using the link widget
In the next step pick a subject and add a tag, publish
After a soft refresh open the blog you just posted
Click external link you posted and witness erroneous behavior
Browser/App version: HapRamp v0.0.9
Operating system: Android 8.1.0
Recording Of The Bug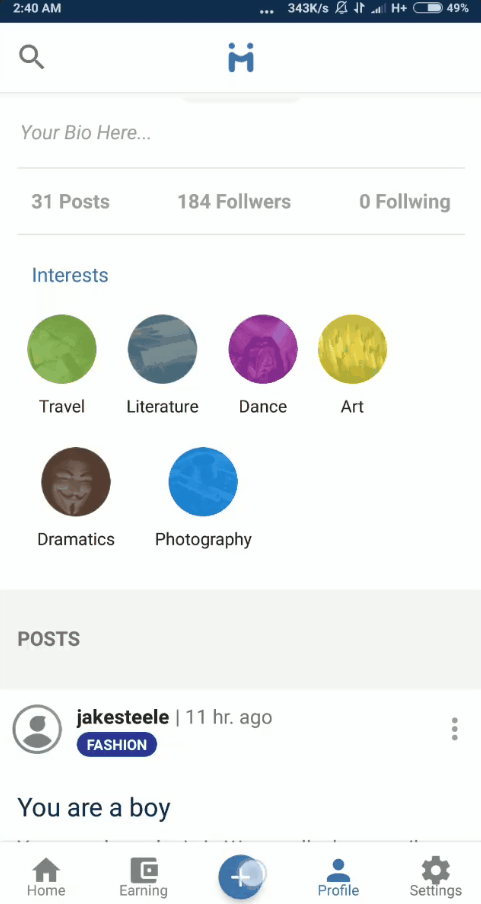 GitHub Account
Issue on github:
https://github.com/hapramp/Hapramp-Android/issues/85