Project Information
Expected behavior
When I see a outgoing hyperlink, there should be an icon next to it like so.


Actual behavior
When viewing single comment thread (not post view), the external links in the parent comment would be missing the icons, confusing the users into thinking they added empty space after all external links in the post.
How to reproduce
Using steemit.com, open a reply made on a comment and see the full context. This used to show the bug, but since it was acknowledged, fixed and merged before me reporting it on Utopian, there is just the documentation from the initial report on github.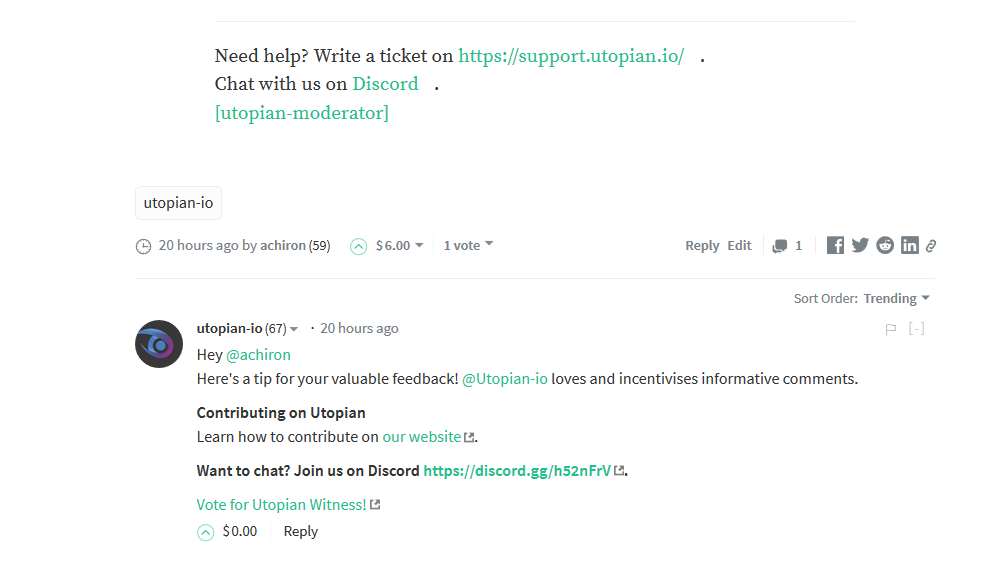 Browser/App version: Firefox 60.0.2
Operating system: Windows 10
GitHub Account
https://github.com/royachiron
https://github.com/steemit/condenser/issues/2824