Project Information
Repository : https://github.com/hapramp/1Rramp-Android
Title : 1ramp
Publisher : HapRamp Studios
Actual behavior
Initially I tried to follow one of the accounts of other users, and when I tried to follow other users' accounts for the second time, the Follow feature didn't work or failed.
I think the error will only occur when doing Follow, but when I try to do Unfollow, the same thing happens.
I have tried to logout and login again, but the feature still failed
How to reproduce
Install and open the application
Login
Try following one to two other users. Next, follow another user's account for the third time.
Then you will find problems like mine.
Environment
Tested on 1 devices:
Device
Android Version
Xiaomi Redmi 4X
Marshmallow, 6.0.1 mmb29m (CPU: Octa-core Max 1.9 GHz, RAM: 2 GB)
Recording Of The Bug
You can see the recording below:

Proof of Work Done
Submitted the issue on GitHub + PO response
And Response via discord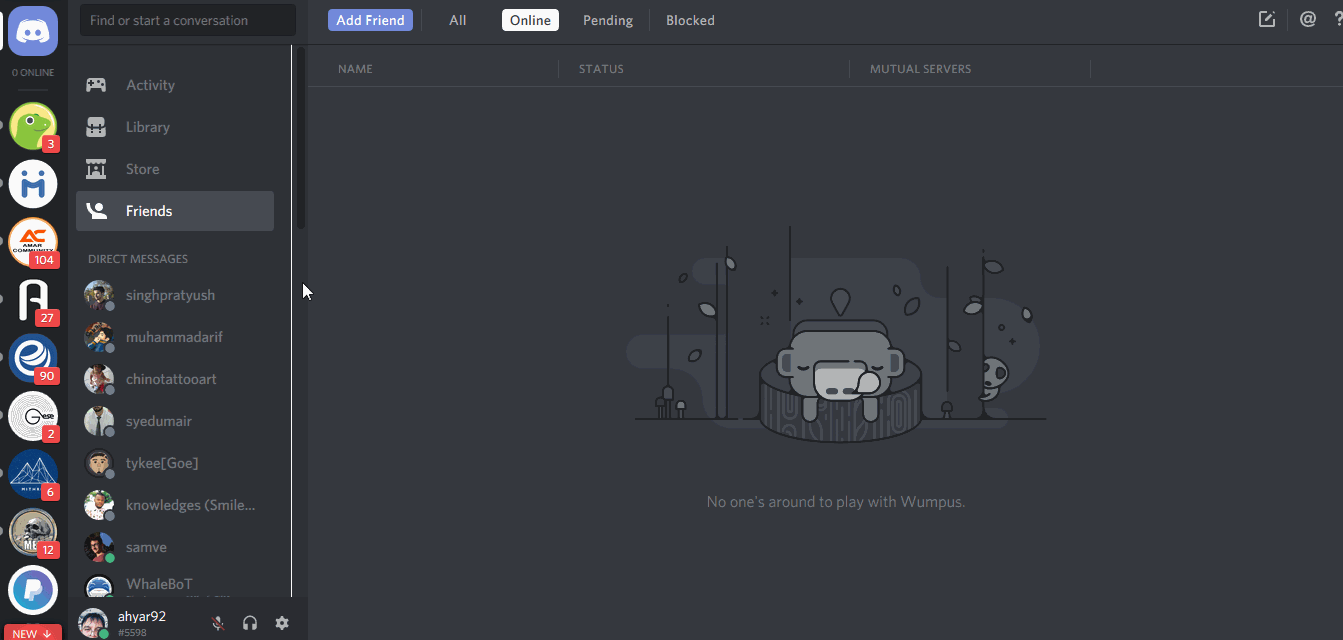 Github Profile