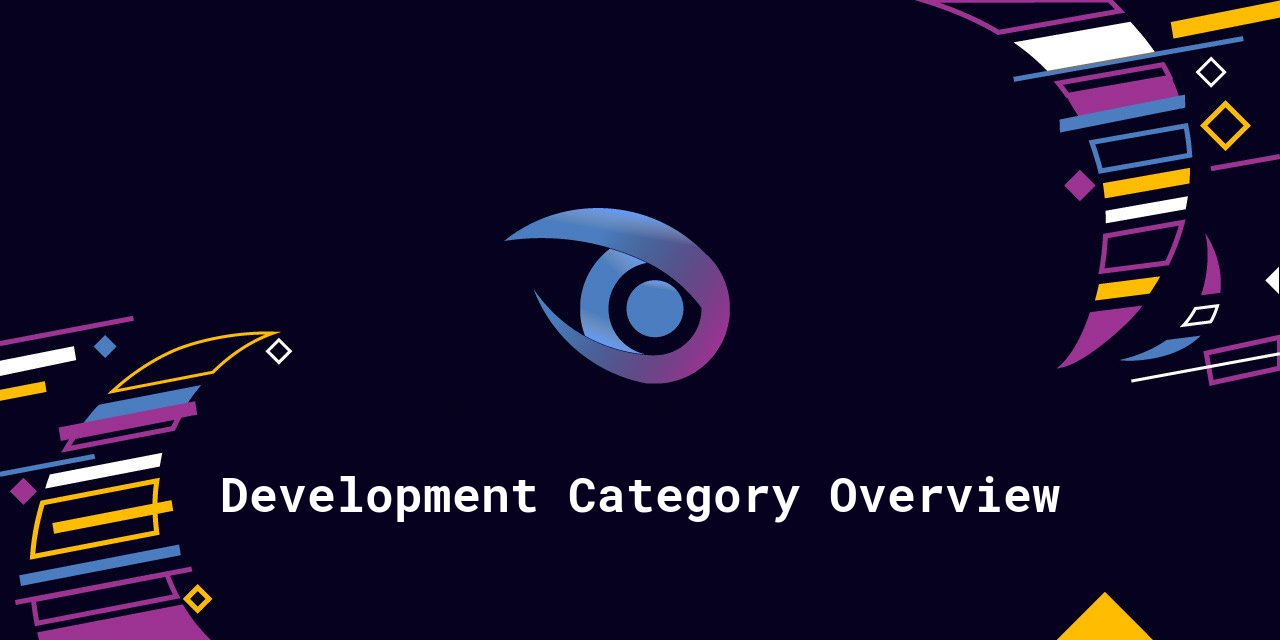 https://github.com/utopian-io/v2.utopian.io
2019-03-29 15:00:00 UTC to 2019-04-05 15:00:00 UTC
This is a weekly, semi-automated post where I will show some statistics and graphs of the development category. It will also serve as a showcase for the staff picks and task requests that were made in the current week. If you have any suggestions or things you'd like to see in this post, then please let me know!
Previous posts
Staff pick(s)
Lemouth is a very busy guy, but has found some time to work on this great update to their SteemSTEM app, steemstem.io. In this update he has added features such as post editing, commenting functionality (posting, editing, previewing), a blog page for users, and much, much more!
Category summary
There were 16 contributions of which 16 have a chance of being rewarded, or already were rewarded.
The average score was 70.4 with an average reward of 44.3 STU from Utopian.
The total reward from Utopian for development contributions this week (so far) is 664.2 STU.
There were a total of 14 unique contributors in the category. Of those 1 were new contributors in the development category (@mrutopian).
Score distribution in the development category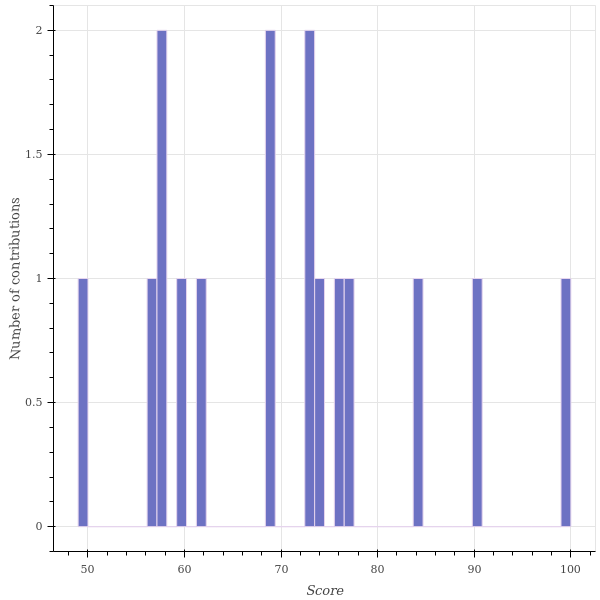 Number of contributions per weekday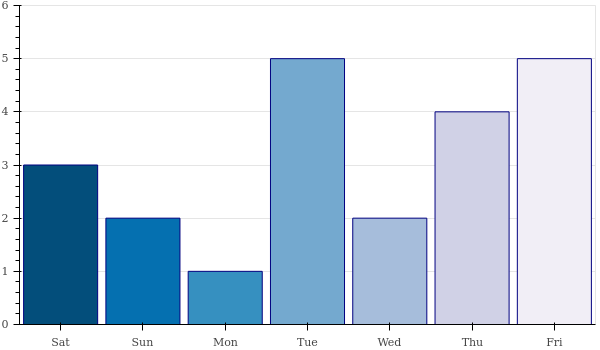 On Tuesday and Friday there was relatively more activity compared to the rest of the week. I think it's pretty cool that it's spread out over multiple days, but hopefully one day it will be even across the entire week! Monday had the least activity in the entire week, so if you are scared of competition then this is the day to contribute!
Average score, reward (STU) and time before review (hours) per week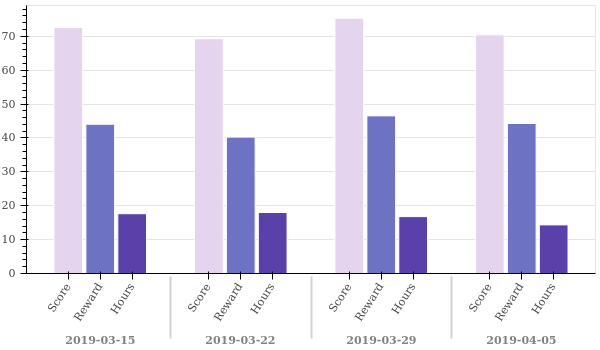 Time before review is the number of hours between the creation of the post and the time it is reviewed by a moderator.
Unfortunately the average score of contributions is down from 75.3 to 70.4 this week. The average reward has also gone down from 46.5 STU to 44.3 STU. Of course with the average score also going down, this was to be expected. Finally, the number of hours it takes for us to get to a contribution and review it (on average) has gone down a bit from 16.8 hours to 14.0 hours.
Number of contributions reviewed per week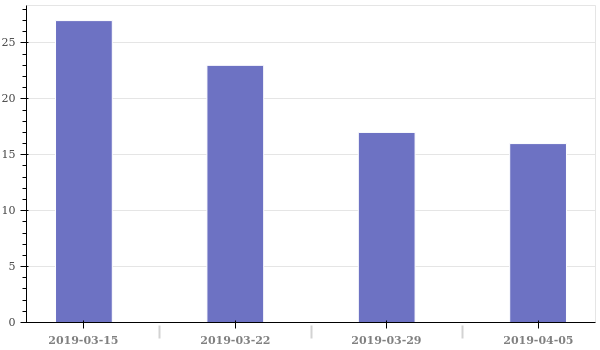 As you can see, the weekly number of reviews is down from 17 to 16. Unfortunately this seems to be following a trend, as the number of contributions over the last two weeks is also down from 50, in the two weeks prior, to 33. Not sure what is causing it, but I am personally busy with my thesis, and so I also don't have much time to submit stuff myself either.
Contributors
Number of unique contributors per week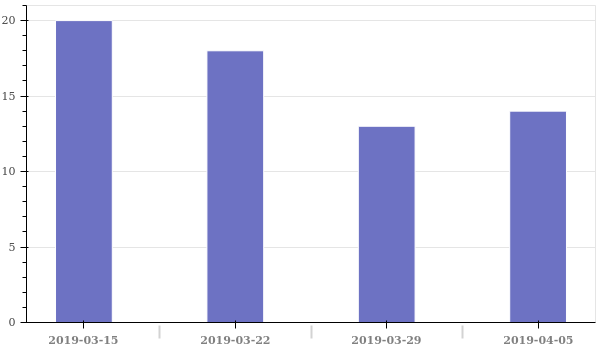 With the number of reviews going down this week it's really cool to see the number of unique contributors has still gone up slightly from 13 to 14!
Most active contributor(s)
Moderators
As I mentioned earlier, I'm busy with my thesis so I don't have much time for Utopian unfortunately. Luckily we have a team of great moderators, and so they pick up the slack when needed!
Number of reviews per weekday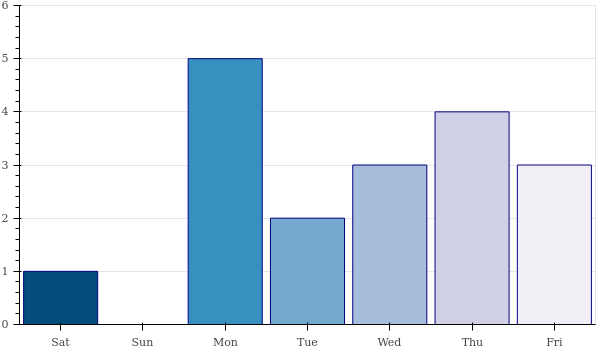 As you can see, Monday was the day where we reviewed the most contributions in the development category, which is pretty funny as the least number of contributions were submitted on that day. I think the same happened last week as well. Sunday was the day where we reviewed the least. Maybe everyone was hungover?
Number of contributions reviewed per moderator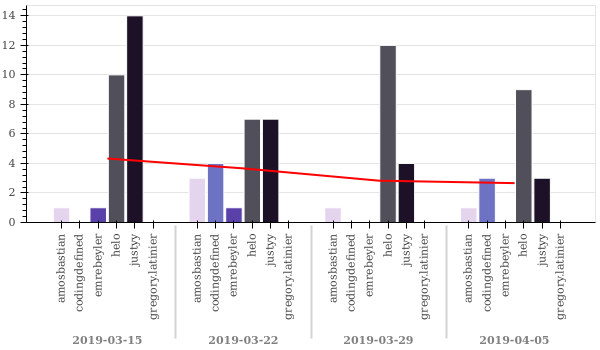 Average score given per moderator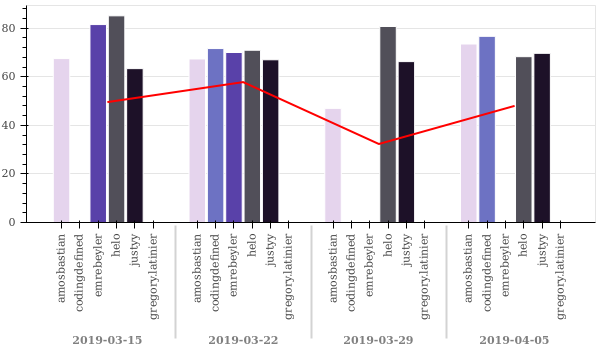 Task request(s)
Surpassinggoogle is looking for someone who can create a landing page for his Teardrops SMT.
Surpassinggoogle is looking for someone who can enhance Ulogs' 'grow' page (https://ulogs.org/grow).
SteemLogs is looking for someone who can convert everything that uses steem-python so that it uses beem instead.
Steemonob is looking for someone who can start working on, and fleshing out the integration of STEEM/SBD on OpenBazaar.
---
Also, if you think there is anything that can be worded more clearly, then please let me know!