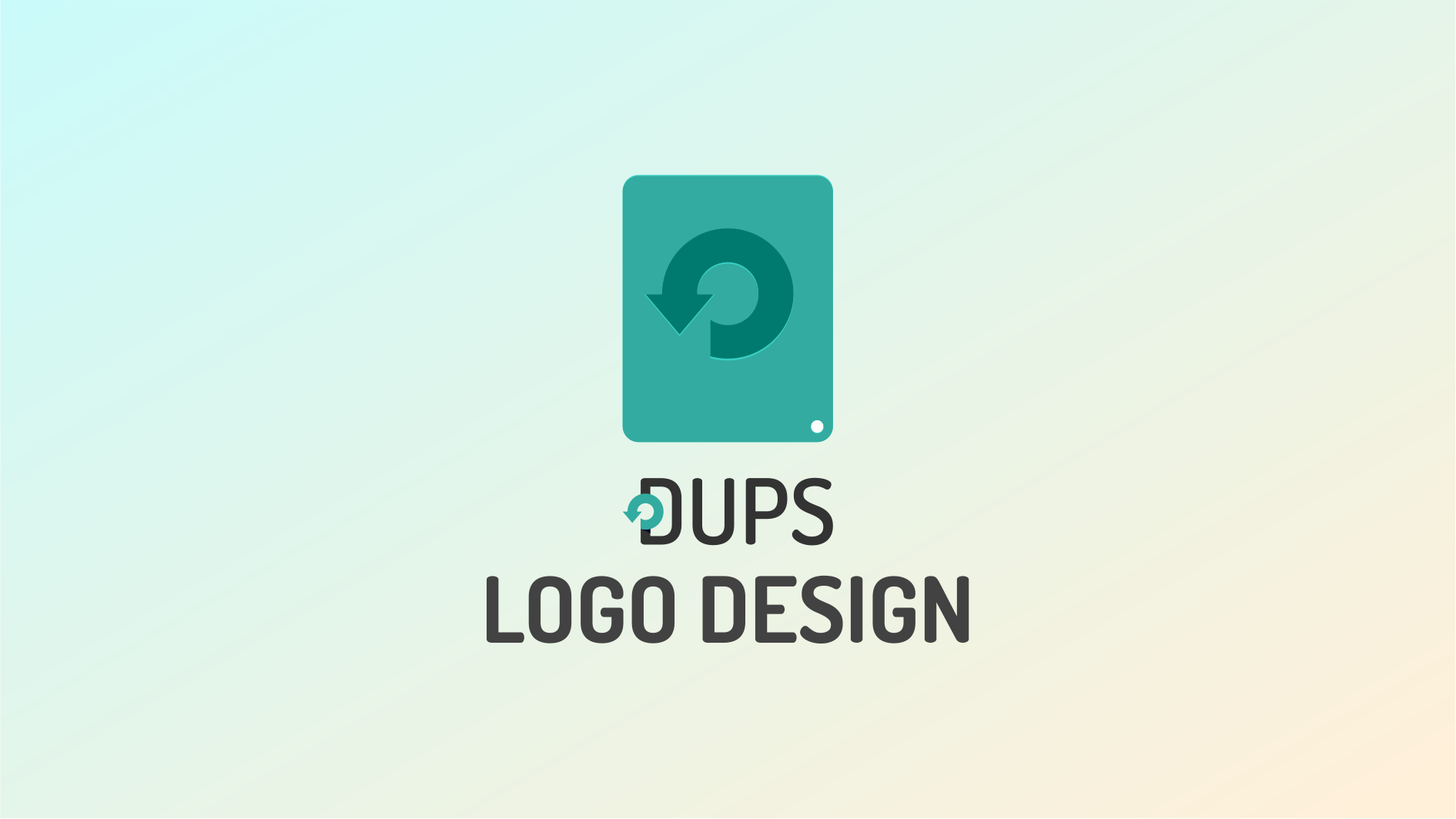 Repository
https://github.com/linuxwhatelse/dups
Details
Dups is a simple backup utility using rsync for its heavy lifting while adding some convenience on top. Dups can allow user to backup selected files and folders, exclude files and folders based on their path or patterns, easily access stored files without special tools, and doesn't come with to much bloat.
I have contacted the project owner and they accept the logo and already use it. Here you can find the issue and merge proof.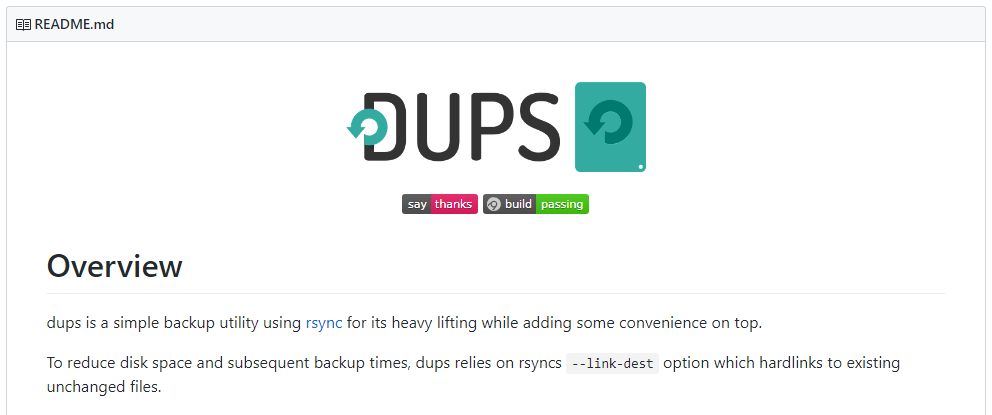 Here's my logo design for Dups.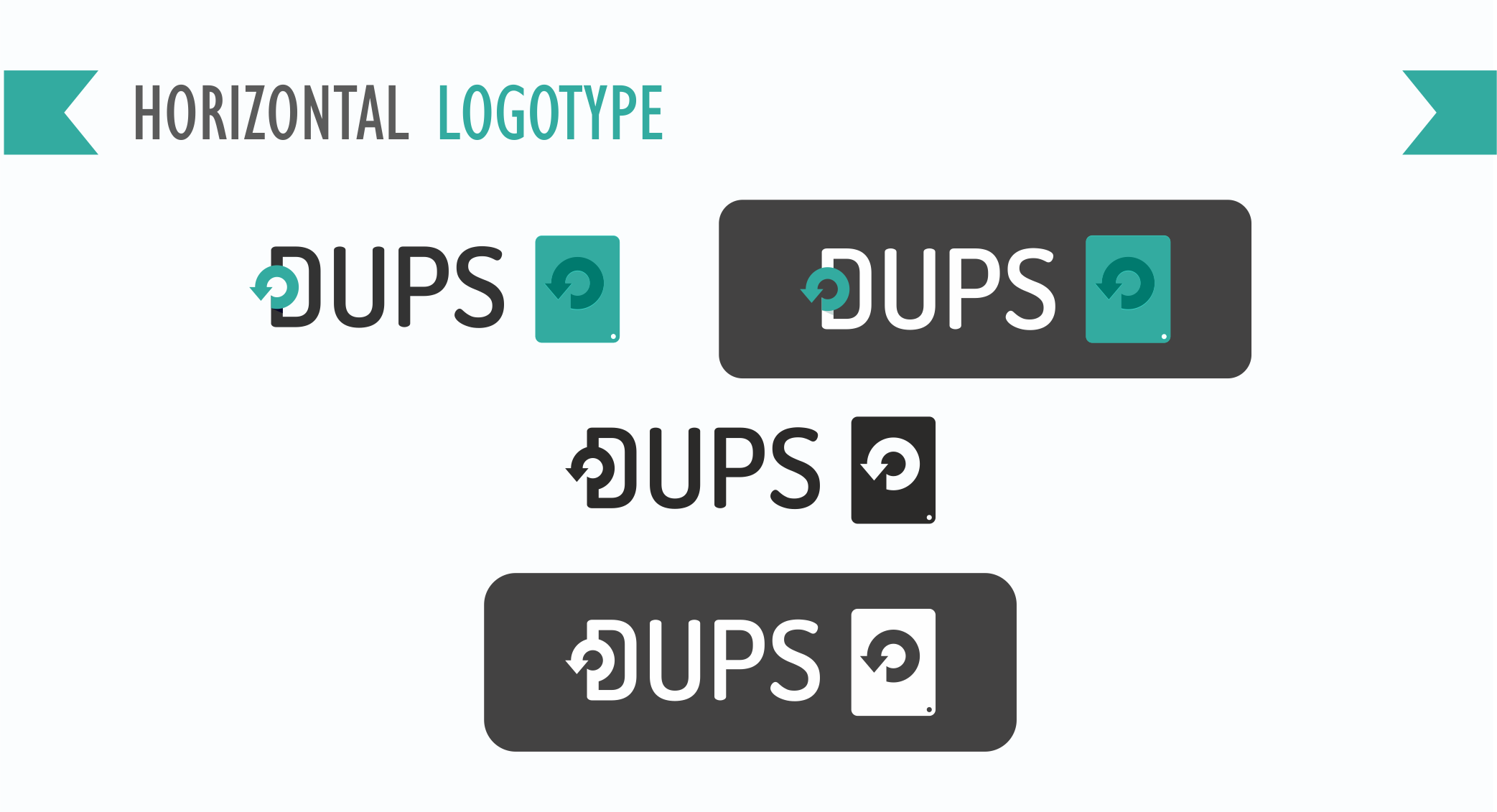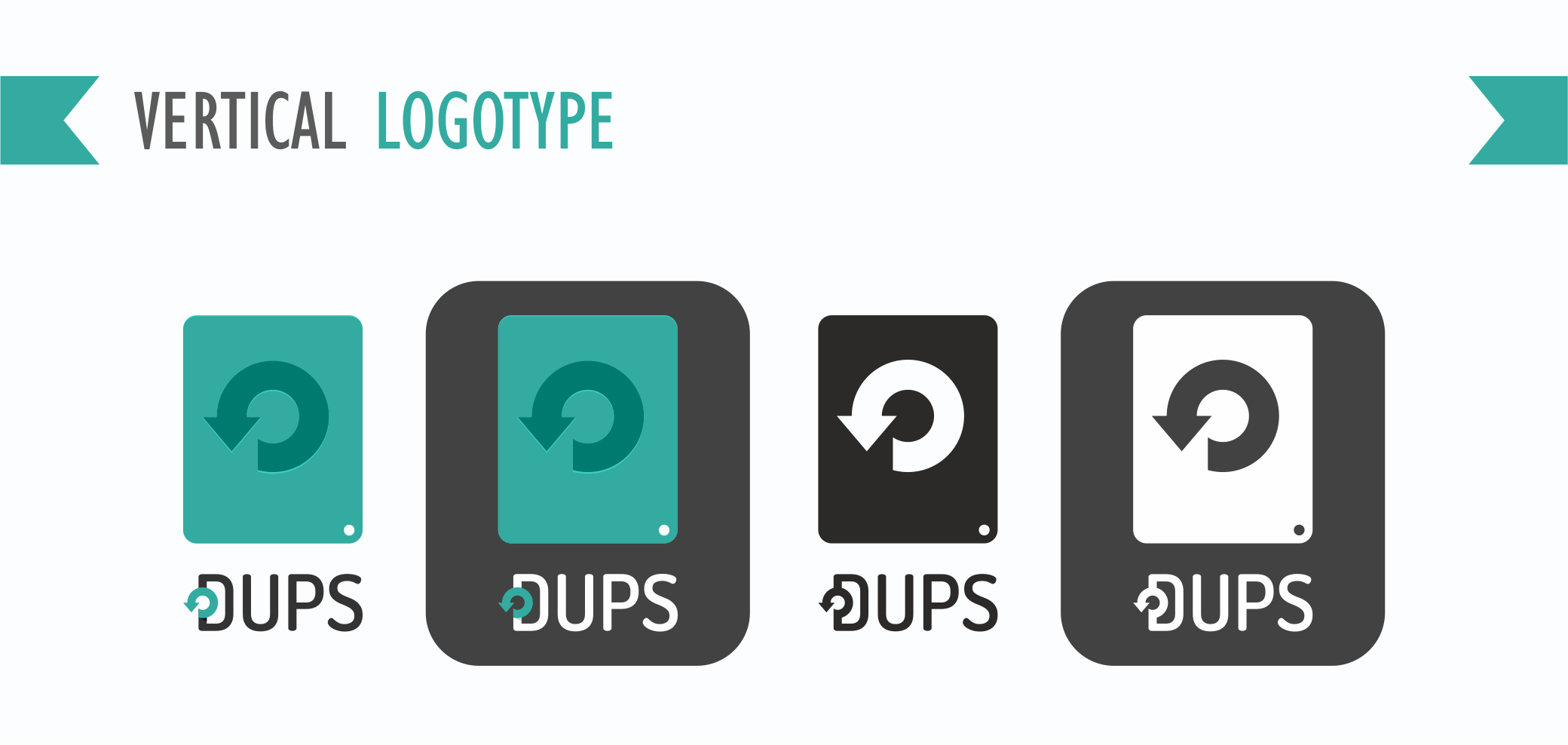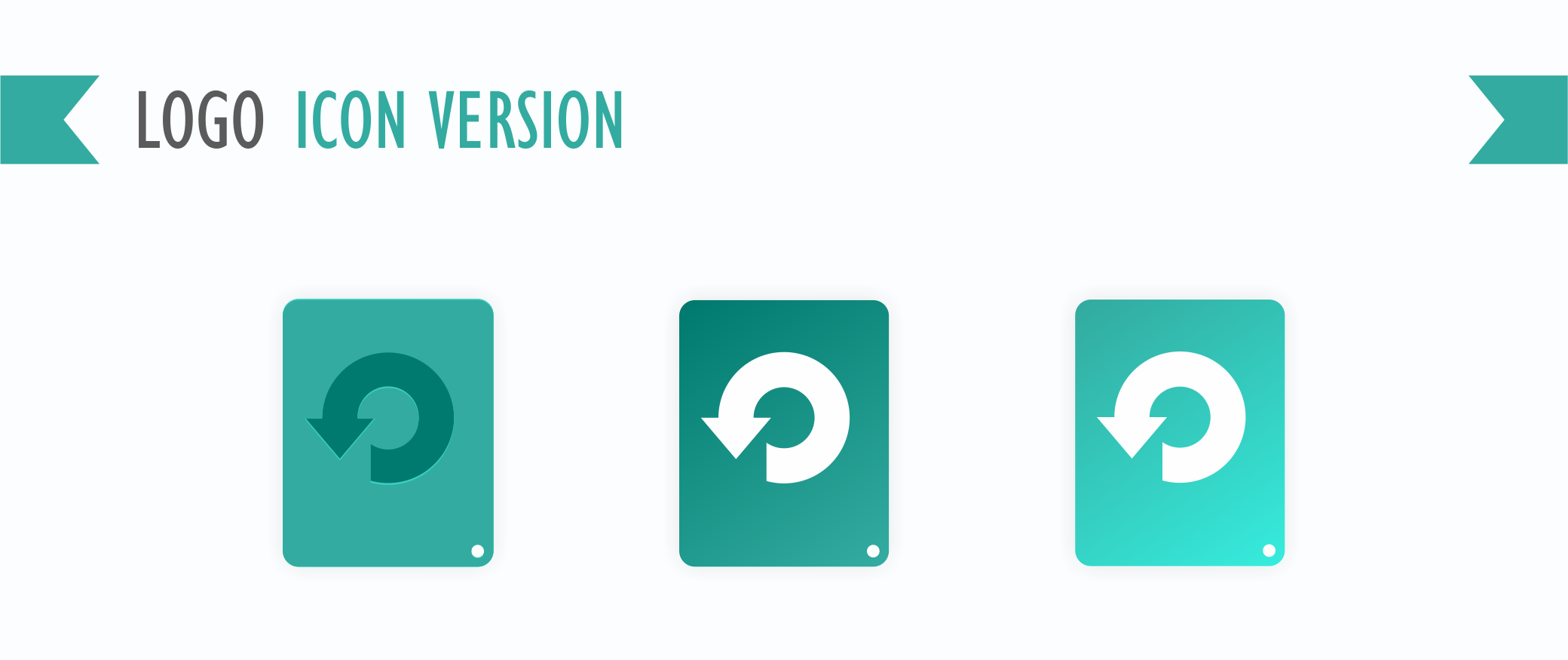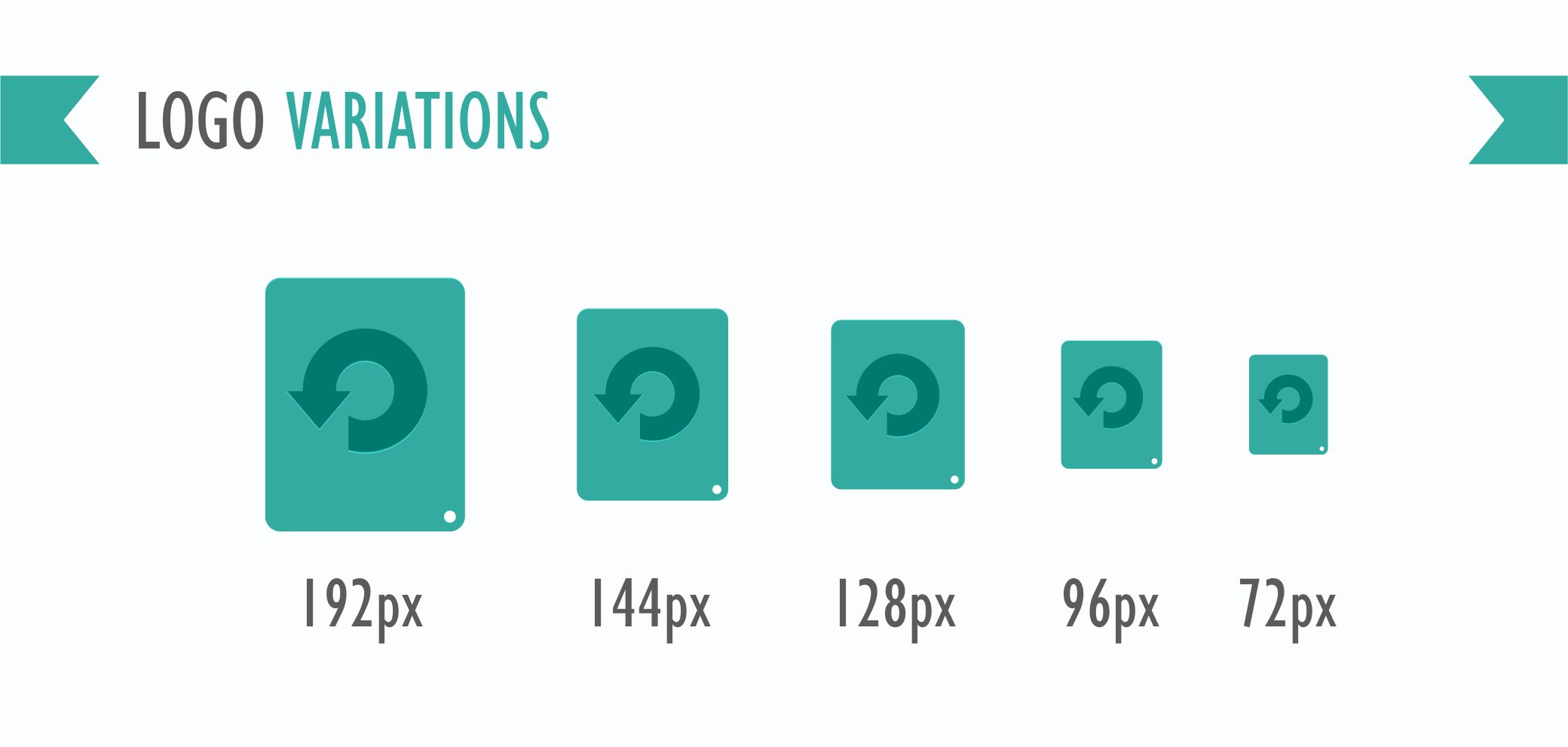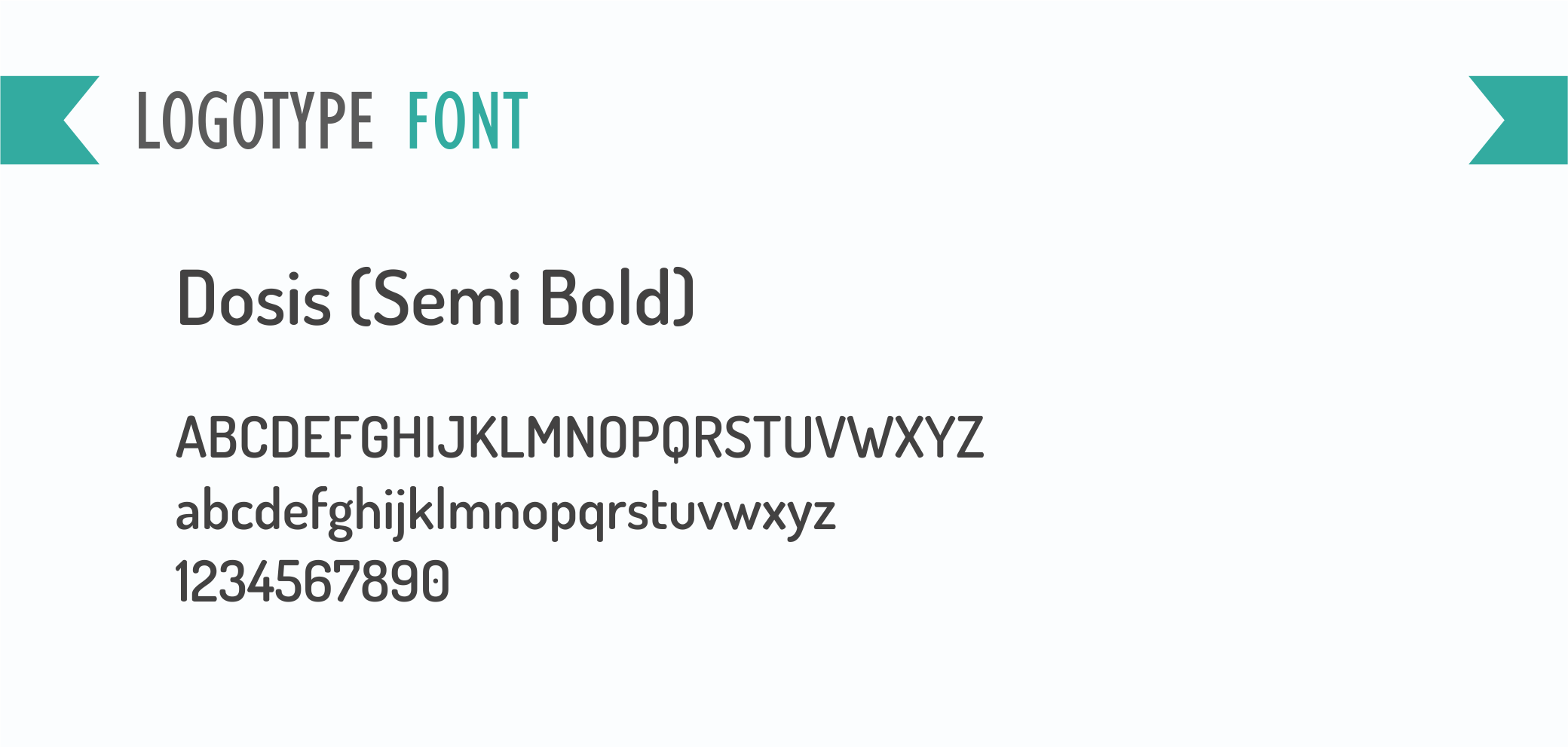 Benefits / Improvements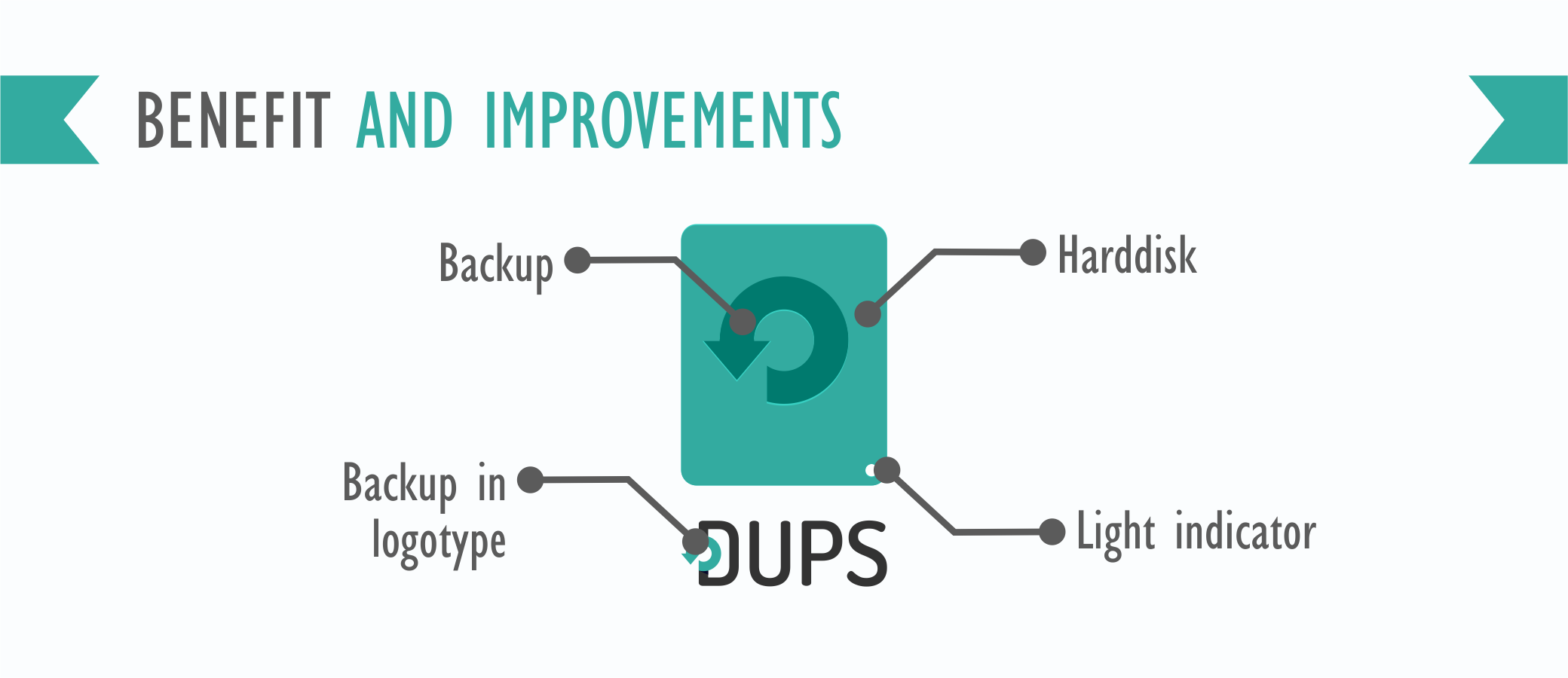 This new Dups's logo was inspired by a top front view harddisk in flat design with some enhancement. The project owner wants to make their logo looks like the paper icon theme. So I made a simple rectangle with backup icon and a status indicator dot to represent backup harddisk. The logomark will combined with the simple logotype that included backup sign in it's D font. This new logo will look simple, light, and the logotype will make differences with other competitors.
Proof of authorship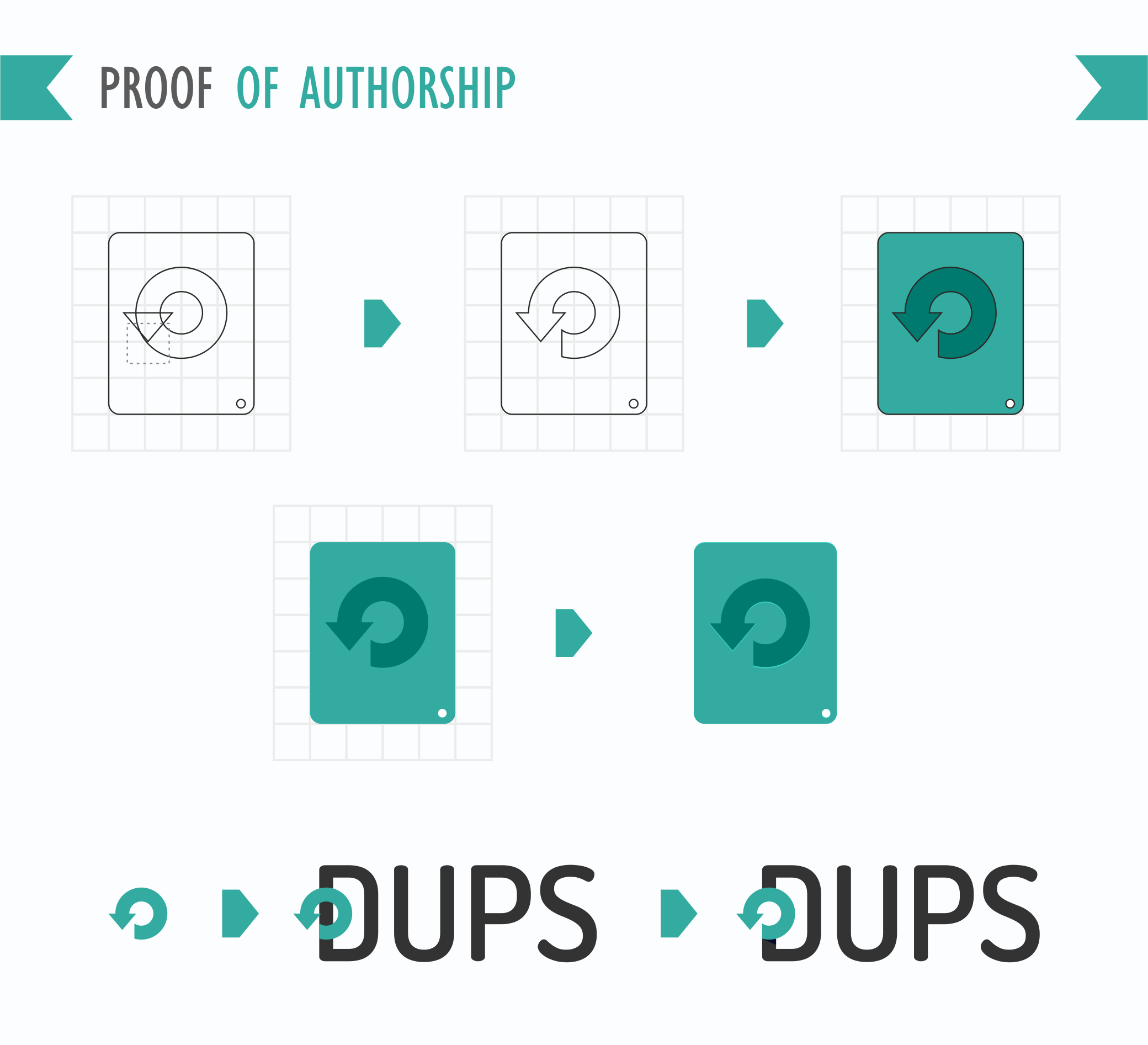 Tools
CorelDRAW X7.
Original files
Google Drive
Dosis (Semi Bold) Font
Proof of Work Done
https://github.com/andeladenaro


This work is licensed under a Creative Commons Attribution 4.0 International License