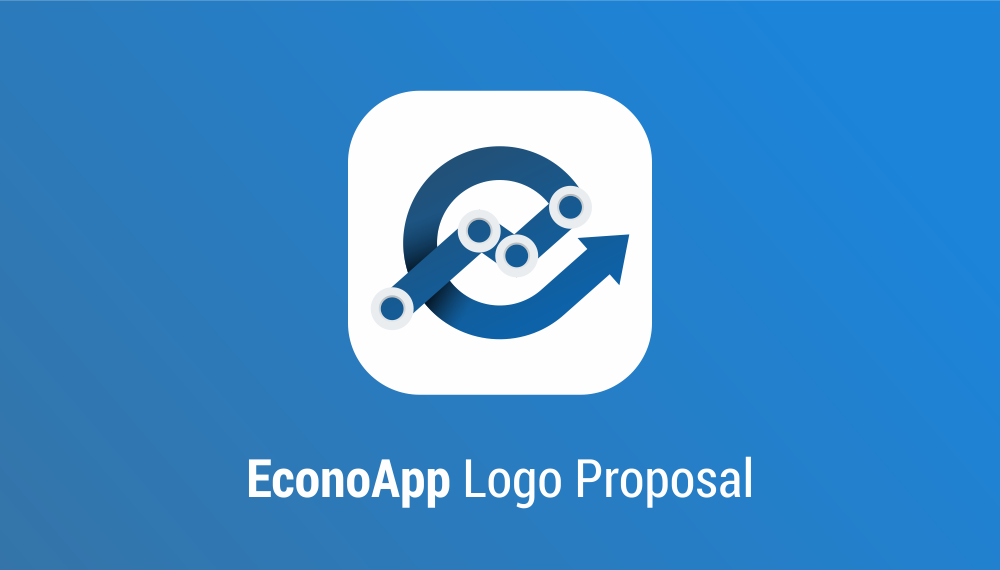 Details
EconoApp let us keep track of economic information such as GDP, GDP per capita, inflation and more. They provide data from many different official sources such as The World Bank, DIEESE, Sidra, and more. To learn more about their project, you can visit their github here. The app is free to download here.
Their current logo looks flat and general, so I decided to propose new logo for EconoApp. Here's my new logo proposal for EconoApp.

Benefits / Improvements
EconoApp is targeting students, financial market professional, and academics, thats why their new logo has to looks more modern and professional. The idea was coming from a stock graph where EconoApp provide and blend with e as initial letter. The light grey dots is their material design from the graph. Blue is the main color scheme to connect with their old logo and maintain their identity to looks smart and professional.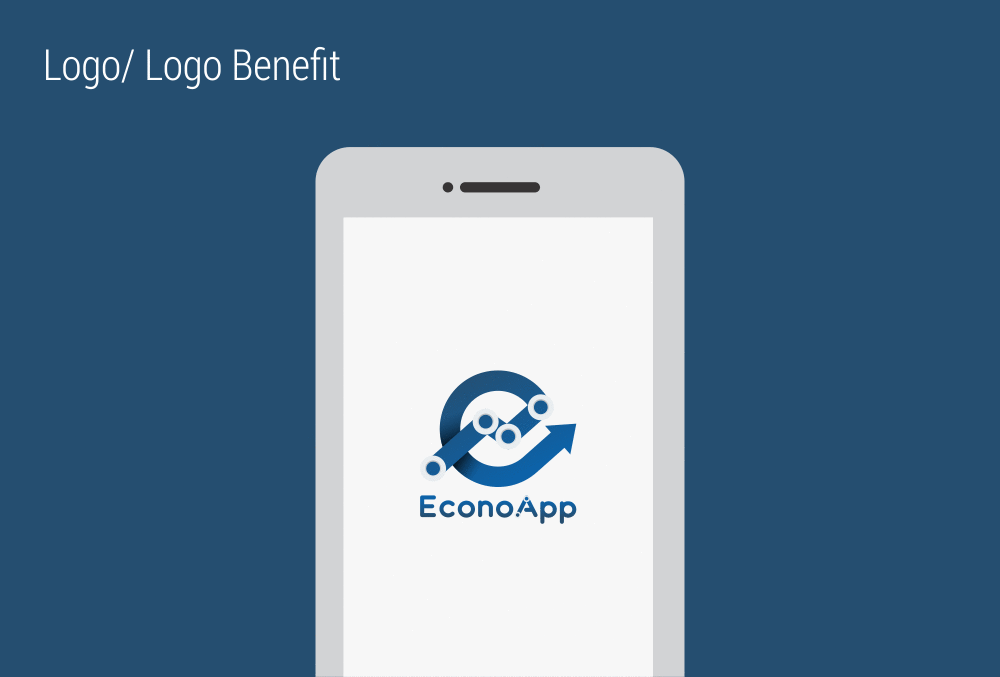 Tools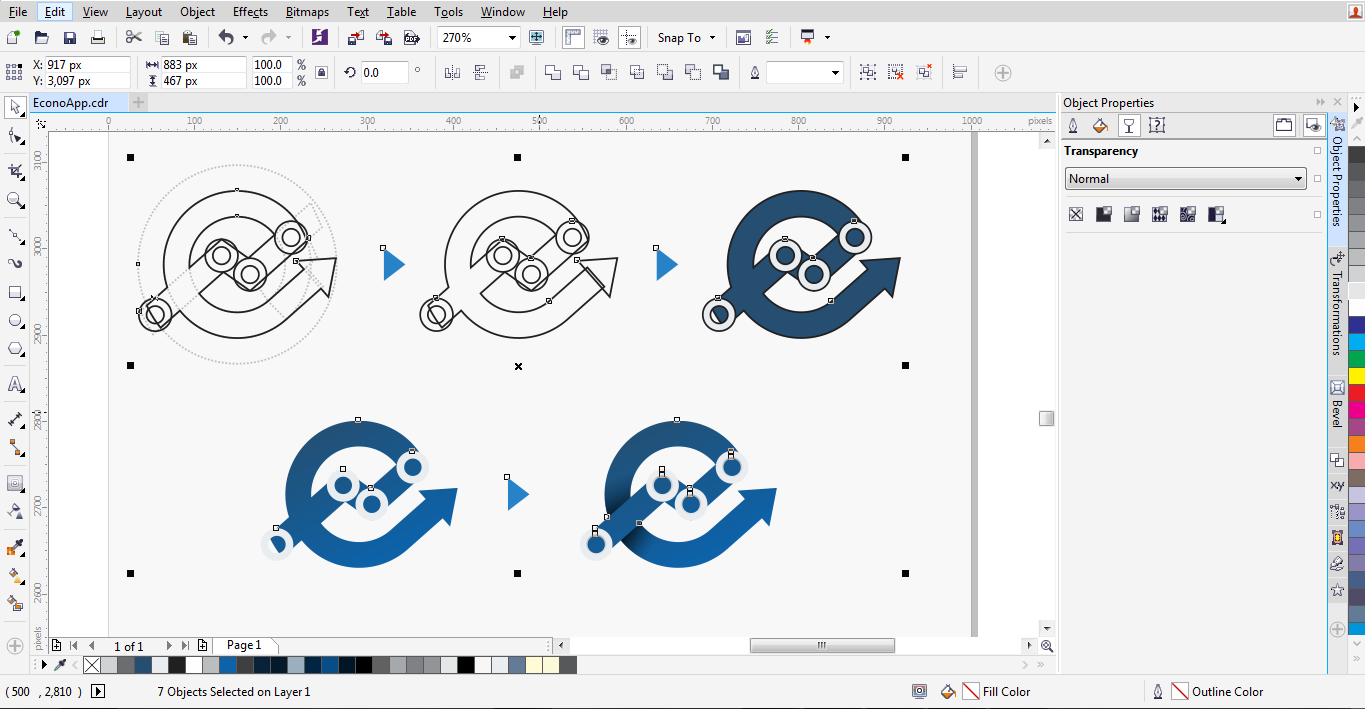 I use CorelDraw X7 as my graphic design tool.
Original files
You can download the editable files here.
Free commercial use font is ColorTube.
Thank you.
---
Posted on Utopian.io - Rewarding Open Source Contributors
---