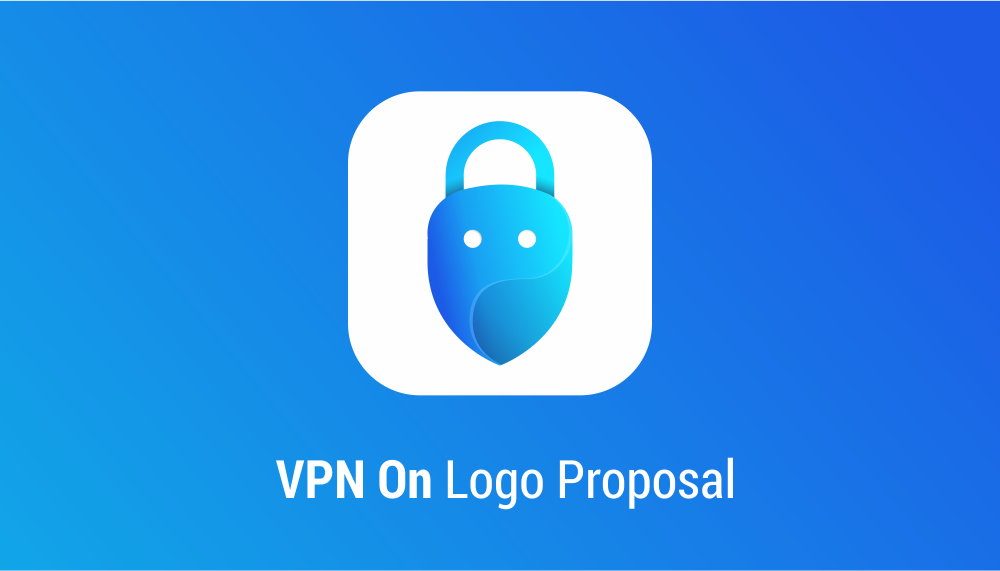 Details
VPN On is VPN management tool for your IPSec IKEv1(a.k.a. Cisco IPSec) and IKEv2 VPN servers.
With their VPN configuration, you can activate the Today Widget in Notification Center to access on/ off toggle faster. To learn more about their apps, you can visit their github here. The app is also free to download here.
Their current logo only display their initial letter "V", user will hard to connect the brand with the app. Here's my new logo proposal for VPN On.

Benefits / Improvements
I want to make a logo that easy to remember, modern, and represent the name of the app. The idea was coming from a mask. VPN used to create a secure connection to another internet network. VPNs can be used to access region-restricted websites, shield browsing activity, and more. I think VPN's function just same as a mask that secretly hide the user's identity. Then shield and lock used to represent security. I still use their gradient blue color to keep their current identity.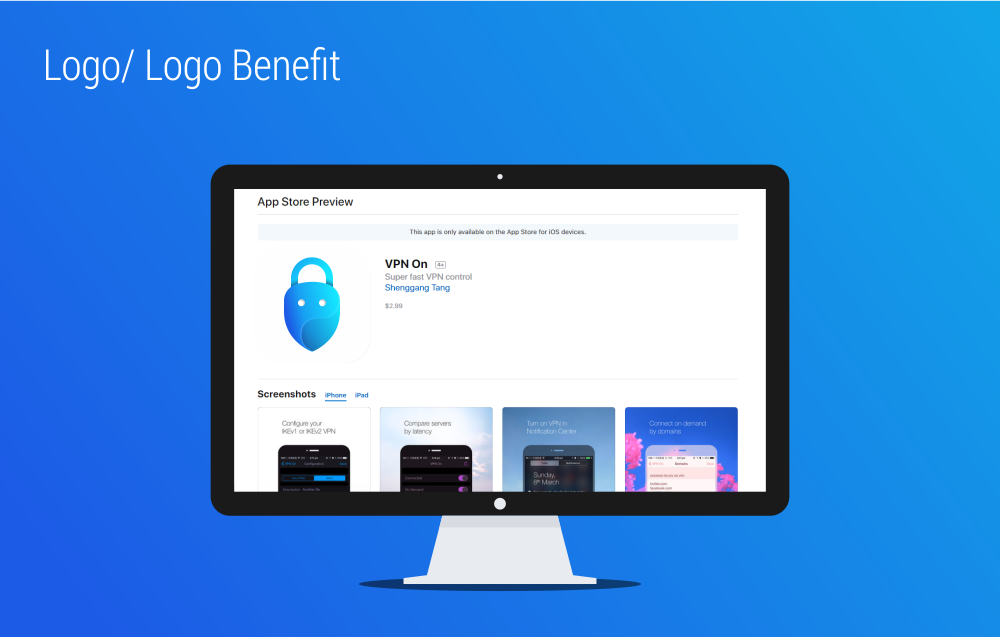 Tools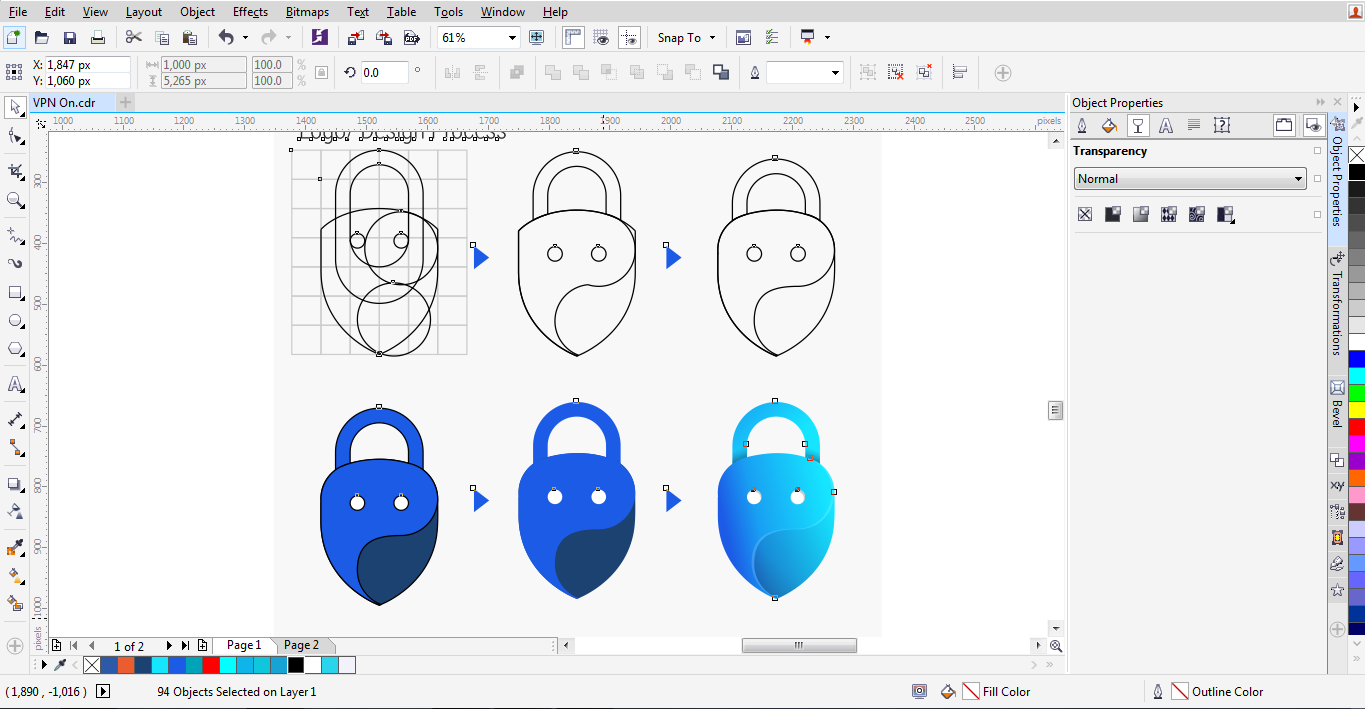 I use CorelDraw X7 as my graphic design tool.
Original files
You can download the editable files here.
Free commercial use font is Quango.
Thank you.
---
Posted on Utopian.io - Rewarding Open Source Contributors
---