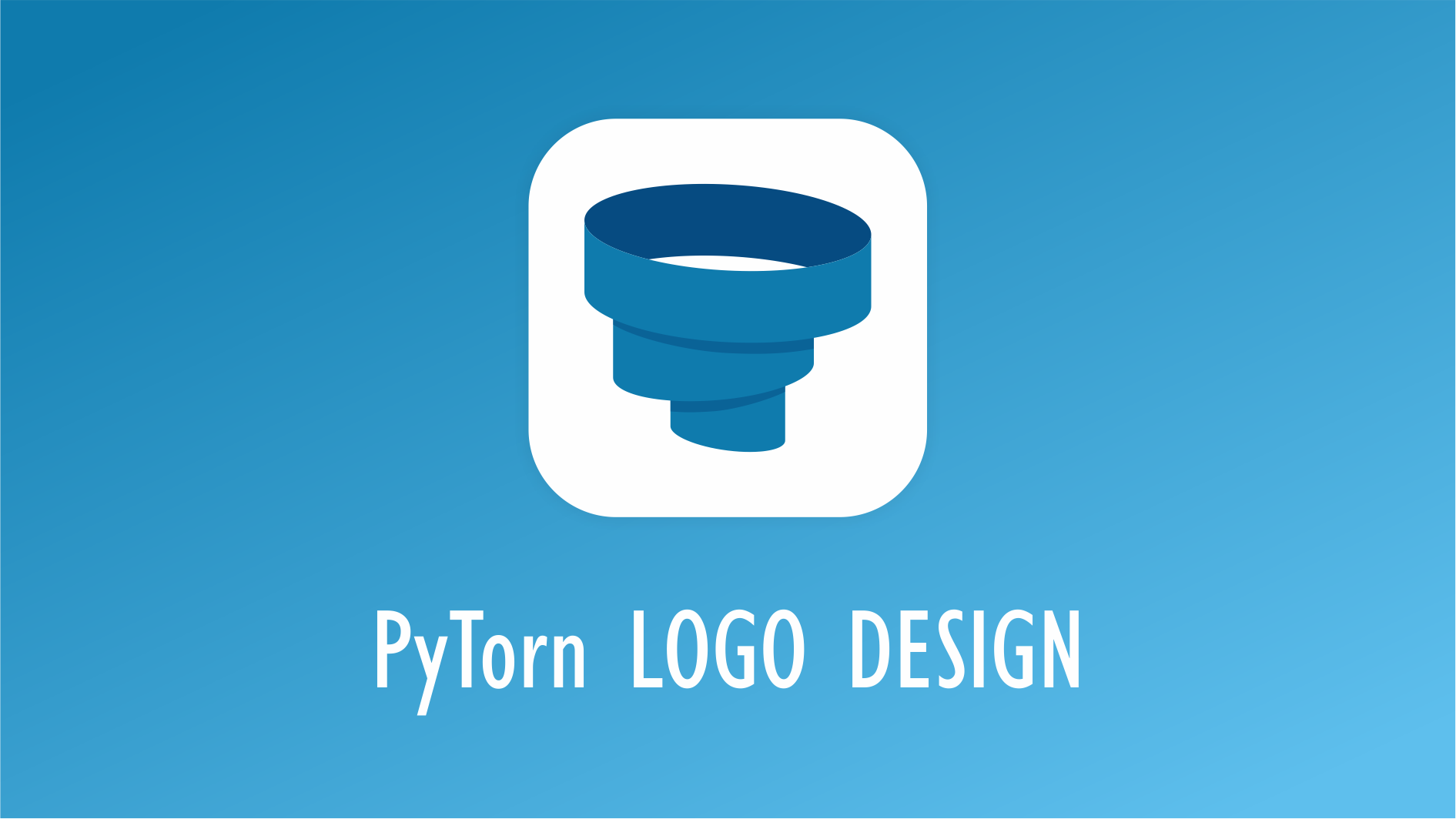 Repository
https://github.com/pytorn/torn
Details
PyTorn is Tornado MVC framework that fully fledged. It also allows us to create MVC structure, implicit routing, command line utility, and Jinja2 templating engine. Now torn-cli works with Python 2.4-3.5.
I have contacted the project owner and they accept the logo and already use it. Here you can find the issue and merge proof.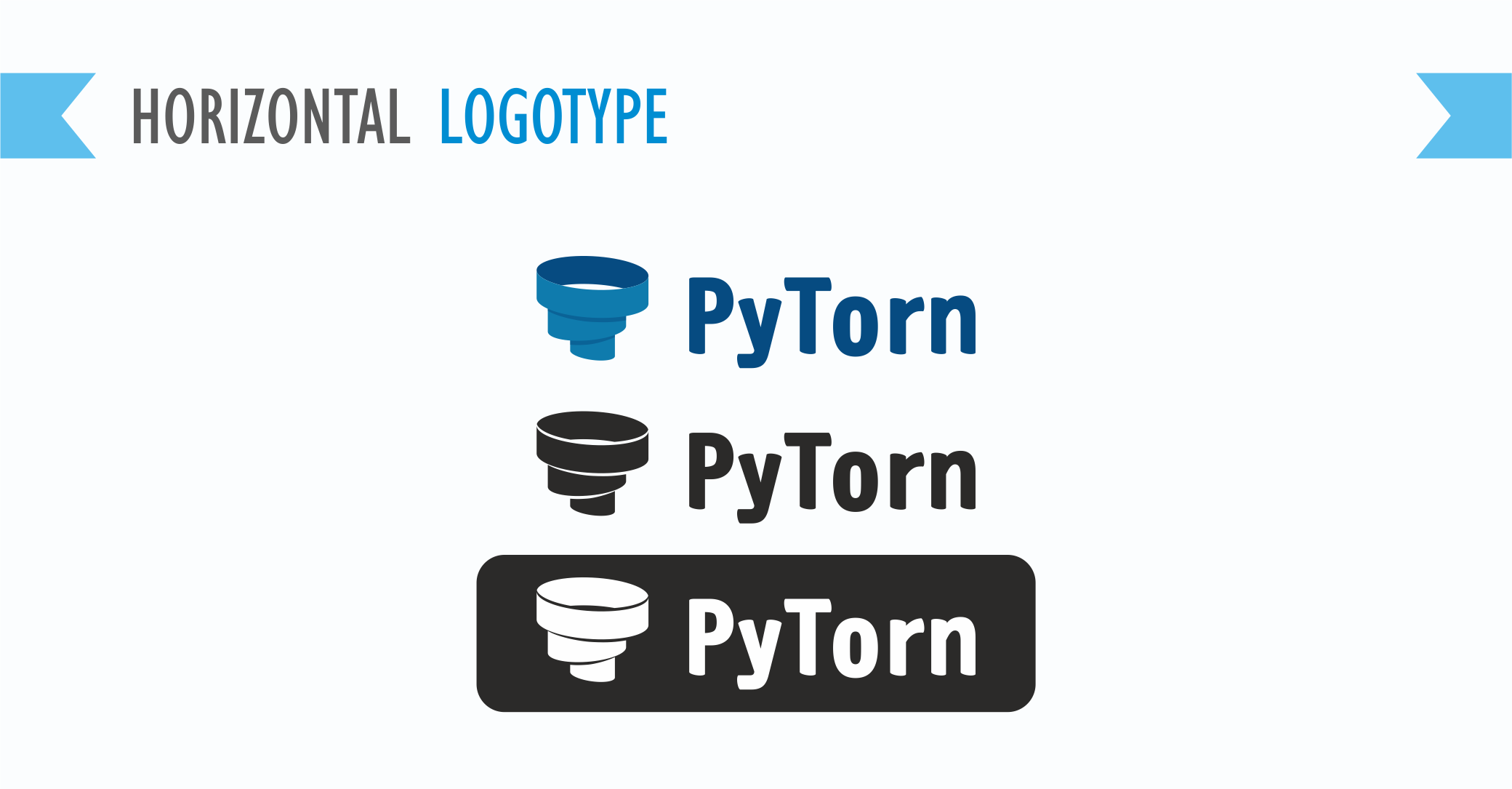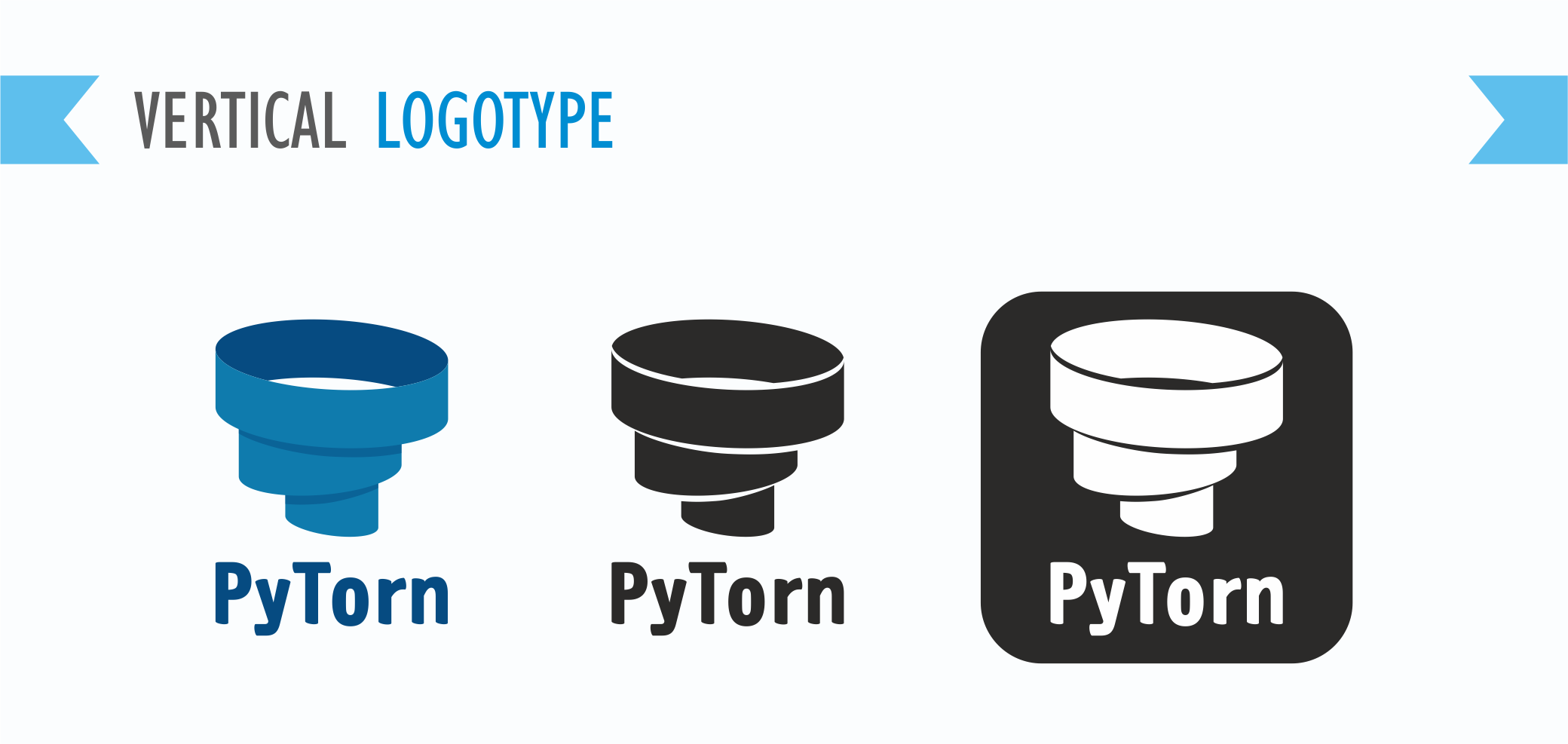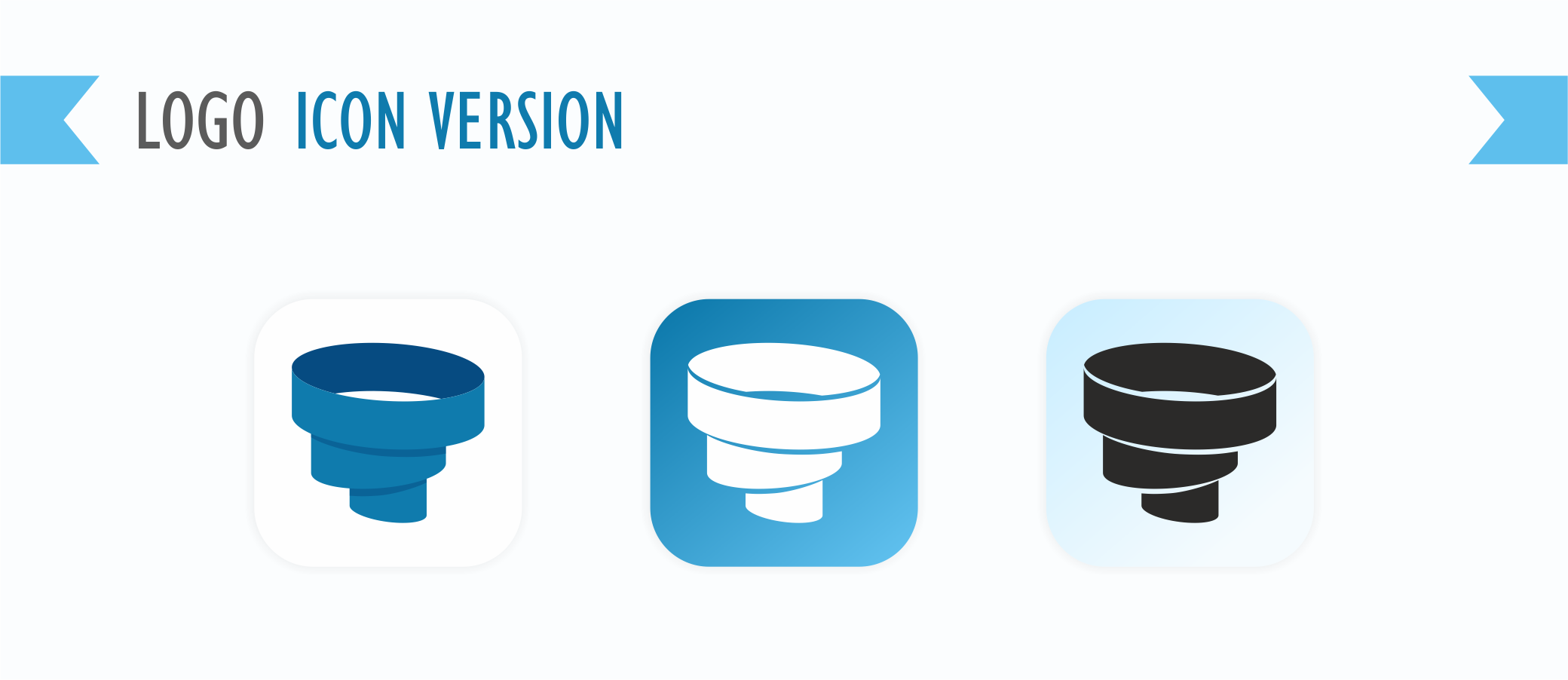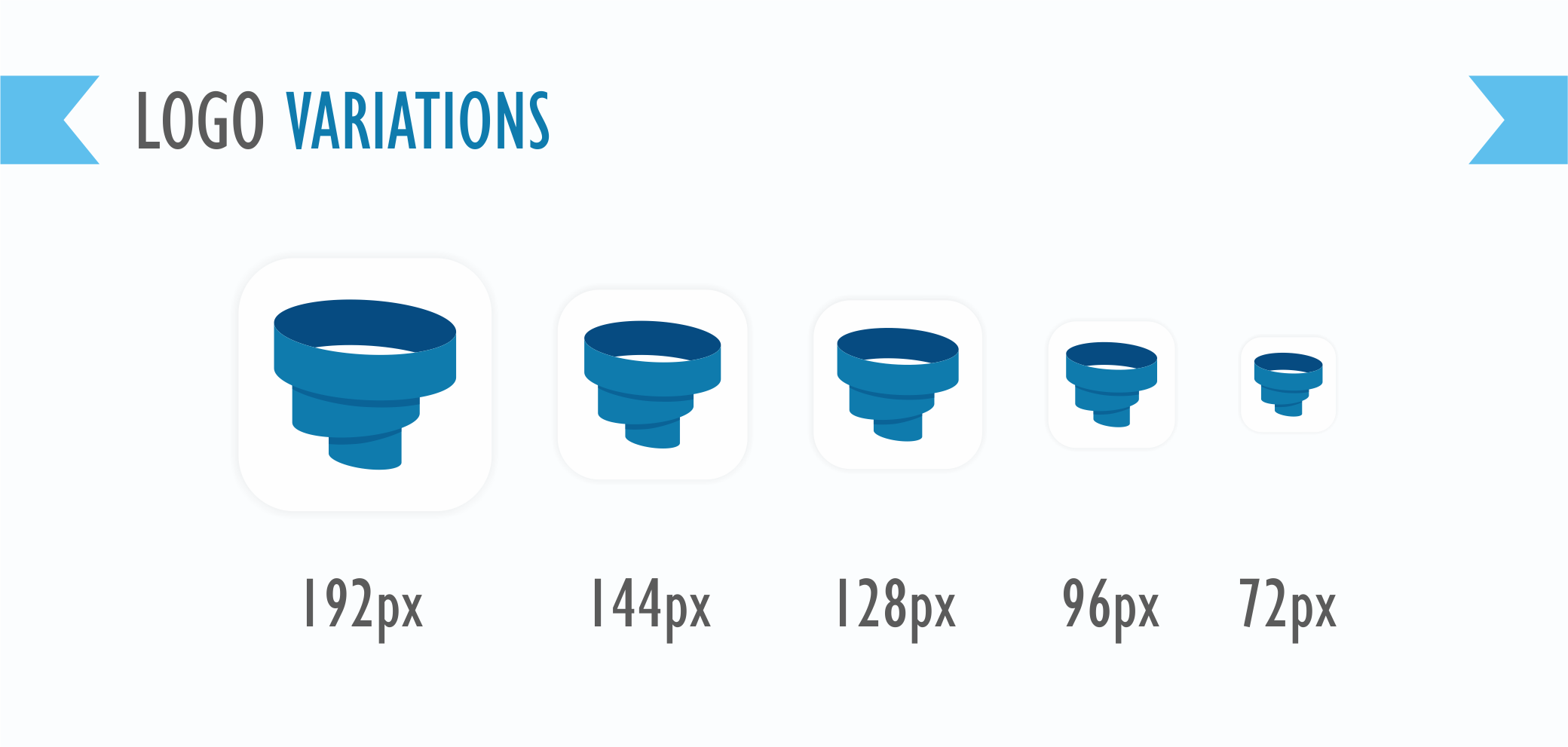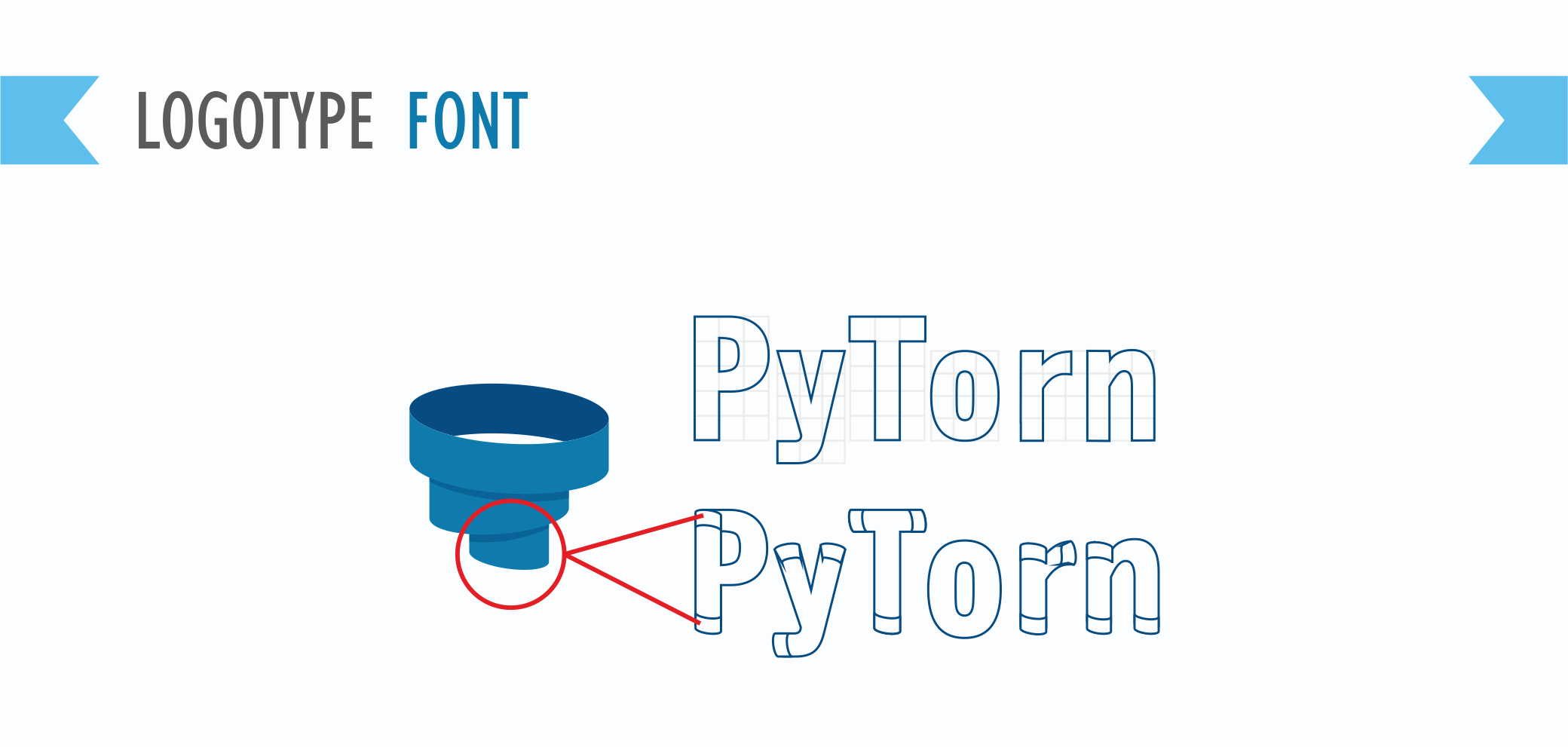 Benefits / Improvements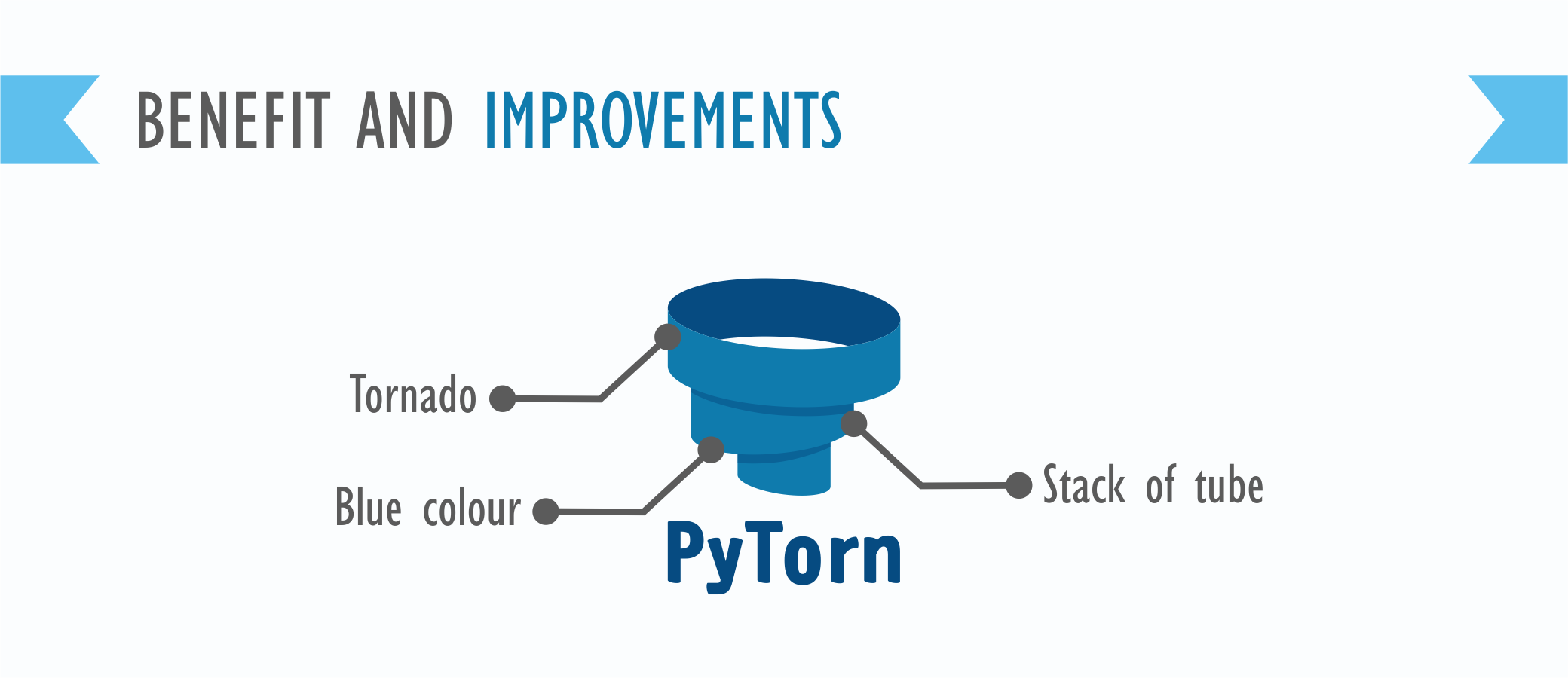 PyTorn aims to fledged MVC structure. That's why I stack three tube to represent PyTorn as a framework. When the tubes combined together, they will figure a tornado and more represent it's name. Blue colour represent professionalism and trust for PyTorn as a framework. This new logo will look attractive and can be implemented as they application logo and organisation mark.
Proof of authorship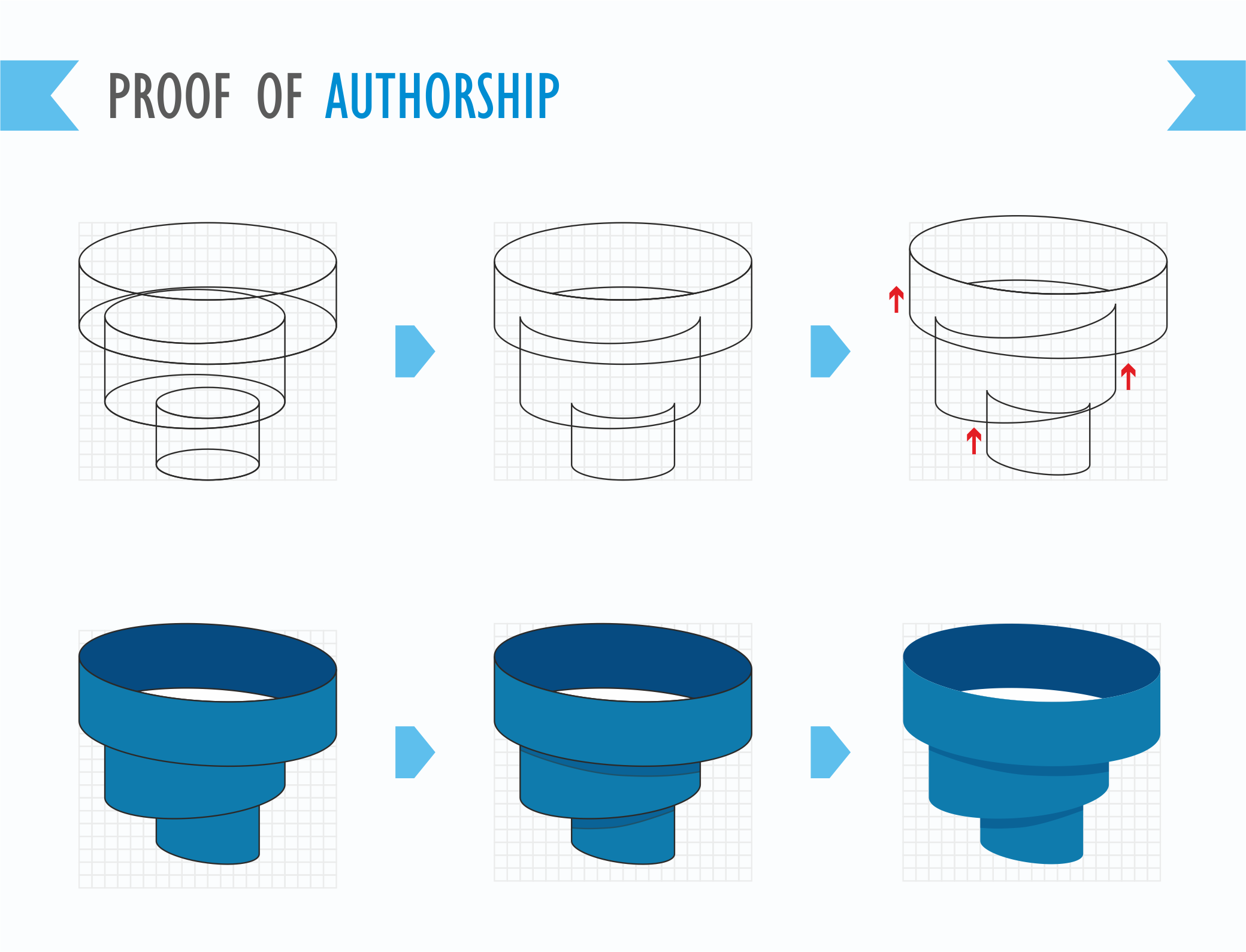 Tools
CorelDRAW X7.
Original files
Proof of Work Done
https://github.com/andeladenaro


This work is licensed under a Creative Commons Attribution 4.0 International License