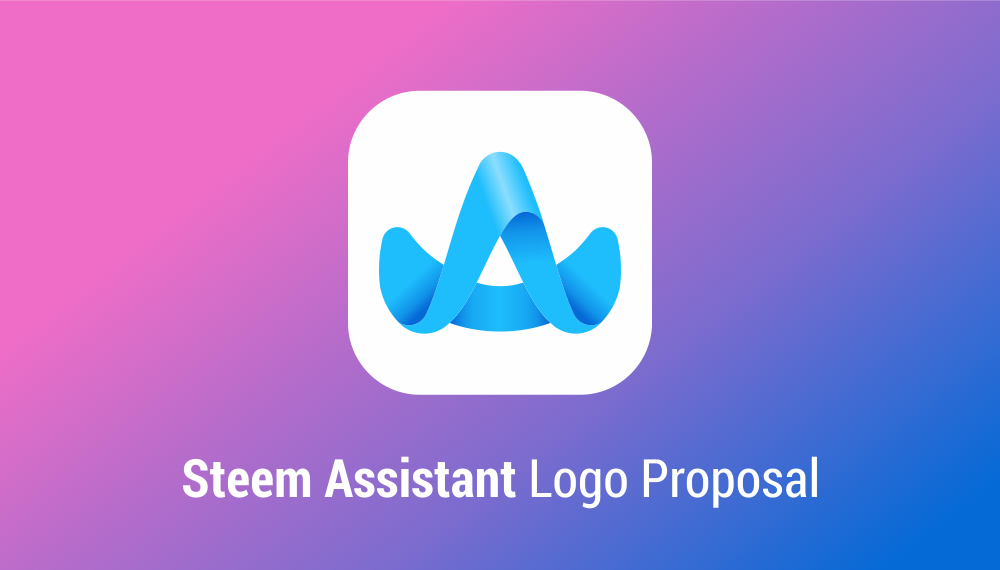 Details
Steem Assistant is a voice-based steem interface, which uses the genius of Smart Speakers to make good use of their voice recognition and wide possibility of human voice interpretation.
This project was created by @jestemkioskiem. To see more about their task request please follow the link here and visit their github here. Here's my new logo proposal for Steem Assistant.

Benefits / Improvements
The idea was coming from sound waves. Waves represent moves and change. As we imagine, Steem Assisstant will be the next smart interface for steem. From now and latter this smart speaker will bring a change to how we use steem interface. Over all this logo will look like an A letter. A is acronym of Assistant, so user will immediately connect the logo with brand name. You can see Steem logo implicit in front of A letter. Blue is the main scheme of this logo, because it represent intelligent and smart. This logo can be used in all marketing tools including smart speaker as a branding. Here's the example.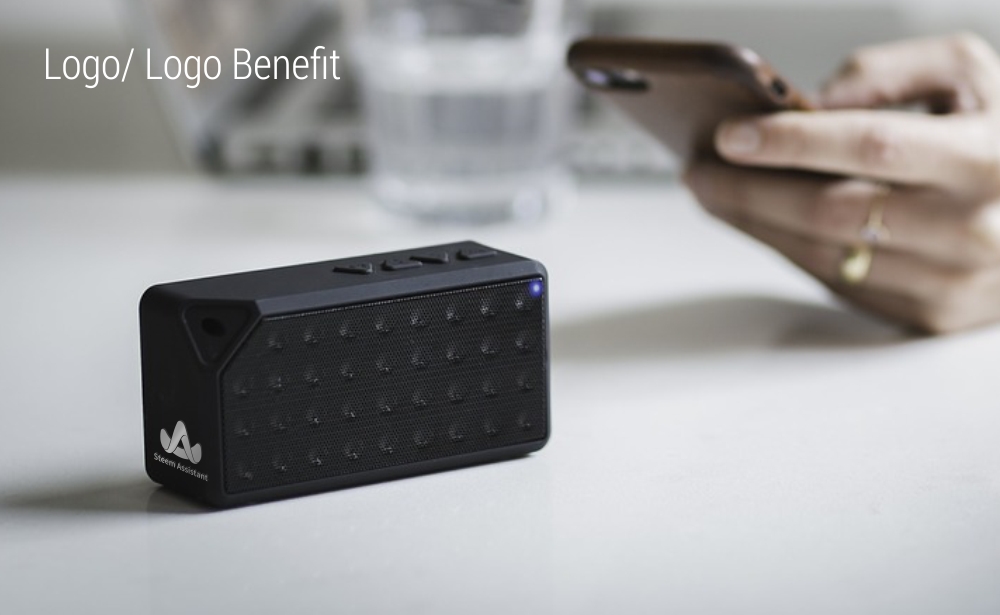 Tools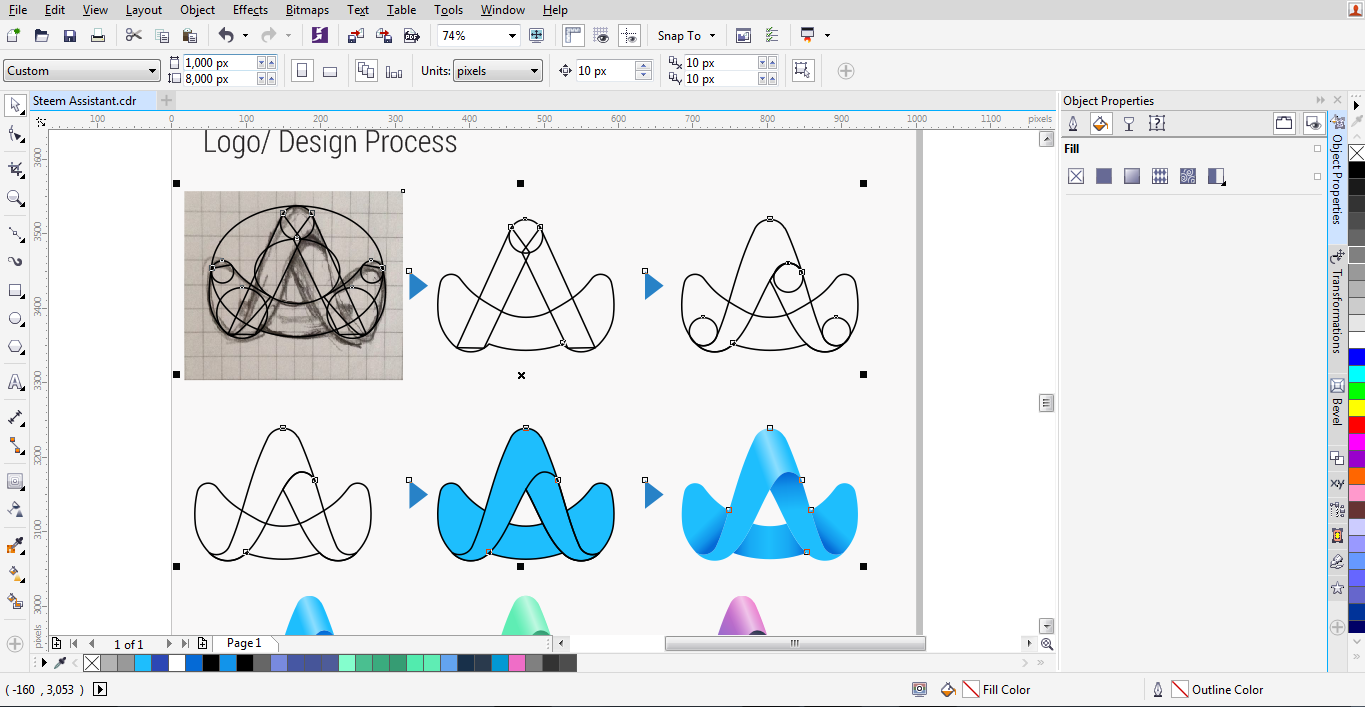 I use CorelDraw X7 as my graphic design tool.
Original files
You can download the editable files here.
Free commercial use font is Falling Sky.
Speaker mock up here.
Thank you.
---
Posted on Utopian.io - Rewarding Open Source Contributors
---