Welcome to Utopian.io's Idea Hub show.
When and Where?
This great show aired live on Monday, July 8th, 8-9PM UTC. It was live on the MSP Waves and Utopian.io Discords:
If you did not get to take part in the show live there are multiple ways to listen to this great show anytime you like: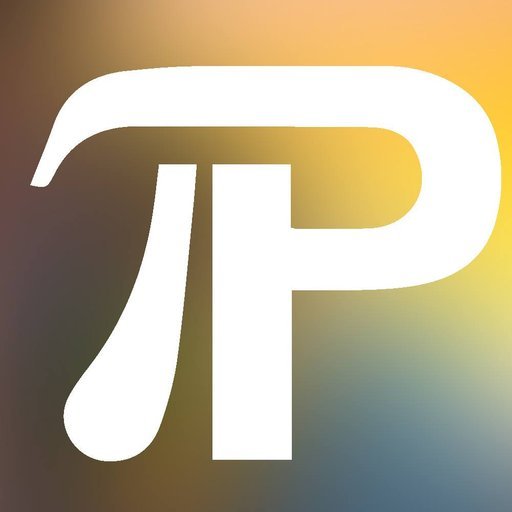 Special Guest
Today we have Julian Peters (@jpphotography) with us to talk about @travelfeed.
For all you travel bloggers, this will be a great show. We will learn how @travelfeed can help you with your travel blogging and how you can post your content to the Steem Blockchain. Julian Peters will introduce the project and give us some great insight.
Check out https://travelfeed.io/
If you want to check out the current code or contribute to this project, the Github Page can be found here - https://github.com/travelfeed-io/travelfeed-io
The Show
You can listen to the full version of this show on our Utopian Podbean page
Be sure to share with your friends!