Introduction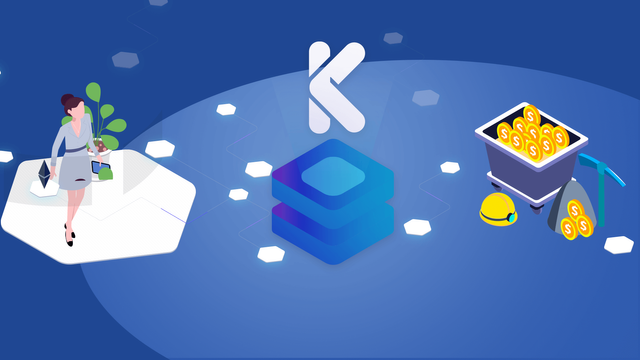 Hello steemians, and welcome to another episode of the ultimate changer. As always, I would like to appreciate you for always taking your time to read my blog. I'm grateful. This is another episode as a reminder for
knacksteems
upcoming Token distribution .
My last episode
dwells on recent update and categories. Today's write up will not be much. It will talk about Sundays (20th Jan 2019) event and also some things the CEO has been doing to make the platform better. Plus the number of delegation it has received. By now, it is no more news that
knacksteem
reward talent and skills.
In the quest to make sure that the platform rewards every participant, the team kept coming up with different strategies that would make their dream come true. This gave birth to knack store and knack token. My focus in this blog would be on knack token and, I would explain why we should be among the early adopters.
Smart media Token (SMT)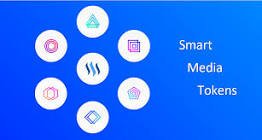 Image source
Initially, there was nothing like this on the steem blockchain, but as time went by,
@ned
came up with this wonderful idea.
Thinking ahead that there would be challenges as Steem community grows might be the reason for this, who knows?
Whatever his reasons, it is a plus for everyone in and outside the steem blockchain. SMT is a token that can be created by anyone to reward their community members. Also generate fund to run their platform better. The SMT will give every registered member the capacity to reward users with Token created by their platform. One thing I love about SMT is how it is open to every platform in and outside the blockchain. Instagram, Facebook, Twitter, and so on can choose to create their own Token through SMT.
With SMT, any Website or content library across the internet may have one or more token integrated into its interface to facilitate fund raising autonomous growth.
Knacksteem Token called Knack Token(KNT)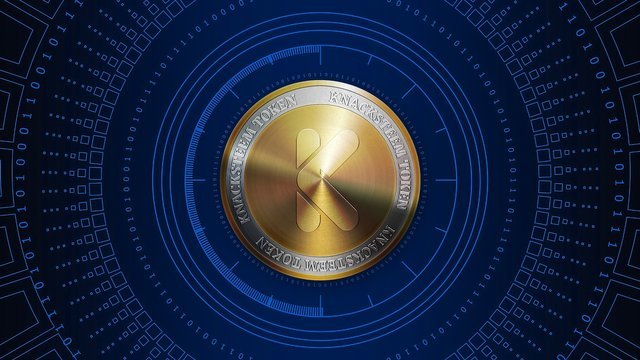 In line with SMT's aim and objectives, Knacksteem has come up with its own custom Token. Few weeks ago, there was a post by @knowledges about the distribution of knack token. This is a quick reminder to keep us at alert. As this will unfold on Sunday 20th January 2019, I advice you all to be among the early adopters.
How can I adopt massively?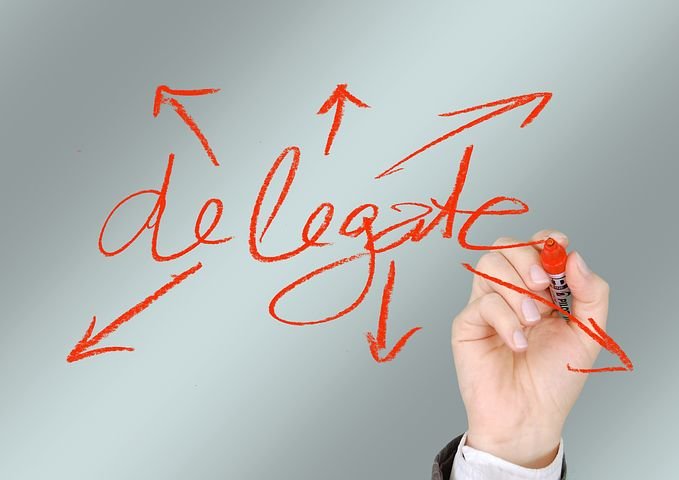 Image source
Of course, there are several ways in which knacktoken can be massively adopted. But if you ask me, I will give my own opinion. What seems the best way to adopt enough knacktoken is through delegation. It's the easiest way so far. Take a look at this.
10million KNT is reserved for SP delegators.
100,000 KNT would be distributed daily.
Knacksteem's total delegation = 5000(Example)
Assuming @ckole delegated 50SP
Now let's do some Math.

The formula for finding the amount of KNT received by delegator's daily. = Amount of SP delegated x Total KNT shared daily / Knack steem's total delegation
Let Amount of SP delegated = A =50
Total KNT shared daily = B =100,000
Knacksteem total delegation = C = 5,000
Therefore, The amount of KNT received by delegators daily = A x B/C
= 50 x 100,000/5,000 = 1,000KNT
@ckole will receive 1,000KNT daily from 50 SP delegation made to knacksteem.
Note The more knacksteem SP increases, the lower the Token received. That is one of the key reason you need to act fast and start earning KNT now.

The second way is through contributing to the platform. If you have a particular skill you can display, There are many categories on knacksteem that you can contribute to and earn enough KNT. Instead of posting directly to steemit, why not post through Knacksteem and get rewarded in both upvote and KNT. You have nothing to lose. Your friends and content lovers can still vote your post through the same channel. Post and earn a maximum of 250KNT on each post depending on the score you merit. I made this promotional content at this die minute in other to wake every one to this. Information is the bedrock of opportunity.

Is knacksteem relenting?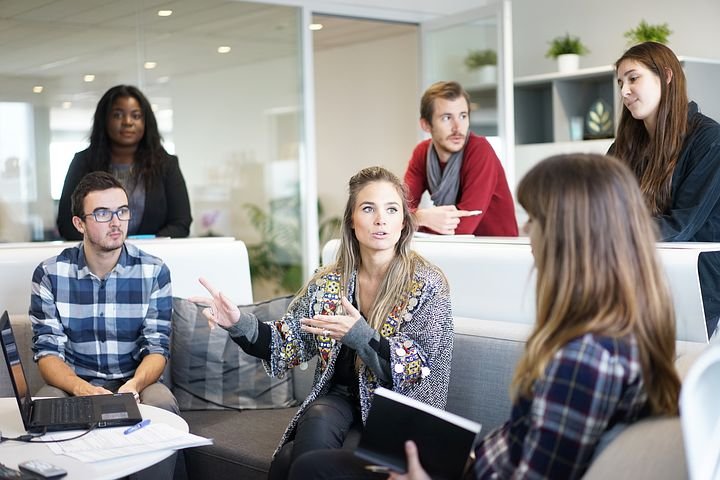 Image source
Obviously not! Every day and night plans on how to make the platform great is an anthem.
A task request
on getting a react dev for creating a voting bot was posted on utopian a few days ago. These are the specifications.
The bot should be able to vote on approved posts from their various categories. (v1/stats/moderation/approved)
keep track of the knacksteem token distribution on our db (MongoDB)
Also, Utilize the Steem blockchain custom_JSON for effective token distribution.
Should work with knacksteem back-end
Also, the guidelines and policies for contributing to Knacksteem has been completed. Moreso, knacksteem has gotten a drastic increase in steem power. From a little more than 500 SP few weeks back, knacksteem has reached 5k plus. I'm sure more work is still ahead. As the platform is gradually moving to make a difference, the sky will be the starting point.

Conclusion
As we are about to enter the early stage of knacktoken adoption, don't be a slowpoke who always arrives too late at every revolution. Besides taking the opportunity to adopt knacktoken at the early stage for future benefit, it is the investment you make that will provide working capital for the platform in other to make it more sophisticated.
Thanks for reading.
This is @ckole (the laughing gas). See you in the next episode.
Resources
Images source well cited

Series back link