For many years I have worked as a statistics lecturer but done statistical consulting on the side. Recently I decided to start my own company and do consulting, together with statistics training and eventually some online courses, full-time.
The utopian-io platform seems like a good space for me to blog about statistics/data science and also test some of my training material and ideas. Here are a few ideas that I have had for future blog posts:
What is data science and how does it differ from statistics? Whilst the distinction may not seem important, it can be crucial when you are looking to recruit a particular skill-set.
Reporting and documenting 101 - how to correctly report your analysis (this is at the forefront of my mind having just inherited an analysis project where the reporting and documenting has not been well done.
Examples of where bad statistics has lead to bad decision making.
Why false positives (and true negatives) are so important to consider in the age of machine learning.
Guides to the R statistics software - I have used R for 21 years and it is my go to tool for statistical analysis.
Technical analysis - how to read candlestick charts and other crypto/stock trading tools.
Bias, sample, and data collection - how to avoid pitfalls and spot dubious data.
Are you interested in learning more about statistics/data science? What kind of content would most interest you?
I would welcome any feedback on the topics above and any other topics that you might be interested in (whether they are philosophical or technical, broad or specific).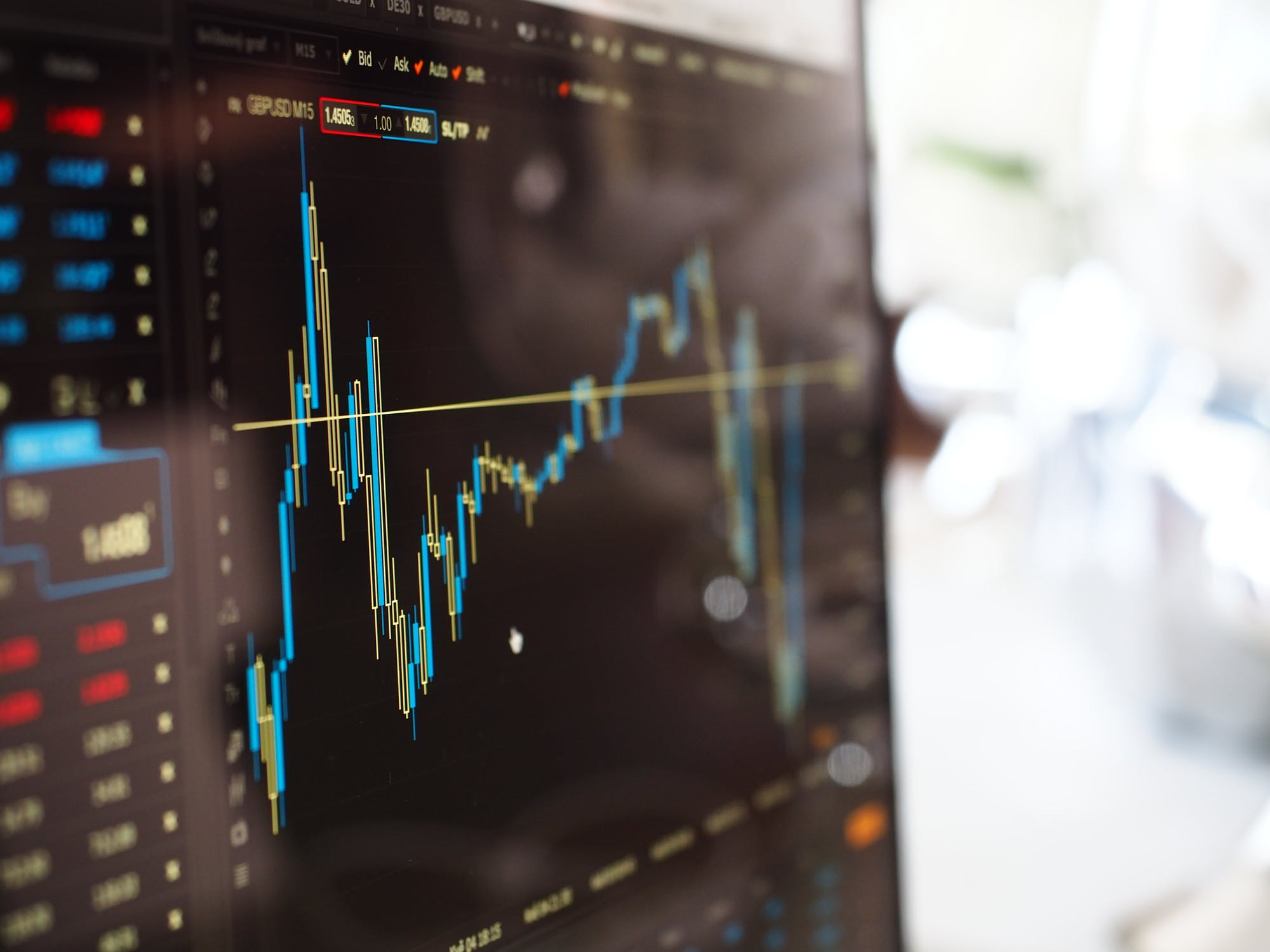 Image source