Resteem.review - The resteem service analyzer
Resteem.review is a new project of myself and it will provide users useful information about resteem services.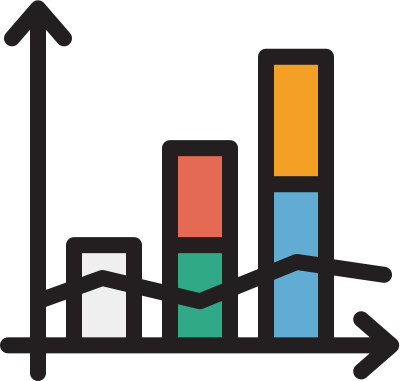 About the project
Many users on steemit are using resteem services (I have my own one: @glitterbot). I was asking myself if the service brings any real value to the user, so I created the project Resteem.review to get some insights about what really happens. There are so many ppl sending around messages like "Send 1 SBD and get 45+ upvotes", most likely this will never happen. Because it of course also depends on the post quality on it's own.
Currently the user is able to:
search for steemit account to get information about
see information like:

Average upvotes of followers
SBD value of followers (sum) for each post
See number of followers who upvoted a post
Resteem post count
The percentage of upvotes comming from resteem service account
Technologies Used
Roadmap
Filter list of resteemed posts for author
Sort list of resteemed posts by author, upvotes, income, percentage
Display total post payout value
Display price of resteem service (based on account messages)
Live
You can find the working project here: Resteem.review
Feedback
I'd like to hear some feedback about the project or any wished regarding insights. :)
How To Contribute
Do you want to contribute to this project? Great. You can contact me through my Github profile page or send a pull request.
---
Posted on Utopian.io - Rewarding Open Source Contributors
---