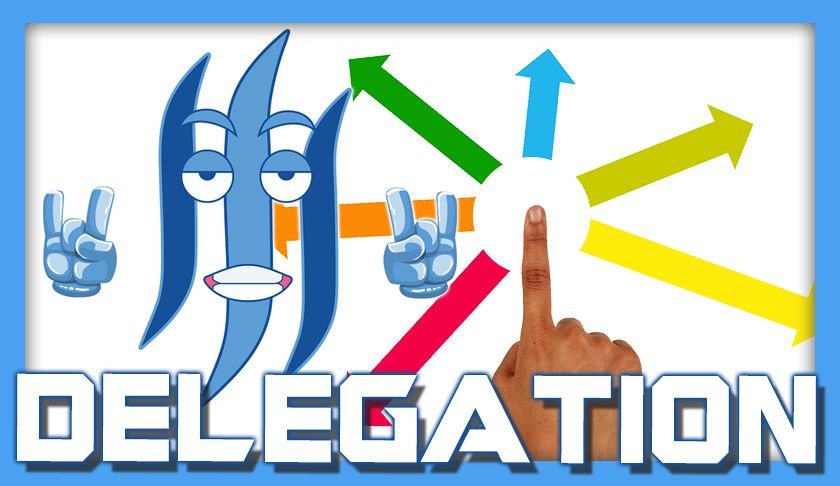 This is the German version of the video tutorial for How to Delegate Steem Power with SteemPlus using the open source browser extension SteemPlus.
Deutsche Anleitung
---
In diesem Video erklärt Steemy wie man mit der Browsererweiterung SteemPlus von @stoodkev Steem Power zu anderen Accounts delegiert. Für dieses Beispiel delegieren wir 1300SP zu @utopian-io. Diese Anleitung erklärt lediglich einen Teil von SteemPlus selbst und fokussiert sich ausschließlich auf die Delegtaions-Funktion. Falls du mehr über SteemPlus erfahren möchtest kannst du dir das generelle Video dazu anschauen.
Video Anleitung
---
Installation
---
Zum Installieren von SteemPlus für Google Chrome begebt euch in den Chrome Store und folge den Anweisungen dort.
Für Opera müsst ihr zuerst die Chrome Extension aus der Add-on Galerie installieren und danach die SteemPlus Erweiterung.
Für Firefox ist es ähnlich wie für Opera: Zuerst müsst ihr die Chrome Store Foxified Erweiterung](https://addons.mozilla.org/en-US/firefox/addon/chrome-store-foxified/) installieren und im Anschluss das SteemPlus Add-on.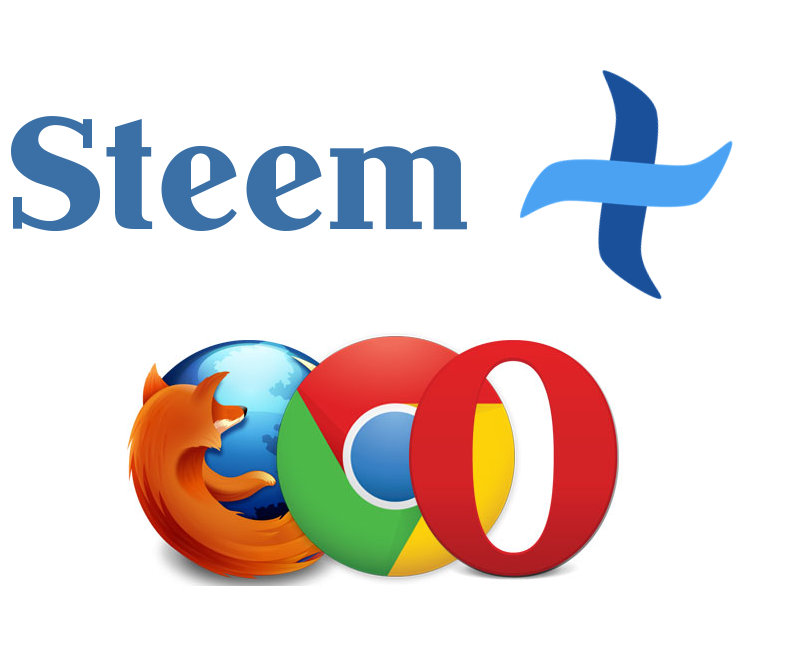 Delegieren von Steem Power
---
Jetzt musst du zur Steemit Wallet (funktioniert auch auf Busy.org) und auf den neuen "Delegate" button klicken. Dies öffnet ein Transfer-Fenster wo du deinen Usernamen, den Empfängernamen als auch die Delegations-Summe eintragen musst.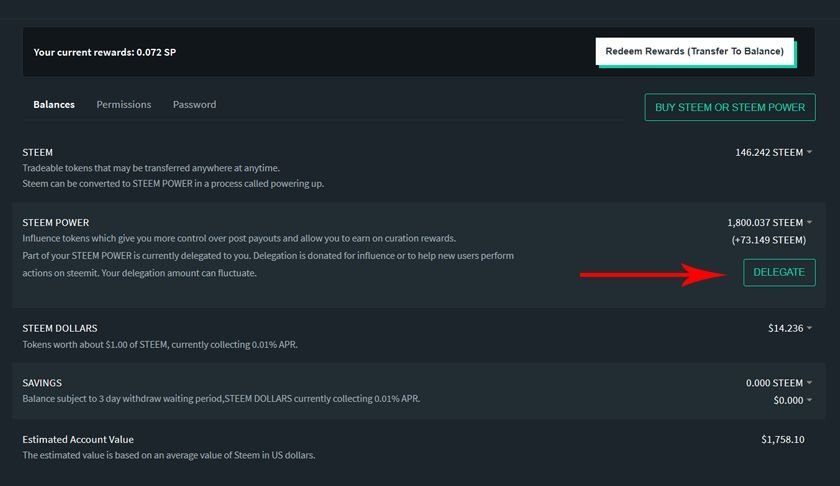 Bitte beachte dabei folgende Dinge (zitiert von @stoodkev in seinem letzten SteemPlus update) :
Ich greife niemals auf deinen privaten Active Key (Aktiver Schlüssel) zu. Ich spiele keine Rolle auf SteemConnect und dein privater Schlüssel ist dort sicher.
Um die Delegation rückgängig zu machen wiederhole den gleichen Prozess und delegiere 0 Steem Power.
Nach dem Zurückdelegieren ist deine SP für eine Woche gesperrt.
Du kanns keine Steem Power im Power Down Modus delegieren.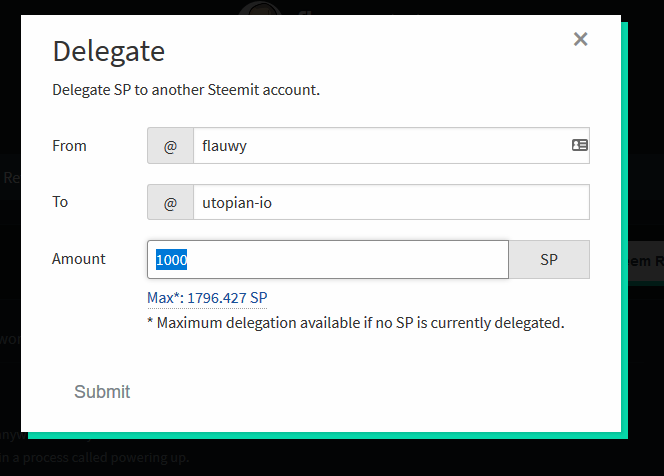 ---
Posted on Utopian.io - Rewarding Open Source Contributors
---