---

Details
Steepshot is an open source web application for which can be used to share lifestyle and walk on Steem blockchain.
Is steemian getting bored with the number of blog posts on Steemit? A picture worth a thousand words is an idiom that can illustrate the habits of social media that steemian have?
Components
Steepshot web app is a client of Steem, this steepshot app is created using JavaScript and React, focusing on short-form images and videos (this feature is for the long haul). This app runs on Steem.JS and is entirely an open source app, please check it on Github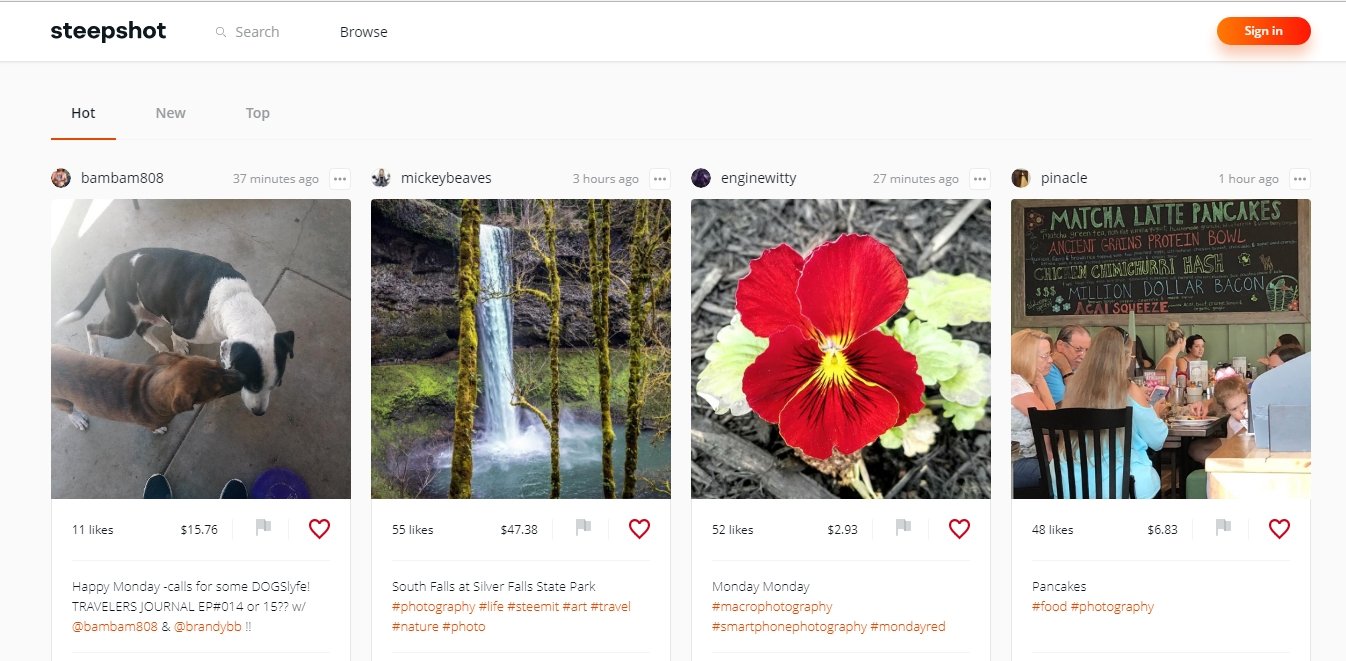 How to login in steepshot app?
Log in using steam account
Inserting post key



How to do explorations (roaming)
Press the Feeds button to explore the accounts that follow
Browse the photo, open the popup
Press the "I Like" Button & comment please
Please press the left / right button on the keyboard to display the previous / next photo of the feed
How to Make a Post
Click on the "create post"
Write Post Title
Add tags by typing and separating them with spaces
Now steepshot can add description on photo (optional)
Click the '' Create New Post "button at the bottom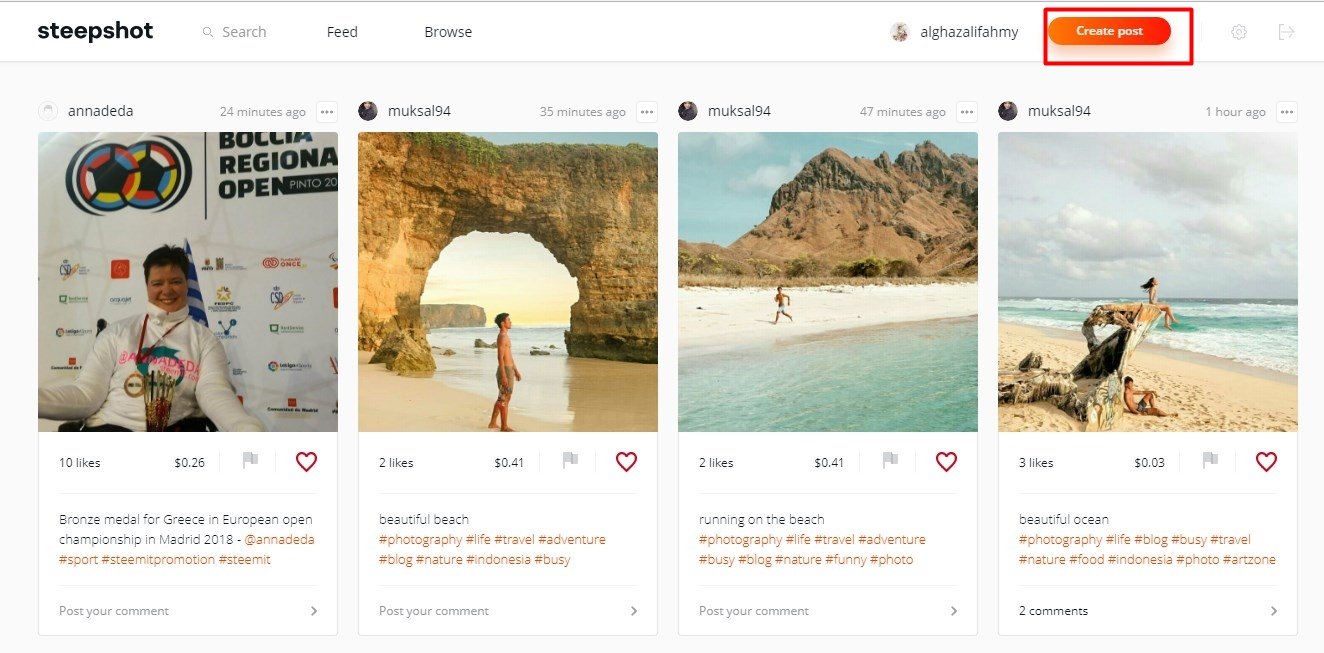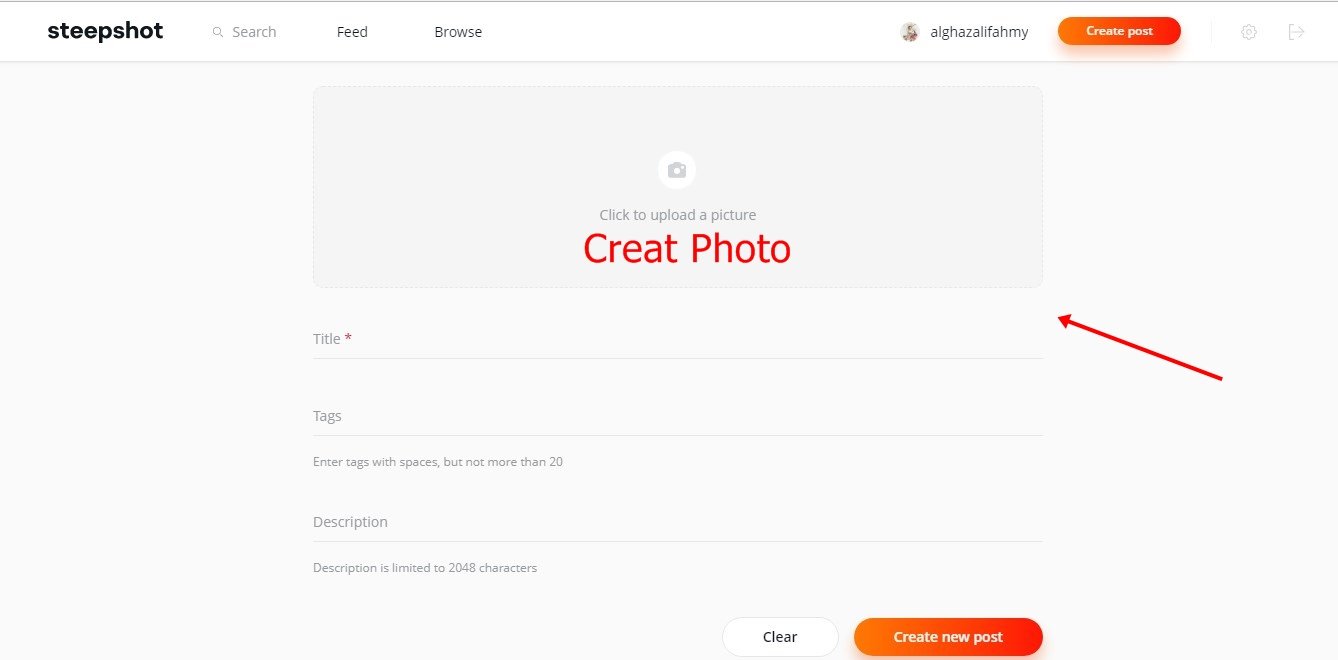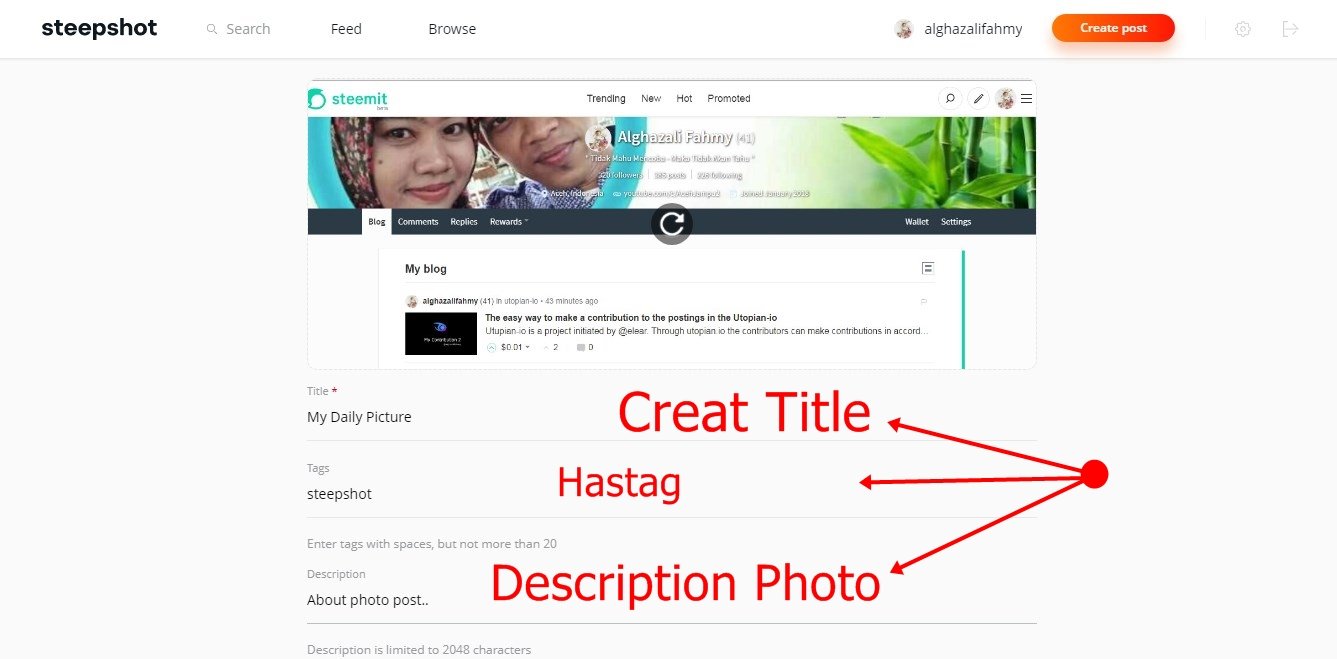 The technology behind Steepshot
The transaction and signature series are processed securely on the client side
Can search specifically for any data in Steem, synchronize blockchain to real-time local databases (MongoDB + Data Scraper + Local Steem nodes)
Use the hybrid storage architecture: Cloud Storage + IPFS
Steepshot always works with performance to maintain data access speed (Steepshot Client uses back-end software)
---
Posted on Utopian.io - Rewarding Open Source Contributors
---