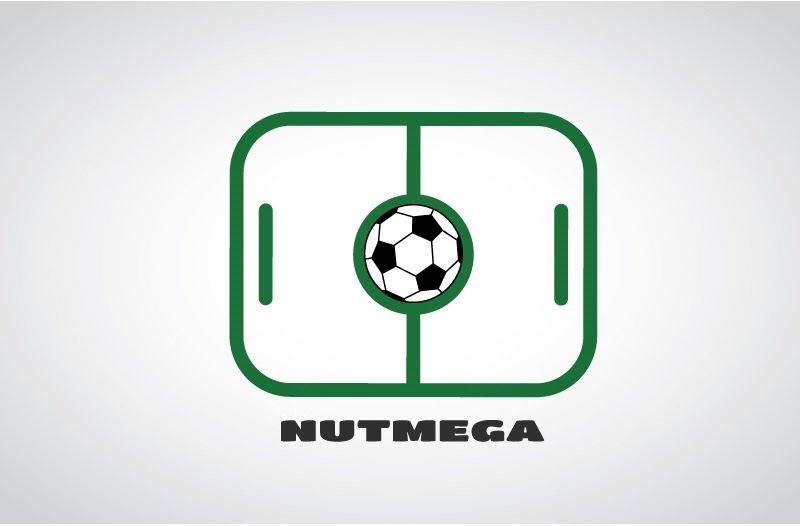 Details
Nutmega aims to be an open source web application that will help players of the Fantasy Premier League improve their performance with handy tools and information not available elsewhere. Write here the details of your work. Paste the images of the final result. Task Request can be found here
Benefits / Improvements
For designing this Logo, I put the gridiron as the base and by using a circle and combining it like a soccer ball at the center of the ground, I put evolution and changing at the center of the work.
About coloring, I tried to make the Logo as a combination of the ideal page.
I used light and semi-light spectrum for coloring because this makes it more beautiful and the feature of my work is its simplicity and elegance.
And I hope you like it.
Tools
Adobe Illustrator for making the logo
Proof of Work
Font :
I use Titanone font Source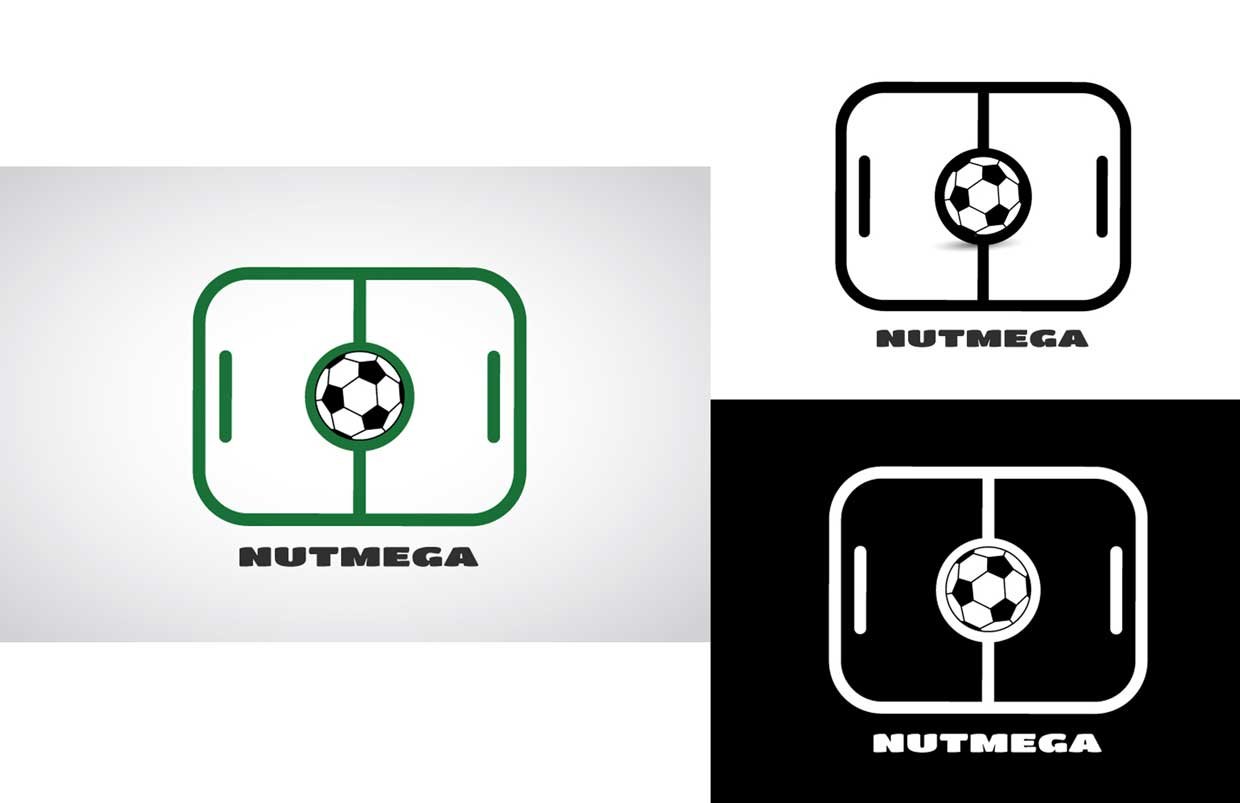 Original files
All files can be downloaded here.


This work is licensed under a Creative Commons Attribution 4.0 International License.
---
Posted on Utopian.io - Rewarding Open Source Contributors
---