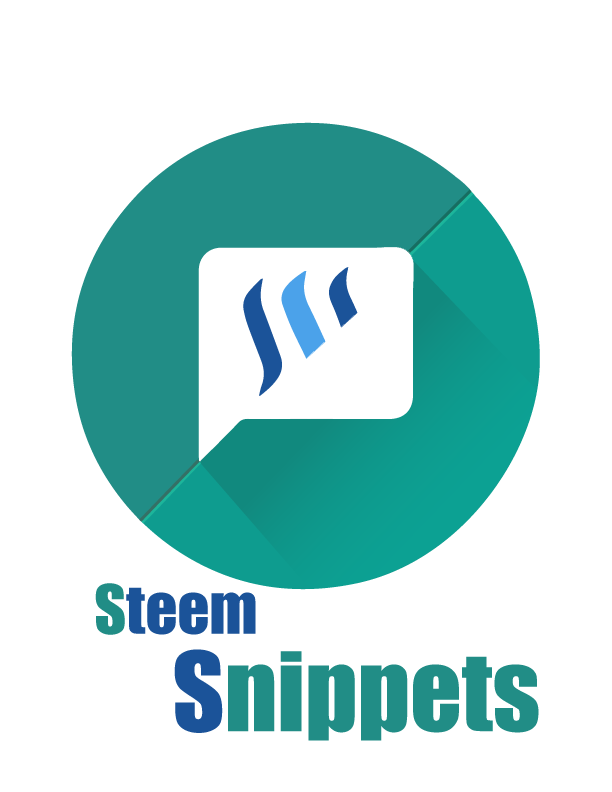 Repository
Details
For designing this Logo, I put the Steem sample as the base of the work and by using a circle and a symbolic question and answer mark, I put my designing in a simple way and at the center of the cadre and I have combined the steem sample with snippets and make the ideal Logo.
Benefits / Improvements
I have searched that the sightly project doesn't have any Logo and I have talked to the manager of the project and I designed the ideal Logo so it was authorized.
While my design is simple, it is completely illustrative about the subject matter of the project.
I also provided different file formats for their implementation.
Proof of authorship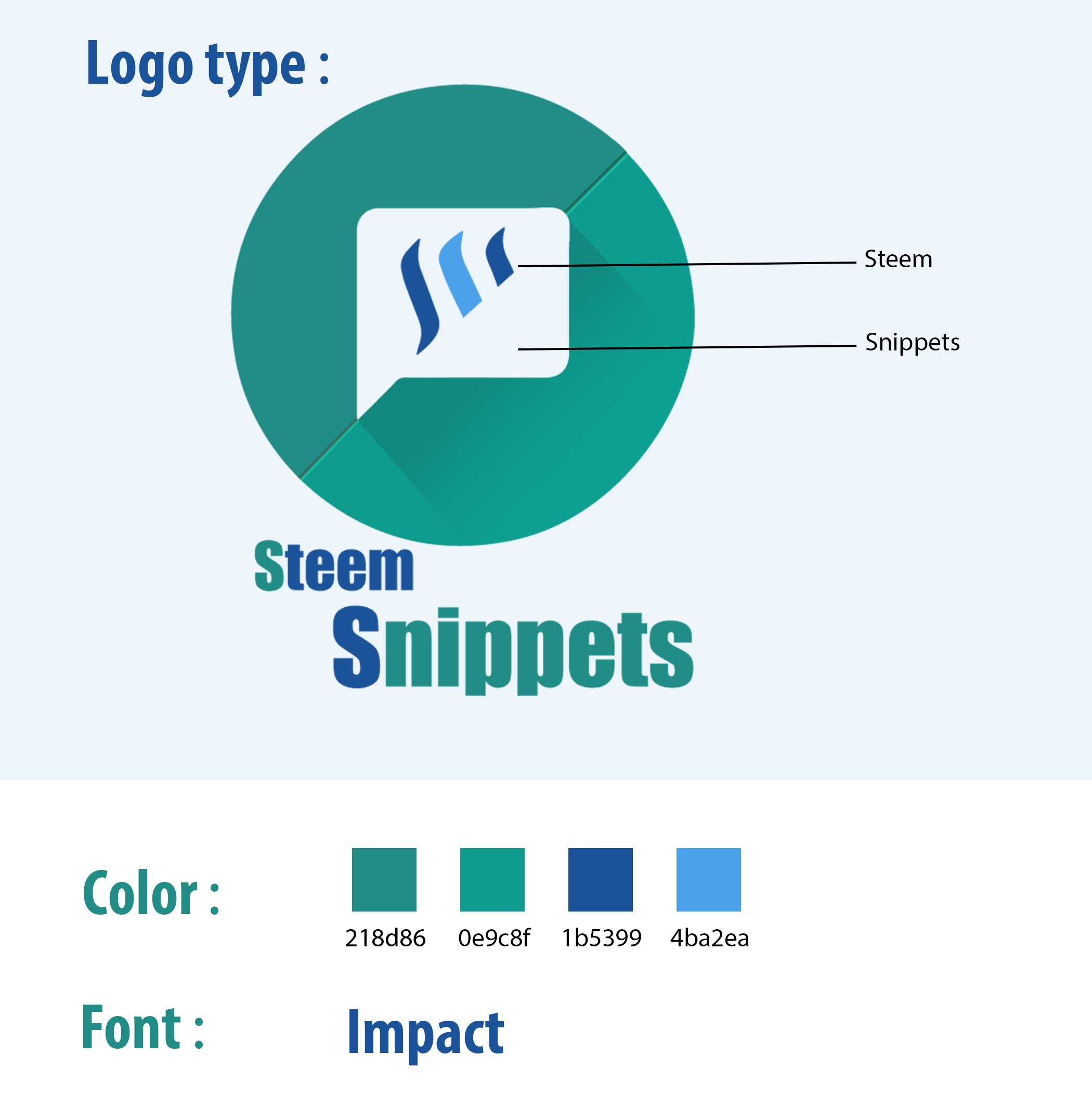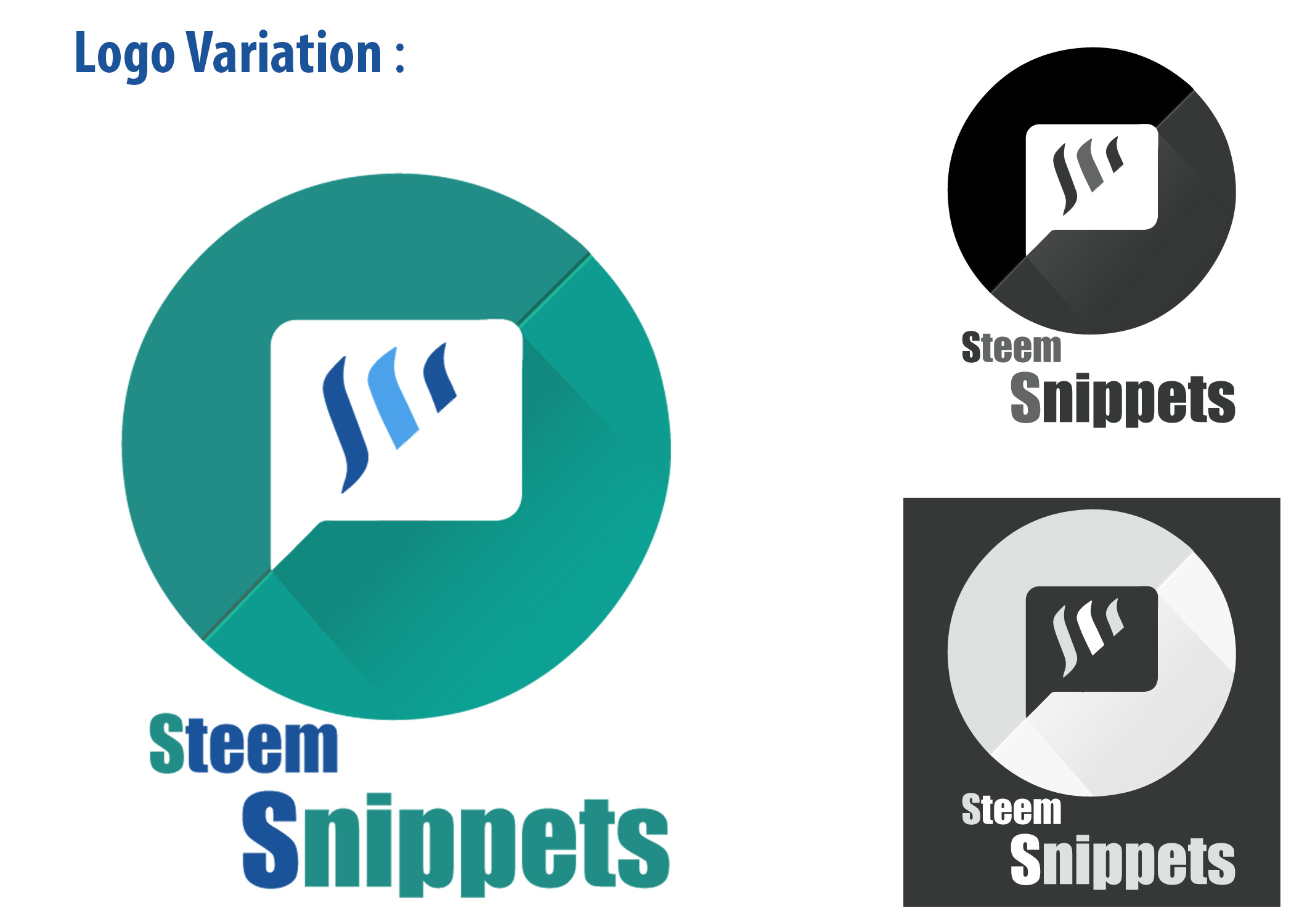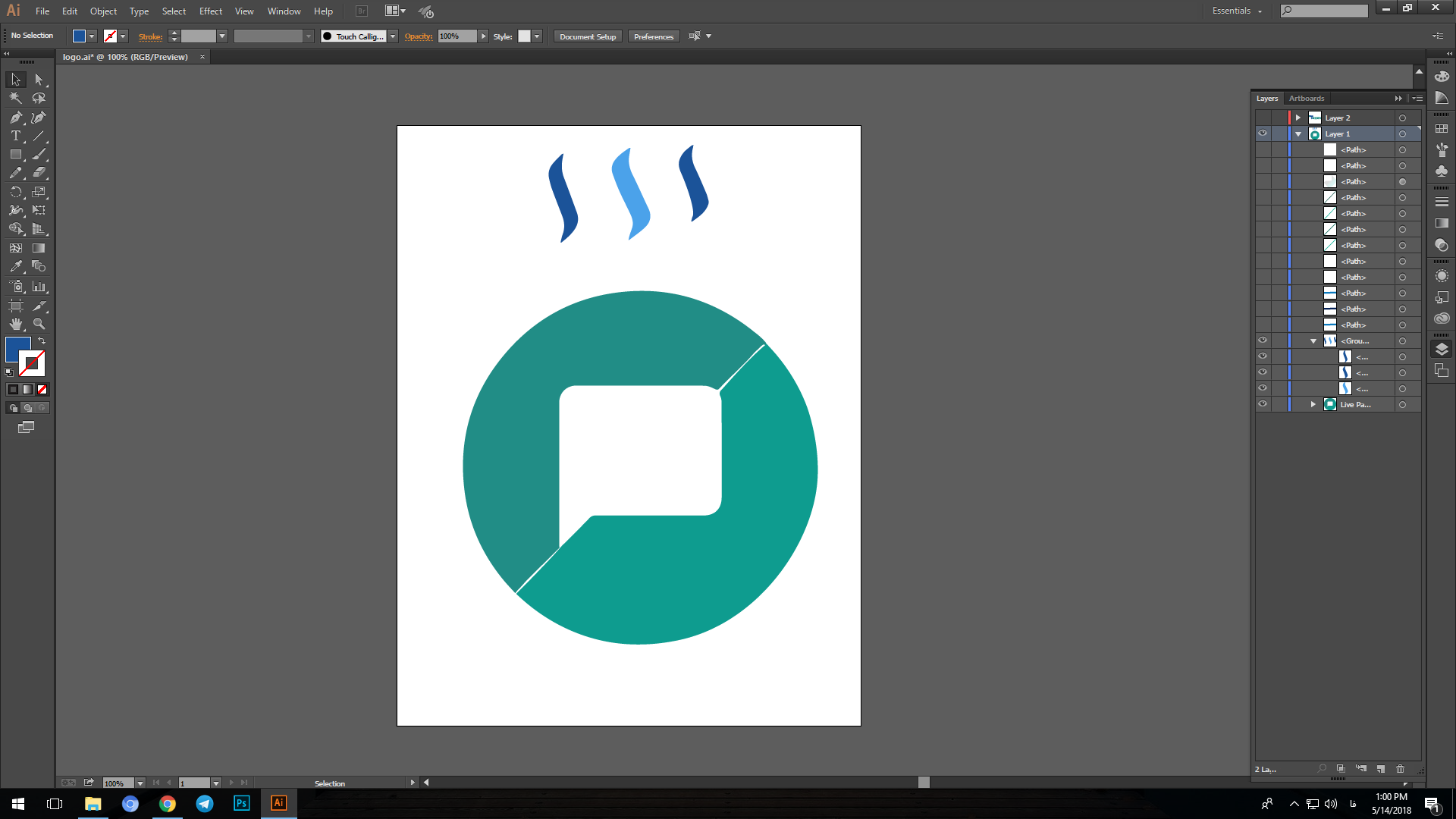 Tools
I use Adobe illustrator
Original files
Source files
Font
Github Issue
Merged PR
Proof of Work Done


This work is licensed under a Creative Commons Attribution 4.0 International License.