Prologue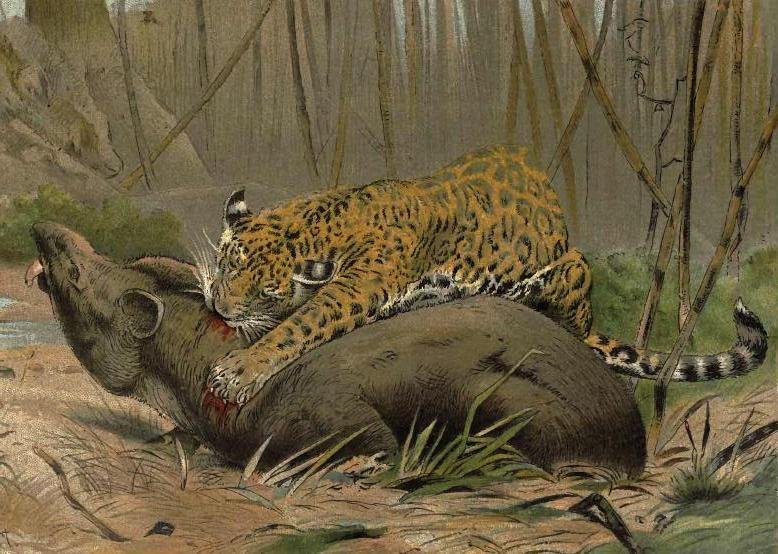 Source
Well back after my last post, numerous questions emerged about the responsibilities of a mentor / project manager.
You will certainly remember the case in question, in which the user @moncia90 took advantage of the contests created on the platform. Going forward with the exploration, I went back to other unpleasant events. That certainly do not suit a user who covers so many roles, within the various international communities. Such as partiko's mentor, and Actifit.
Just as emerged previously the user
@moncia90
was at the same time, trying to defraud more users within their contest.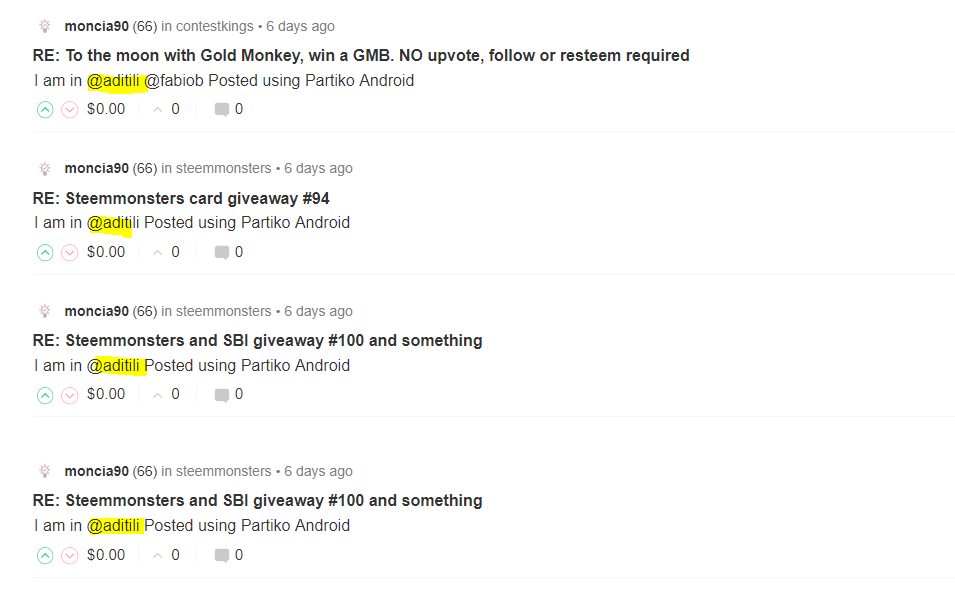 We have therefore seen how to tag an inactive user within a contest can actually benefit the scammer, increasing his chances of winning.
But if more than one account of the same user has participated in the same contest? The same one that previously abused inactive users? The same mentor as @partiko @fundition and @actifit? What would you think?(Obviously these groups did not know his bad intentions)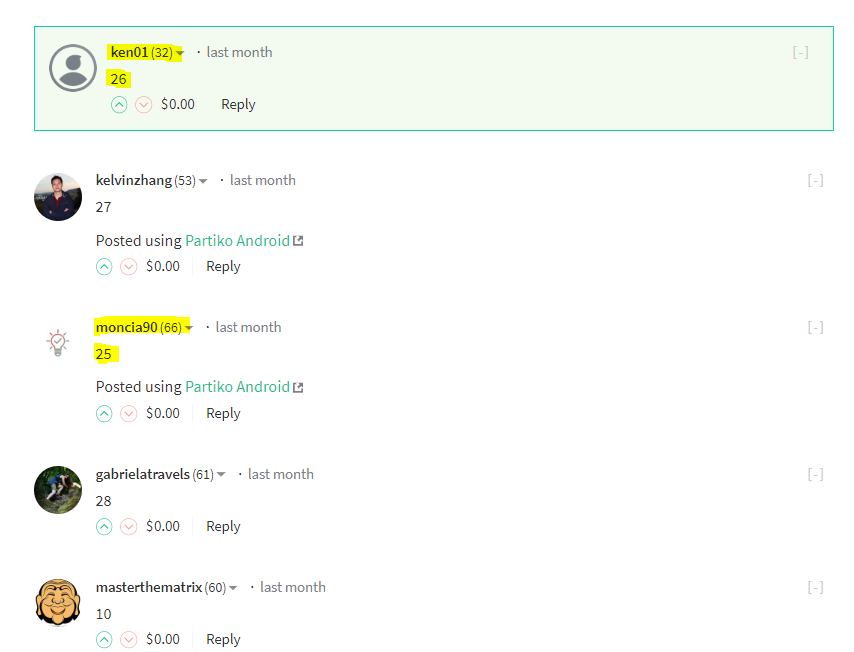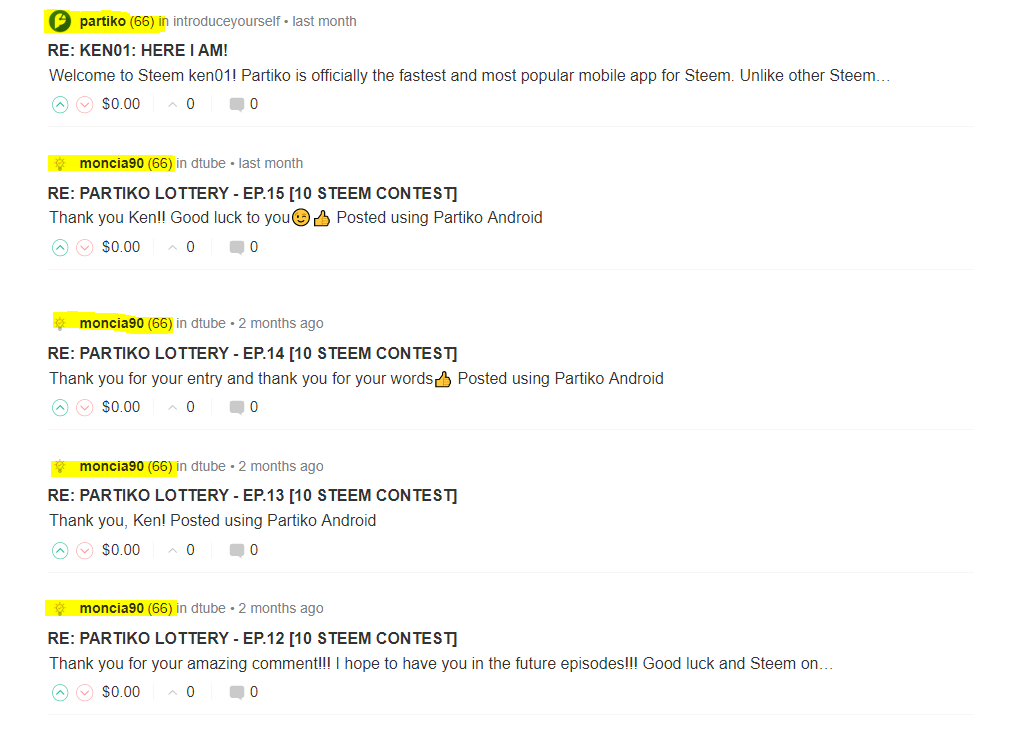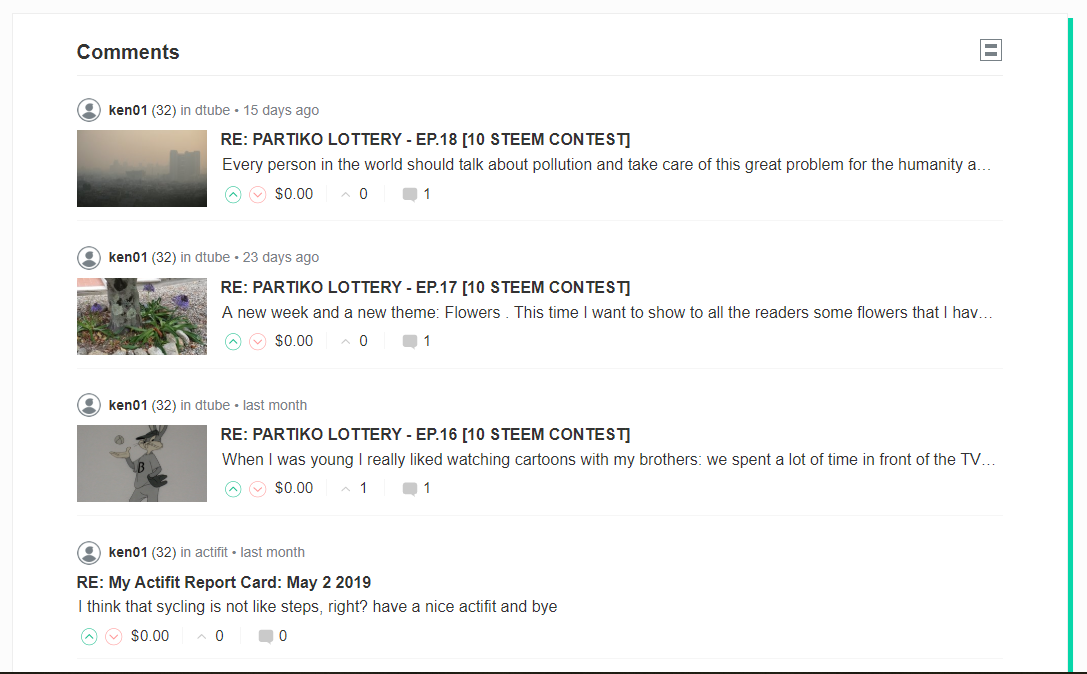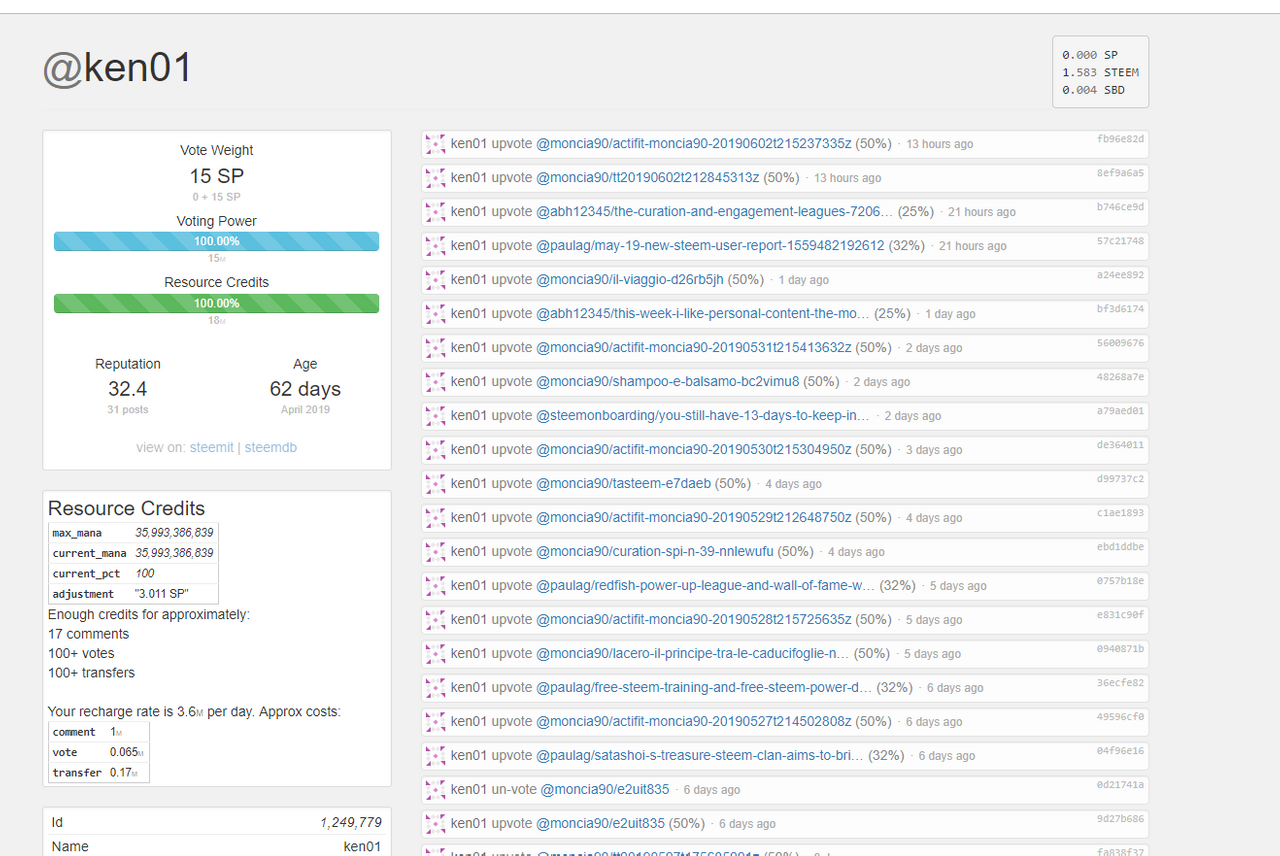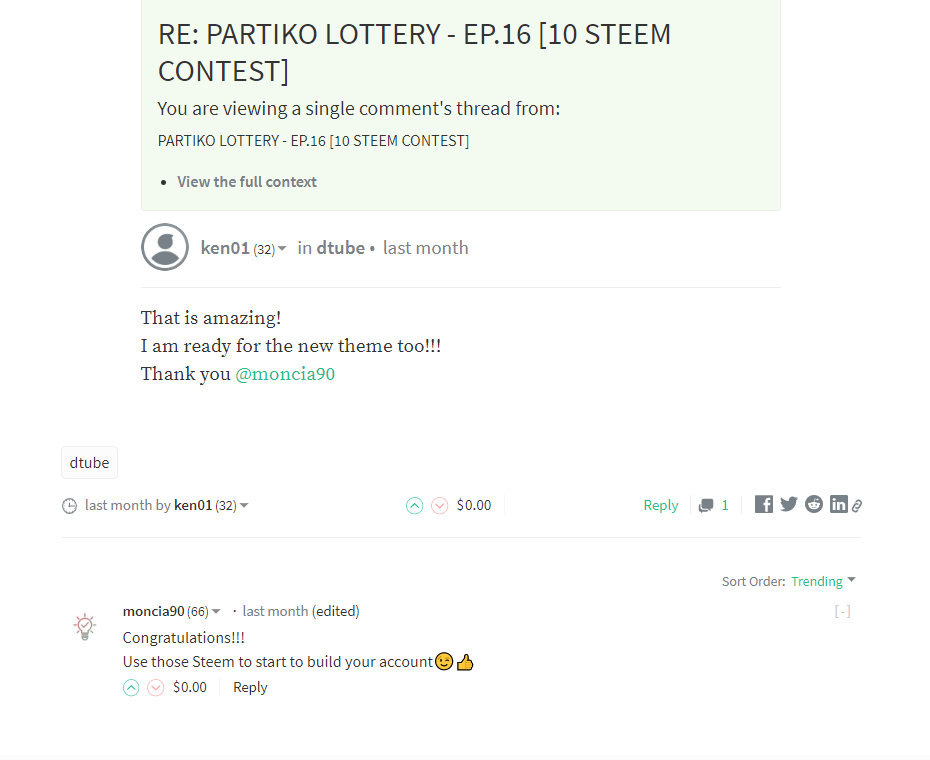 The importance of holding roles
As you have noticed from this first screen sequence the accounts of @moncia90 and @ken01 are strongly connected to each other.
As a first point, we have a considerable exchange of messages between the two accounts.
As you can see, in fact, the two accounts meet from day one, and just about the PARTIKO LOTTERY contest organized by @moncia90.
The continuous exchange of votes continues also on the question @tasteem.
We therefore note how the user has taken advantage of his position as a mentor and organizer, to then obtain the reward of the contest.
The @ken01 account also followed in full style @moncia90 the abuse against the contest.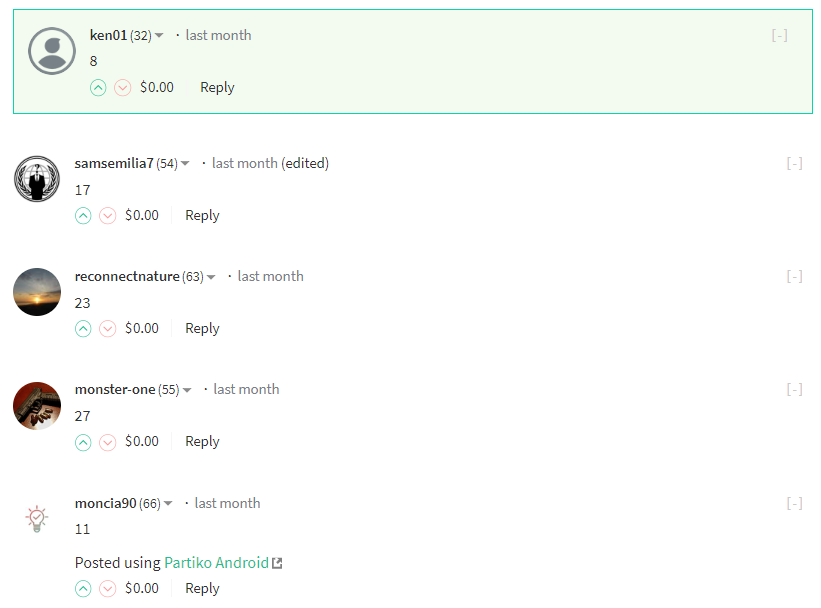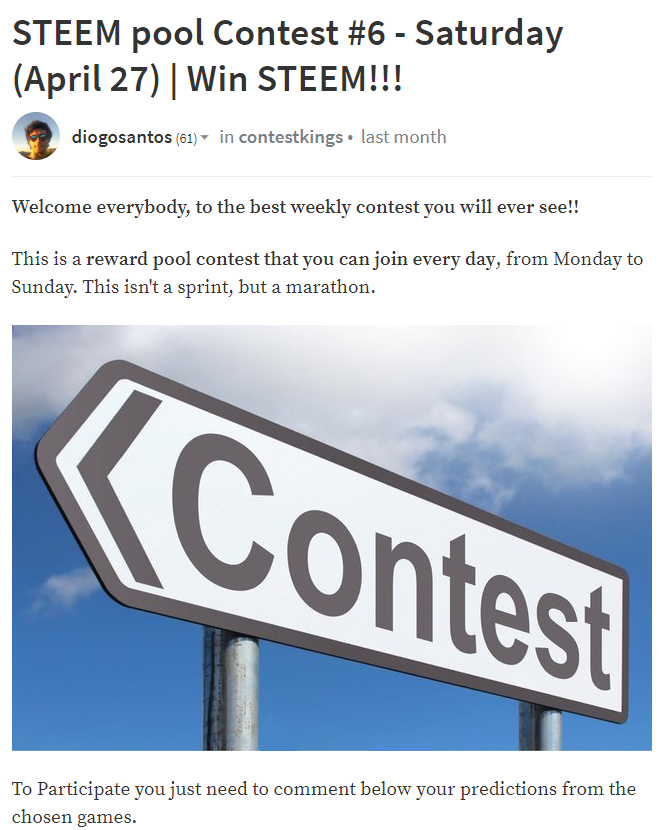 The beautiful @diogosantos's contest ruined by bad intention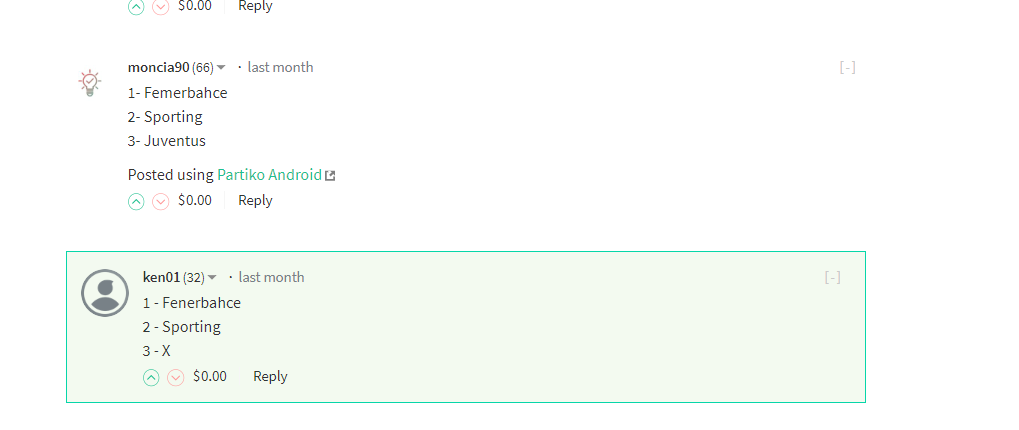 Source
As you may have noticed by then, the same person is hidden behind the account @moncia90 and @ken01.
We note therefore that the user has firstly abused the contests that he himself organized, being able to take advantage of his role as mentor.
Second, how he tried to insert his fraudulent account within the same circle of abuses committed.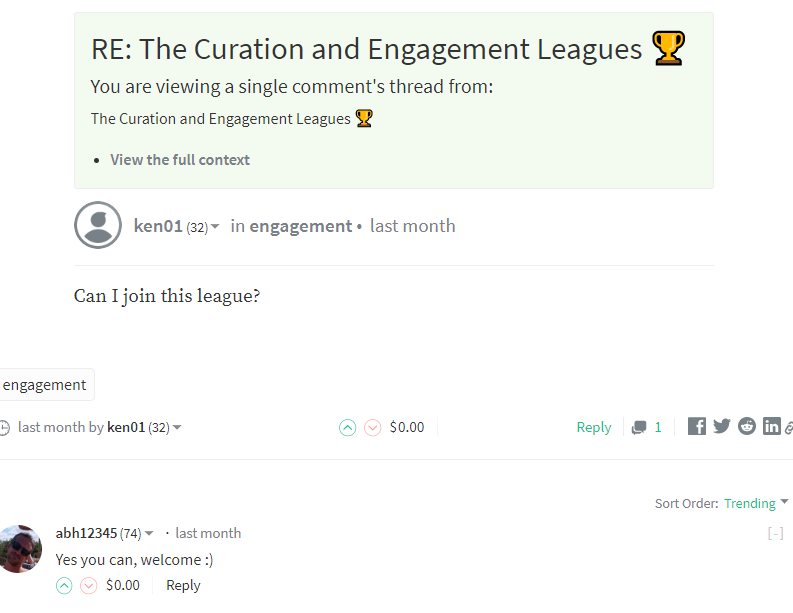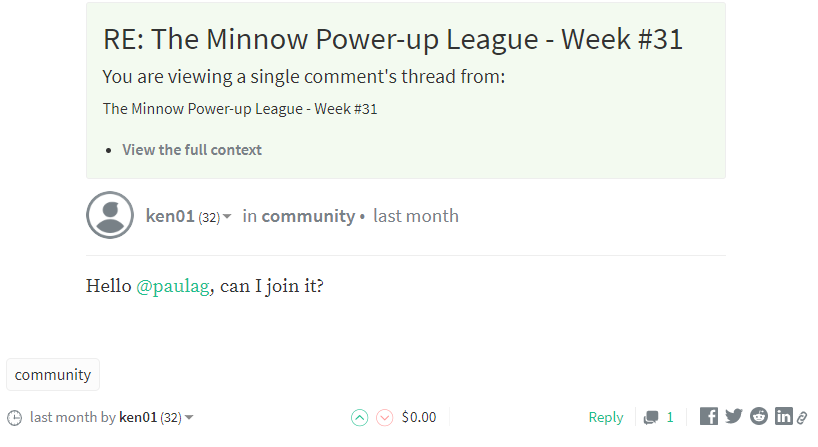 @moncia90 exploited the good will of @abh12345 and @paulag
Mistakes to avoid and how to do
I would like to say a few more words about this case.
Is it possible to have multiple accounts on Steemit? "Of course it's possible!"
If the contents we are dealing with are always original and in the name of transparency and quotation of sources, we can have multiple accounts. (Obviously you don't have to do account farming)
On Steemit there are users who have more things to say about different topics and have created more accounts in which they write about this or that topic.
They have been active for a long time and produce original and interesting material for the entire Steemit community.
Unfortunately there are unscrupulous users who have created a second or third account to bring economic advantages to themselves, and to the detriment of honest users who work for hours to create original content, as in the case previously seen.
How can an account be used illegally? Simple.
Participate in a contest, organized on Steemit and self-voting, and even win it.
Poor honest users! They will have wasted time and resources in vain because the scoundrel on duty has already optioned his contest with his votes.
The creators contents organize these contests for different reasons. They are centered on the participation of many users on Steemit, to stimulate and encourage all regular and honest users with rewards.
That of the contests is a very solid network whose credibility is sometimes questioned. By a few clever and dishonest, who try with tricks and subterfuges to profit from it.
Try to think if a user who believes he is smart and uses his own account to drive himself, he creates a contest in which he wins big! Impossible to think, it can't be true!
Take a look here!


Lead to the same Referral link or am I wrong? @moncia90 @ken01
We can say that with regard to these dishonest self-voting operations and illegal winnings. the content creators of every country in the world are not happy at all.
These wily men undermine the credibility of the whole system, both in the contests and in the contents of all the Steemians.
Think about it, with serenity, but also with possible projections on a peaceful future of Steemit.
The rules are there, even for multi accounts, but there is someone who does not respect them!
Now let's talk about a fundamental aspect, on which a good part of the communities of the Steemit world is supported.
Users, experts and professionals who occupy prominent positions within the thousands of communities on Steemit.
There are dozens of different roles in each community, these users (Angels, ambassadors, project managers, mentors, curators etc. etc.) are very precise references and recognized by thousands of other users.
They are an example to follow, for all new users, but also for the more experienced.
In the roles they occupy they distribute knowledge, knowledge, help others with ethical and moral values, very far from simple profit or economic advantage.
Often a user who plays a fundamental role within the community spends hours to solve or report problems, to share experiences, techniques and help suggestions for all users, all over the world and not only in the single community of a nation.
All this time spent analyzing, guiding others, sharing and solving the problems of others is often not paid, it is part of the ethics of the community, but it acquires prestige and importance.
A leading user is often represented as an ambassador in other communities of different languages ​​and cultures.
A very important role that brings into play the credibility of one's own nation or group.
Fairness and honesty are VALUES that should distinguish an important role, a representation or a teacher.
The ethics of correct behavior, as well as the original contents, on Steemit is one of the elements on which our social network is based.
Conclusions
Unfortunately, when these premises come down with a leader, entering into personal profit, the scenario changes, the credibility of the roles and the platform becomes dirty.
A healthy community, which forms a leader for months, years, has different gratifications in image, in popularity, in appreciation, even economic, and above all in credibility, high compared to the international average.
Imagine when the opposite happens.
A leader who occupies prestigious roles, is discovered with his hands in the jam!
A disaster for the community!
A fall in the image towards other solid and strong groups, towards other users who had entrusted their initiatives with confidence.
Also think of all the training that a community dedicates to creating a reference figure for it. They are investments that the whole community makes available to the individual, to train him professionally, raising him to the rank of spokesman or ambassador of the community.
---
This is @ilgiaguaro,
Reporting directly from the Jungle.
Onwards!