When I wrote the prequel to this post some months ago, I had no idea what the response might be. I was amazed when a friend and a few others joined the platform! DTrip has taken some steps forward on State of The Dapps' STEEM leaderboard.
There have been several updates and improvements on DTrip since I last talked about the platform. I'm also delighted to let you know that I've been working closely with the project owner. He contacted me right after my last post, and we've been brainstorming on how user adoption can be improved.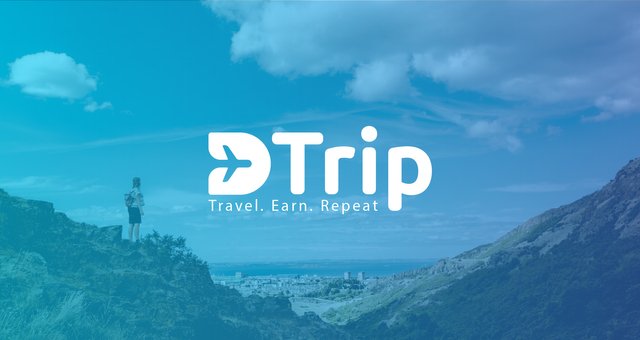 Repository
https://github.com/d-trip/DTrip
What is DTrip?
If this is the first you've heard of Dtrip, it is another web app based on the Steem blockchain. It was created for people to talk about the recent places they visited, share their stories, upload pictures and share news. It's not limited to travellers, as any user can write about his or her community.
Currently, you can access DTrip either through the web app or iOS client. The web app was developed by @avral, while the iOS client by @ooodin.
The platform was created to facilitate communication amongst travel enthusiasts, organization of common events, meetings, etc. It also provides a medium for travellers to share their experiences to inquisitive individuals.
DTrip is designed to ameliorate hiccups in the exploration of our very own planet. With several travel blogs on a platform, it'd be easy to locate fun places, suitable honeymoon spots, vacation destinations and many more. You can easily get information about certain locations you have in mind to visit. The rewards also makes it remarkably interesting, because you can even fund your journey through travel blogging.
Publishing manuals, experiences, routes and events
In other steem condensers, users can publish manuals, experiences, routes and events as well. What makes DTrip different is the additional features that it offers. It shows the locations of these writeups in a map. That makes it easier for users to find articles based on location. I'll explain how it works later. The categorization on the website also helps in differentiating between events, places and stories.
There are six options when posting a write up on DTrip. The options are Story, Place, Instruction, Question, Event and News. In a previous post in the series I explained the options.
In the course of this article, I'd love to share with you specific updates. I'd also be talking about my contributions to the platform so far. Here's a list of what we'd cover:
(i) New logo
(ii) SteemitWorldMap integration
(iii) Steem users search
(iv) iOS App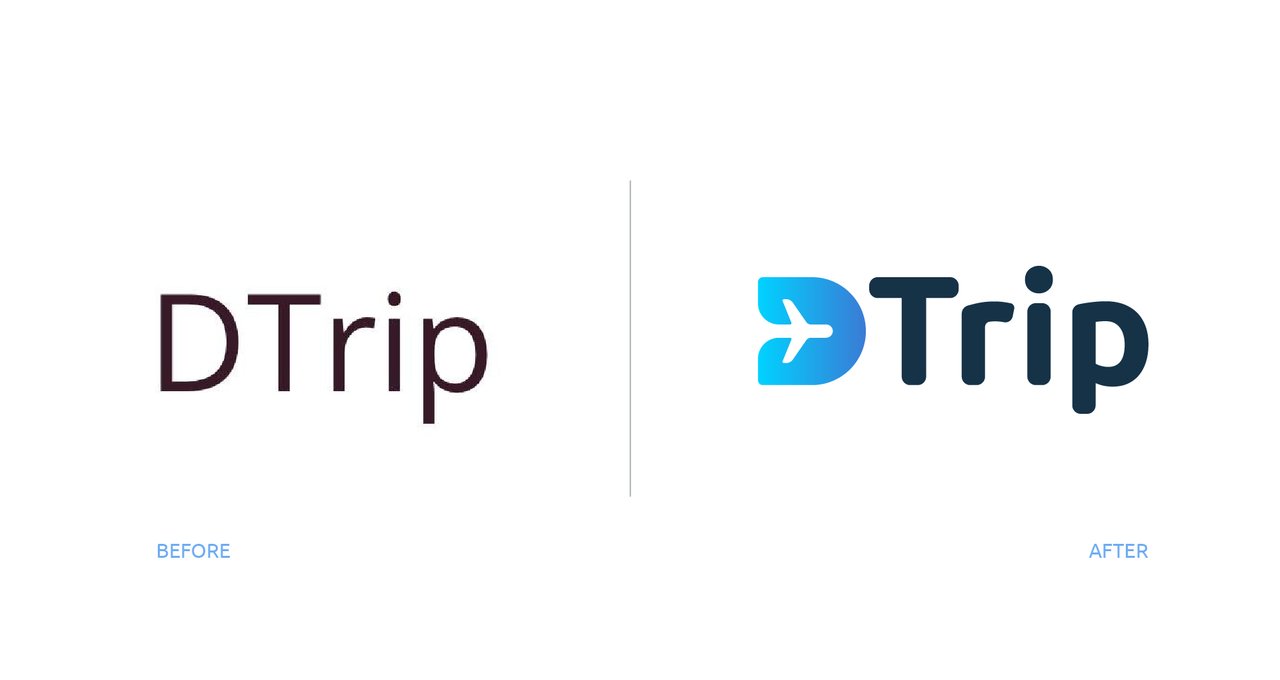 (i) New logo
After Avral contacted me, we decided to make some changes on the platform. One of the changes we made was getting a new logo. Dtrip didn't have a logo, but it needed one. Especially as we had plans to get mobile applications. Since the project doesn't have much resources, I suggested making use of Utopian's task request feature. I had to do some explaining to the team, since they weren't aware of how the task request works. I also provided the resources needed for the logo task request. Here's a link to the task request: DTrip needs a logo!
We got some proposals, and only had to choose one. It was tough, because different members of the team liked a different logo. We came to a consensus and picked a logo that can be used for now. And since the logo will be used as an app icon, a simple one was chosen. I'm glad we picked this particular logo, it looks nice on the app.
(ii) SteemitWorldMap Integration
Some weeks back, SteemitWorldMap was integrated. SteemitWorldMap is a steem-based project that aims to boost the visibility of articles based on the location of the authors. The map automatically tracks posts and adds them to it. It's a map that makes DTrip more appealing. The integration of SteemitWorldMap also makes it possible for the locations of articles posted on Dtrip to be shared on the map.
I like the integration of SteemitWorldMap. It would make it possible to meet steemians when I travel to a new location. It's always a happy moment to meet steemians from a different location. It was a pleasure for many steemians to meet Surf Yogi, when he visited my neighbourhood late last year. So I think a steem platform that unites Steemians would be nice.

(iii) Steem Users Search
There's a search button available on Dtrip now. The search is based on the "about" and "location" fields on users profiles. It provides insight to the number of persons in a particular area. I wouldn't say it is 100% correct, because some users may not update their location when they change environment, while others may deliberately be using a false location. It's definitely not perfect, but worth it. The images below show how profiles display after a search query.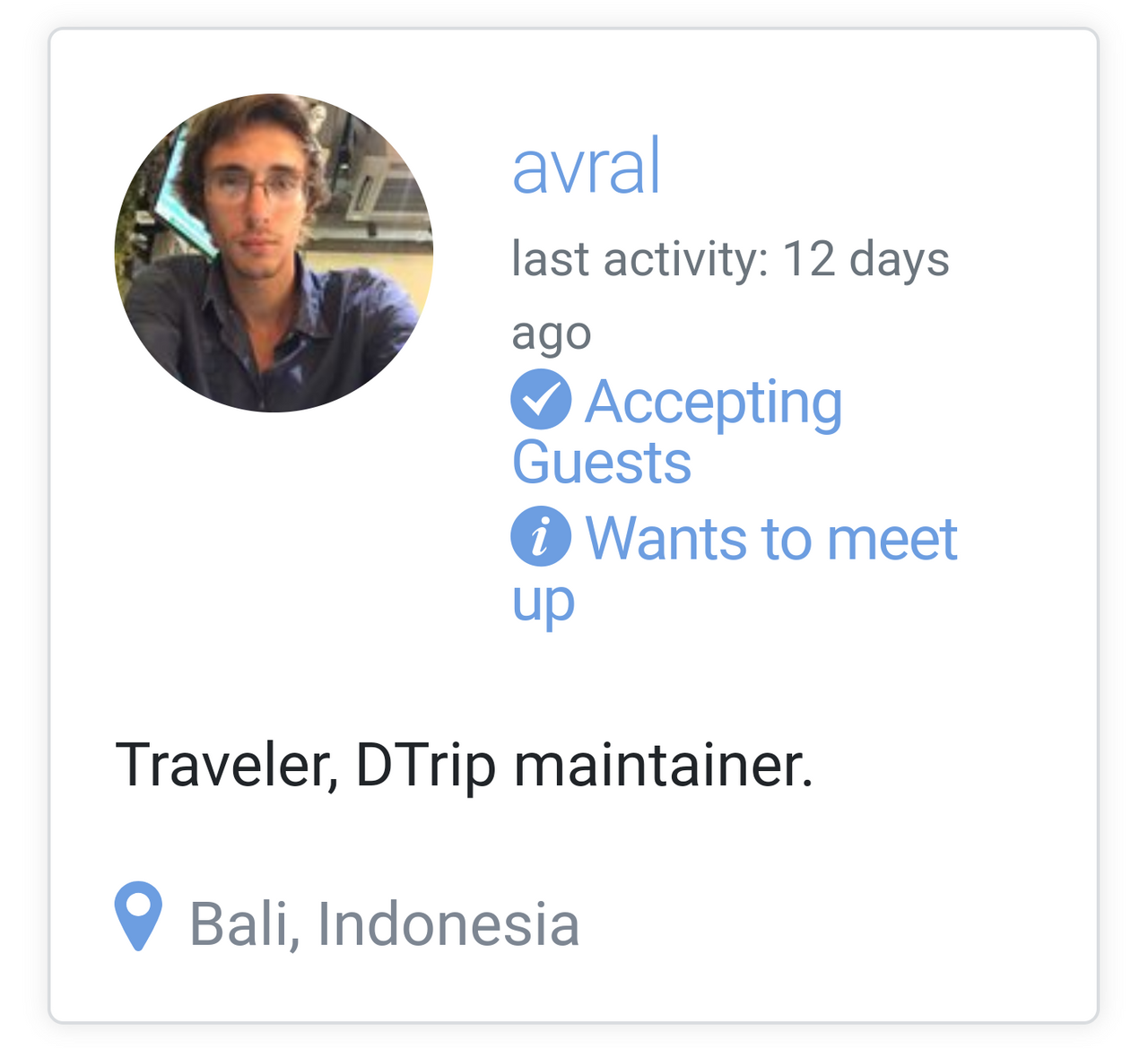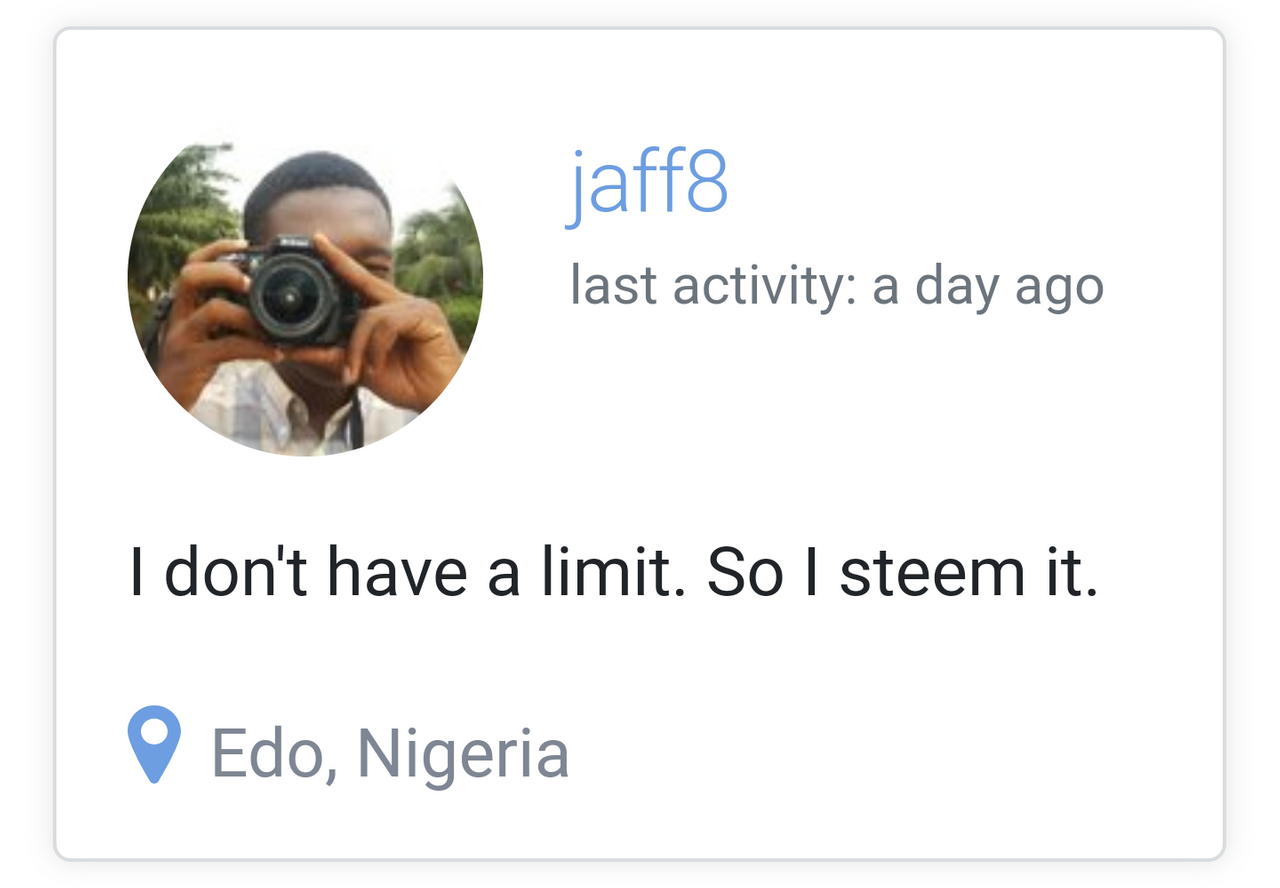 The search button can also be used to search for posts. It can be used to get information regarding places of interest. The information available keeps growing everyday, as new posts are uploaded on the blockchain. I did a location search for places I'd love to visit. I'd love to visit Santorini, Greece and Bali, Indonesia. It may not be happening anytime soon though. These are places I'd love to visit in the future.
Santorini is famous for its whitewashed walls, glaring views and its astounding sunsets. I'd also love to eat the unique white eggplant (aubergine), since I'm only used to the purple one. While Bali on the other hand is famous for its beautiful nature, astounding sunset and exotic beach resorts. You'd also find amazing people, I've met a few on Steem. They a unique culture. So many romantic spots in both places, I'd love to explore. Who wouldn't? Lol...
(iv) iOS App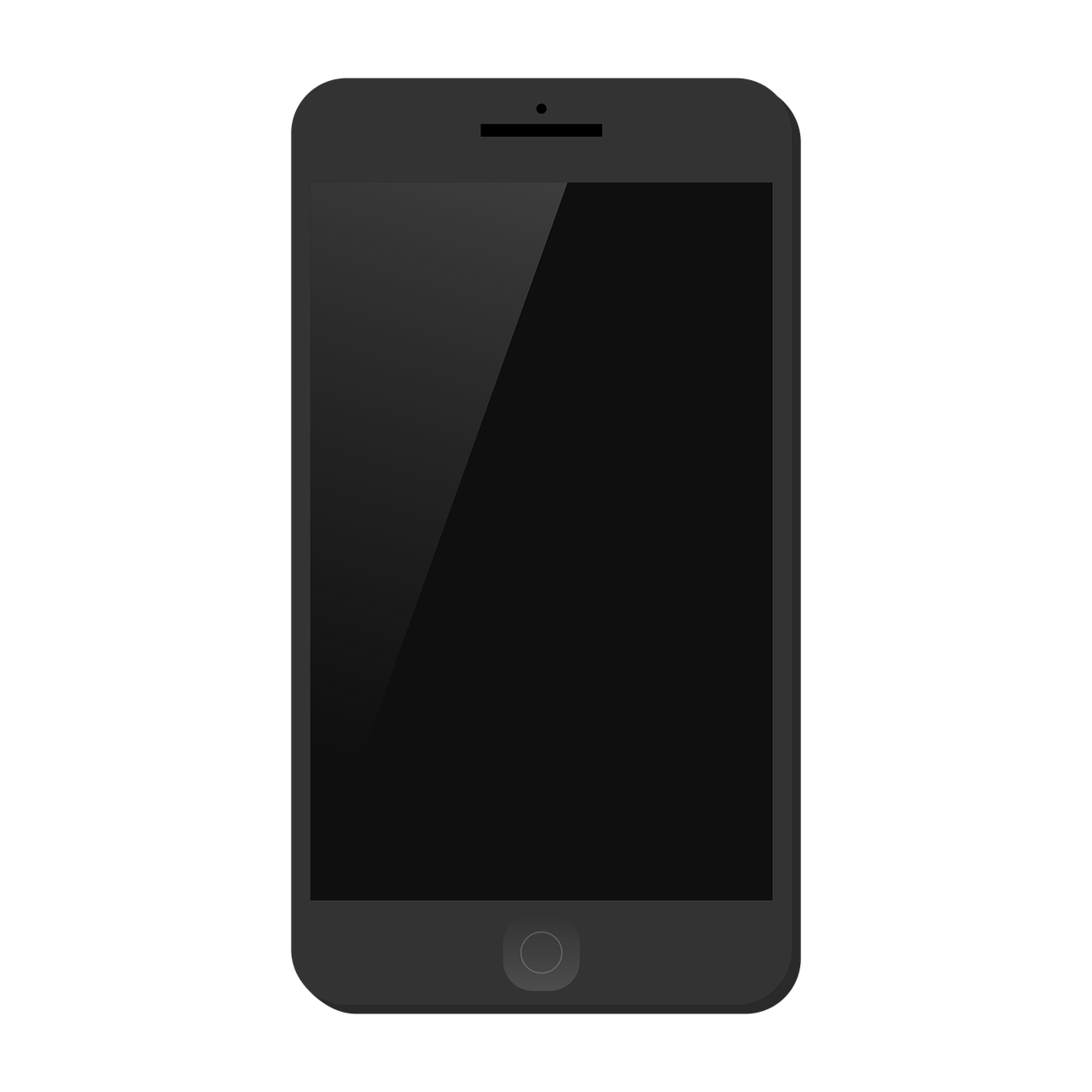 The first version of the DTrip iOS application was released late last year. It was coded on native Swift. The app is being developed by @ooodin, who has been actively contributing to the project. In circumstances where it may not be convenient to make use of the webapp, this iOS client comes handy. Sooner or later, an android app may be made available as well. I feel the creation of the app is a step in the right direction. There are many users that'd prefer an app over a website.
DTrip vs CouchSurfing
DTrip has some similarities with CouchSurfing. On DTrip, there are two options in a user's profile: to accept guests and guest requests. These options were created to accommodate a visiting steemian from another location. While on CouchSurfing there are also options to tell people if you're traveling or would like to host.
Both platforms require individuals locations to be specified in order for other steemian or couchsurfers to connect. A complete profile with photos is also recommended for both platforms. CouchSurfing has a section that displays experienced couchsurfers, while DTrip doesn't display experienced travelers, because it's relatively new.
Getting accomodations on DTrip and CouchSurfing would help save some money for travellers. I like the feature, although I'd be skeptical to use it for security reasons. If there is a way to determine how secured a user's accommodation is, then I would consider it.
DTrip has some similar features with TripAdvisor, but not really active ones.
Future Updates
The UX/UI is of primary concern to the DTrip team, I'm sure it'd be improved soon. We've received a growing number of suggestions regarding the display. A possible solution may involve outsourcing the design.
Conclusion
There have been several updates on DTrip since I last reviewed it. My last review led to me assisting the team with contents and media relations, which I take as a privilege. SteemitWorldMap integration, Search button, the beautiful logo and CouchSurfing similar features, made it an exciting update.
I can't wait to see thousands of reviews, manuals, photos and videos on DTrip. If the display of the web app can be made more user friendly, I think it'd be easier to scale. It's one of the platforms I'd say have prospects.
Official links
Series Backlinks
Extra
It's impossible to enjoy the usage of a phone that is factory locked. Hence, this post teaches you all you need to know about unlock chip for iPhone. This is especially useful when you recieve an iPhone that is meant for a specific region.