Streemian.com, a popular tool on Steem, was shut down for some reasons roughly nine months ago. Many Steem enthusiasts were disappointed, because they weren't able to use the free services it offered anymore. As it is commonly said, "When one door closes, another opens." The absence of Streemian created an opportunity for SteemAuto, a similar tool, to gain more traction. People wondered who the developer behind it was, and the possibility of moving trails from Streemian to this newer platform.
As time went on, SteemAuto was able to gain the trust of the Steem community. It had features that were similar to that of Streemian, and even more. In the prequel to this post, I talked about two of its features - Curation trails and Fanbase. You can read the post here - SteemAuto - Support Others While You're Away.
Today, we'll be giving attention to three other features - schedule posts, upvote comments and claim rewards. We'll also be looking at some reasons why you should support this project, as well as its updates after Steem's 20th hardfork.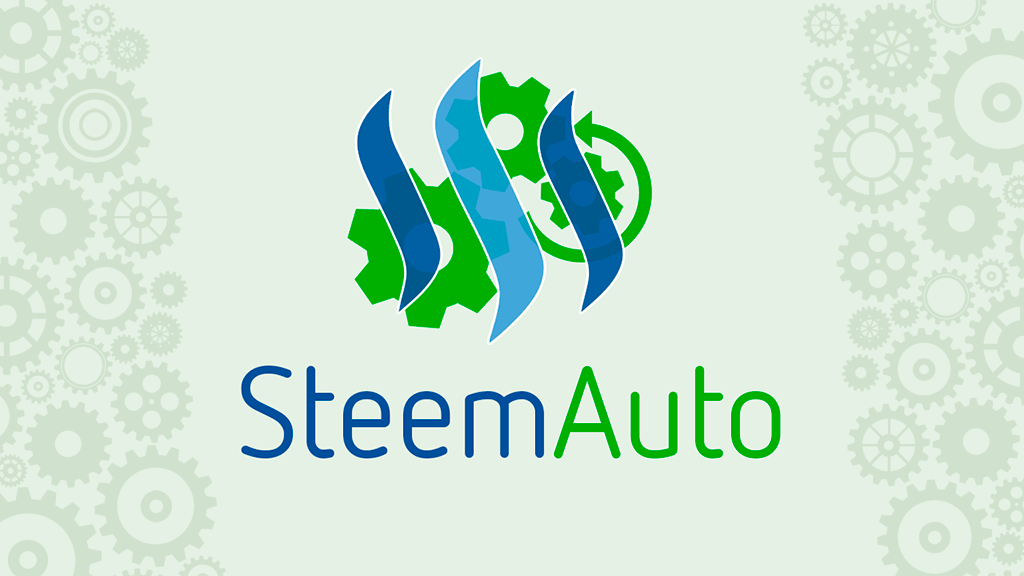 Repository
https://github.com/mahdiyari/SteemAuto
What is SteemAuto?
If this is the first you've heard about SteemAuto, it is a website that offers automation services to Steem users. The website was created by @mahdiyari, a developer of several projects on Steem. The website provides solutions to some challenges experienced by Steem users. You don't have to worry about what you'd have to pay for its services, fortunately, its free of charge. The project is solely based on voluntary donations. :)
Due to the features of the last hardfork on Steem, SteemAuto had to update some of its tools to improve users' experience. It's high time we talked about its tools. Here's a list of the tools we'll consider today:
• Schedule posts
• Upvote comments
• Claim rewards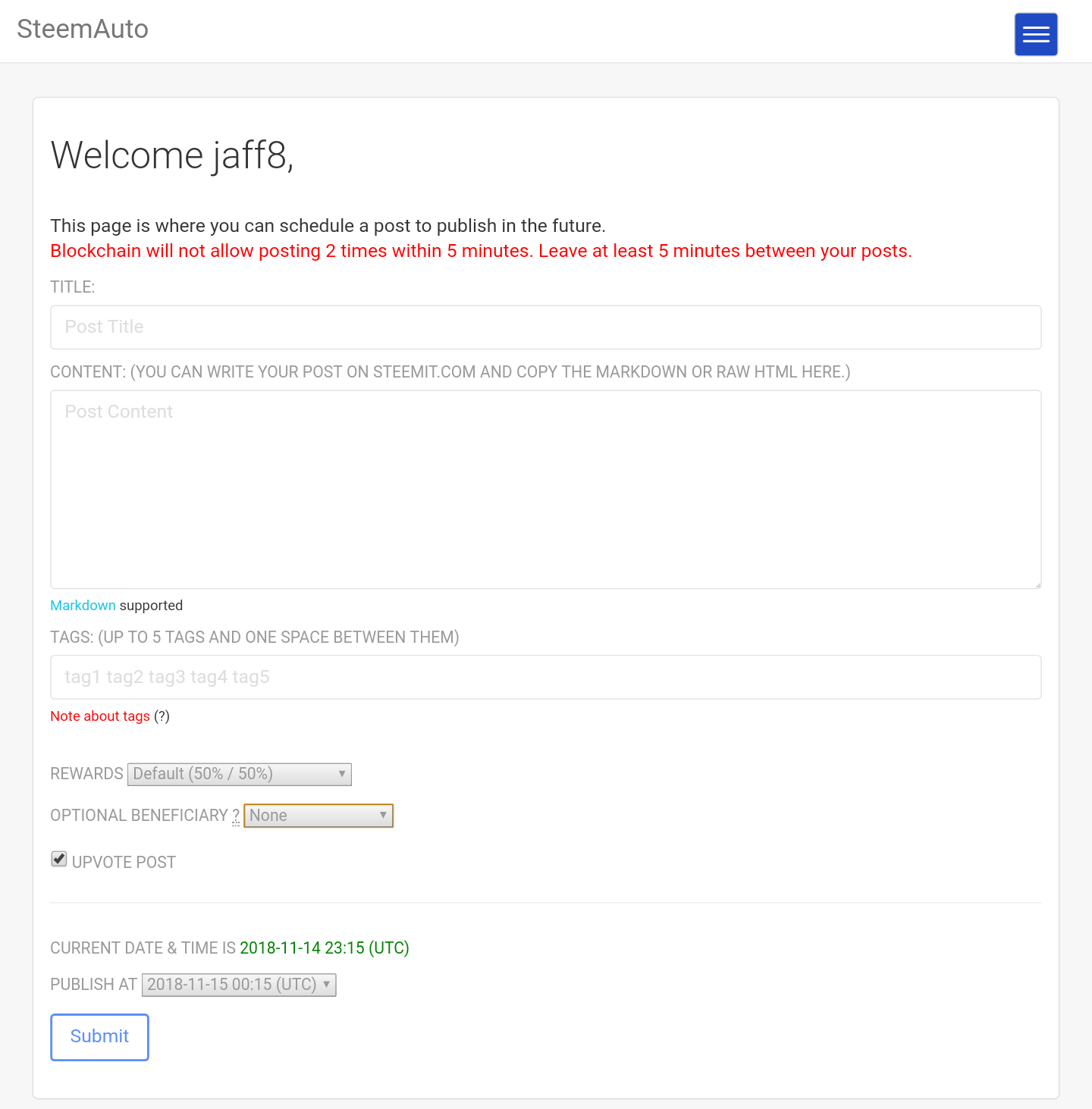 • Screenshot showing SteemAuto's Schedule posts page
Schedule Posts
This happens to be amongst my favourite tools on the website. You can find this tool on the homepage, or by clicking on the dropdown menu on SteemAuto. All you have to do next is write a title, post content, add some tags, then set the time you want it to be posted on the blockchain.
Is using a post scheduler not counter-intuitive to the ethics of Steem?
I think some steem users have a misconstrued belief regarding "auto" posting. It all depends on how the tool is used. If it is used for publishing multiple spam messages or plagiarised contents, then it is against Steem etiquette. If it is used to optimise visibility, then, in my opinion it's okay.
I once scheduled posts with eSteem app, when I joined the platform. That is why I was fond of this feature, when I came across SteemAuto some months back. I write posts during my free time, when I feel my senses are most active and free from turmoil. My challenge then, was when to post. I had to look for a way to get my contents across the vast majority of Steemians. The purpose of writing an article, or posting a video, is to reach as much persons as possible. To get a desired visibility for a post, time is an important factor.
It's only normal that more people are online during the day than night. Well, I know there are night owls over here though. It's good to know when most people are online, to determine the best time to post. In the past, I did a survey. I made posts on different days of the week, and at different times of the day, ranging from mornings to evenings. I noticed that I got more upvotes from whales during a particular time, so I tried posting often around that time. Times have changed though, I don't know if this method works anymore.
SteemAuto can also be used when writers have several interesting ideas, before experiencing writer's blocks. SteemAuto's Post scheduler is not limited to a particular set of persons, anyone can make use of it. As long as you have the Resource Credits needed to post, once you schedule, it goes through. This service is free.
Beneficiary reward on a post scheduled with SteemAuto is not compulsory. This is different on other tools that offer similar services.

Schedule Posts Update
In a recent update of the tool, beneficiary reward was made optional. This was added to the Schedule post page. And this is one way to contribute to this amazing project. You are certainly not coerced, but users can decide to render their support by setting from 0% to 25% beneficiary to @steemauto. When a beneficiary is included, the Steem blockchain will send the selected percentage of your post reward to SteemAuto. You may decide to set beneficiary at none, if you don't want to donate.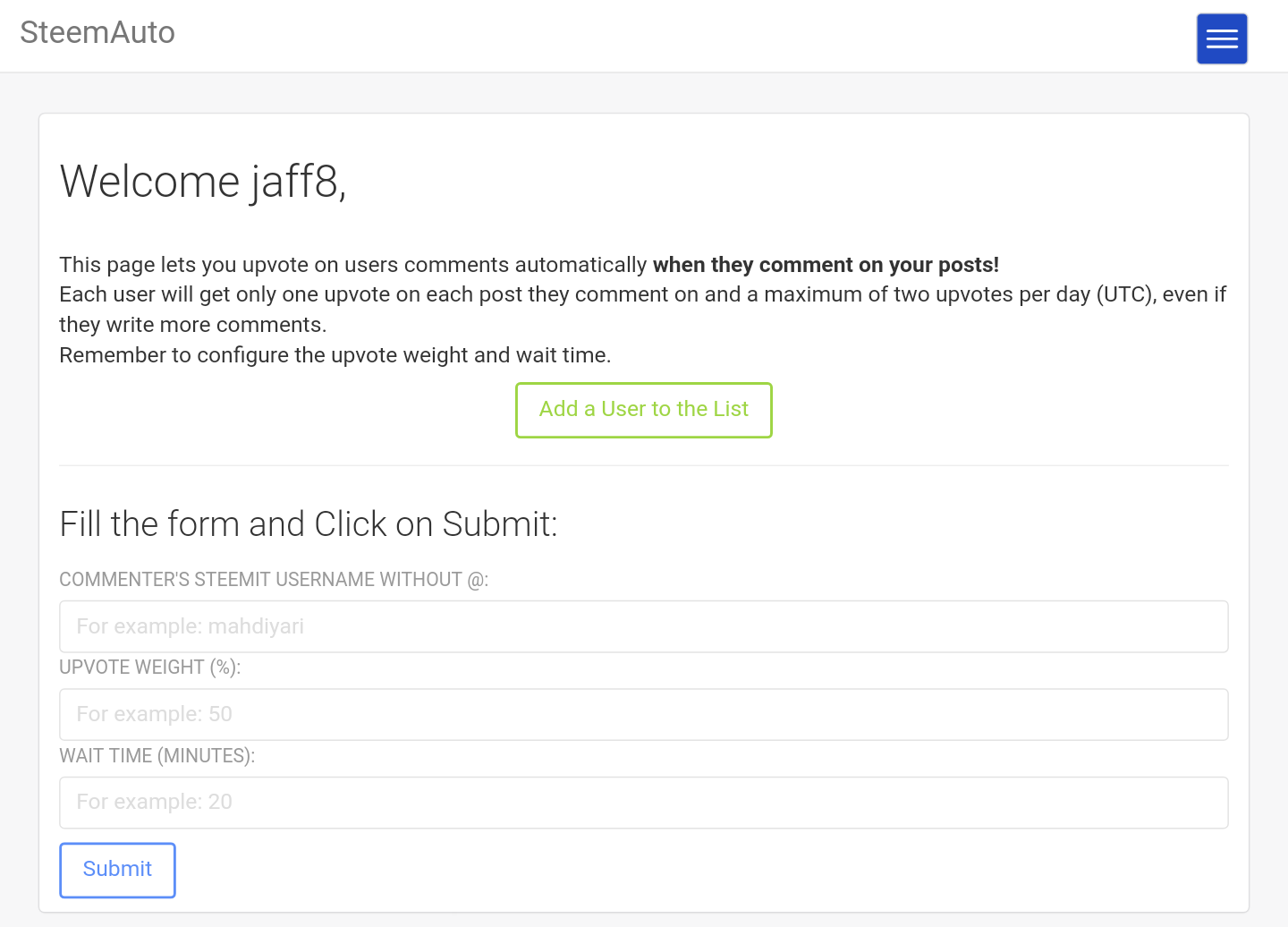 • Screenshot showing SteemAuto's Upvote comments page
Upvote Comments
This is another tool you can find on SteemAuto. This tool can also be found on the homepage, or by clicking on the dropdown menu.
Is there someone always adding value to your posts through comments?
This tool was created to reward them. With this tool you can add friends, active followers or thoughtful Steemians to an upvote list. The tool streams through blocks and detects comments on your posts by configured users.
SteemAuto's upvote comments tool lets you reward those who offer consistent valuable comments to you. Comments are an integral part of the Steem community, it facilitates the exchange of ideas. Thus, it unites minnows, dolphins and whales. A Steemian made a comment on my post when I joined the platform; later on, we became friends. Users can build relationships with comments.
There is also no restriction on this tool, it's available for all. Before the last hardfork, when a whale sees an interesting comment he (or she) may want to upvote, but he'd have to wait for 30 minutes to earn curation rewards. In 30 mins time, other things could take his attention. Although it was reduced from 30 mins to 15 mins, one can still forget. Therefore, this tool is just what was needed, since it doesn't miss comments from users added to the upvote list.
Whatever your choice may be, don't forget to reward thoughtful comments. Whether automatically with this tool, or manually.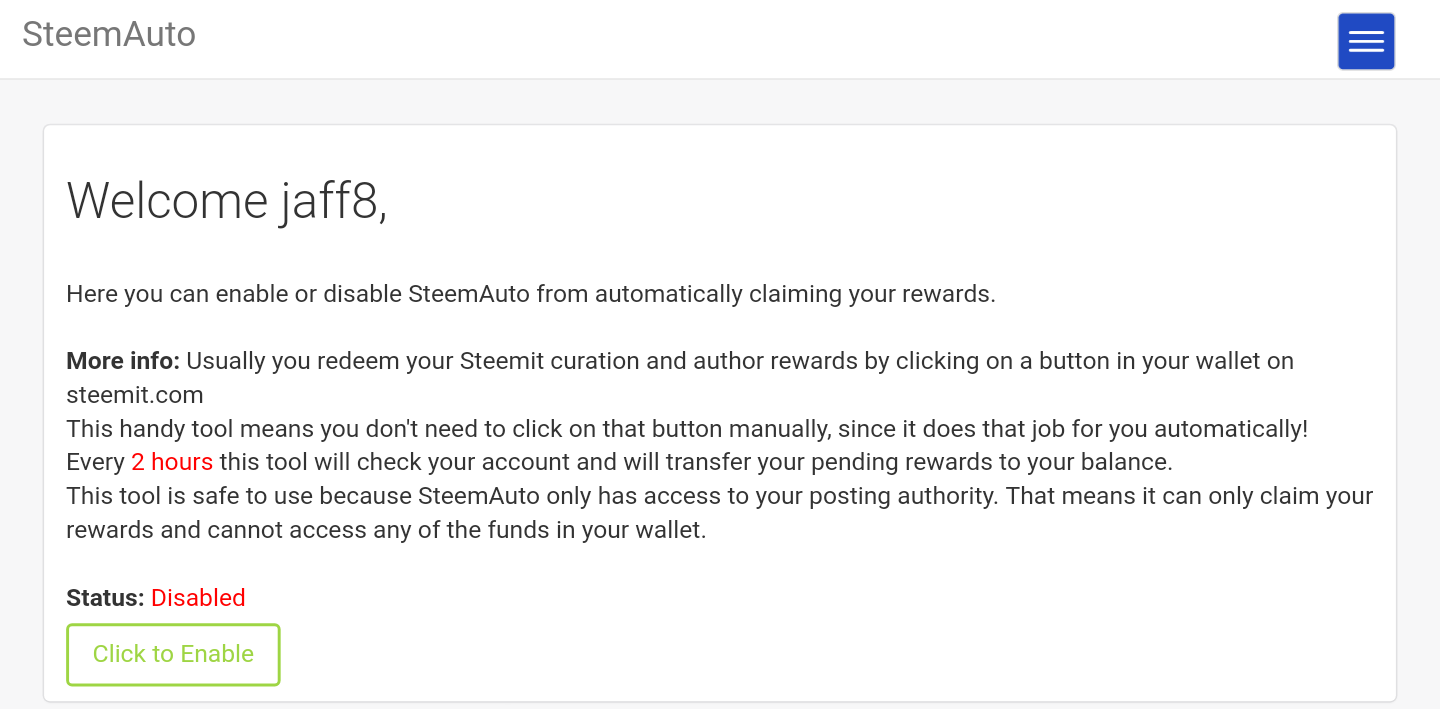 • Screenshot showing SteemAuto's Claim rewards page
Claim Rewards
Rewards are usually released 7 days after a post or a comment is published on the Steem blockchain. Whether it is posts / comments rewards or curation rewards, they all follow similar processes. For the rewards to appear on your wallet, you have to claim them. Usually, most Steem condensers have a button to claim these rewards once they are released.
Is it possible to claim these rewards automatically?
Yes! This where SteemAuto's claim rewards tool comes in. It is a tool that helps you claim your rewards automatically. With this tool, you do not have to check your wallet every minute when expecting post or curation rewards.
This is another tool that can be found on SteemAuto's homepage, or by clicking on the dropdown menu. To activate this tool, you simply have to click the button labelled "Click to Enable". Then you are ushered to a world of automatically claimed rewards.
You have to sign in with your active key, in order to successfully activate this tool. This is because posting key is limited to posting and upvoting. All other tools on SteemAuto require posting key, only this tool requires the active key. Since SteemConnect is integrated, there's no cause for alarm. Your keys are relatively safe.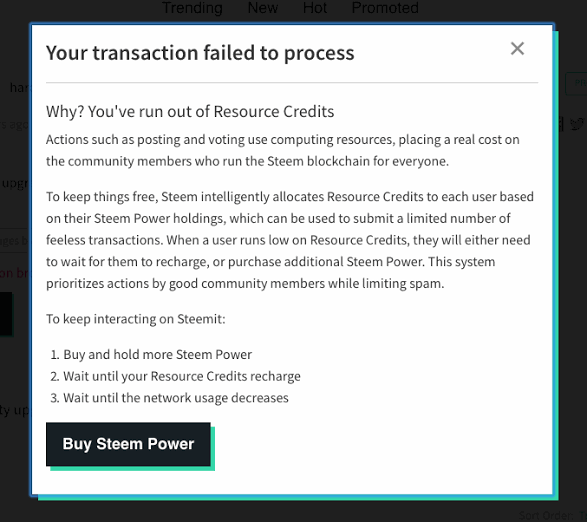 • SteemAuto's Claim rewards tool challenge
Claim Rewards Update
After Steem's 20th hardfork, Resource Credits were introduced. Claiming rewards on Steem now requires resource credits. Not every Steem user have sufficient Resource Credits needed for transactions. The developer thought about this, so the interval for claiming rewards with this tool was modified. The interval was increased from 15 minutes to 2 hours. That way, it wouldn't drain the limited Resource Credits some users have.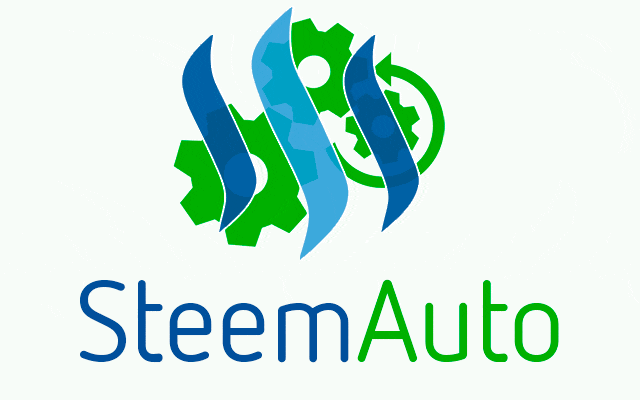 Conclusion
The closest competitor to SteemAuto was Streemian, which is no more. SteemVoter only competes with SteemAuto's Curation trails and Fanbase features. When it comes to scheduling posts, upvoting comments and claiming rewards, there is no direct competitor. SteemAuto actually lives up to its name, Steem Automation. SteemAuto helps its users, though not having much knowledge on coding, have easy access to automation services.
I, especially, love the comment upvote feature. You should try it some time. :)
Official links
• SteemAuto website
• SteemAuto on Github
Series Backlinks