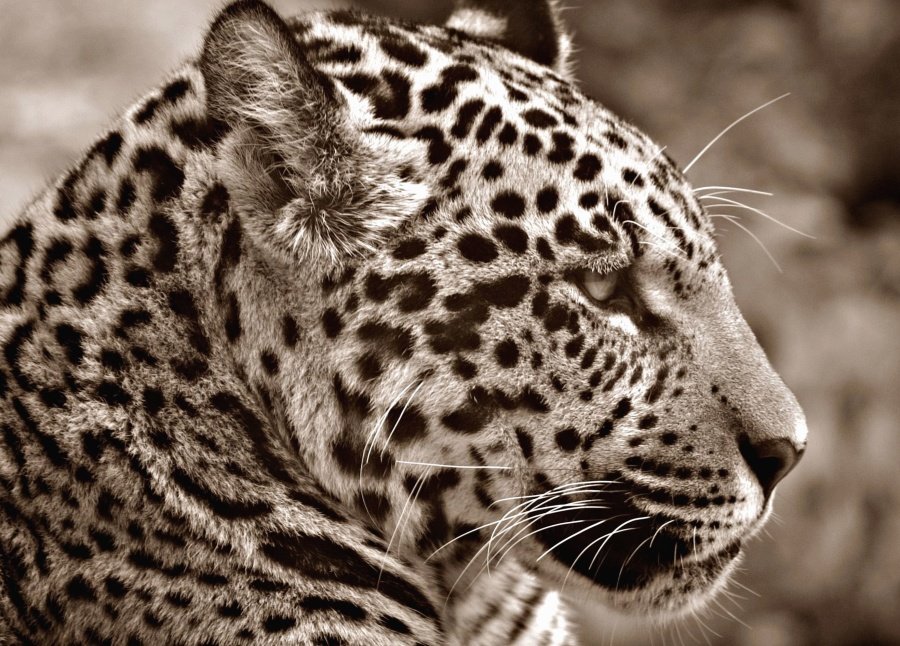 Source
In our last post we presented a case in which a set of accounts were engaging in ID Theft/Deception and Dapp Farming. That post received a warm welcome by one of the dapps affected by the abusive scheme so today Jaguar Force would like to offer a sort of guide for curators with relevant countermeasures they can implement to minimize the risk of these types of Exploitative Steem Reward Farming affecting their curation operations.
Know Your User
Ask the users to introduce themselves and to provide social media accounts (at least in private to curators if they dont want that info being public), then have the users verify those accounts, for example posting a link to their steem account in said mainstream social media accounts. Most people in the world have some social media account these days, so it is a very practical approach.
If you see that the verified account is a long ago established account, that is a good sign, if the account provided is recently created that's a red flag for it can be social media account created ad-hoc to assist in the ID Theft/Deception and farming.


Source
Avatar Reverse Image Search
Check avatar photographs via reverse image search, to do this right click on the avatar image and select "view image" or similar option in your browser, then download that image and run it through Google reverse image search and through Tineye, or use a reverse image search plugin/function in your browser.
Avatar Photograph Verification
If the user uses as avatar or in it's banners or posts the photograph of an attractive person, verify they are the person they portray to be, for example asking them the typical selfie holding a sign that has written in it their steem user name. This is not to say that users should show a photographs of themselves, but if they show a photograph in the avatar or somewhere in their posts implying that is them, then that ID should be verified.
Introduceyourself Photographs
Check photographs in the introduceyourself of the user via reverse image search too, if any matches show up contrast the data of the matches with the data in the introduceyourself and with the data in the social media accounts provided if any. If no matches show up, at least compare and contrast the images in the intro with the images in the social media account if any and with the avatar image if any.
Suspected Plagiarized Artwork
In the case of artwork that you suspect is plagiarized, please submit the link to the post to us via Discord DM: Jaguar.Force#7300. We employ confidential detection methods that we can't make public in order for plagiarists not to be able to circumvent them. We will employ these methods on the artwork you submit to us and report the results back to you.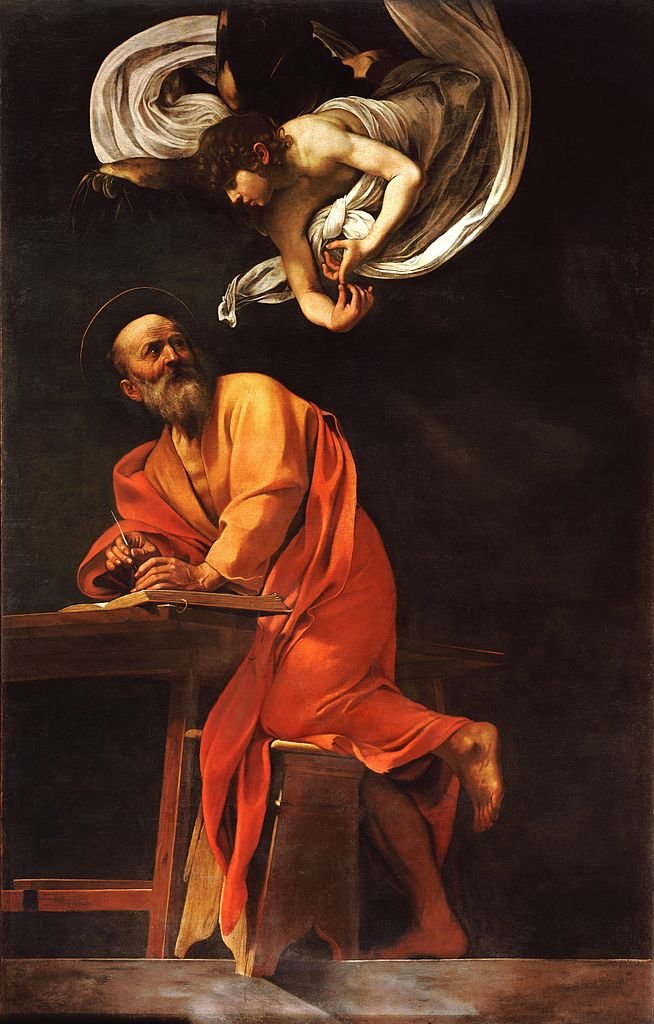 Source
Artwork and Sources
Make and communicate to users explicit rules that require the crediting and display of any online sources used as inspiration/reference. Require also that in the case of using images/photographs that are not freely available for commercial use with modifications (derivative works) the user obtains permission from the author for such comercial derivative work use.
Source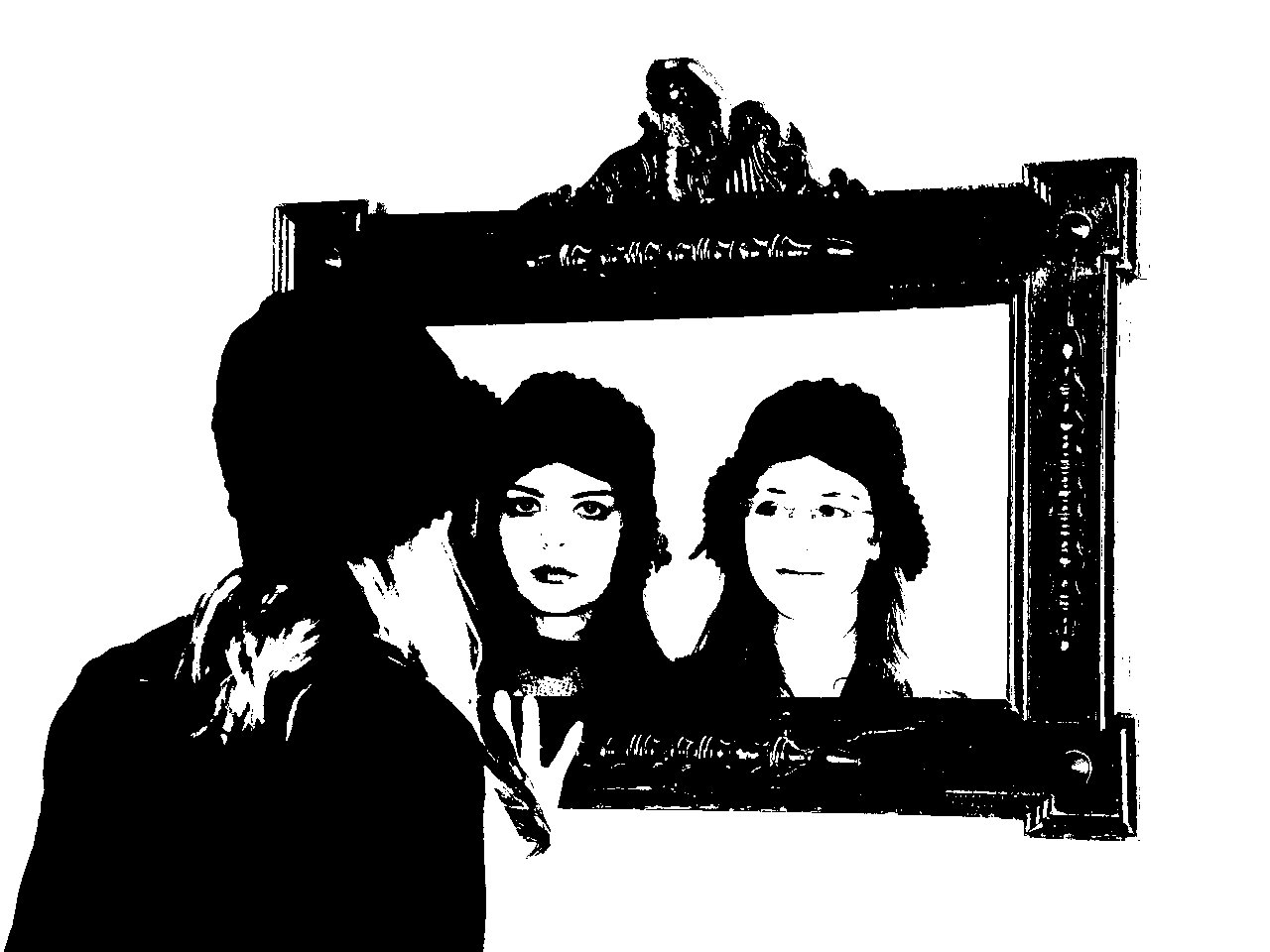 Multiple Account Dapp Farming
Make and communicate to users explicit and clear rules that prohibit posting in the dapp or curation project from multiple accounts without disclosing in the bio and/or posts what the original account is. In this way you allow for thematic accounts provided there is full disclosure.

Check the interaction between the user and SteemCleaners and also between Cheetah and the user. To do this you can use @inertia's site Steem Together. In it all you have to do is enter the user names in the two textboxes and press query, then the app will show you the interactions. If there is any, review them to see what type of abuse the user has engaged in.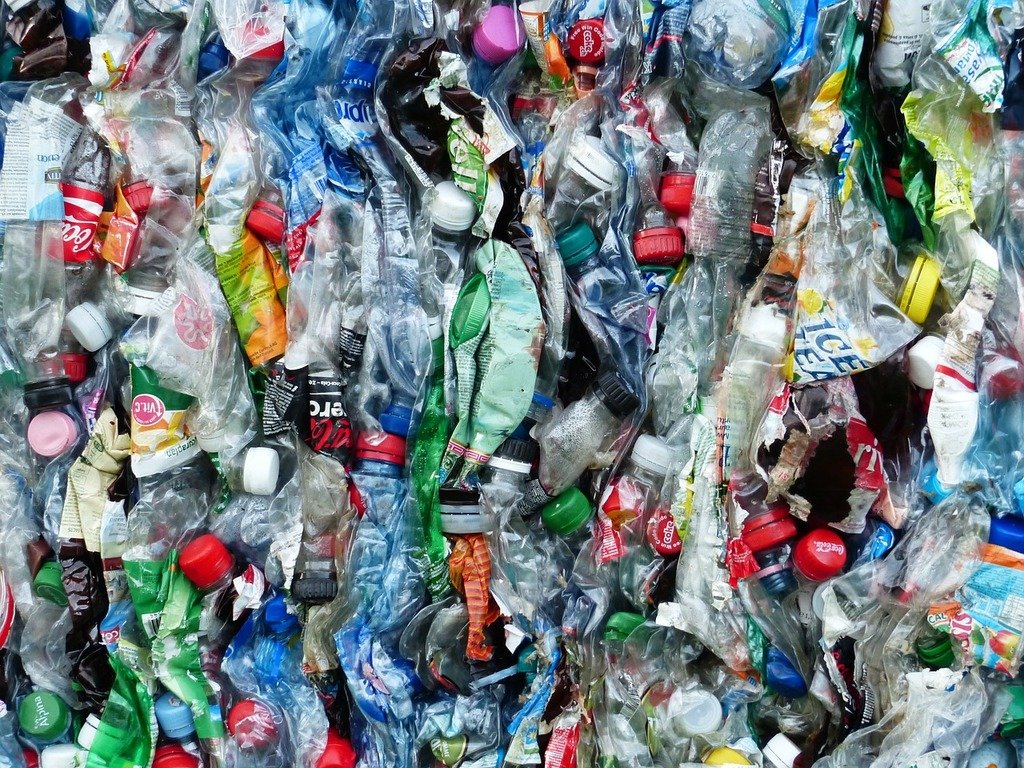 Source
Reposting/Recycling Check
Check that the content hasn't been posted before via regular google search/reverse image search and make and communicate to users rules that prohibit the reposting of the same content. Many users are incurring in this type of abuse, recoursively reposting the same content over and over and over, some went as far as to "delete" the previous instances so that the double post cannot be easily detected.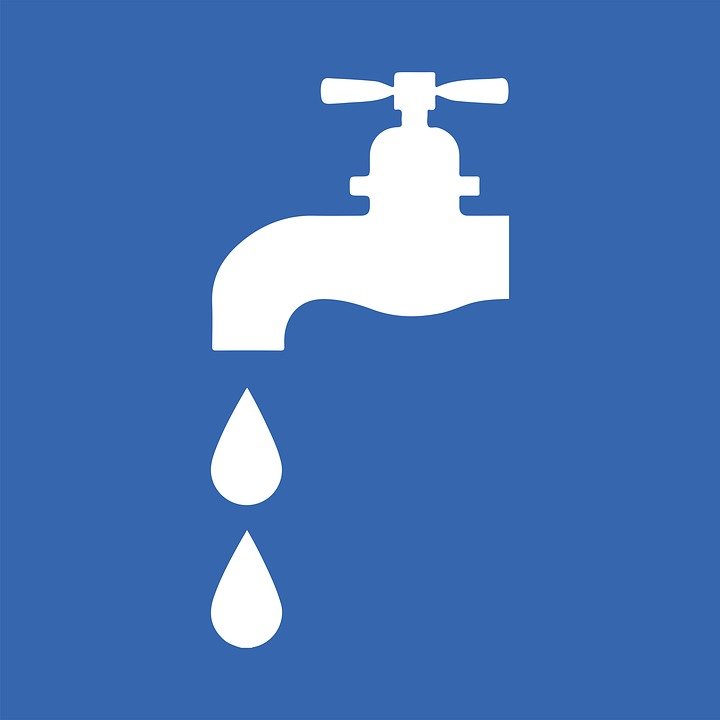 Source
Faucet Recycling or Recycling by Segmentation
In the case of artwork, beware of cases where the same content in different stages of development is posted, for example if the lineart of a graphic is posted in one post and then the coloring in the next one and similar schemes such as changing the color of the background and making a new post. These are techniques aimed at exploitative rewards farming and we have seen extreme cases in which 20 posts were made of an embroidery work, with about 30 stiches per post. When schemes as the above or similar are used systematically, know you are being farmed by the user.
Complex Abuse Intelligence
Many times curators are faced with cases that are extremely complex to investigate and so we would like to take this chance to offer all curators reading this guide our abuse discovery/intelligence services. It would be our pleasure to assist any Dapp or curation project in the task of minimizing abuse within their midst.
This is Jaguar Force,
Reporting directly from the Jungle.
Onwards!