Repository
https://github.com/mubaidr/bulma-fluent
Github Issue
Pull Request and Merged
Design in ReadMe
---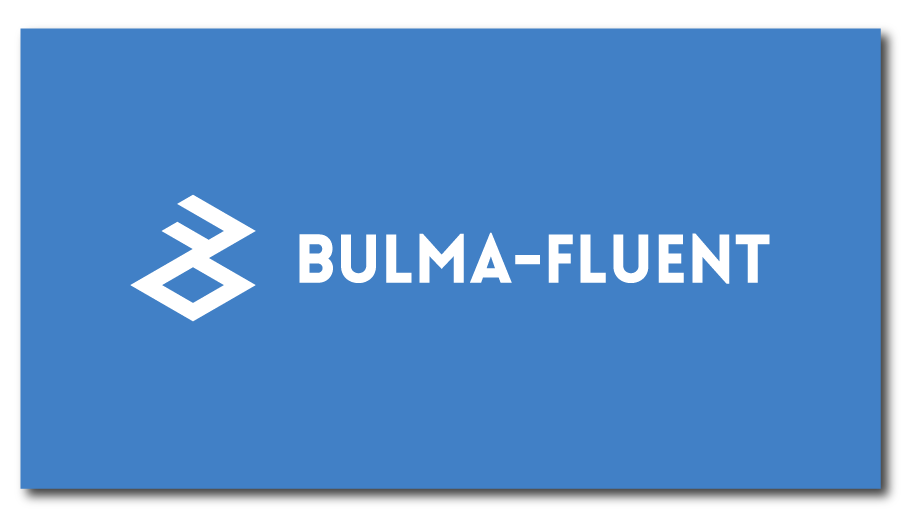 Details
This issue was created by the project owner wanting a logo for his project. As a designer, I replied in his issue to extend my help and communicated him about the proposal. After I created the logo, I consulted him the designs and fortunately he liked the logo I created. I was able to send him the files and created a pull-request containing all the files that the project needed. The PO merged the designs and used it in the repository.
Here are the results of the said design: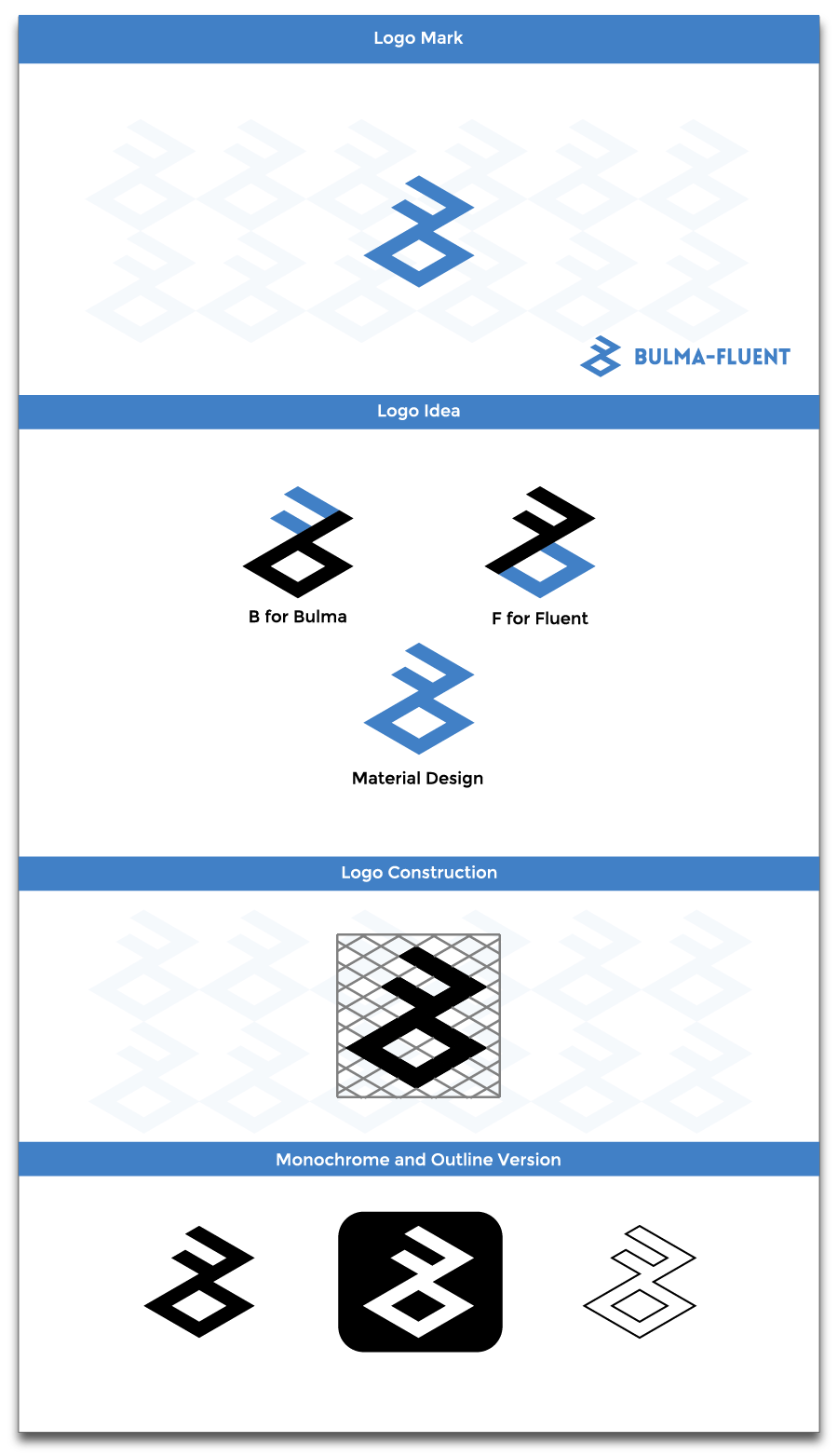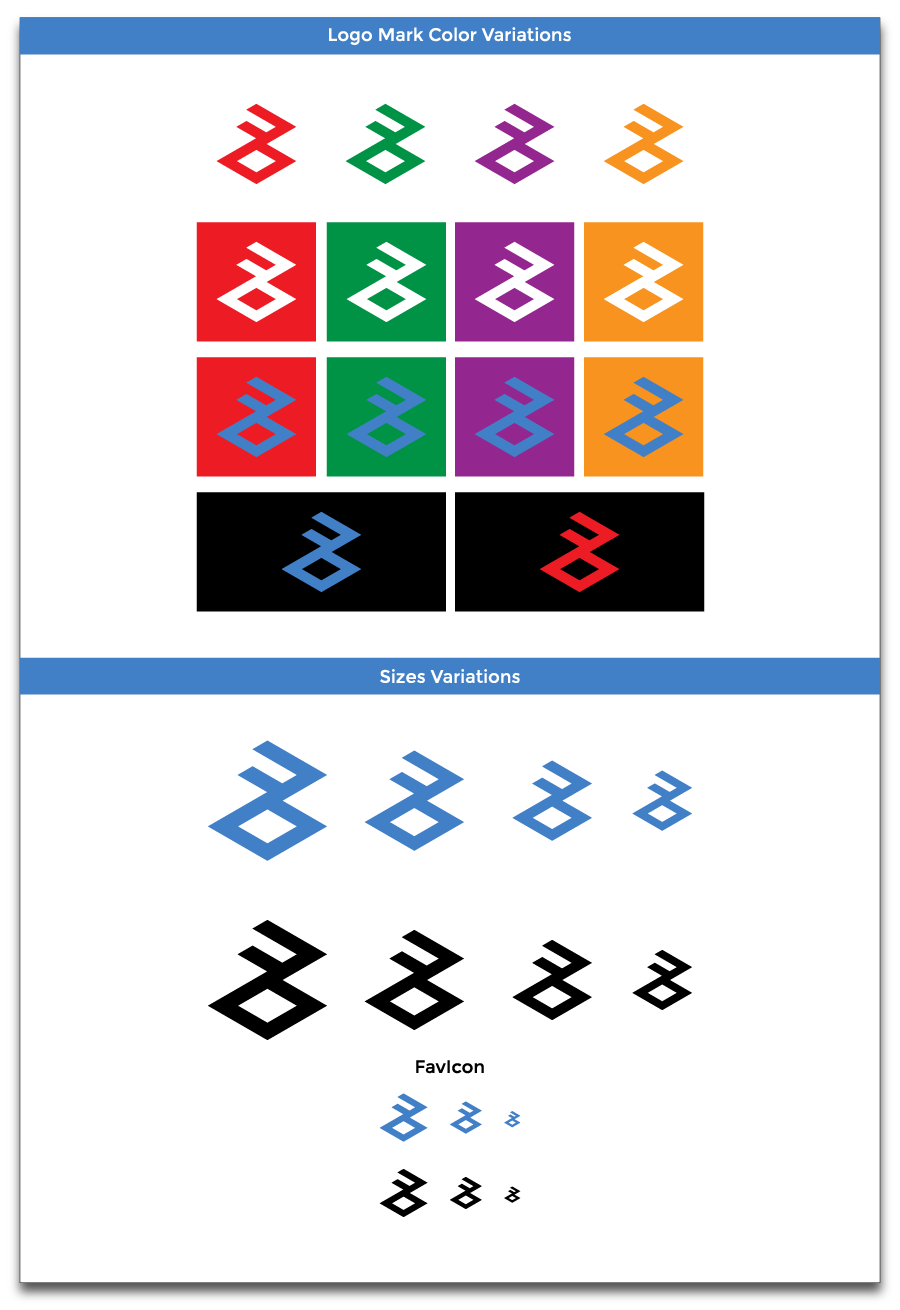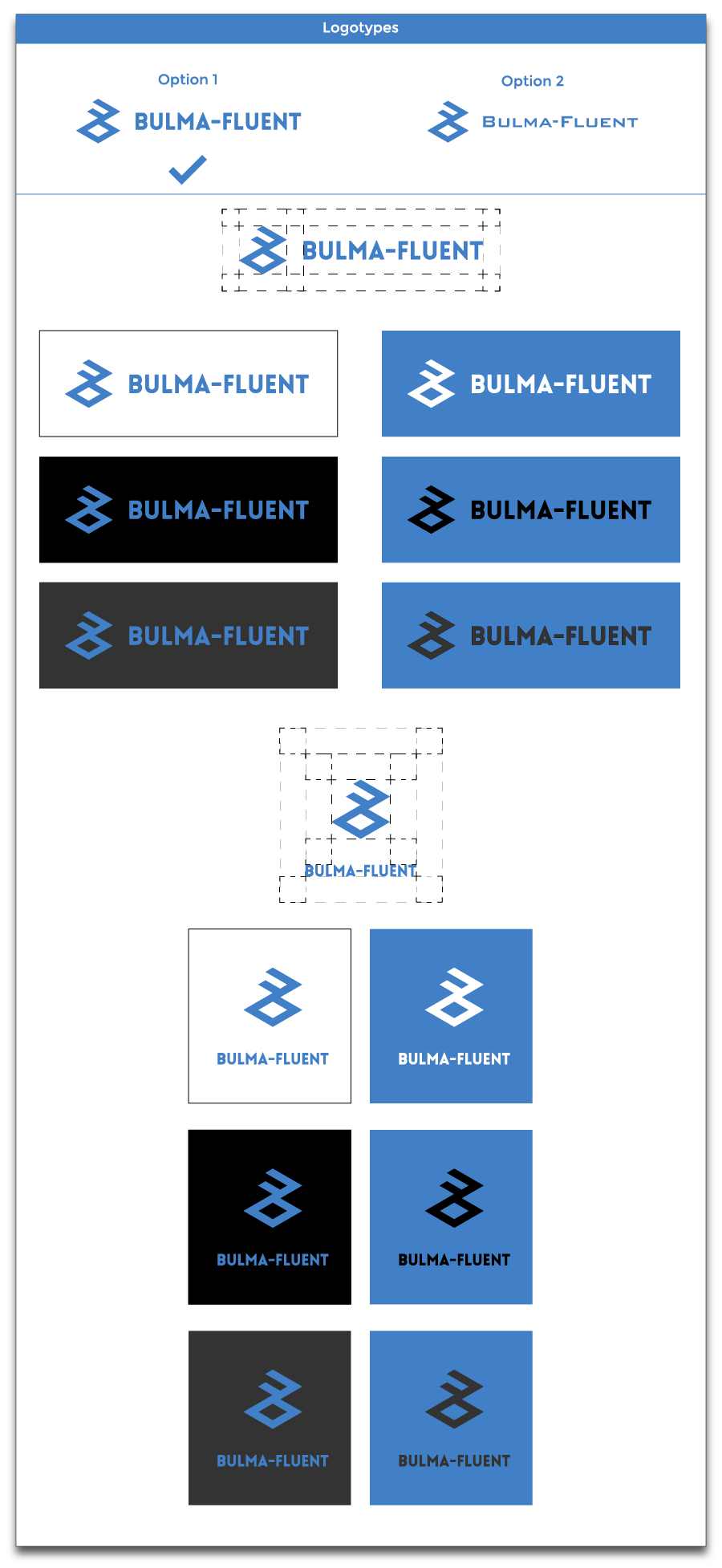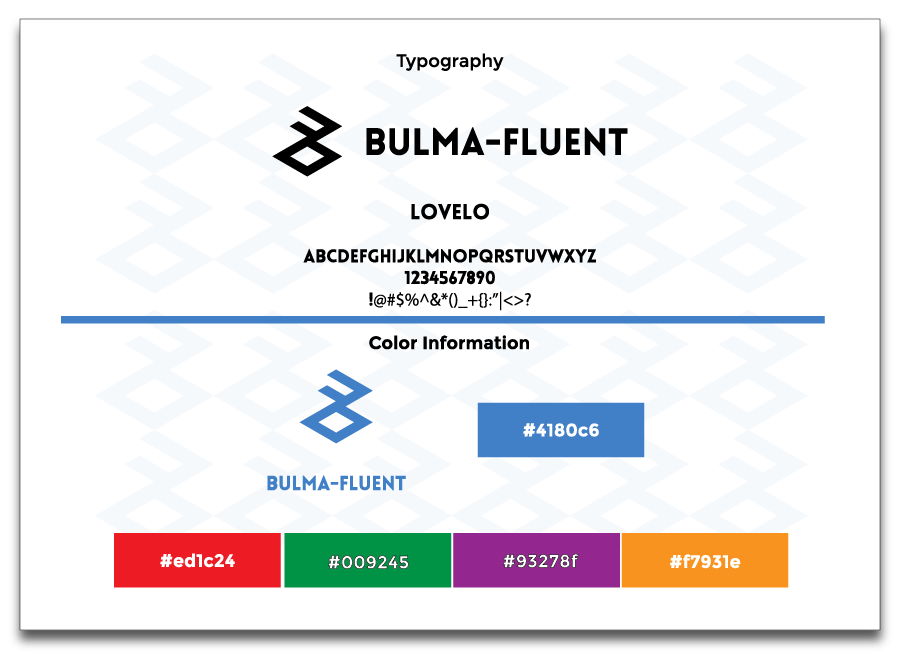 Benefits / Improvements
The design was constructed with the initials of letter "B" for Bulma and a letter "F" for the word fluent. The project was made in a Microsoft Fluent design in making the website. The project owner wants me to create a logo that could represent the material design and accepted the work.
This contribution includes all the files that the project owner needed.
The design has a unique symbolism for the project alone.
Actual Image in Repository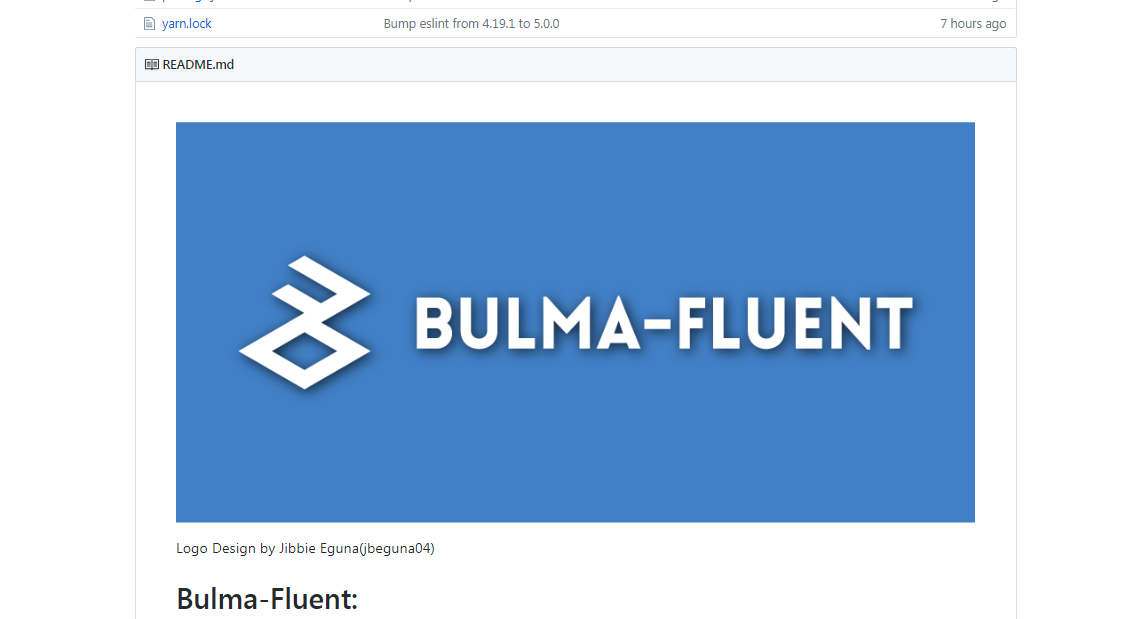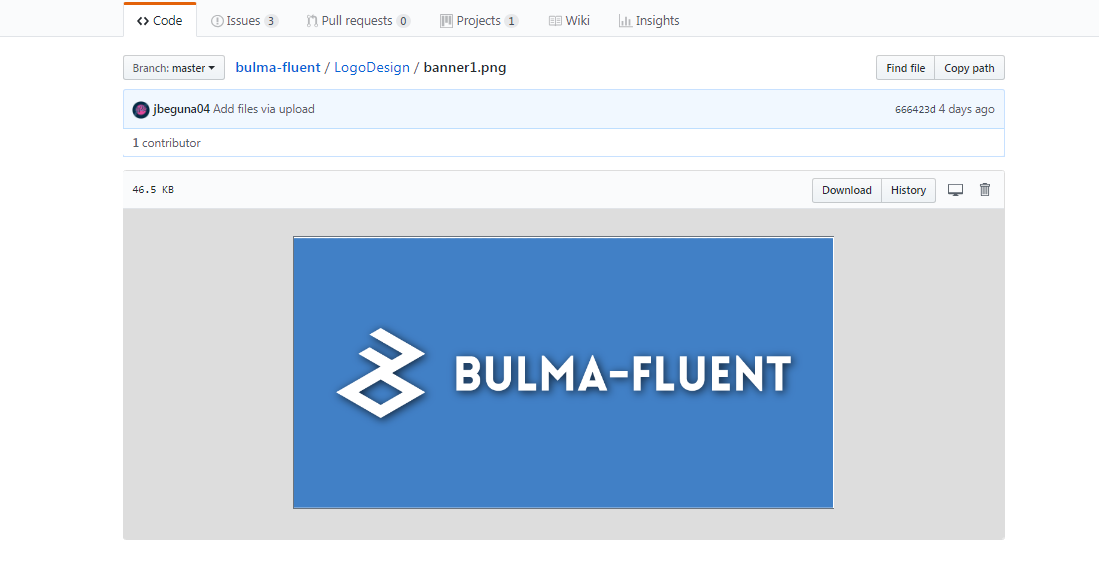 MockUps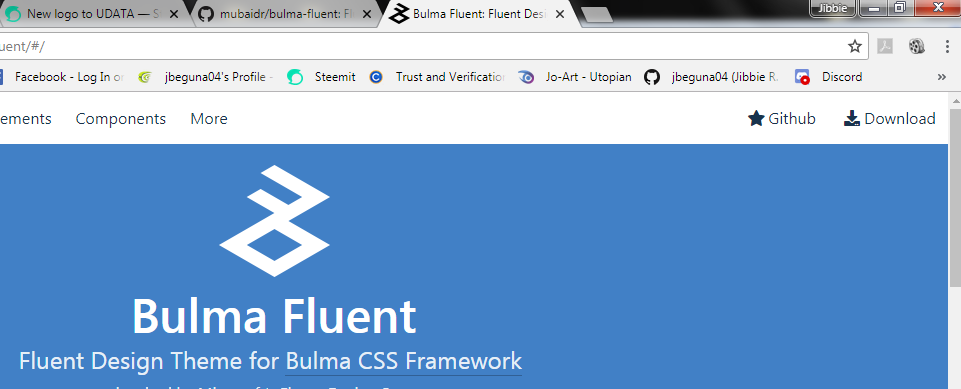 Proof of authorship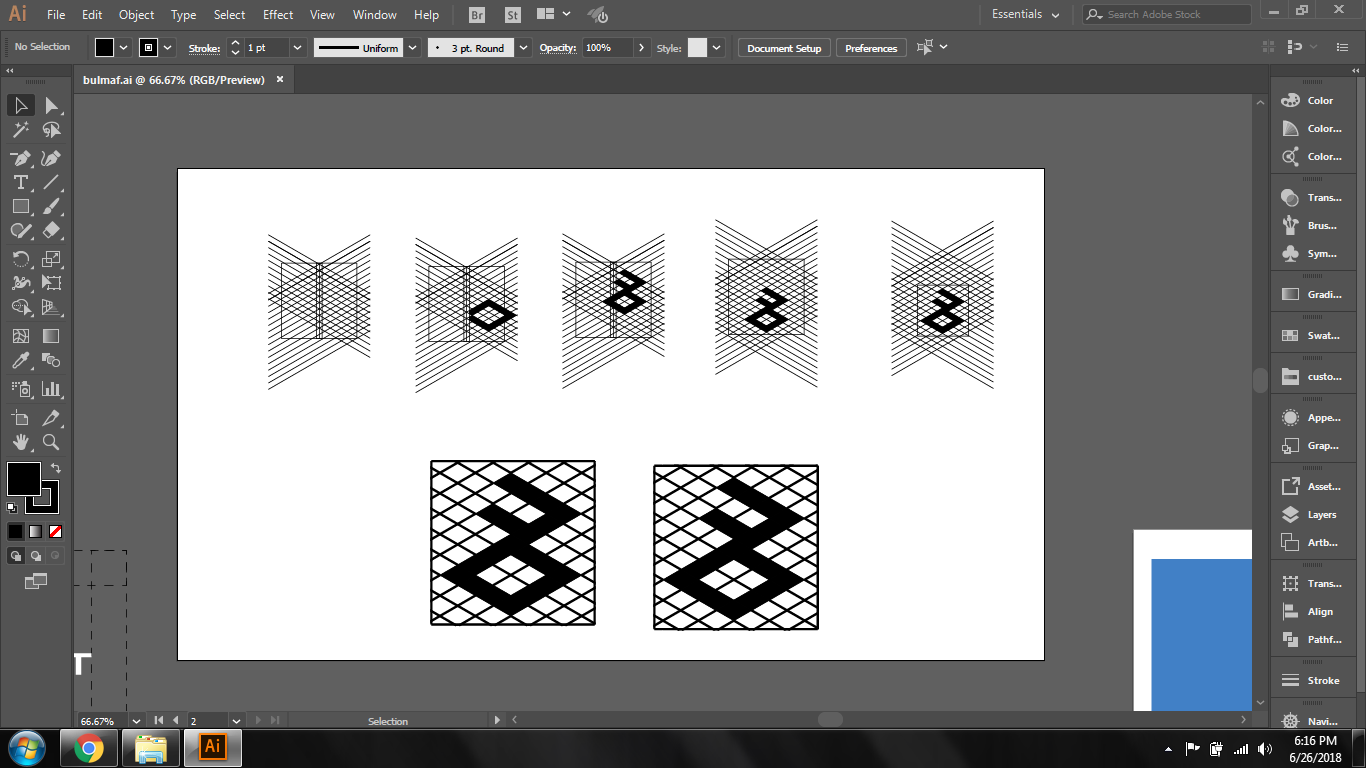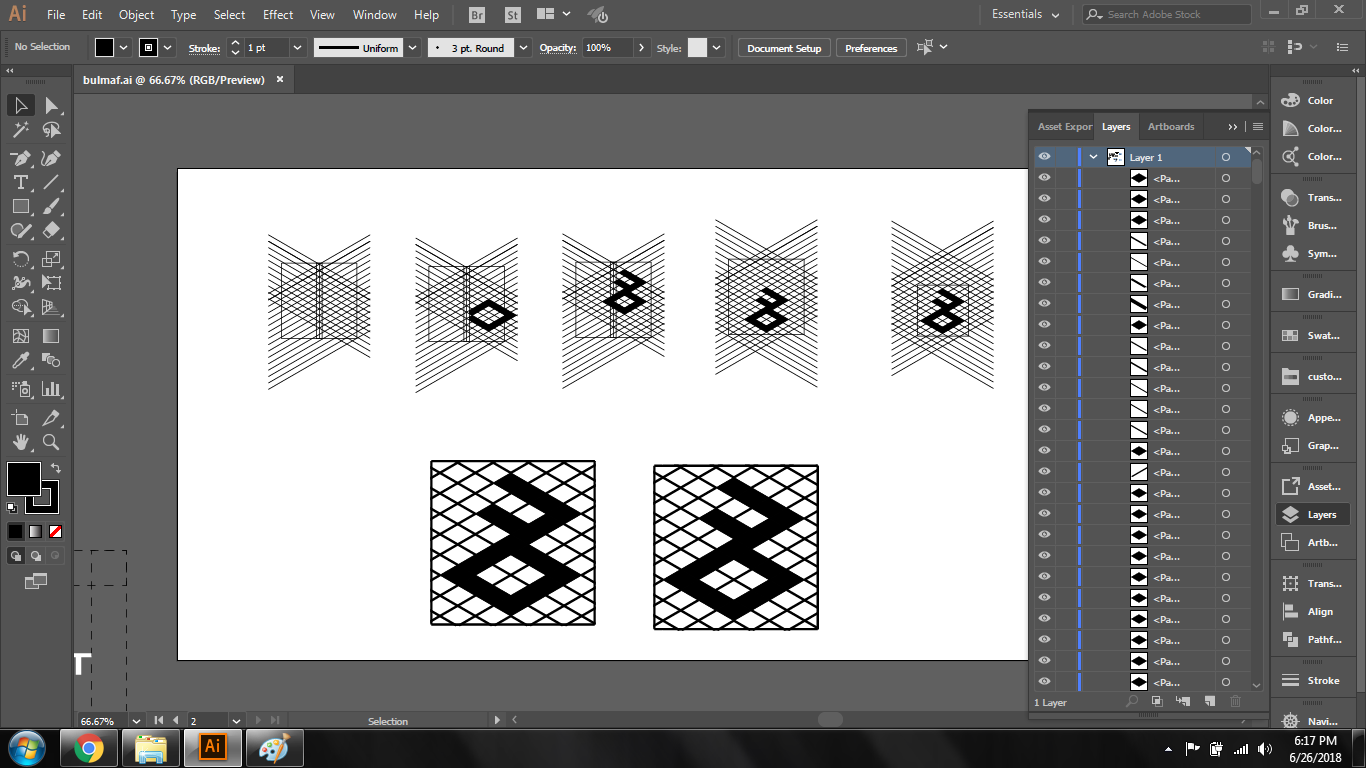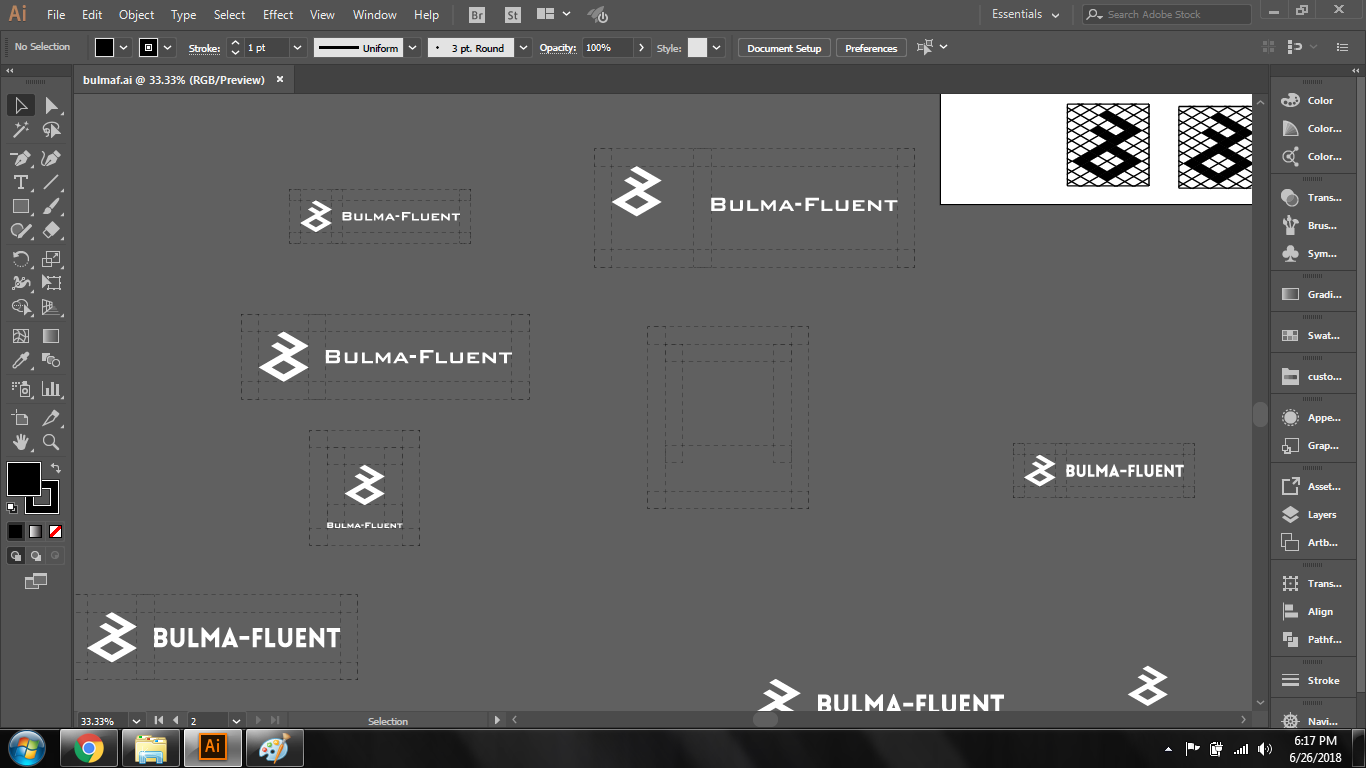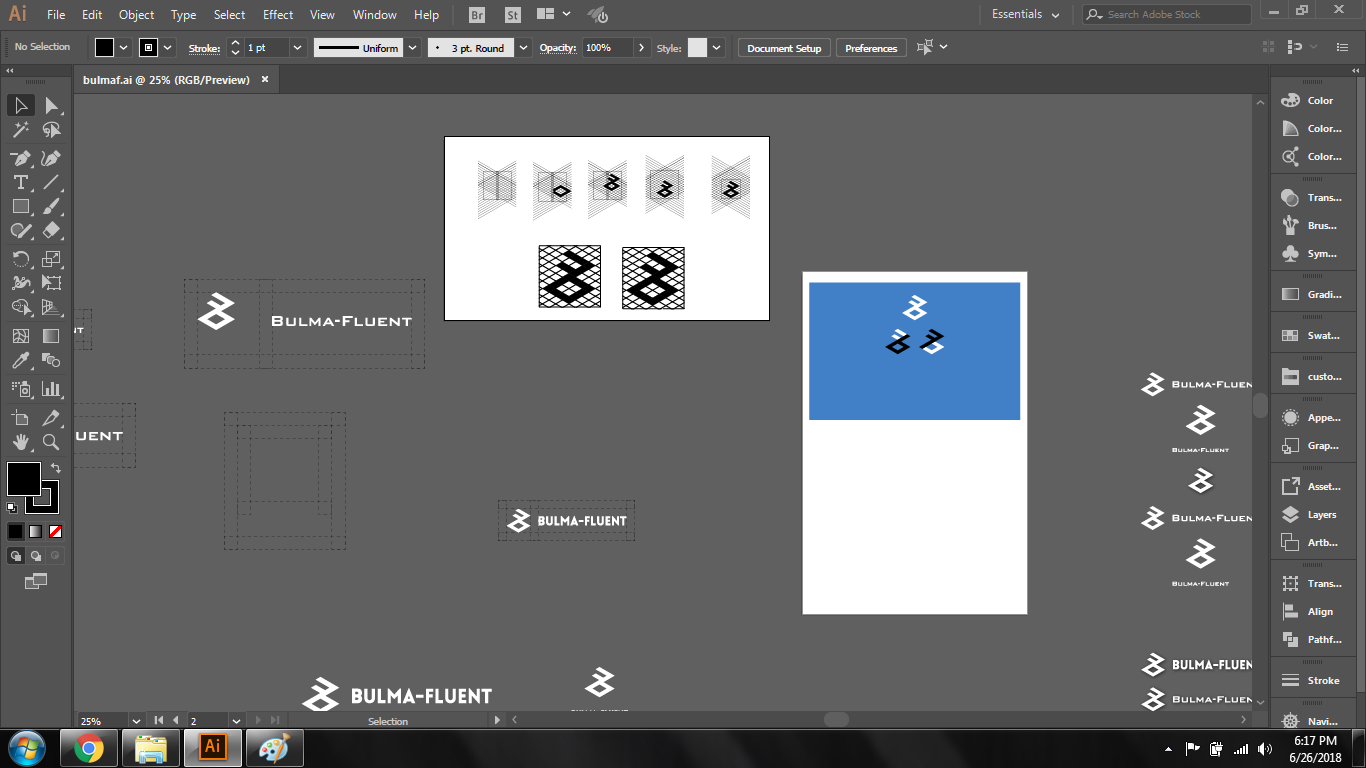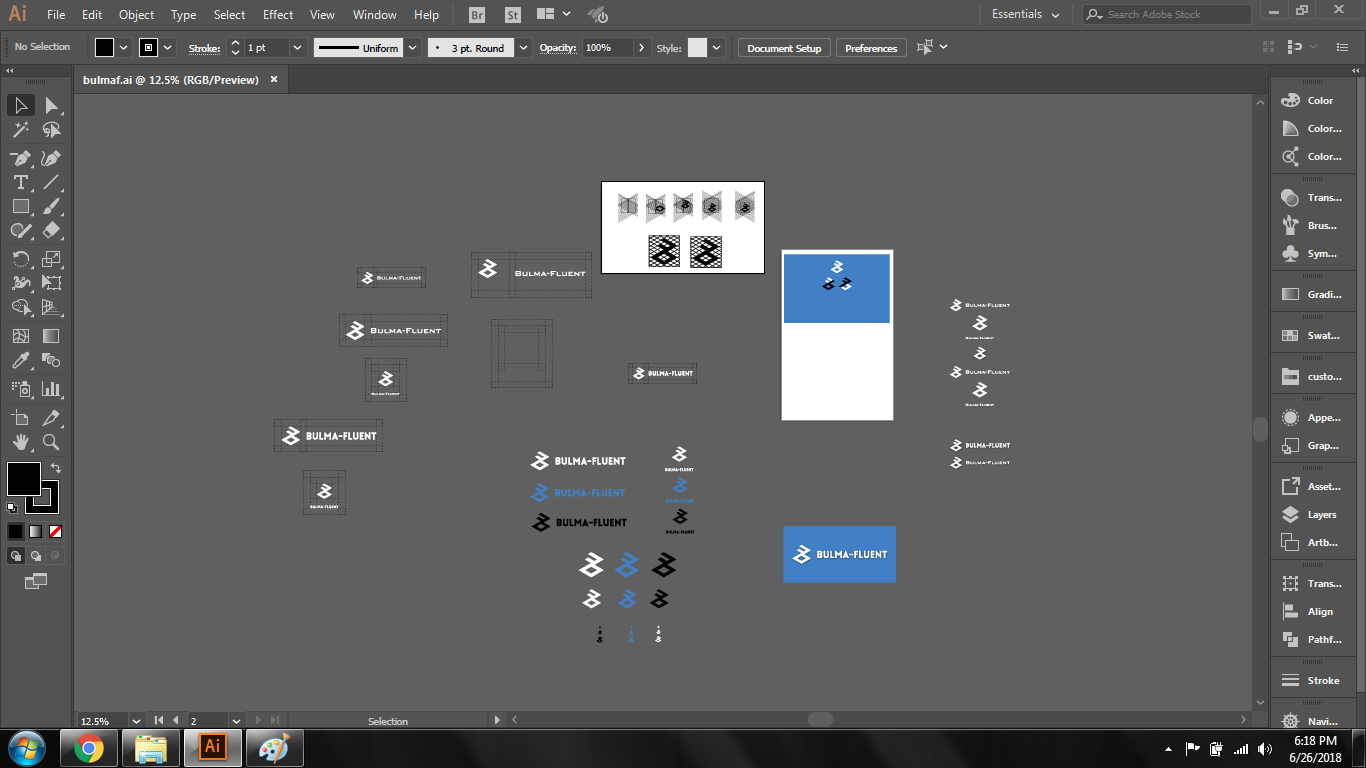 Tools
I used Adobe Illustrator CC 2017 for this new designs.


Original files
Download All Files Here
Project Site
Credits Font
Proof of Work Done
---


This work is licensed under a Creative Commons Attribution 4.0 International License.