This project needed translation is for all the content of OWASP ZAP Help document, which is belong to an OWASP ZAP project : https://www.owasp.org/index.php/OWASP_Zed_Attack_Proxy_Project
The OWASP Zed Attack Proxy (ZAP) is one of the world's most popular free security tools and is actively maintained by hundreds of international volunteers*. It can help you automatically find security vulnerabilities in your web applications while you are developing and testing your applications. Its also a great tool for experienced pentesters to use for manual security testing.
OWASP ZAP project is also an opensource project, the source link on the github is here: https://github.com/zaproxy/zaproxy
While the OWASP ZAP Help document is located in : https://github.com/zaproxy/zap-extensions
The translation work linked to this project : https://crowdin.com/project/owasp-zap-help
Here is the public link to check my work in Crowdin:https://crowdin.com/project/owasp-zap-help/zh-CN#
According to the Utopian-io new rules under translation category (at least 500 words), I translated 79 items today, which equals to 542 words.
Contribution/ Proof of work:
In the below figure, it shows the progress bar of such project has reached at 1% from 0%, the whole project is so huge... there are 74669 words.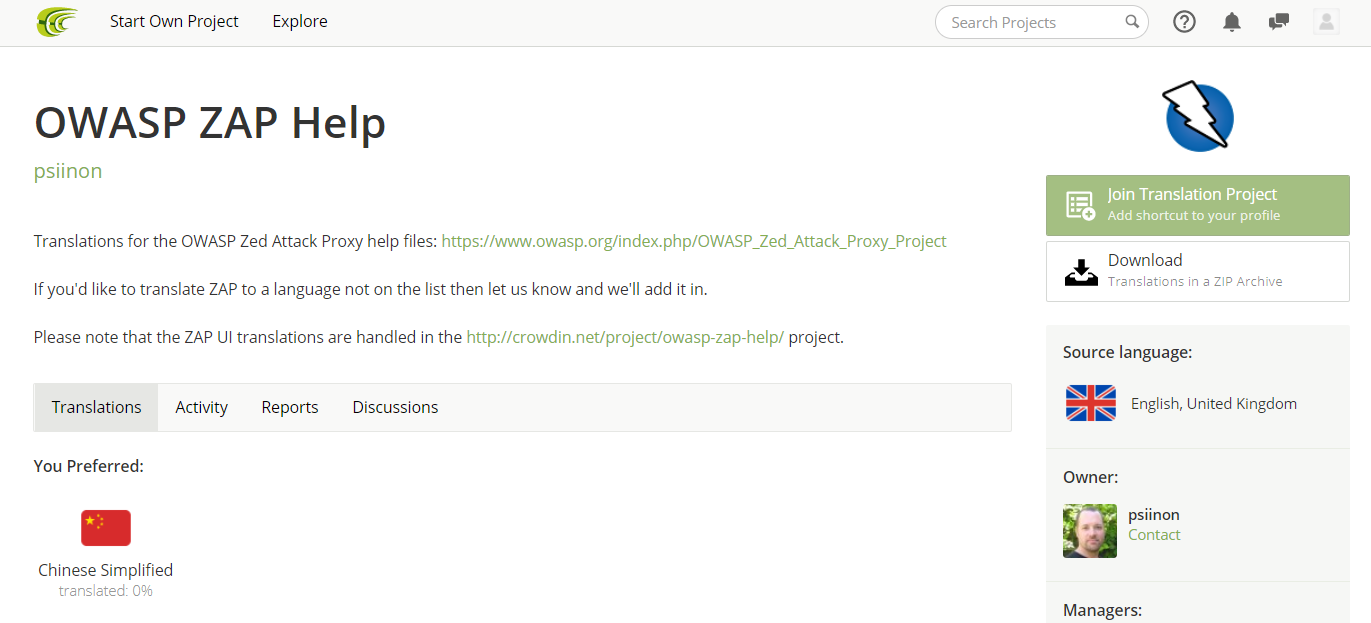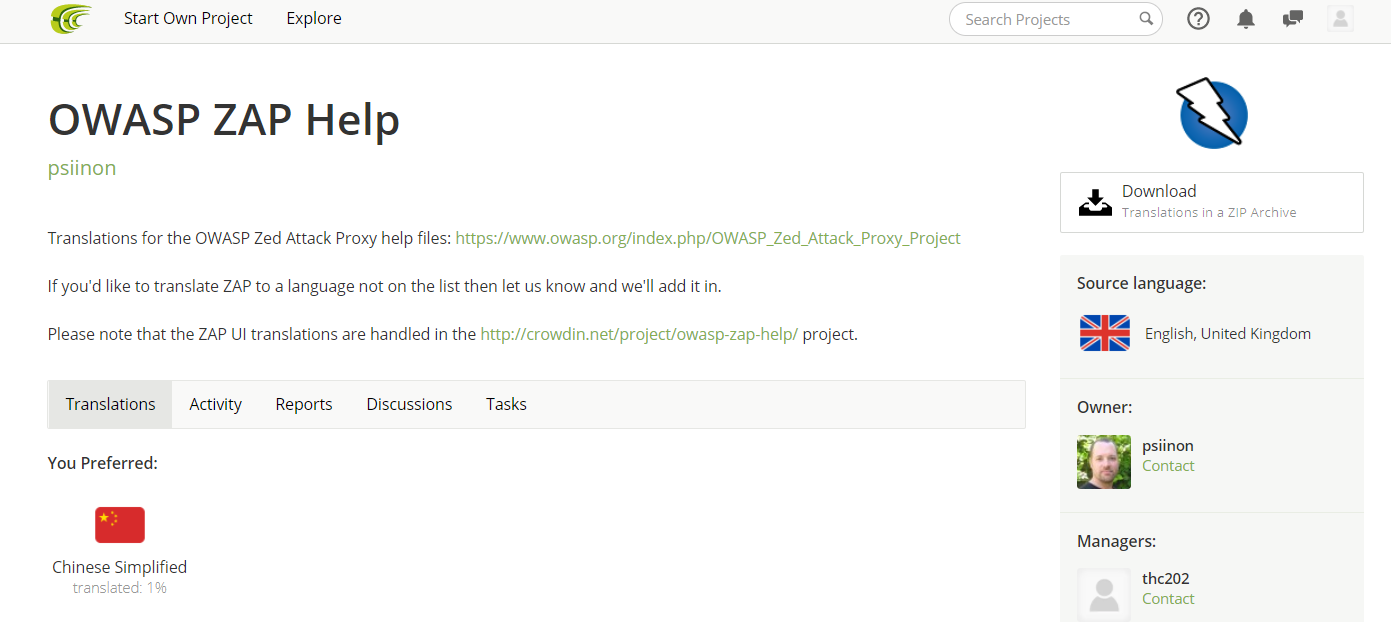 The reports of project shows the total number of words I translated reaches 542 words. Please check the activities in today. Please check from here :
https://crowdin.com/project/owasp-zap-help/reports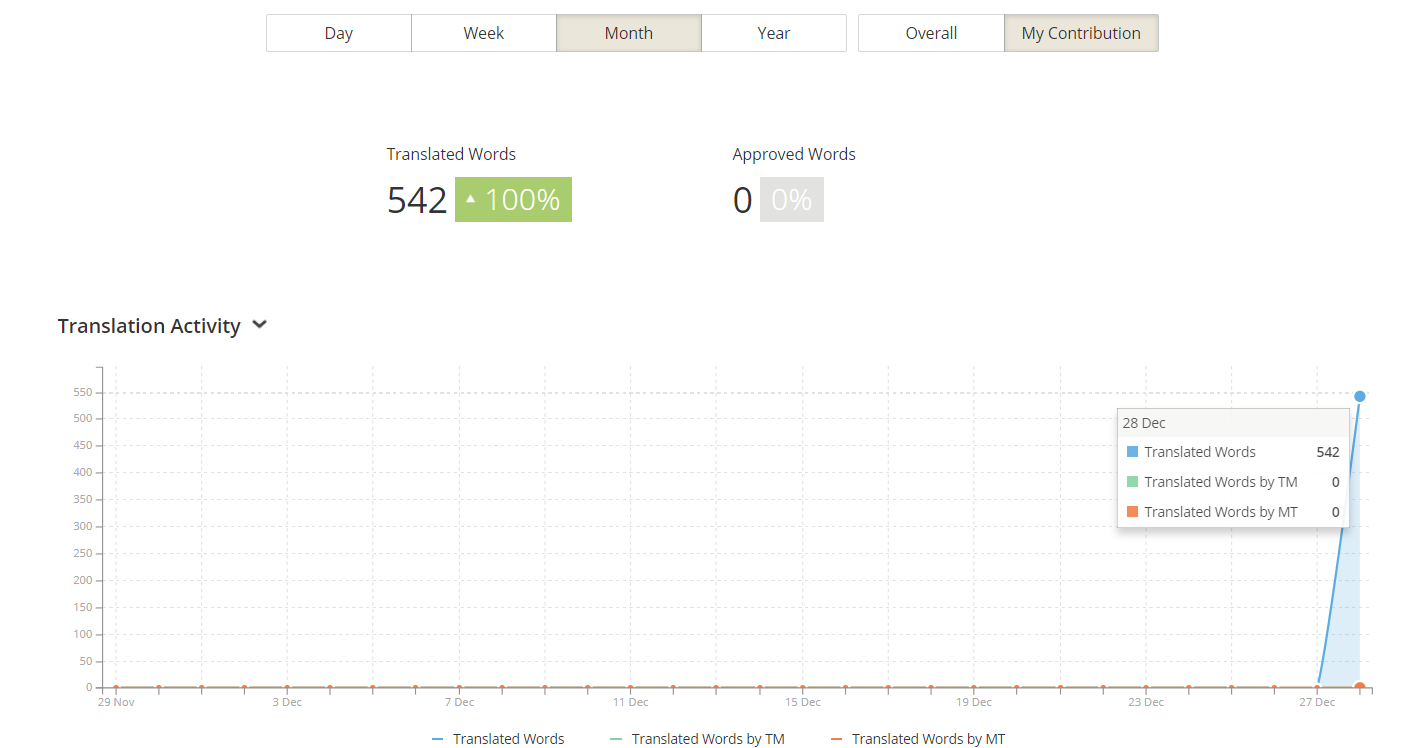 The following plot verifies the work translated by me, it shows my account name same as in steemit.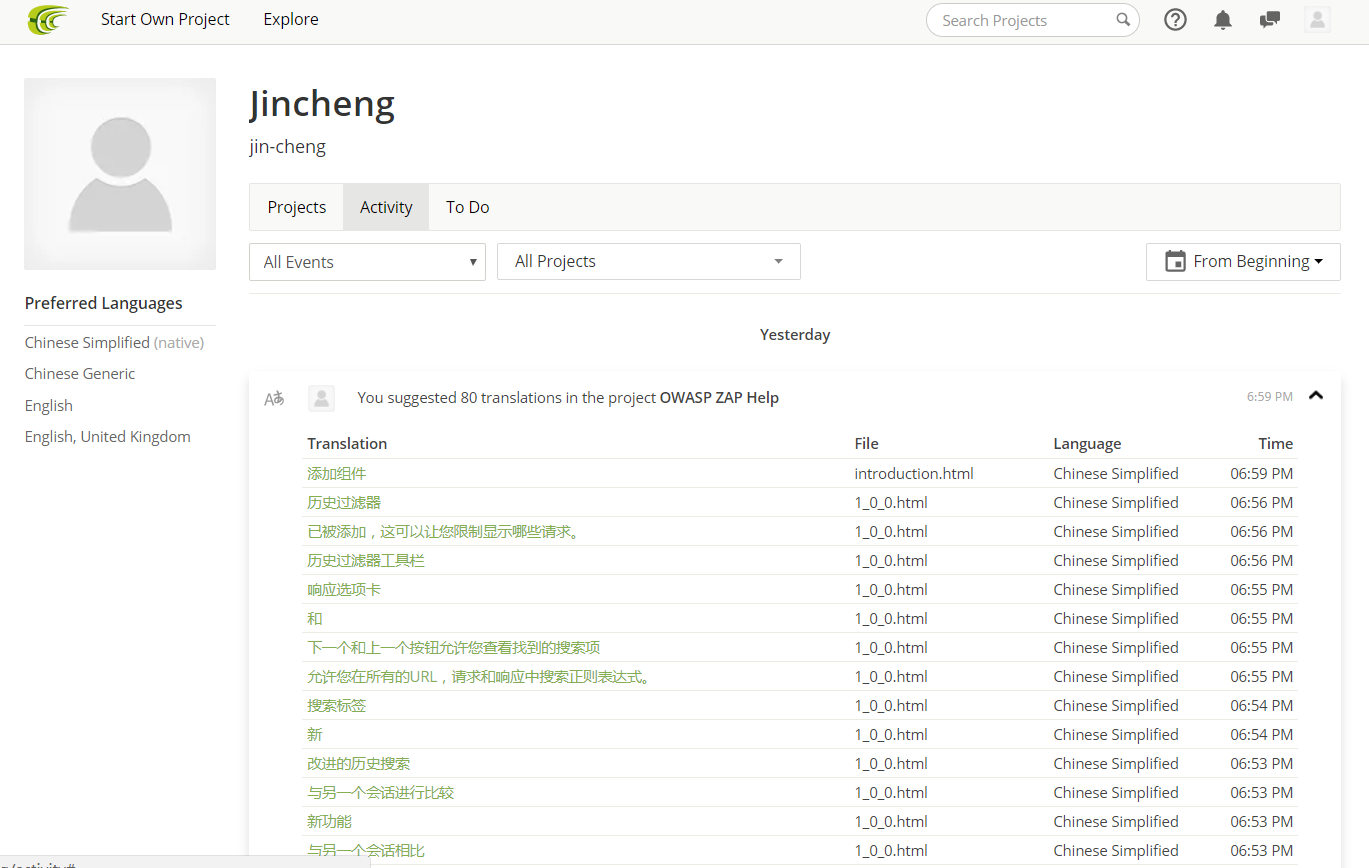 Translation details
Thanks to I am studding computer science, I am familiar with these specific technique words.
1 I translate penetration test to '渗透测试' https://zh.wikipedia.org/wiki/%E6%B8%97%E9%80%8F%E6%B5%8B%E8%AF%95
2 While there is one word, spider, I suggest to keep the English version since the related Chinese word will be very strange if put it in the help document.
---
Posted on Utopian.io - Rewarding Open Source Contributors
---