Details
Knacksteem is looking for dedicated, full stack developers that can handle front end developement. All backend endpoints has already been developed to complete the following task.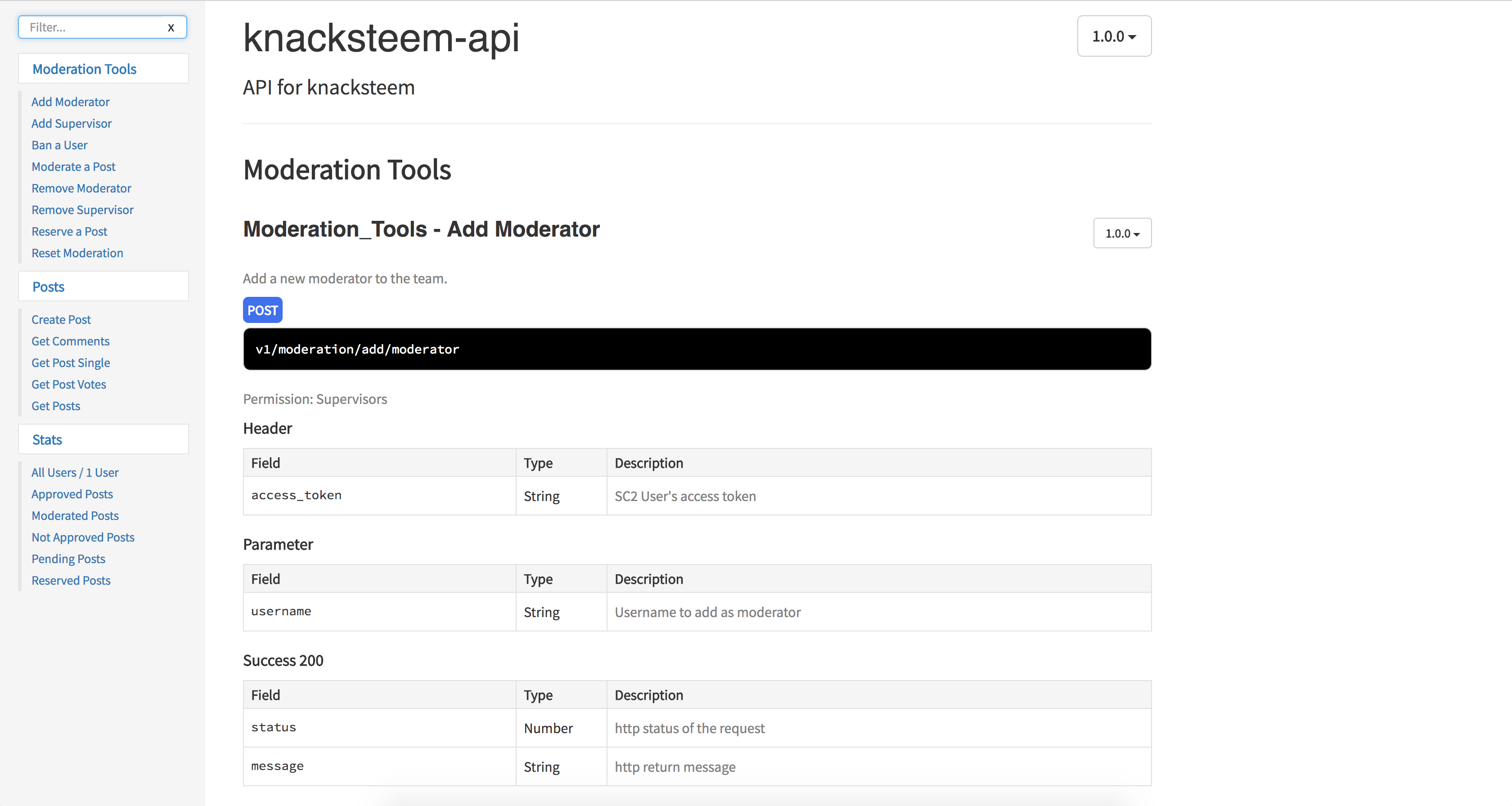 For this specific task-request, we want to build a user profile page where the following functions will be available on:
Components
Ban user
unban user
Text box for sup to input ban reason and sent to our api
refer/remove a moderator,
refer/remove a supervisor
Current view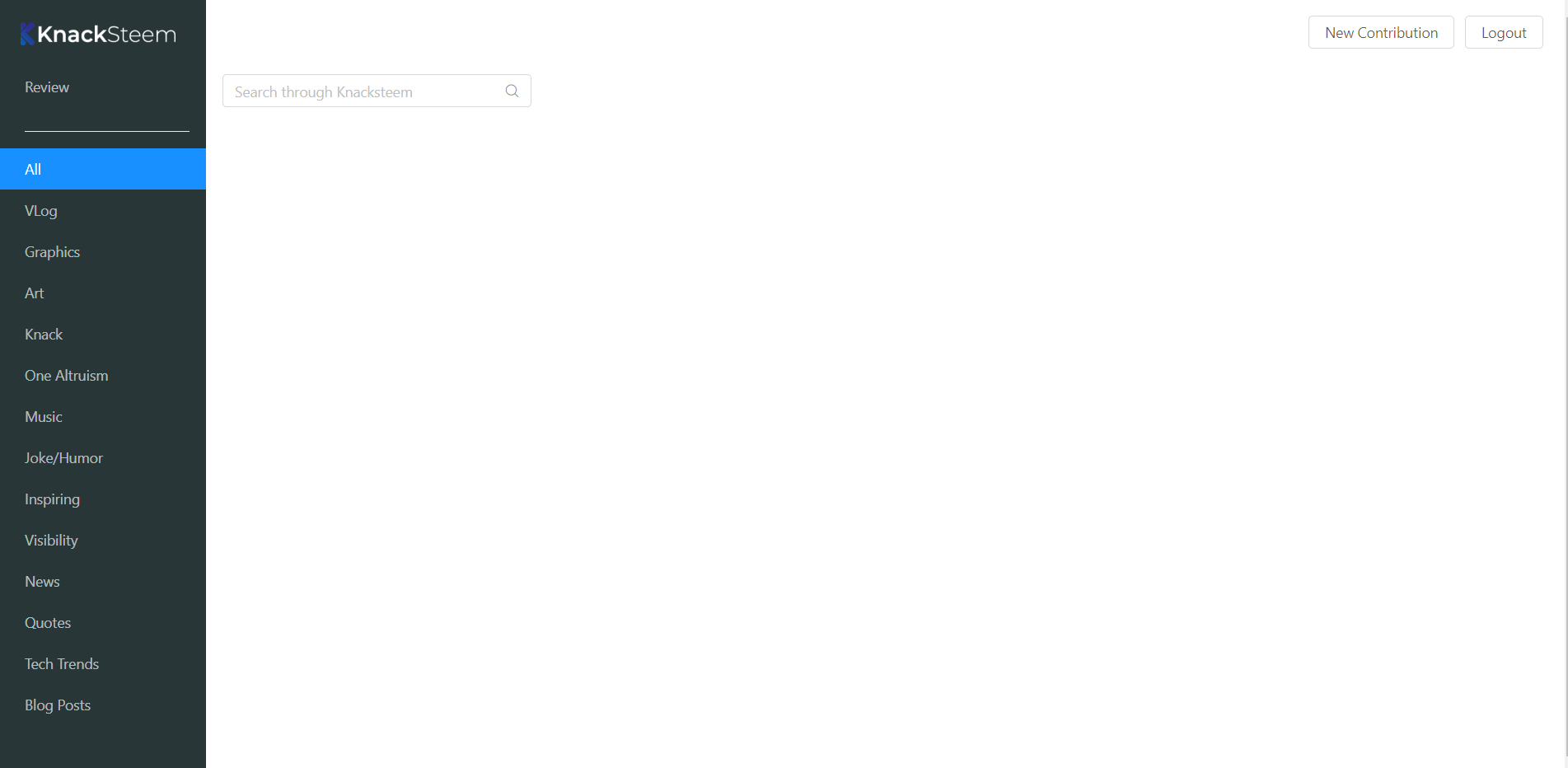 Technology stack
JavaScript ES6+ with Babel
Ant Design
React + Redux
Deadline
The deadline of this task is on July-16th-2018.
Communication
You can get in touch with me via this post comment or simply join our discord server for more information on how to proceed with this task.