Anyone using steem-enginge.com on mobile? Probably not because it is not at all optimized for smaller screens. I actually use it on my phone but I was a bit annoyed so I submitted a few minor fixes that should make it a little bit more usable while we can all wait for an entirely new UI which is in the making. That's why this pull request contains really just some more or less quick and dirty hotfixes.
Pull Request: https://github.com/MattyIce/steem-engine/pull/64
Basically I added a meta tag for proper scaling, adjusted the header a bit and made tables horizontally scrollable.
Before:

After: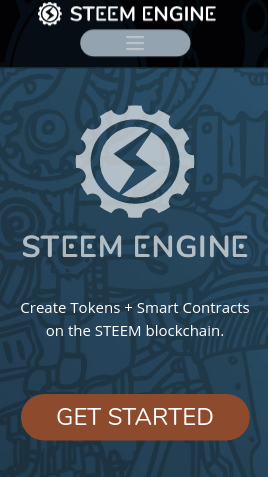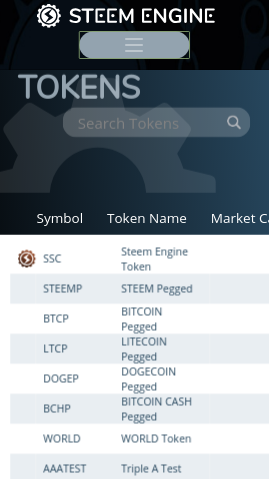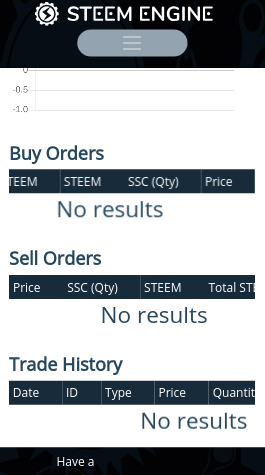 It's merged and deployed now but some things I'd still like to improve.