Component

Shuttered pixel dungeons are small games that can entertain players when returning bored.
Roguelike's RPG game, with random levels, items, enemies, and pitfalls generated! Based on the source code of Dungeon Pixel, by Watabou.
Proposal
Add 2 important features to the game Shuttered pixel dungeons.
Add time feature. This game developer can put the time feature above, the player can see the time clearly while playing so the player focus in the game.

Add the finger control feature.
This control feature can be placed below. When playing this game, players can easily play games by sliding their fingers.
Mockups / Examples
Sample Display after time feature added.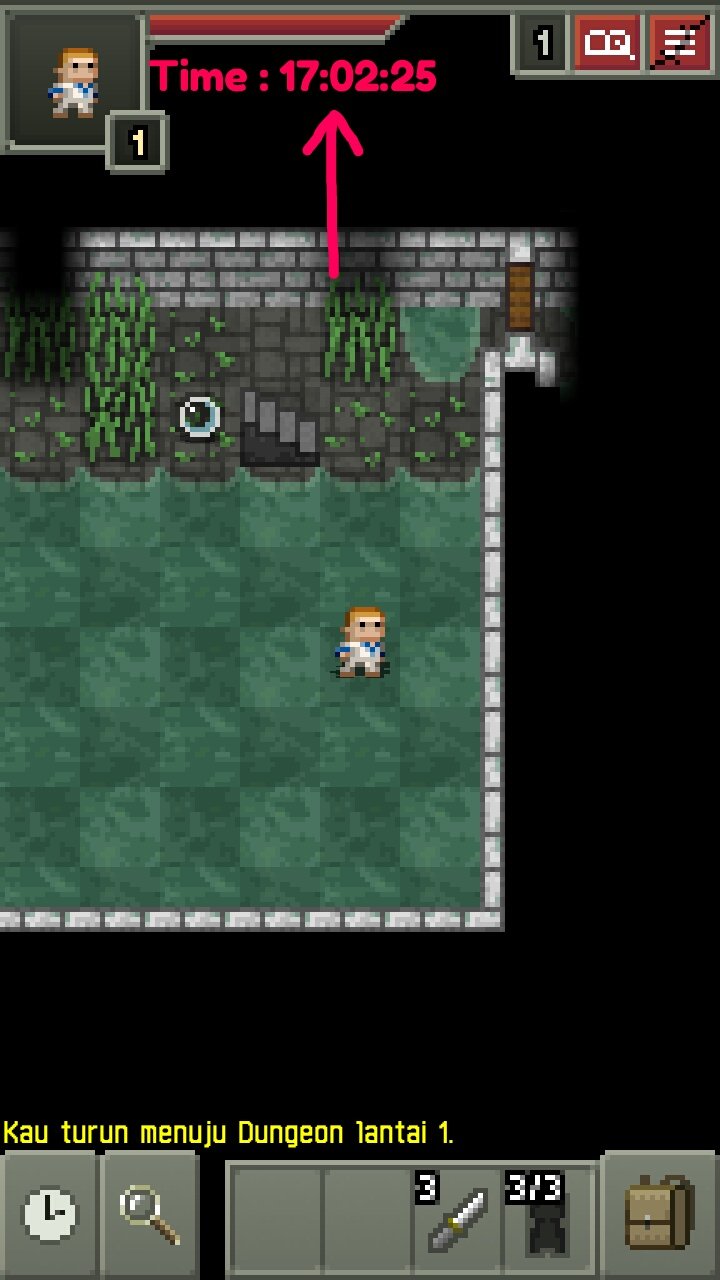 See below after adding the finger control feature.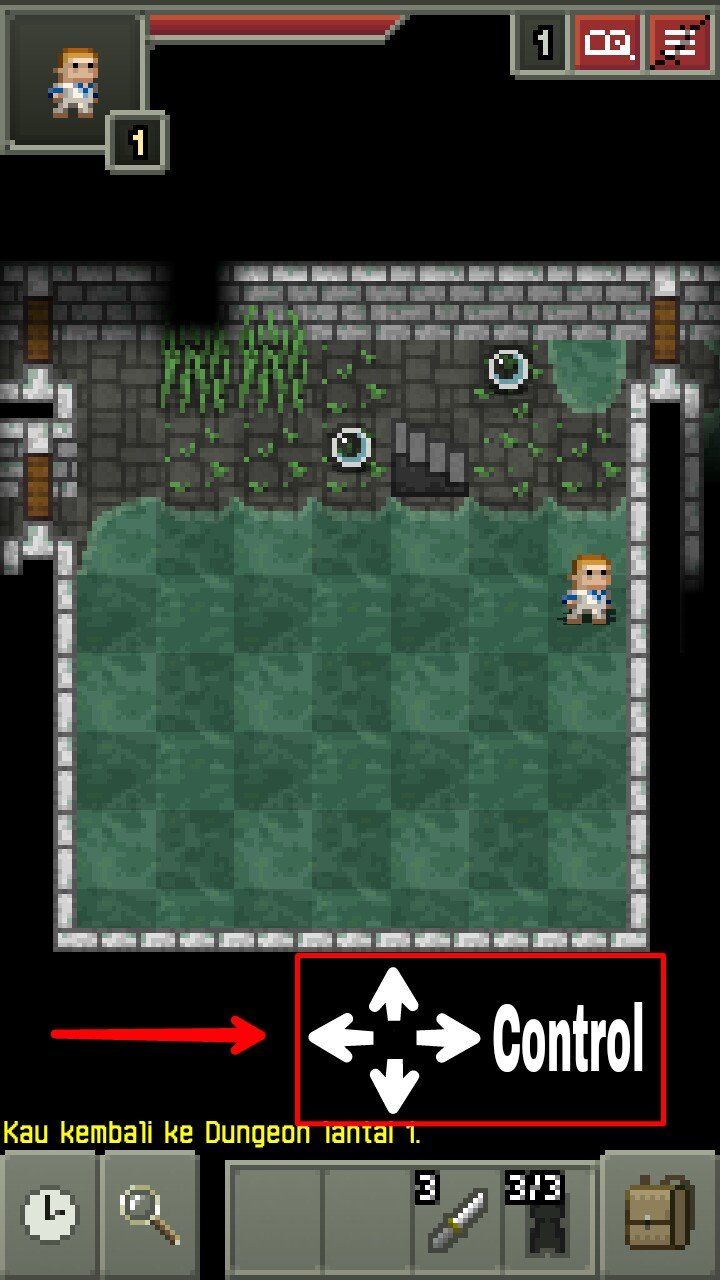 Benefits.
players can see the time already played this game, so players do not spend much time in playing the game.

This control feature allows the user to play the game only by using the fingers of the player and also the appearance of this game will be better than before.
---
Posted on Utopian.io - Rewarding Open Source Contributors
---