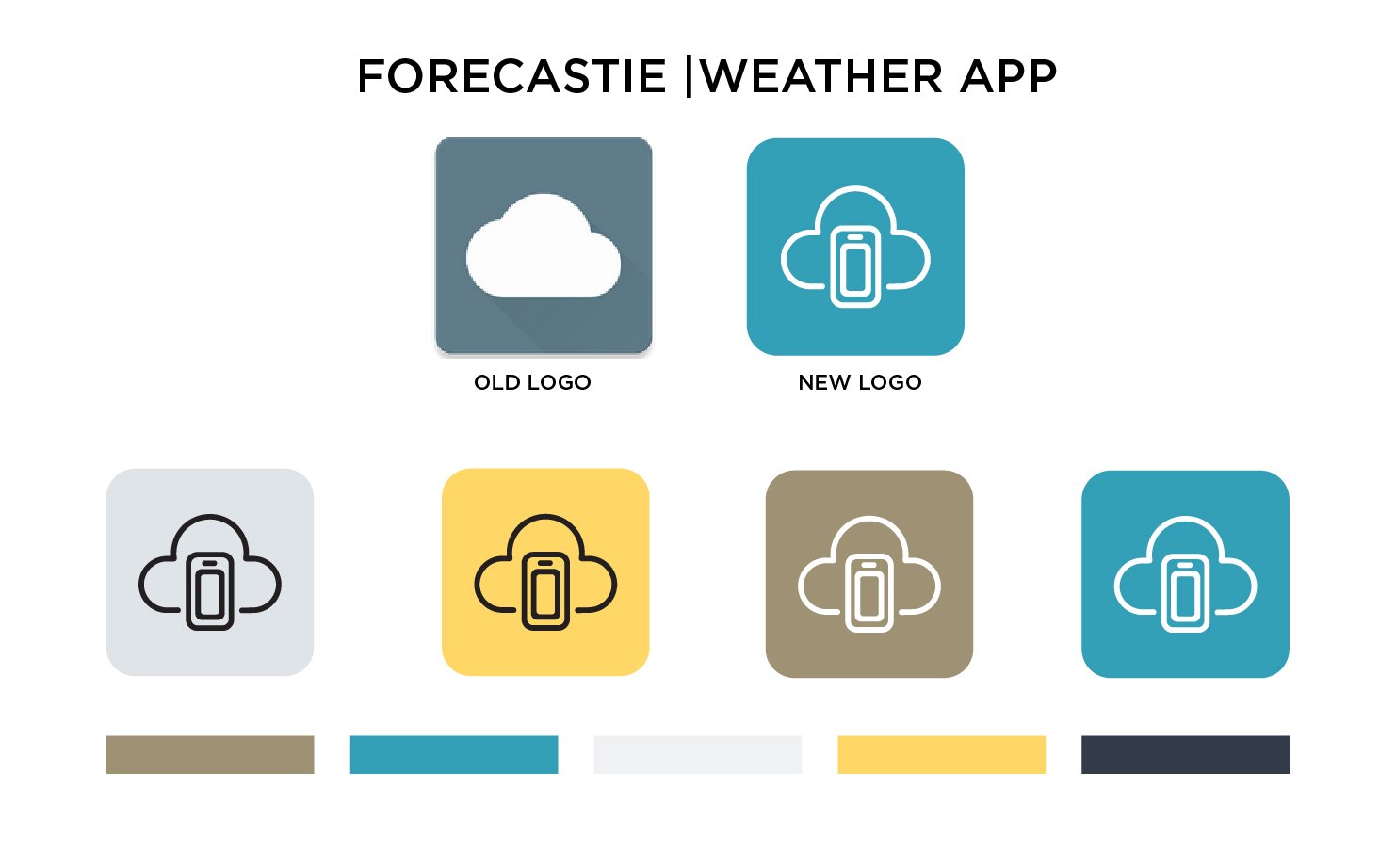 About the App
Forecastie is a minimal open source weather forecast app with a simple layout. Forecastie is a great app for staying updated with the surrounding weather conditions. Forecastie is designed to be as simple and intuitive as possible. This app uses OpenWeatherMap as a data channel and the weather updates are tiny so that you would not use up any significant internet bandwidth.
Logo Design Process
As usual, I started the project with sketching on my notebook, to get as many ideas I can get. After done sketching, I tried to avoid generic weather logo with the sun behind a cloud and striking lightning. I found that this idea where a cloud combined with a phone looks very promising and suite to the app itself.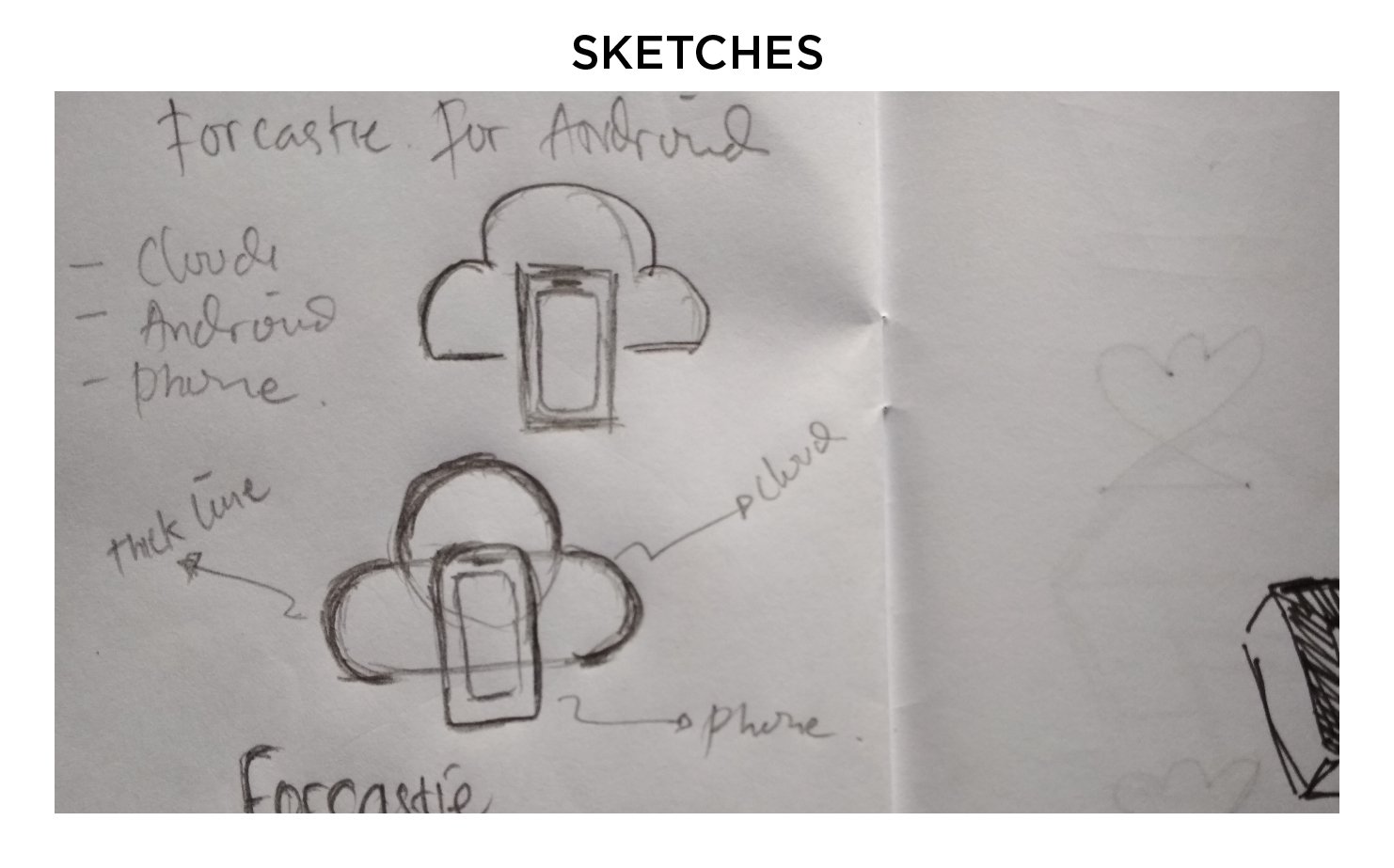 Then, I transferred the sketch to my computer and work with illustrator. I wanted the logo to be simple and modern, so I thought Thick Line would be nice.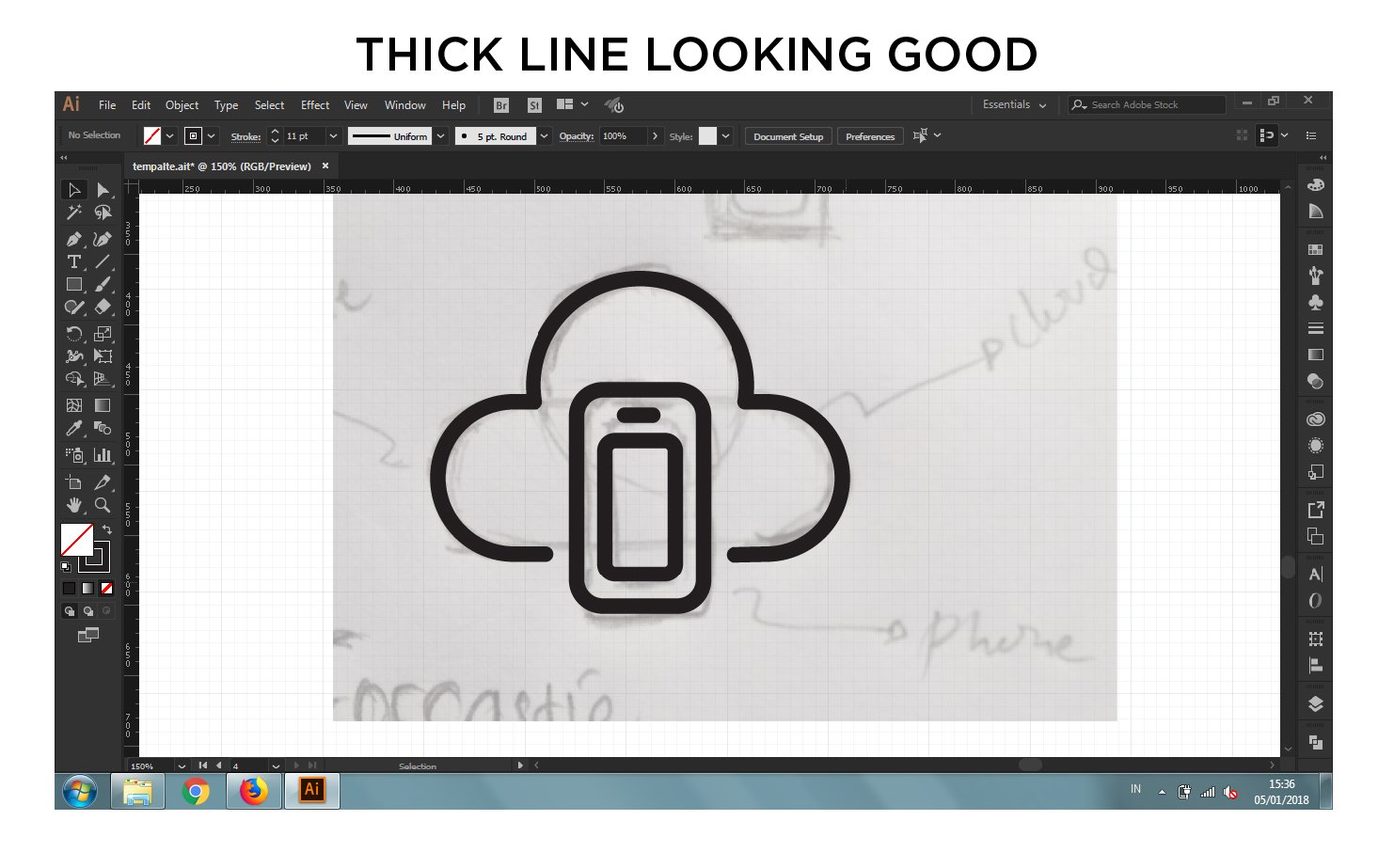 Doing some refinement so the logo will look pleasing to the eyes is a must.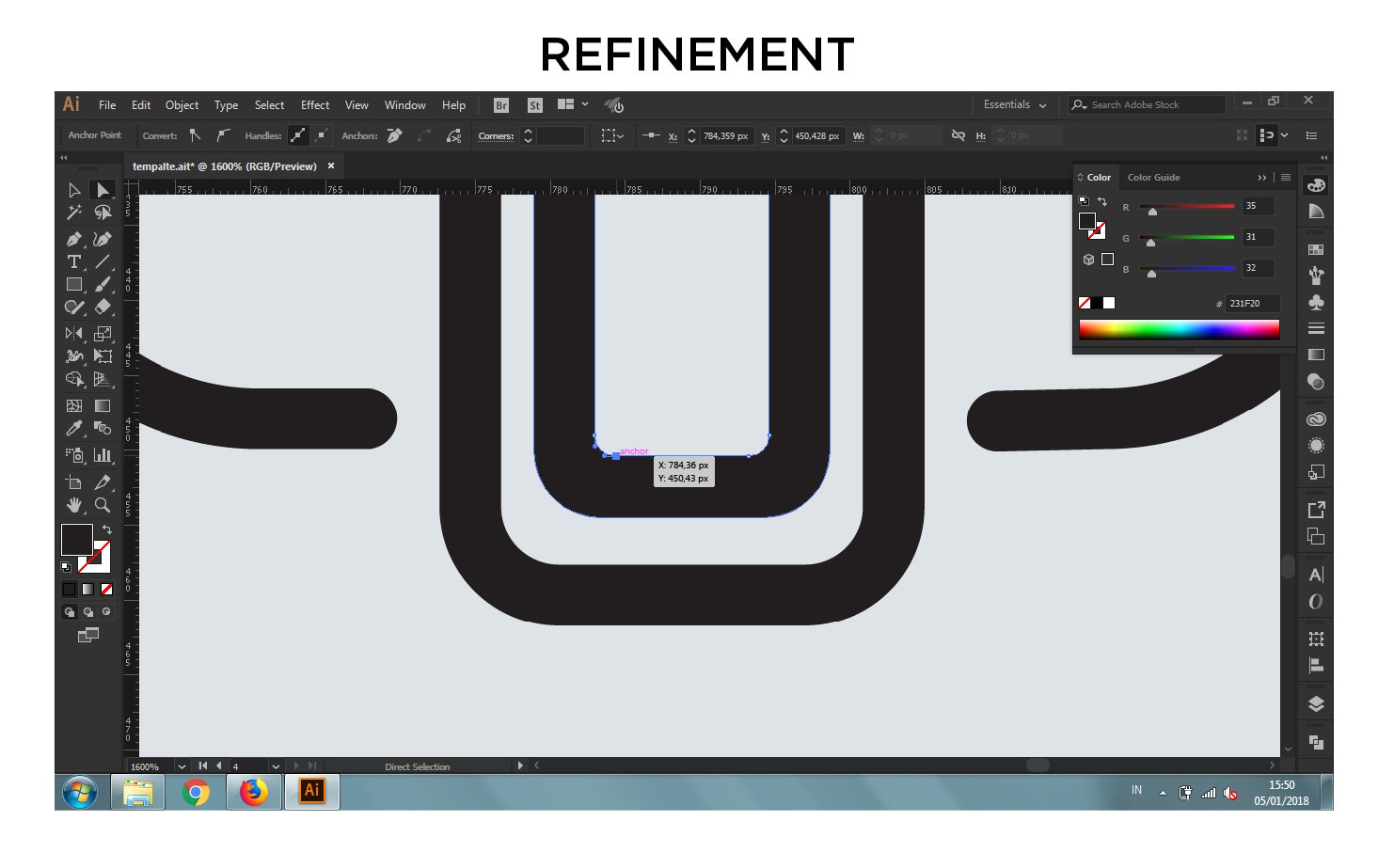 The final logo in different sizes, this logo will look crisp on any screen resolutions.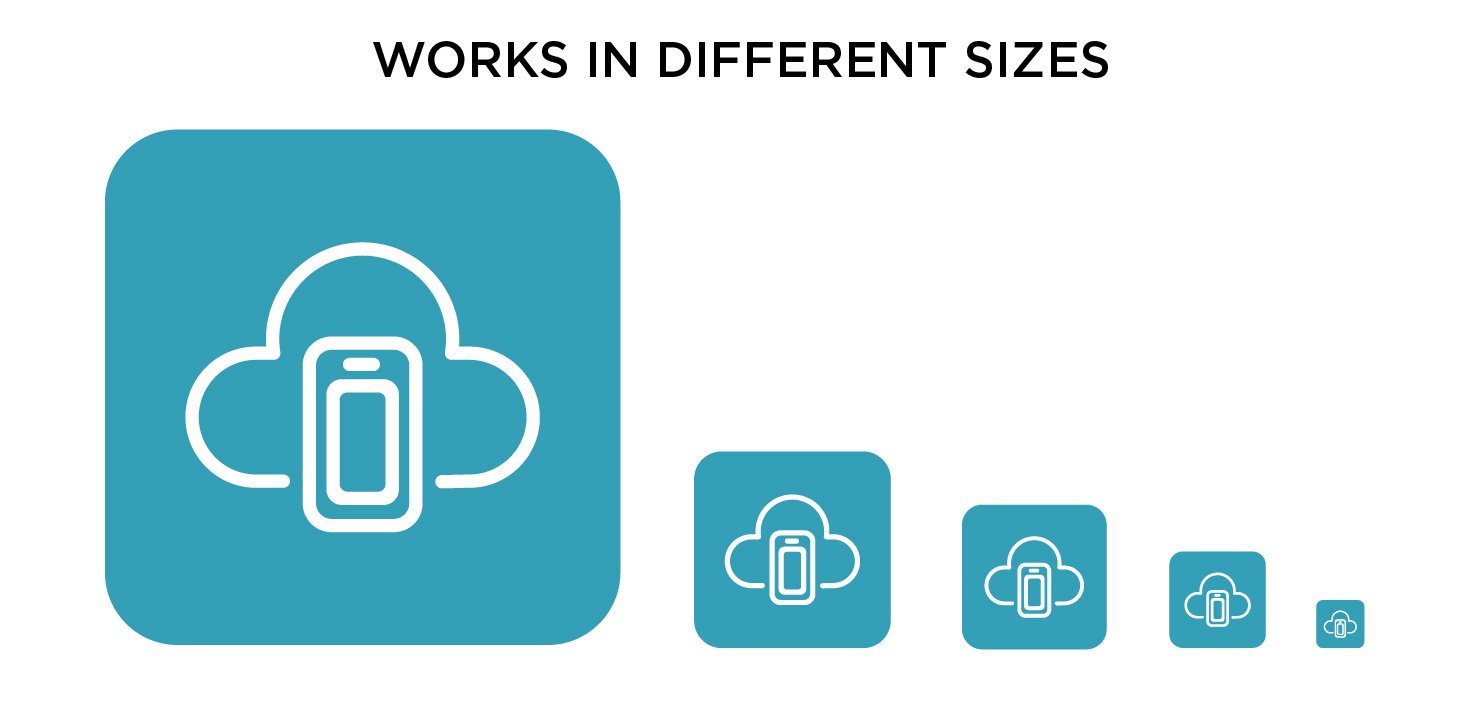 Here are some implementations of the logo in Google Play Store.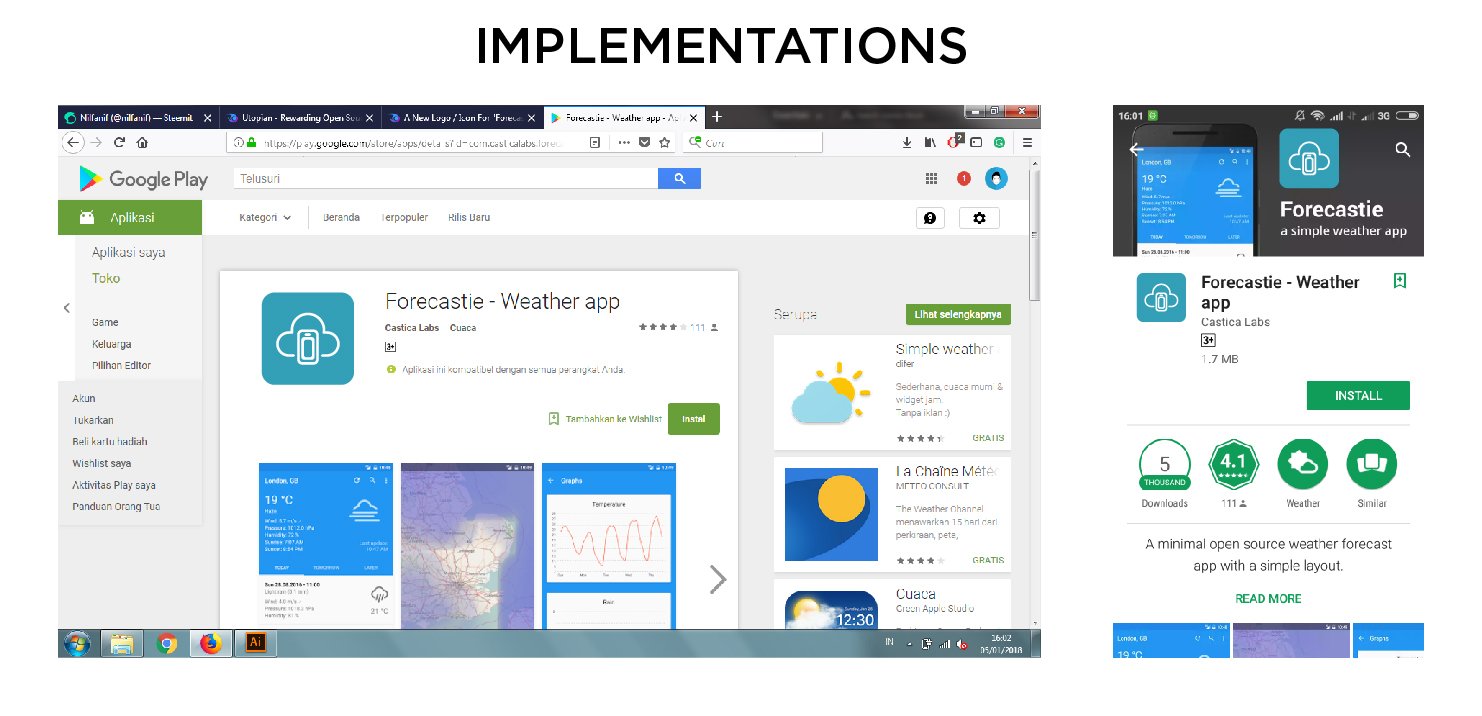 I also made some color variations to the logo, all color that I used kinda represent every weather condition that could happen.


Here is the comparison between the old logo and the new logo.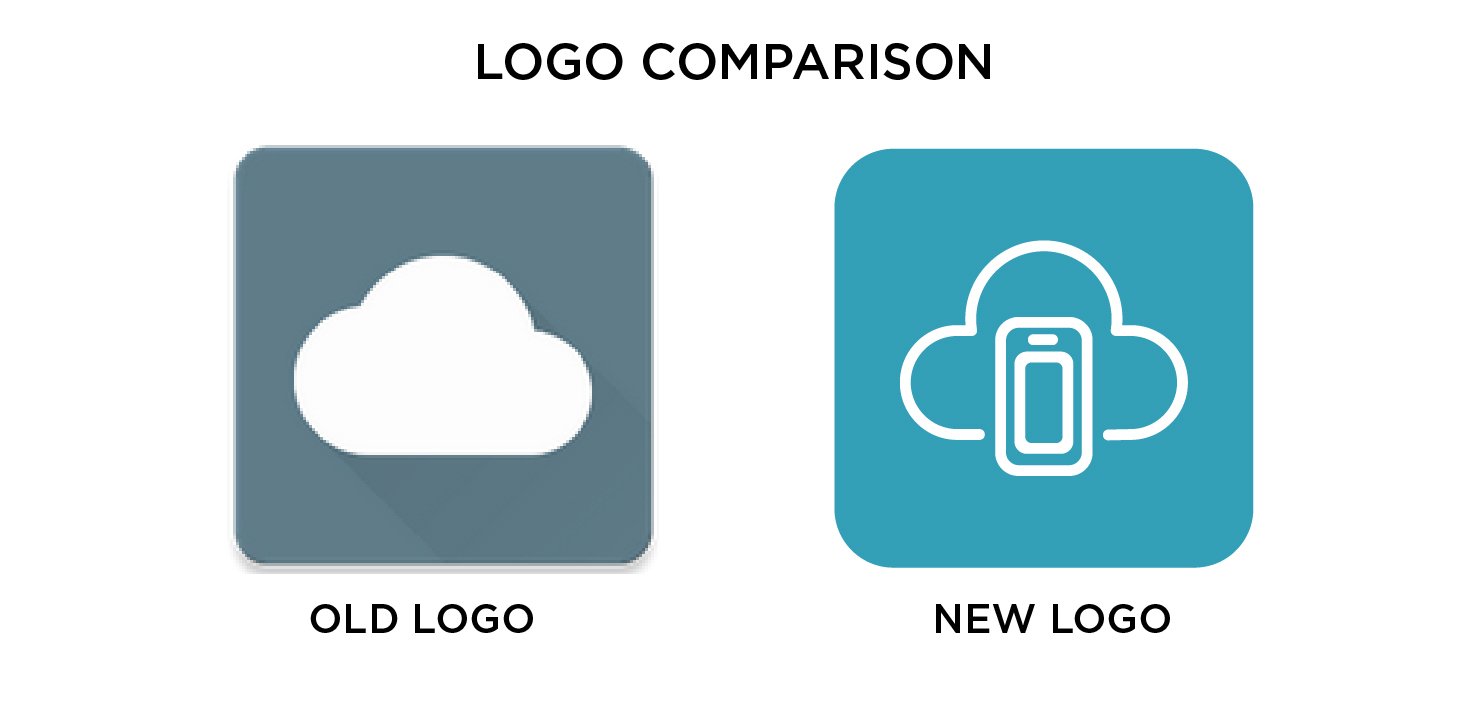 Download editable vector file here: Google Drive
App Link: Google Play Store
Forcastie: Git Hub
---
Posted on Utopian.io - Rewarding Open Source Contributors
---