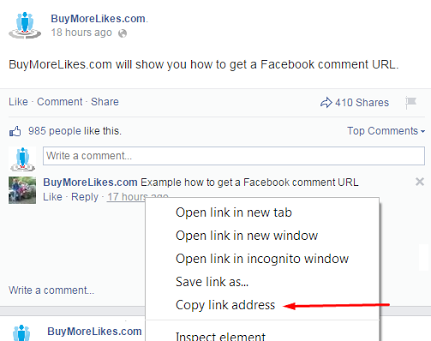 Good day!!
This post is meant to recommend a suggestion to @utopian-io concerning a problem I also encounter on steemit community.
It have always been my desire in promoting steemit to a more reasonable level , today I found out a new one which I will be very happy if it can be implemeted.
I suggest the steemit body introduce a link on a comment under a post so that it can help steemians in easy access of their comments.
The benefits of adding a link to a comment have so many benefits which include
You may be able to enroll in a contest and share your comment link to people easily for Upvotes, and also inform them about the ongoing contest in case the missed the trend.
I may not have so many reasons as people have different problems that this could solve for them. I promise not to stop in the journey of making steemit a better working environment.
This suggestion is open for critics and
correction. Thanks to steemit body.
YOUR UPVOTES WILL BE ENCOURAGING.