Utopian.io-an open source economy for contributors.
Github repository
utopian-io/v2.utopian.io
Open source refers to any program whose source code is made available for use or modification as users or other developers see fit. Open source software is usually developed as a public collaboration and made freely available.
Promoting the freelance services and the sustainability of the open source community. Utopian.io is an open source project built on steem blockchain which the central idea is promoting open source community by rewarding its contributor.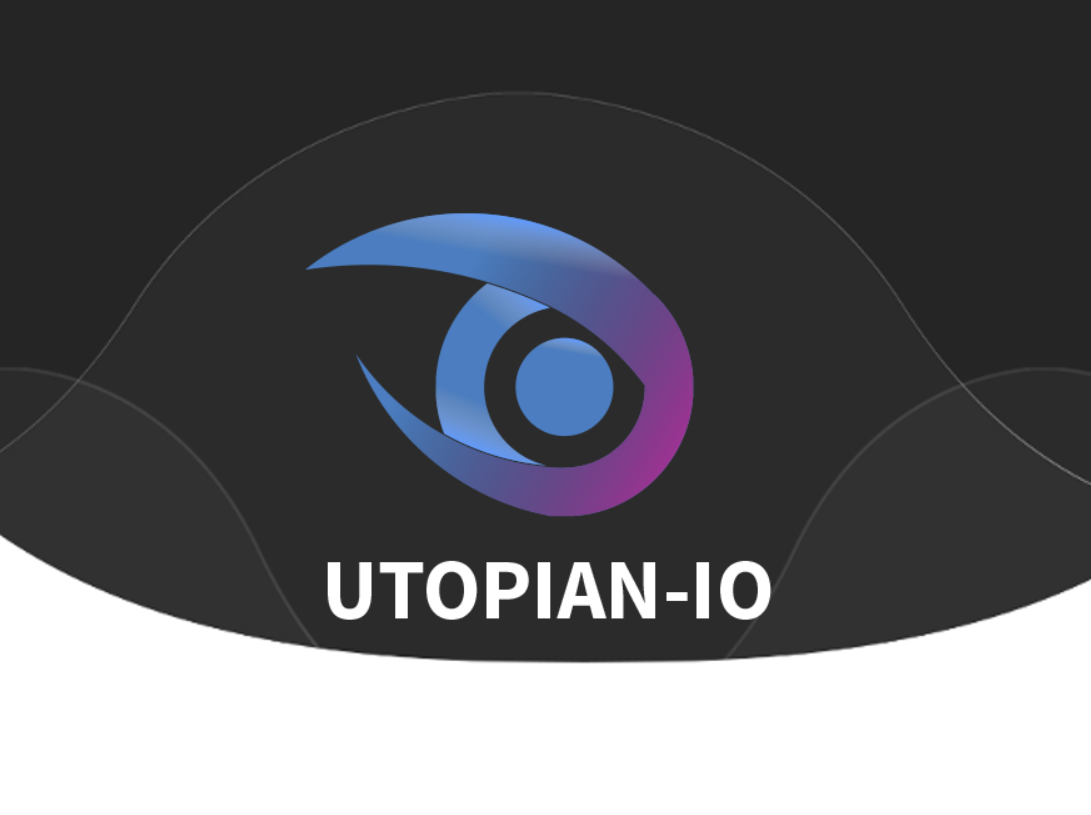 Image source
Open source has a lot of advantages, and one of those is the fact that everyone can build and innovate upon existing.
On daily basis, the number of open-source projects and is rising, and those projects need all the help they can get.
These innovators work for free and see little to no rewards for their hard work, but Utopian.io (Open Source Economy) existence has brought a changed to that.

Earning rewards while performing a task is an interesting aspect that motivates contributors while contributing to their favorite projects as far the guidelines is met.
Utopian for Project Owners!
If you're an open source project owner, the Utopian has a strong team that will put up their skill to work in improving your project collectively as far you submit your project in a rightful category.
Some of the categories are;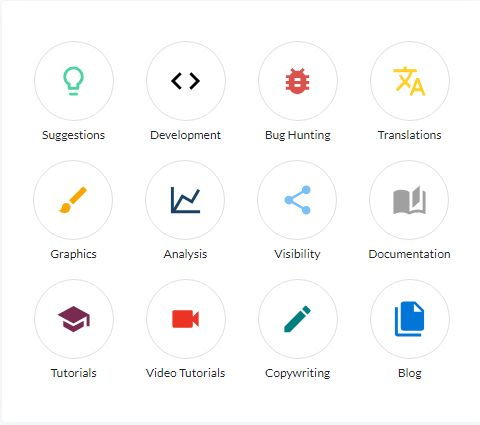 Source
Are you an open source contributor?
In the case of Utopian.io, your contributions to the Open Source world are the quality content. By upvoting your contributions, the community creates money to reward you for your work. People can also choose to pay each other directly using their own STEEM, if they want to, but it's optional.
Getting the reward through an upvote there are some certain guidelines you would have to follow which are all posted on Utopian.io.
Identify the category you want to contribute in.
The categories are.
• Suggestions;
• Sub-Projects;
• Development;
• Bug Hunting;
• Translation;
• Graphics;
• Documentation;
• Analysis;
• Visibility;
• Tutorials;
• Video Tutorials;
• Copywriting
Before contributing, have it in mind that, Utopian.io makes sure that the contributions are good content and are made quality.

Be sure you provide the Github repository of the project

Be sure to use the right tag as each category have its basic tags which you can learn more about through watching the video in Utopian youtube video.

Latest Utopian.io Official top Blog Posts:
https://steemit.com/utopian-io/@utopian-io/top-of-utopian-io-november-14-november-21
https://steemit.com/utopian-io/@techslut/steemfest-3-utopian-io-building-a-sustainable-business-on-steem
CONCLUSION
Verily, the existence of utopian.io have brought about many projects and must have support so many and will in the future.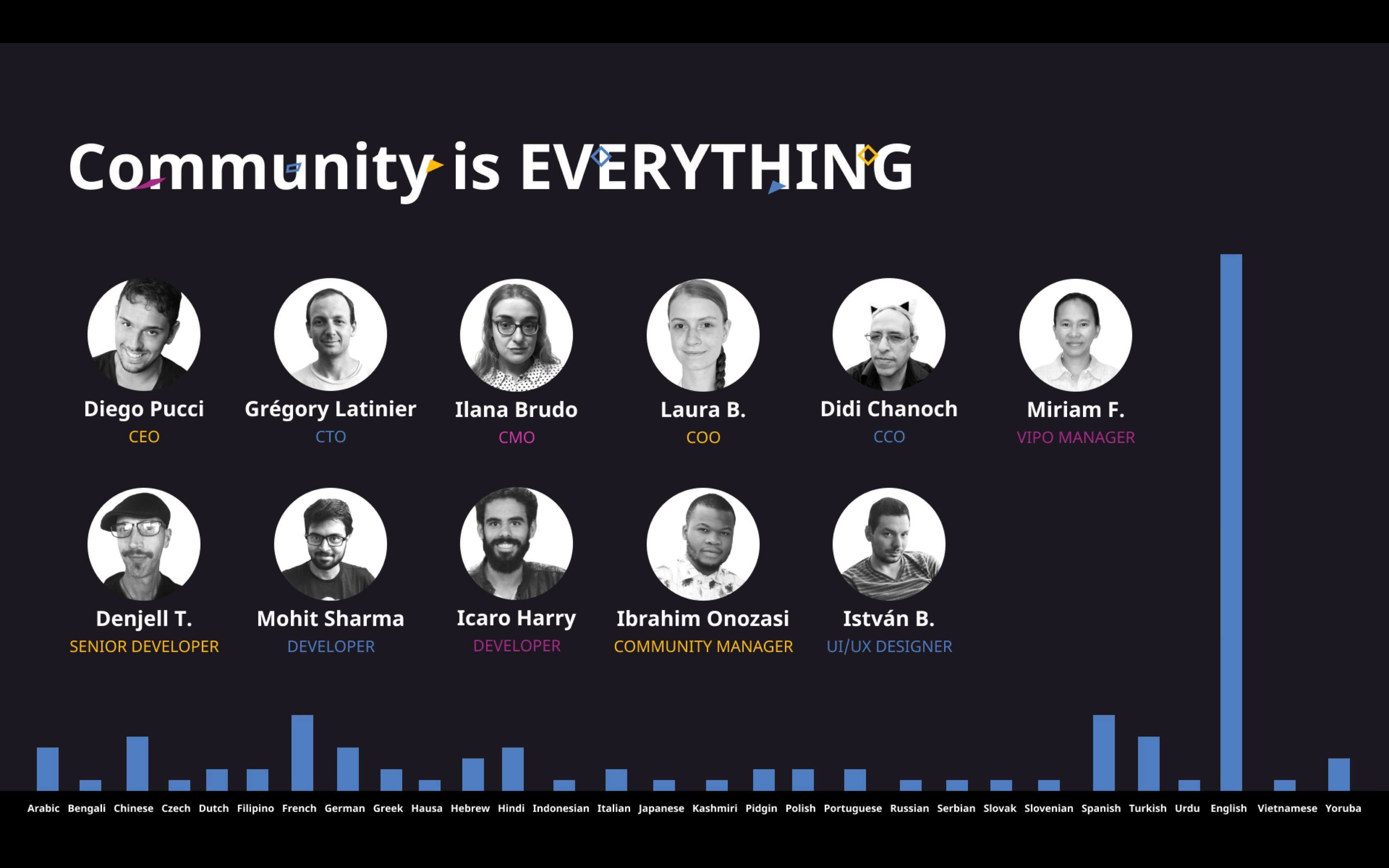 source
Behind every successful project, there are a successful, talented people behind it.
Much appreciation goes to at @elear who is recognized as "passionate and brilliant developer" alongside his team who are walking tirelessly to see the evolving of open source projects to the great level.
To know more about contributions
Visit Join.utopian.io