Repository
https://github.com/stoodkev/steemplus
Components
There are two sections in boost button.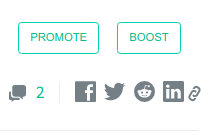 One is for minnowbooster and another one is for postpromoter.
Boost with minnowbooster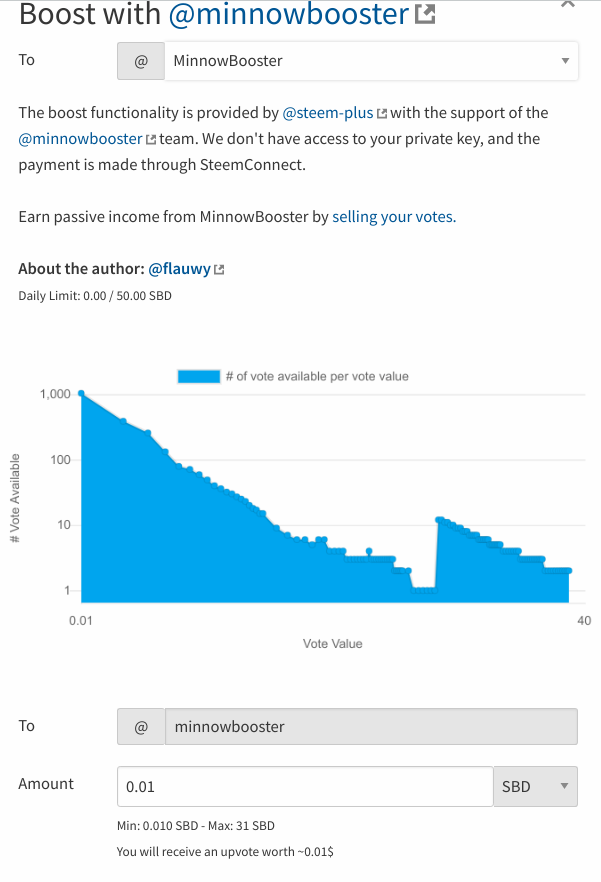 Boost with postpromoter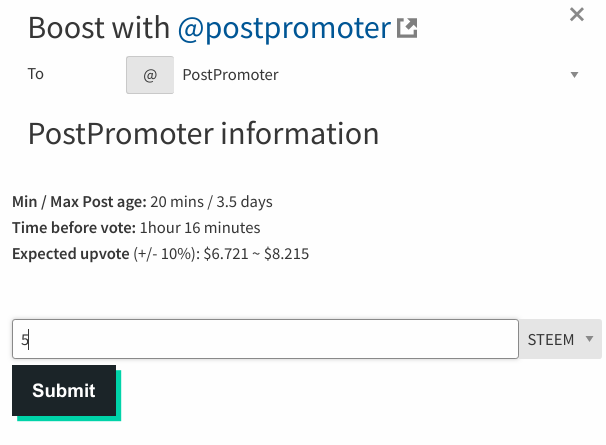 I want to make a change for minnowbooster tab in boost button.
Proposal Description
When I used boost button first I checked minnowbooster tab and then I checked postpromoter tab. I surprised at that time because the expected vote value from minnowbooster is very low compared to postpromoter's expected vote value. Minnowbooster give a fixed return and postpromoter's vote value is depended on the bidders so I preferred minnowbooster more than postpromoter.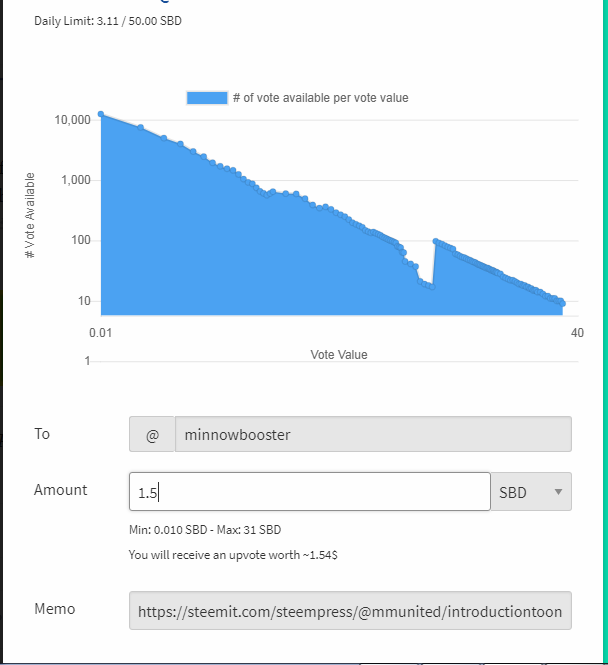 It was showing that you will receive 1.54$. It is only. It is only 1.02% return. Let's see the value in postpromoter tab.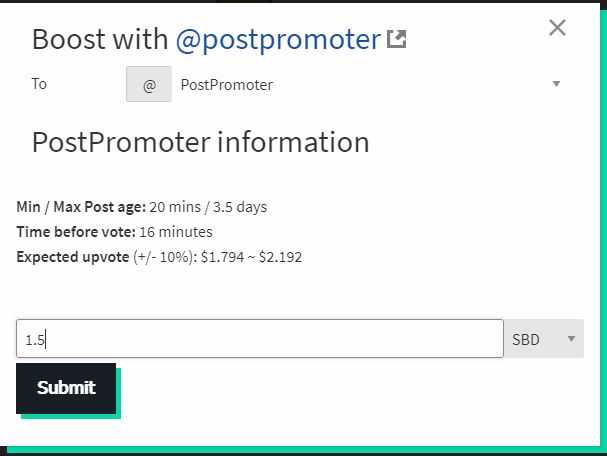 Expected vote value from postpromoter is between 1.794 and 2.192. The different is too much so normally I did not use minnowboost. But today I want try something different. So I log into minnowbooster website and check the expected upvote value.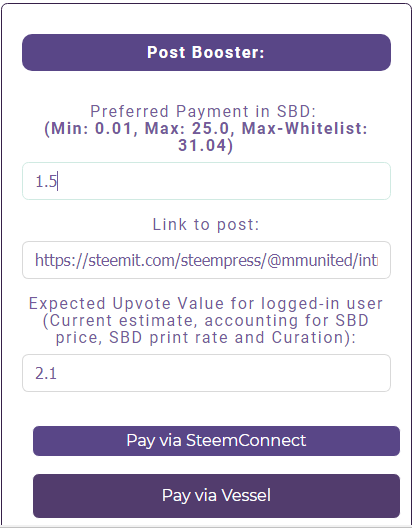 It is showing 2.1$. I used minnowbooster to promote my post and I got the upvote of 2.13$ worth from kamikaze.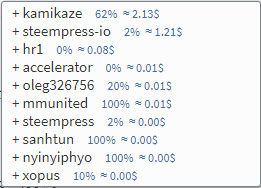 In my conclusion the expected vote value shown in the minnowbooster tab is wrong and it should be fixed. It should display the correct value and should match with the vote value shown in minnowbooster website.
Mockups / Examples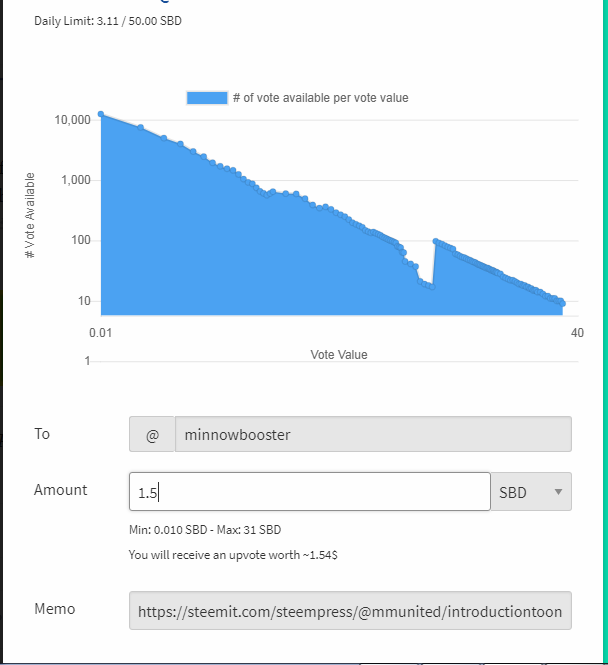 In stead of displaying wrong value it should display the same value in minnowbooster website. I think he can make it somehow.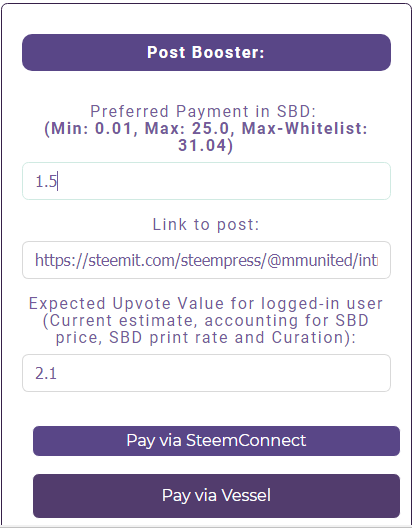 Benefits
People will use minnowbooster more and also will trust in steem-plus. For me I did not use minnowbooster because of this expected vote value. If more people use minnowbooster through steem-puls, steem-plus will get more commissions and can support more to its users. One more things is the user who has lower than 5 SBD will be more likely to use minnowbooster. Minnowbooster upvote is satisfactory than postpromoter for me because it give a fixed value not like a bid bot. Another thing I noticed is minnowbooster did not send commissions to steemplus-pay. He should notice this. I hope minnowbooster will send later.
GitHub Account